After keeping cats, only to find that cats have some strange quirks, today to sum up the 11 cats' "weird behavior": watch you go to the toilet, play with water, and so on, see how many cats are in your family?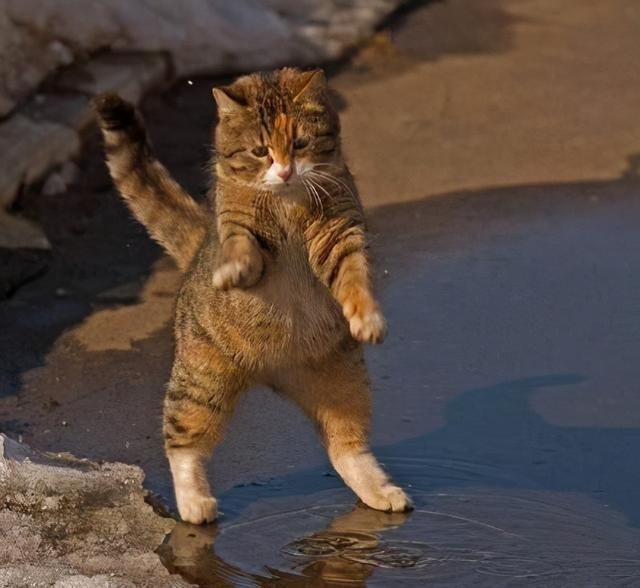 1, Cats sometimes suddenly stand up, which is likely to be scared but also to make themselves look stronger, to repel the enemy. Sometimes, however, cats do this begging for your food.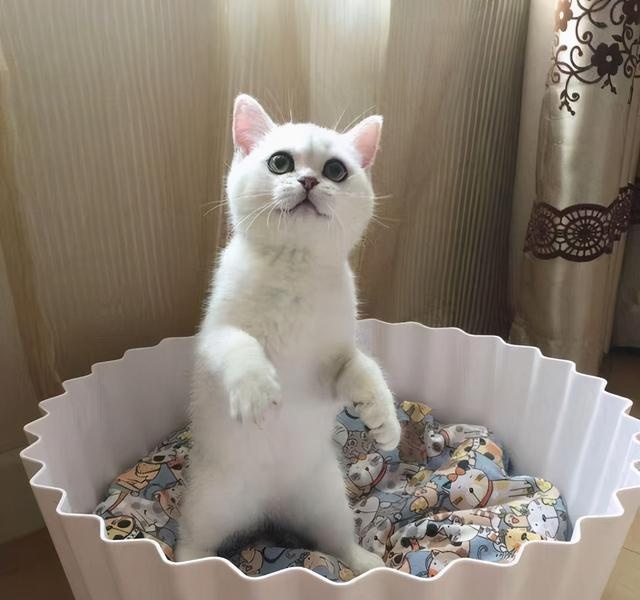 2, Cats hate water, but they like to play with water. Cats like to grab their water bowl with their paws, and some like to drink water from their owners' cups or even directly from the tap. These behaviors to explain in fact is difficult to understand, all depend on the cat's mood.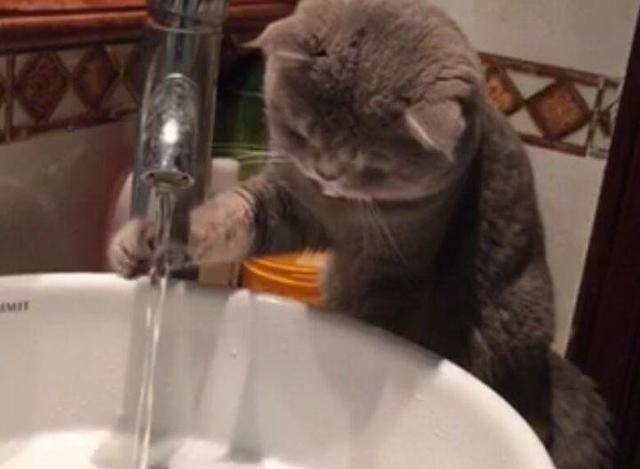 3. When cats put their heads against your face or body, it shows that they like you. If they do the same thing to carpets or other furniture, it may be that it wants to rub for odor marking. On the other hand, if your cat hits a wall with its head for no reason, you need to start worrying that the cat could be nerve damage.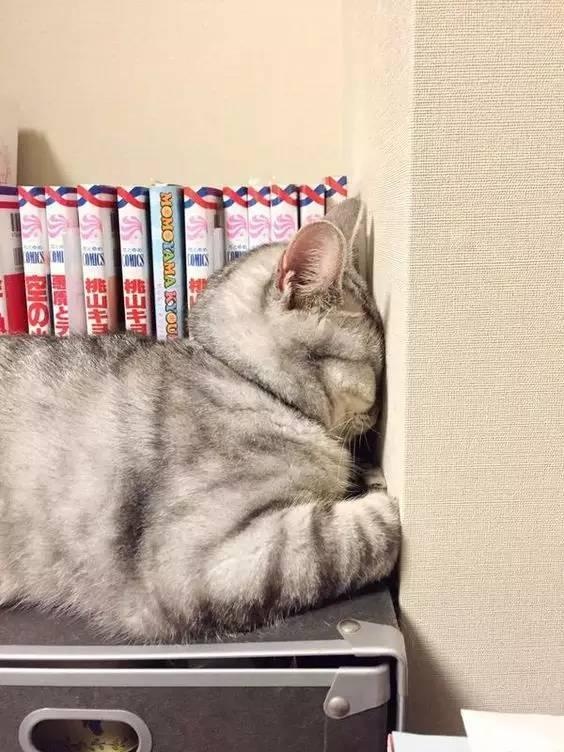 4, After keeping cats only to find that they really do not have privacy. Cats will follow their owners around and even follow their owners to the bathroom, and they will watch you go to the toilet. Cats are actually more curious about what you do behind closed doors, but also want to stick to you.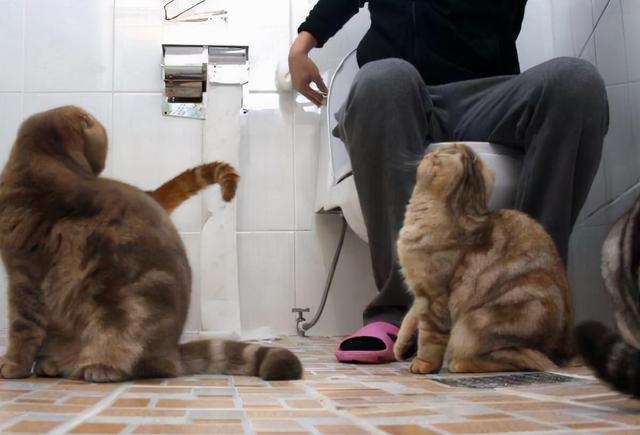 5, Cats are really obsessed with plastic, some cats like to bite plastic and chew straws. This is because plastic bags contain a lot of animal fat or fat, their taste and texture may attract cats. In addition, they may like the taste of the food stored in the bag or the sound of folds.
But cats are also likely to have an eating habit, as long as it is not frequent, do not need to worry.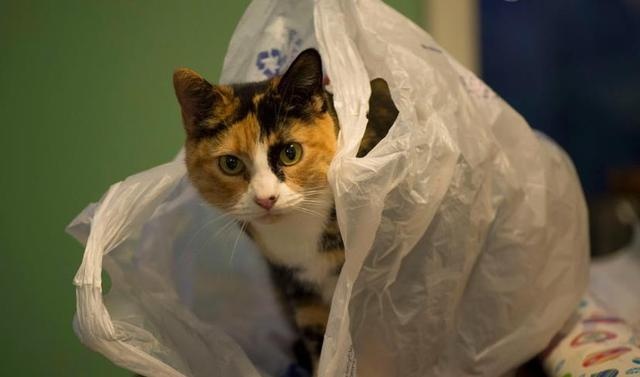 6. When you caress a cat, some cats will raise their buttocks. This means that the cat is enjoying it, which means that you hit the right part of the cat.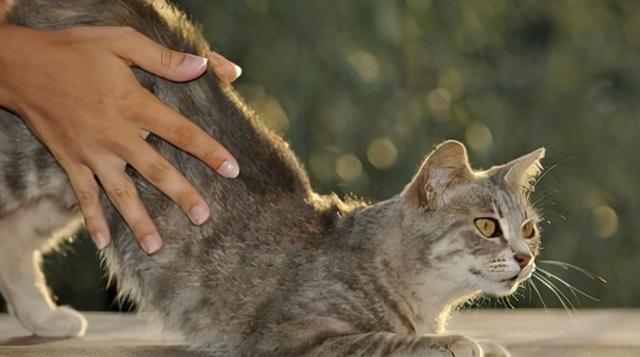 7. If the cat sees a potential prey outside the window, but can't reach it, it will howl and even make a "click" sound. Of course, you can't open the window and let the cat out, you can try to distract it.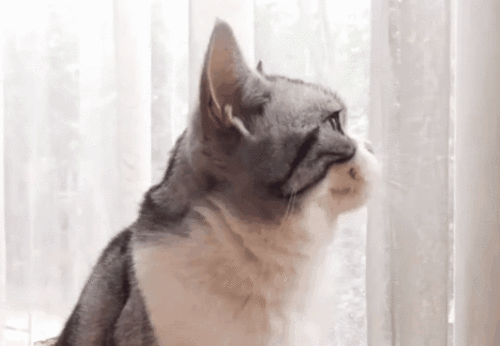 8. Cats often have the urge to knock things over and watch them fall. Whether it's a pencil or a glass of water, the cat may find it interesting, and if the pet doesn't want something to suffer, make East Tibet a little better.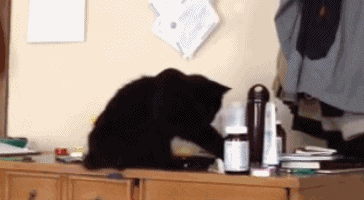 9, Cats will often carry some prey to you, maybe mice, cockroaches, and so on, although you do not like them, but also do not scold them, this is the way they return, cats learn from the cat mother's behavior at a very young age.
10. Cats like to bite people, whether it's toys or your hands, especially when young cats are young. Cats bite people in many cases, angry and afraid of biting people, play too excited will bite, seek attention will also bite.
Cats love to bite, the owner corrects this bad habit, does not often tease it with their hands, can give the cat to eat some grinding snacks to divert attention.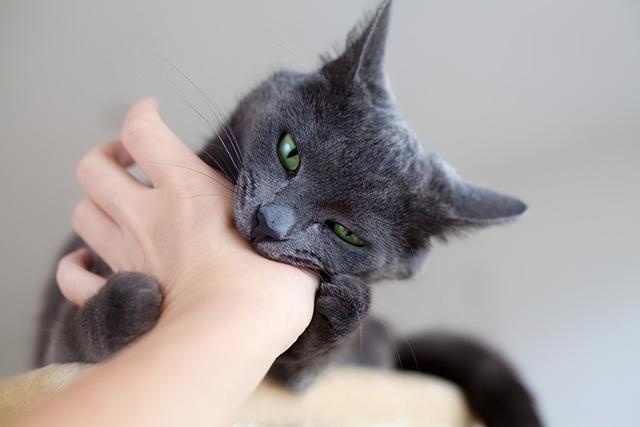 11. Cats like the owner's attention, if the owner ignores it, the cat will ask you to pay attention to it. You may climb on your desk while you're at work, or wake you up.
Most of the time the cat hungry will have the behavior of attention, the owner to regularly ration the cat feeding, otherwise, the cat will be angry. Cats still eat scientifically matched cat food is better, can meet the daily needs of cats.