Alpacas were considered to be a gift from Mother Earth to the Incas, but they are a gift to all of us. They're related to camels, but they're smaller, fluffier, and more photogenic than this side of the family. To brighten your day, we put together a wonderful assortment of alpacas. Look at their big eyes, grins, statement hairstyles, and attitude, and you'll know they can make you happy at any time.
"Rest your head on my shoulder"
2. Somebody's peeking at you
3. Anyone there? I can't see anything.
4. Want to take us home?
5. Welcome to the herd!
6.The alpacas have found their new king.
7. The one thing more adorable than an alpaca: a baby alpaca.
8. We all reach that age where we start experimenting with hairstyles.
9. What big eyes you have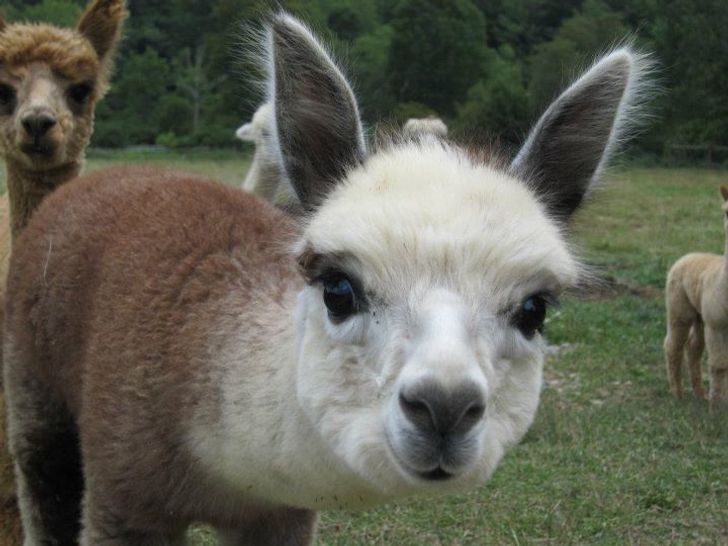 10. Apparently, these alpacas had a happy Mother's Day.
11. A kiss makes everything better.
12. Three cool alpacas just hanging out.
13. Alpaca photobomb level: Master
14. She was very cooperative.
15. These 2 are all smiles!
16. What a happy little blob!
17. 3…maybe 4…heads are better than one!
18. A real fashionista
19. Smile!
20. "Human took my cloth…"
Don't miss interesting posts on Onnewslive