There's nothing like an animal to brighten you up and make you feel as right as rain, no matter how down, depressed, or irritated you are. But what makes the animal snaps we've gathered even better at their therapeutic function is that they're smiling so wildly that I can't quit laughing! All of this proves that these adorable animals are the most infectiously happy beings on the planet, and we should stay as near to them as possible. Here are 25 animals who are really cheerful and smiling!
Left a bit, up a bit, my dairy dears.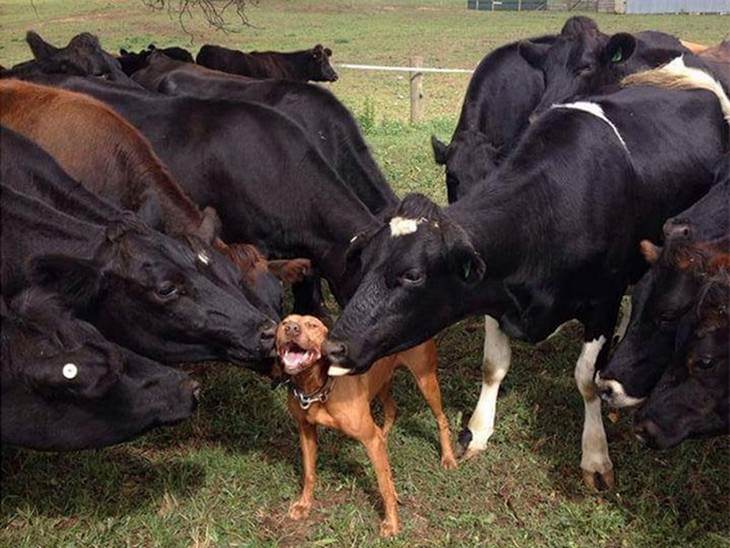 You're really spoiling me!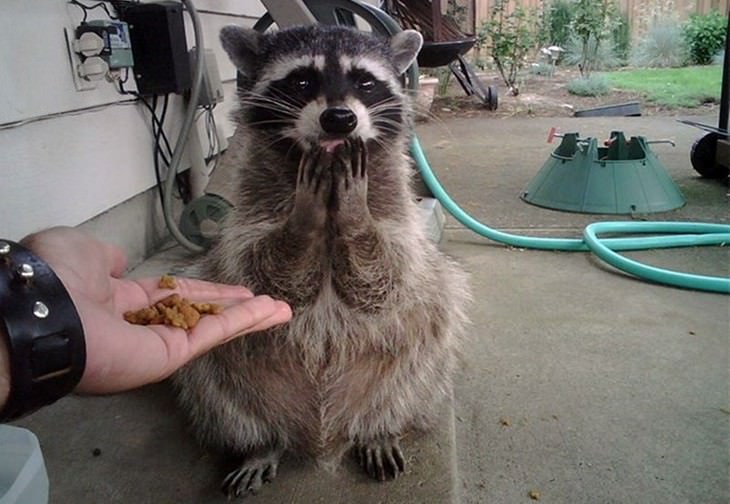 Not too cold, not too hot – just right.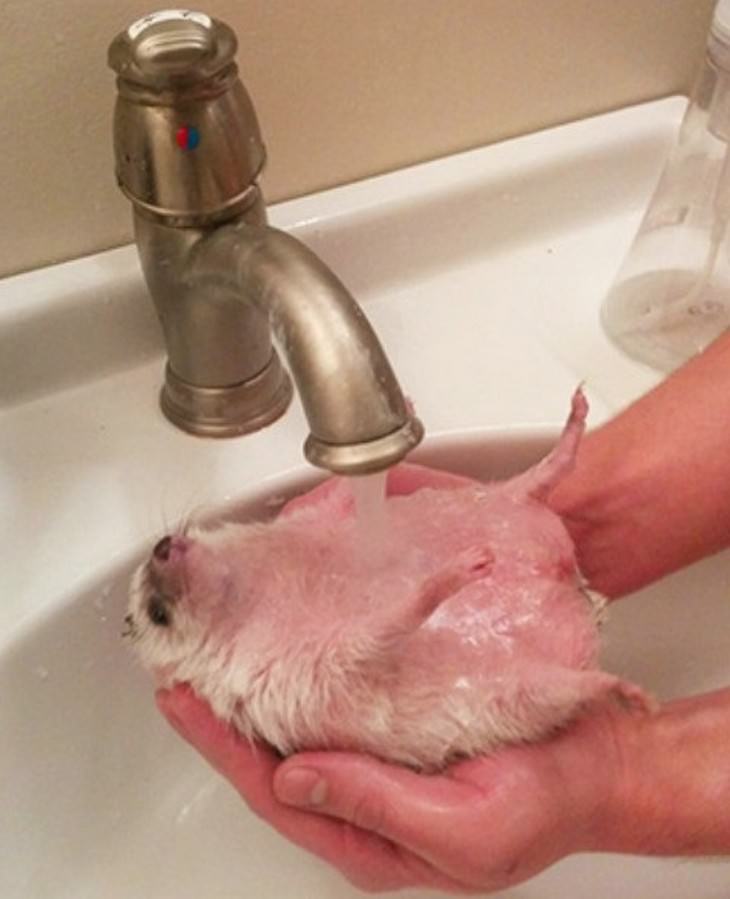 This tap's got my name on it.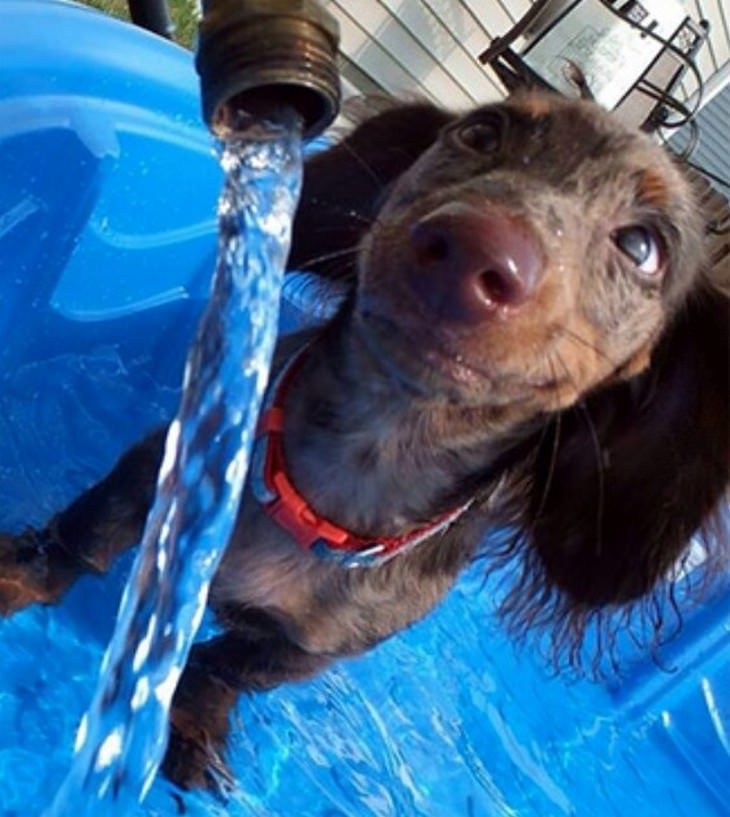 Yabadabadoo!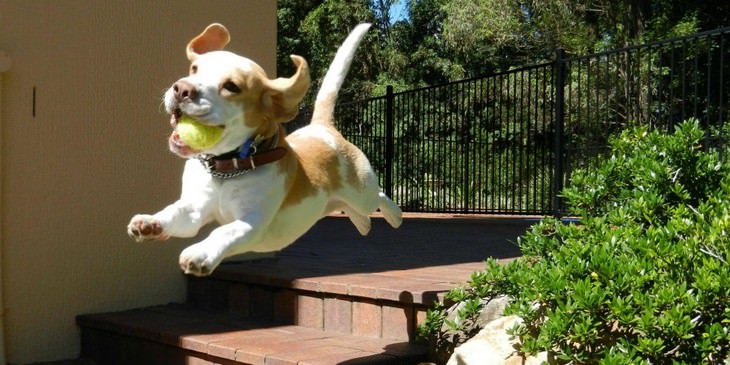 That's lovely. Don't stop, human.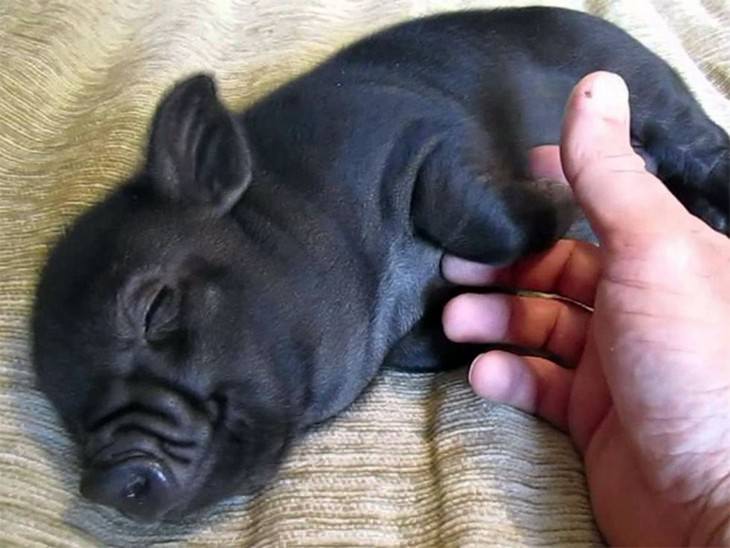 This dog really takes the biscuits!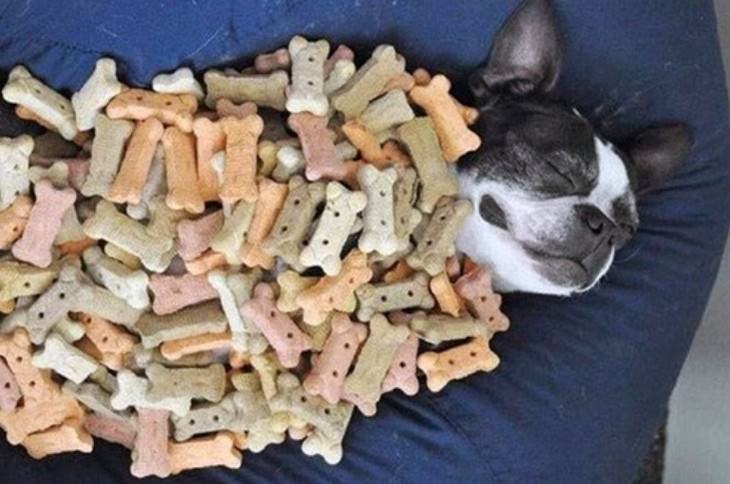 Stop it! It tickles!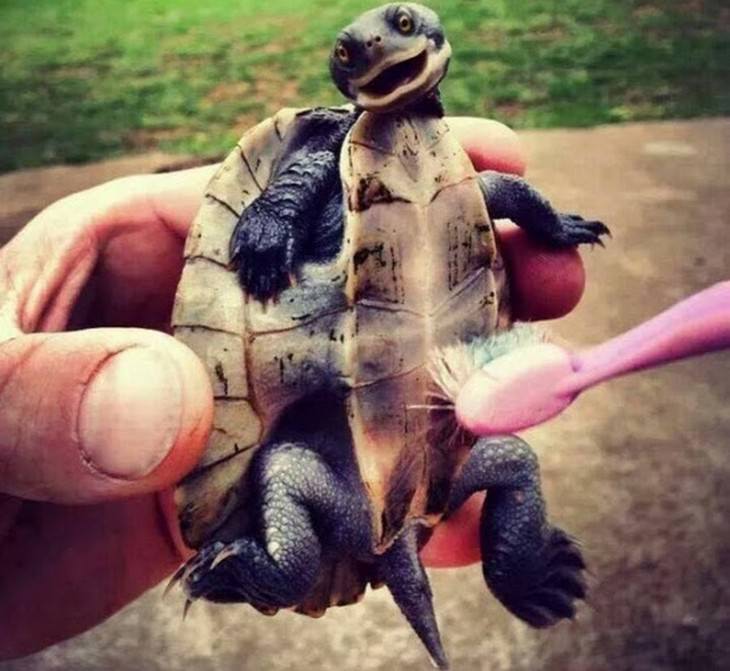 This is the life!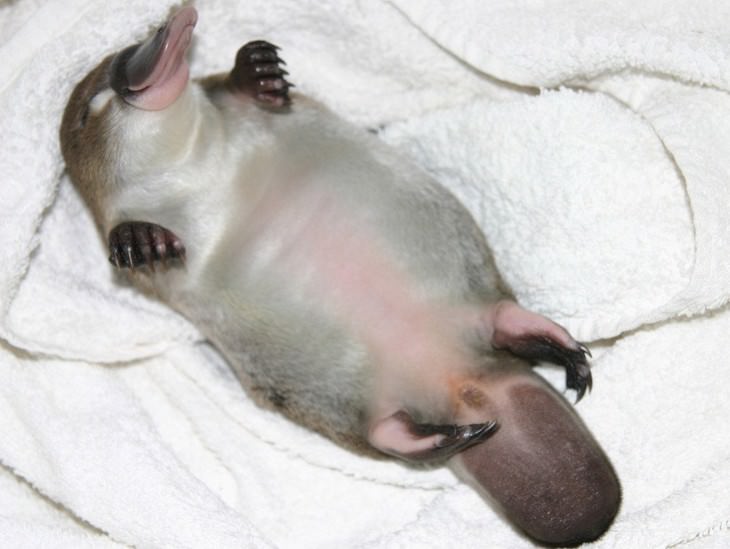 You can't bleat my wonderful life!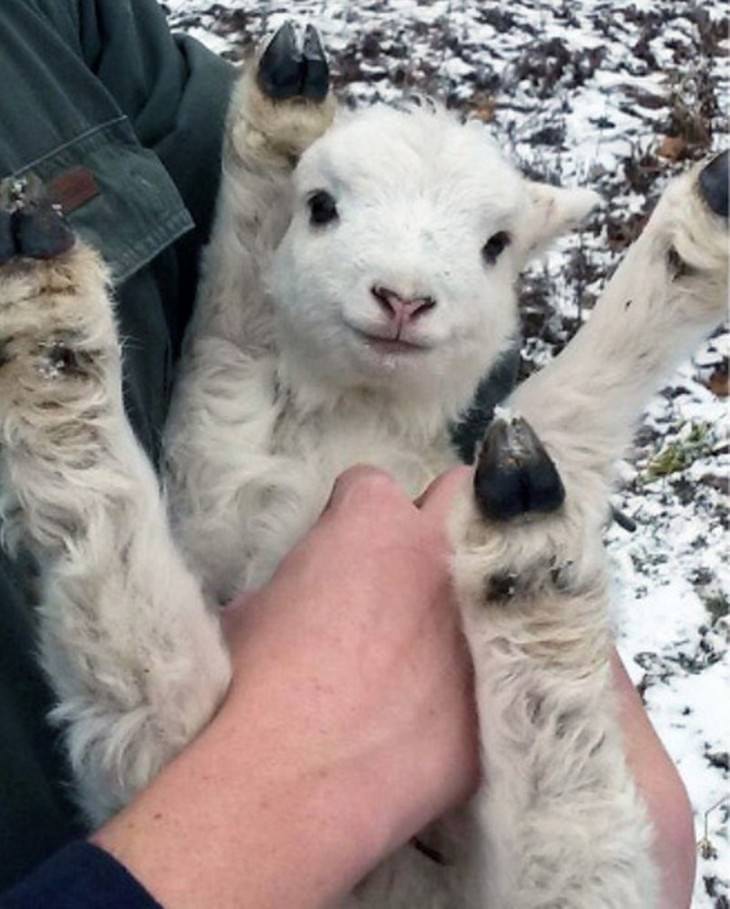 This is my day.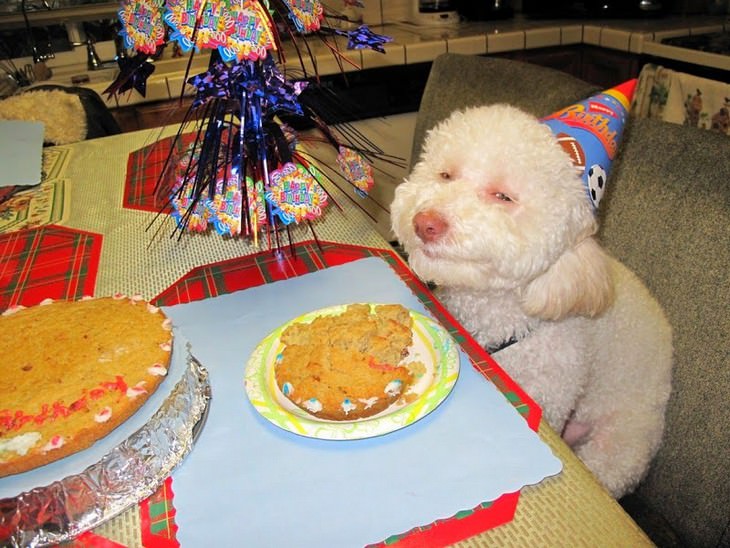 Say "Cheese!"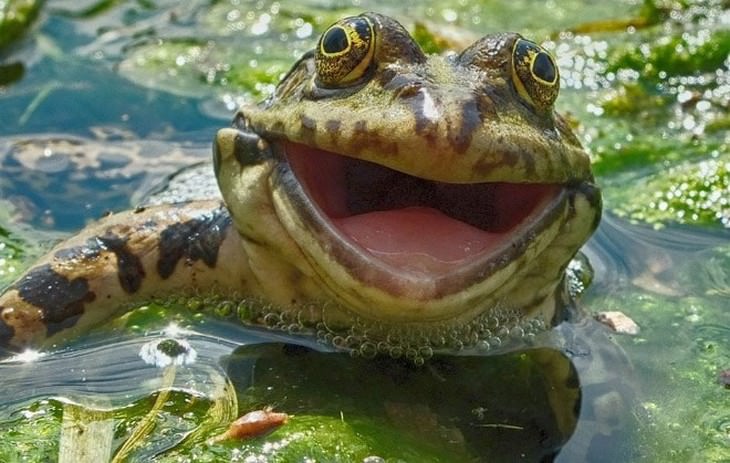 Mmm. Hamburgers!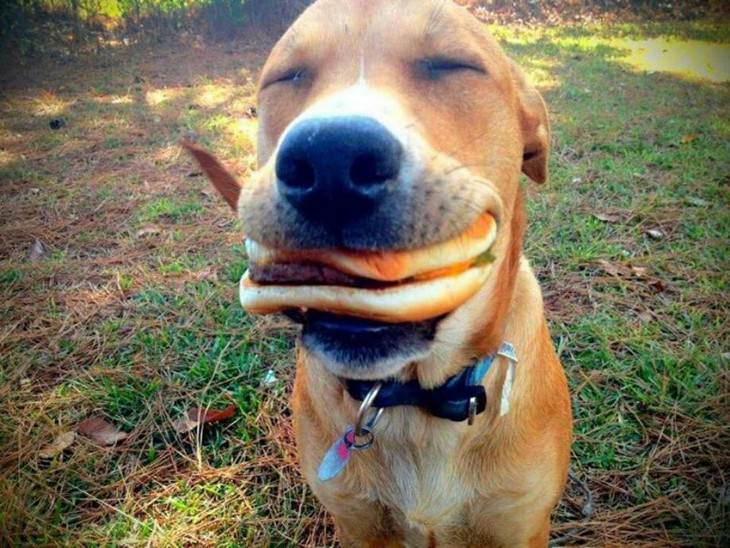 You didn't see me coming.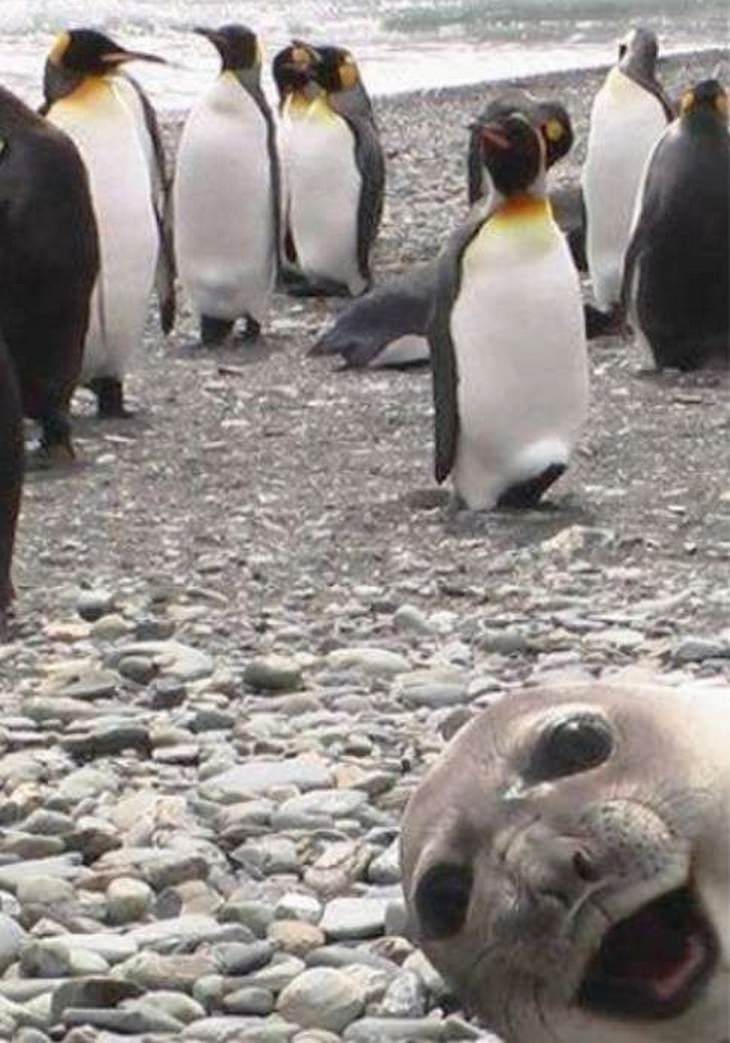 I'm one with the elements.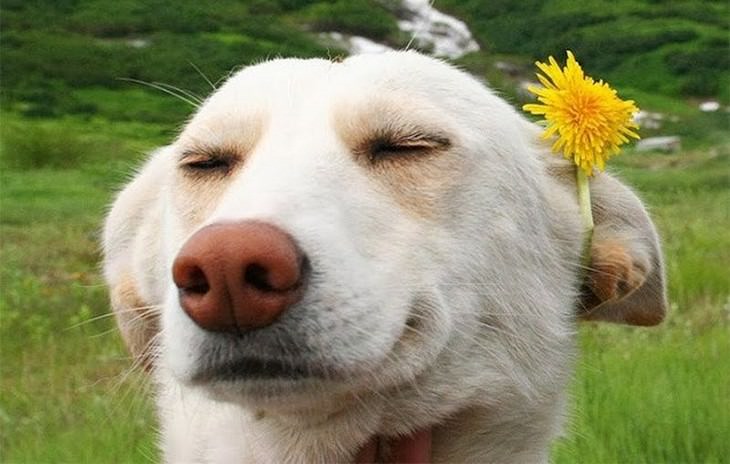 I'm just crazy about them nuts.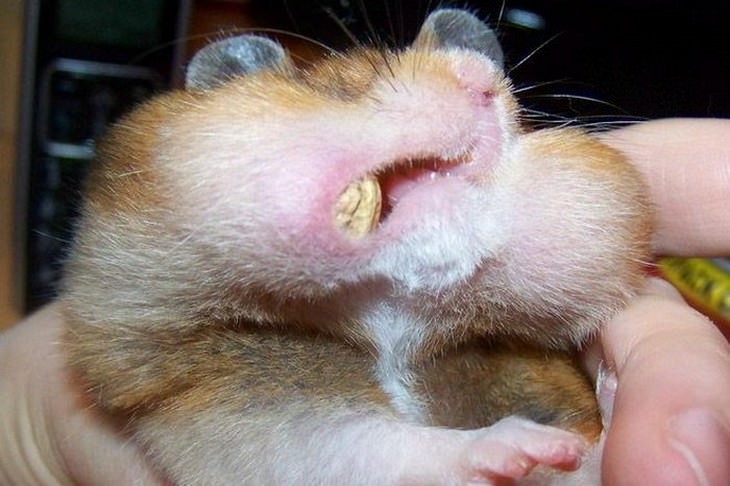 The happiest day of our lives.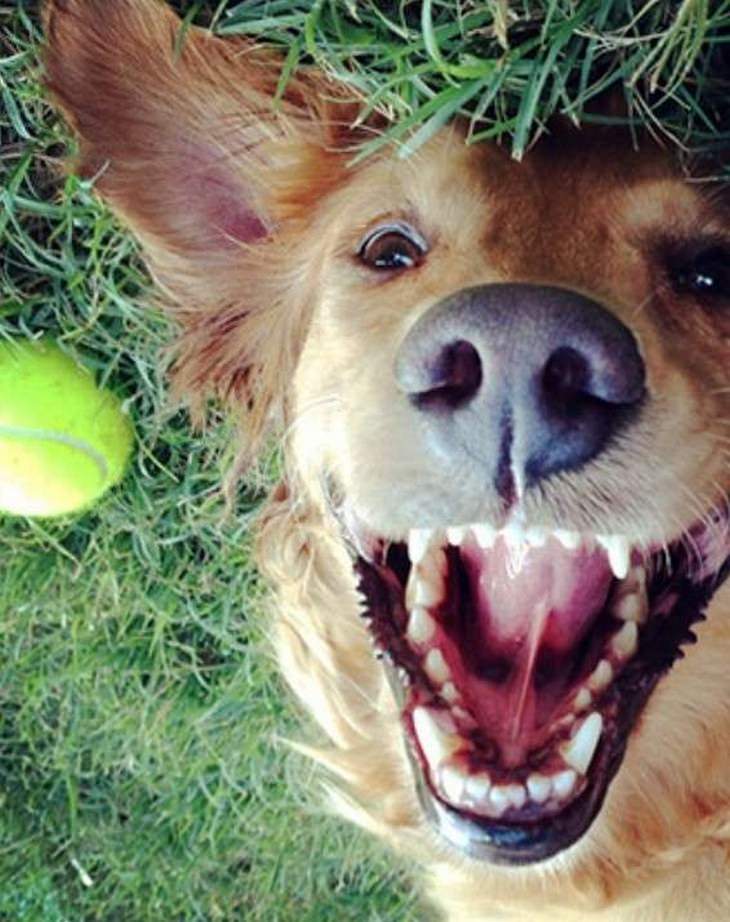 A dentist's dream (or nightmare).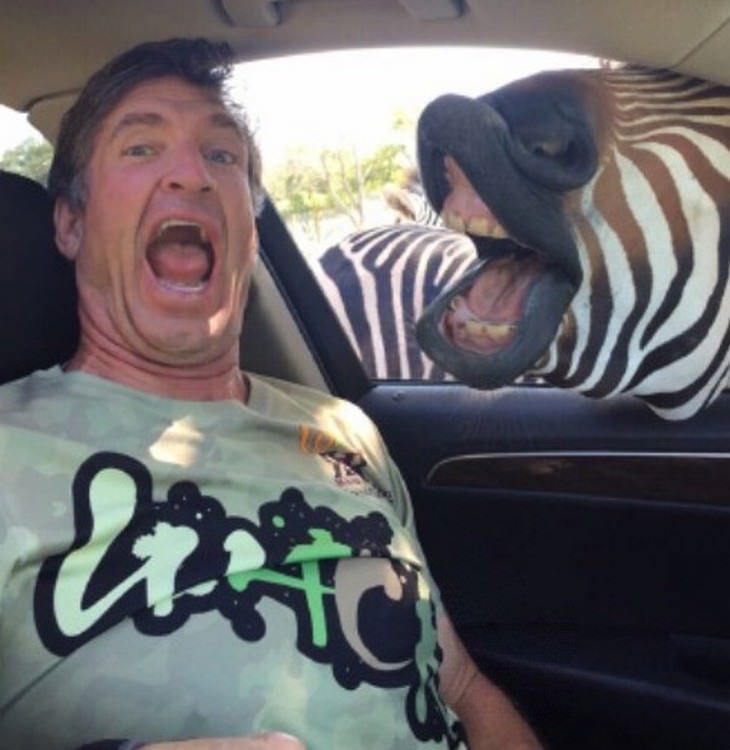 I got you, babe…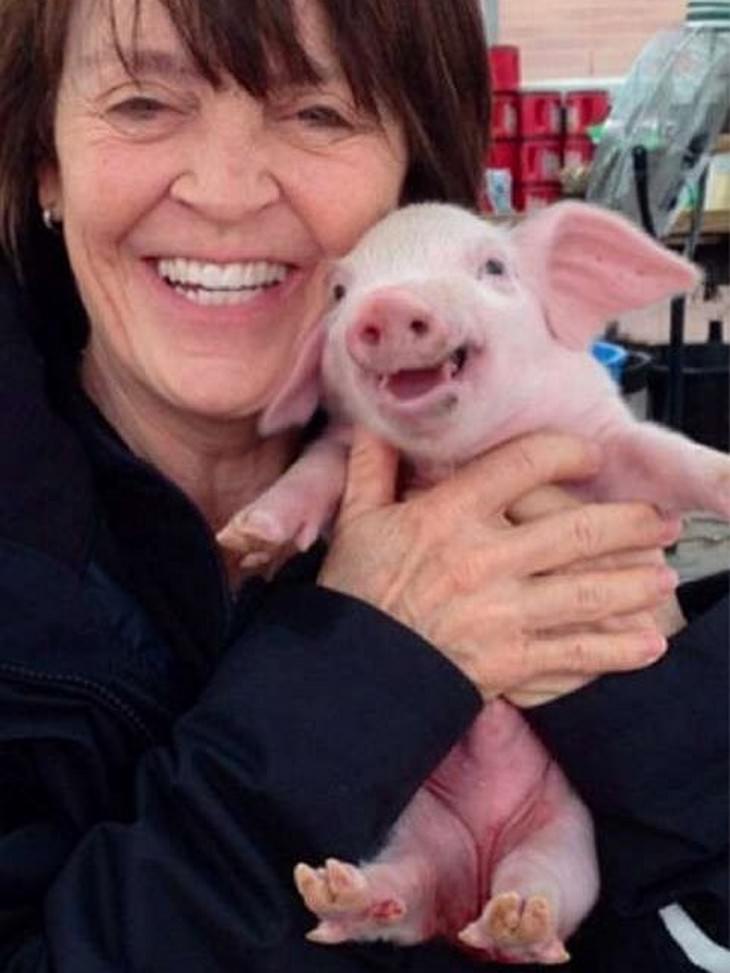 …and I'll never let you go.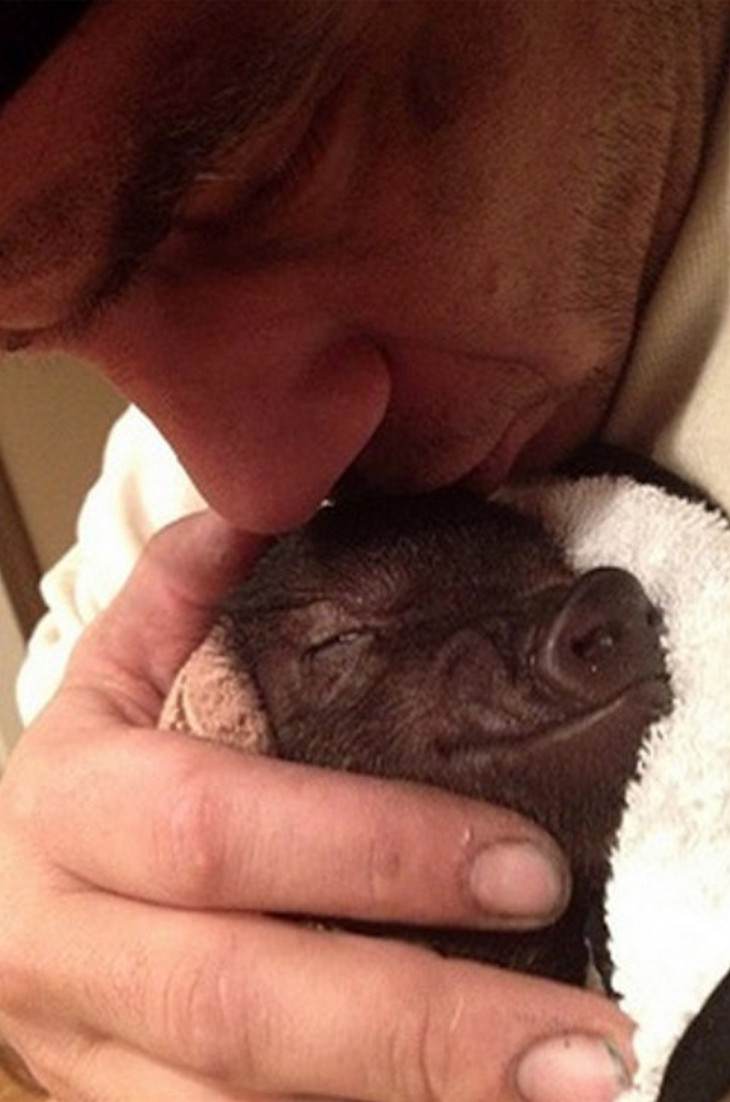 There's a good kitty.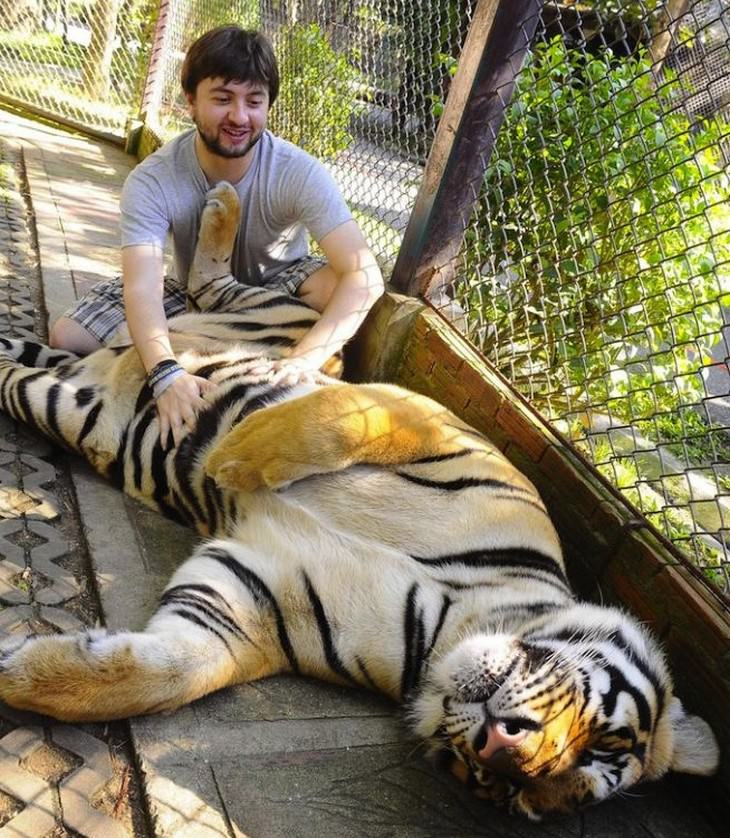 Peekaboo!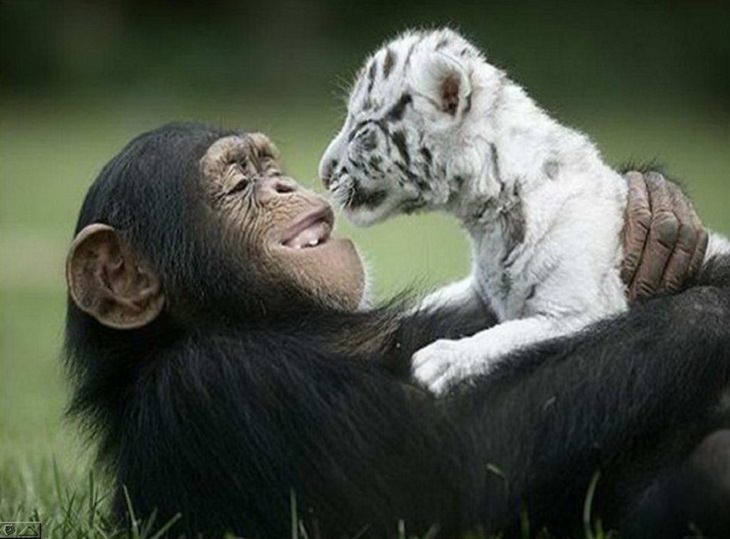 You kidder, where did you put my lettuce?!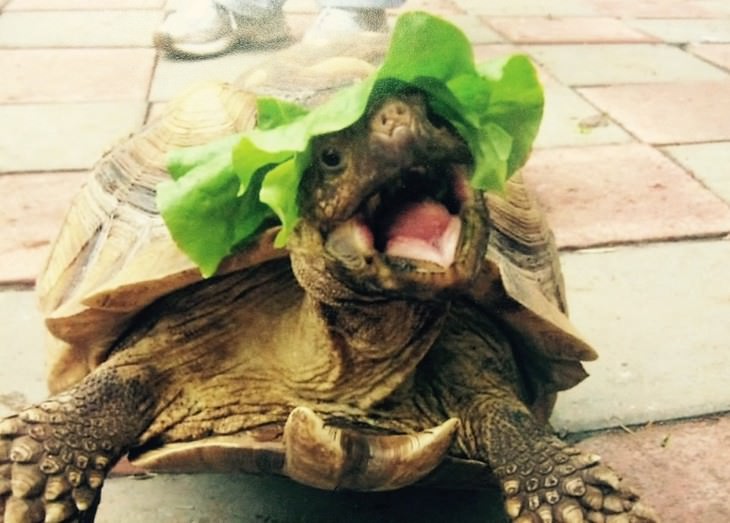 Rub my belly! No, don't!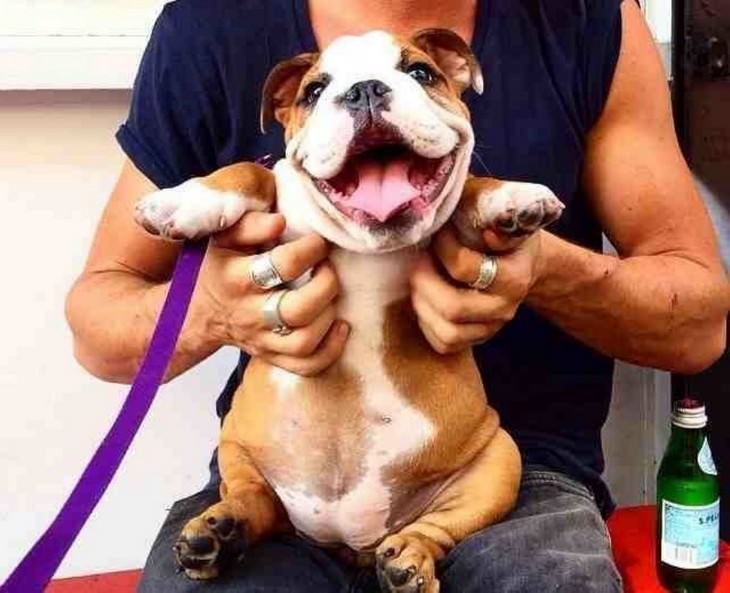 Come in. The water's lovely!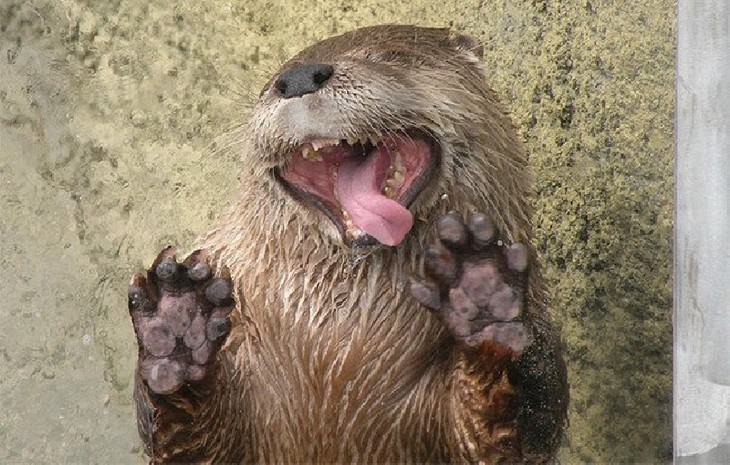 Don't miss interesting posts on
Onnewslive