With their soft bodies and silky, flowing fur, these animals are just so enticing.
You think only matter can melt? Surely you will think again when you see the photos below. The animals around us have the ability to "melt" for many different purposes. Some do it to camouflage, others become "soft as noodles" because they are too comfortable after being caressed and cuddled.
Below is a series of photos "challenging the laws of physics" of animals.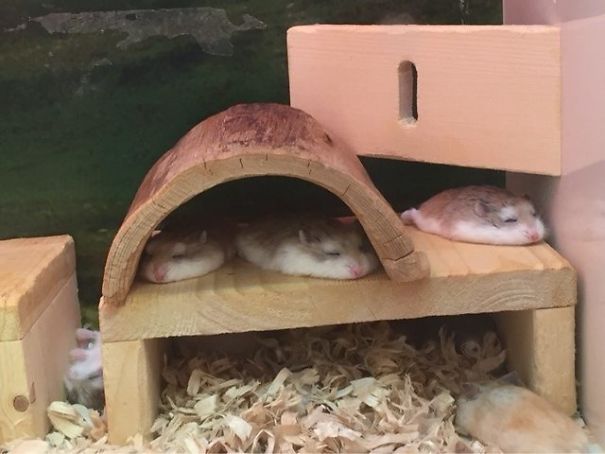 2.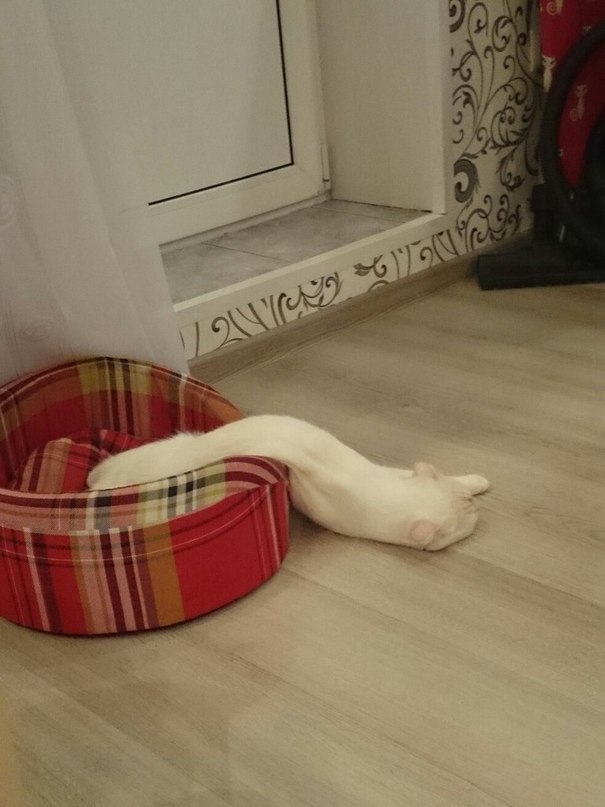 3.

4.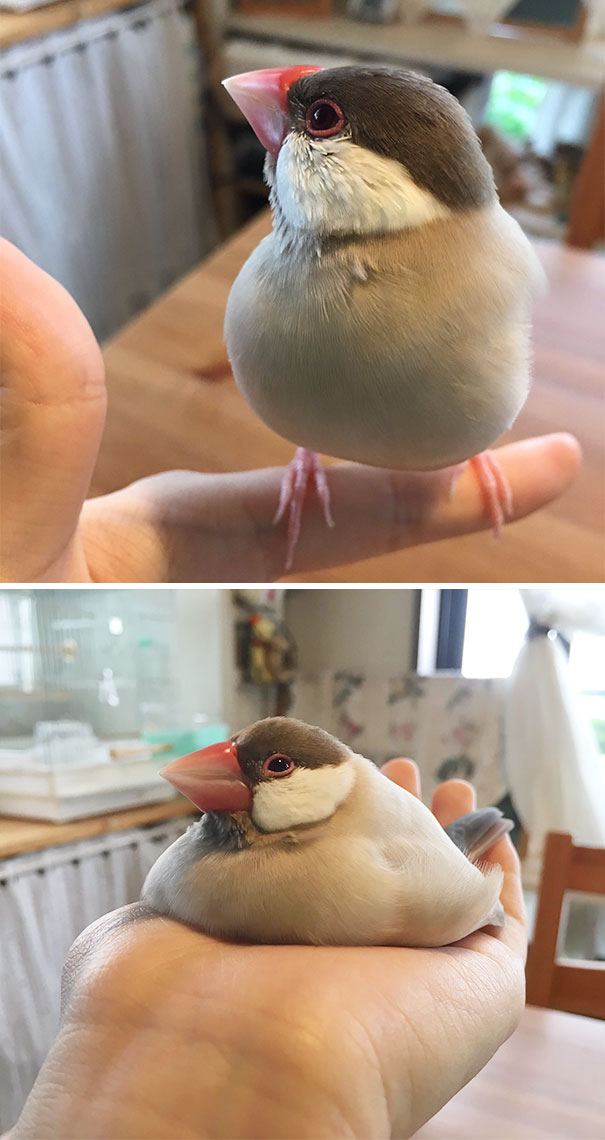 5.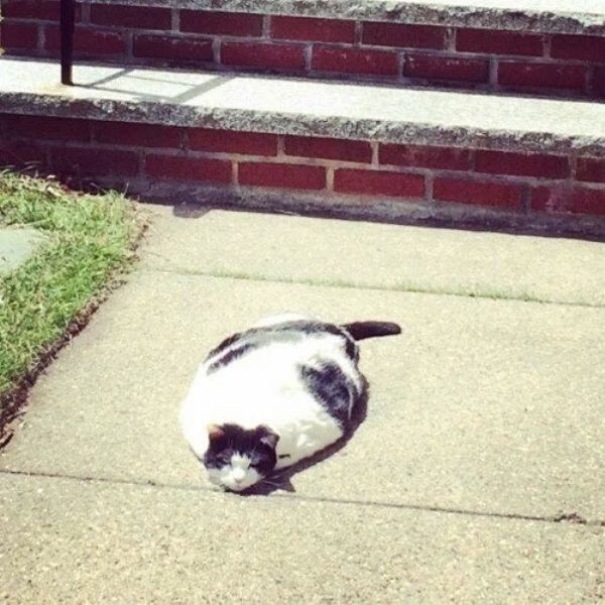 6.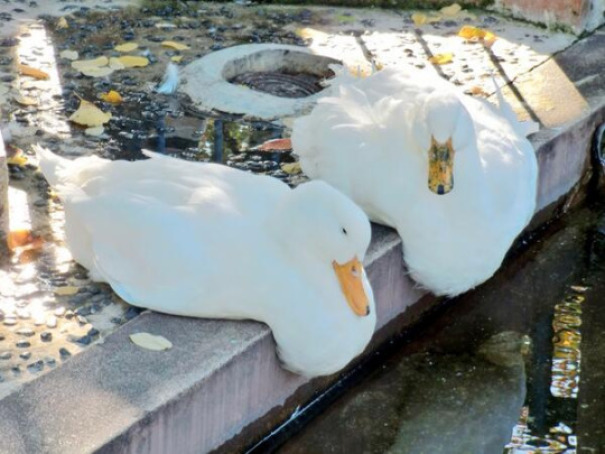 7.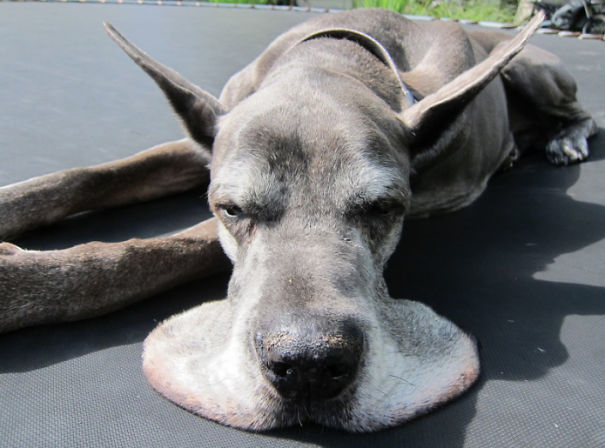 8.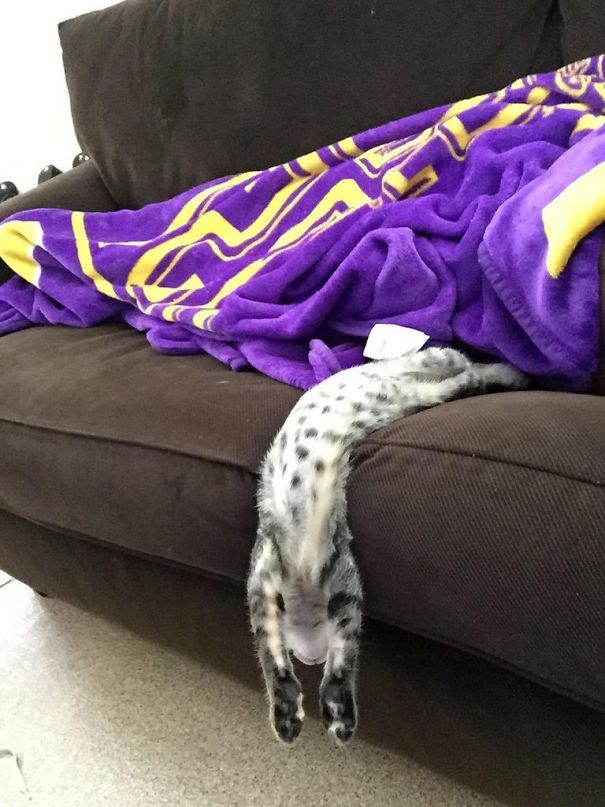 9.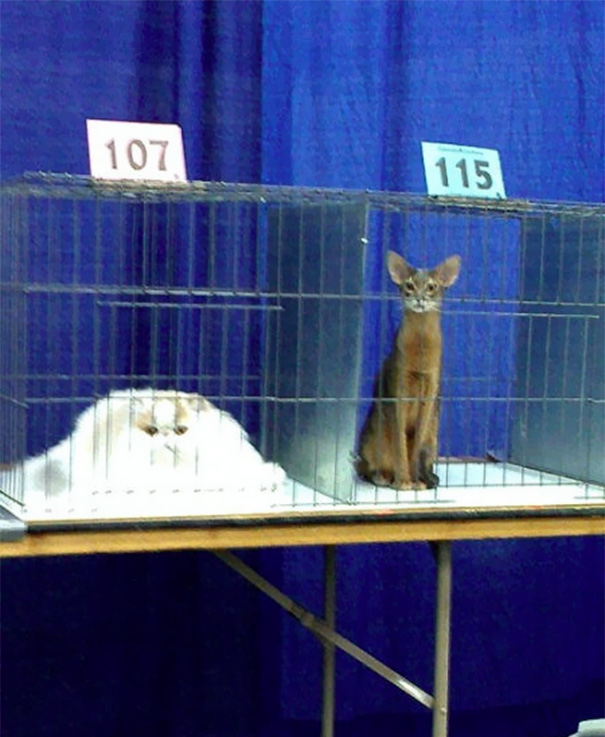 10.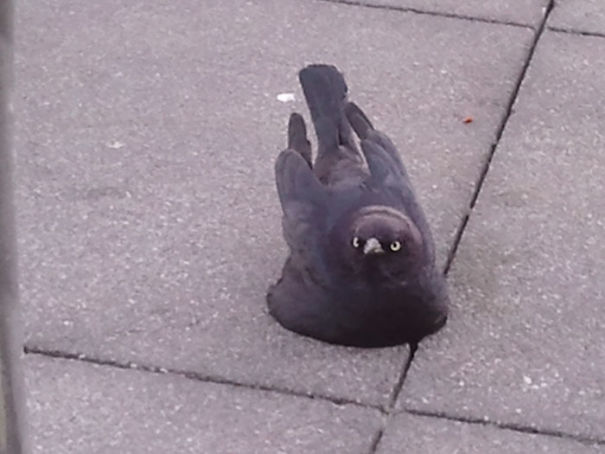 11.
12.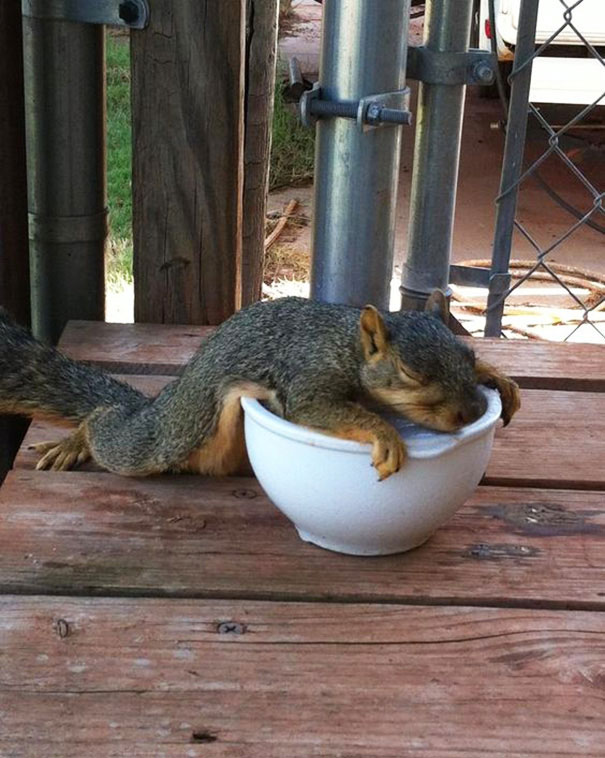 13.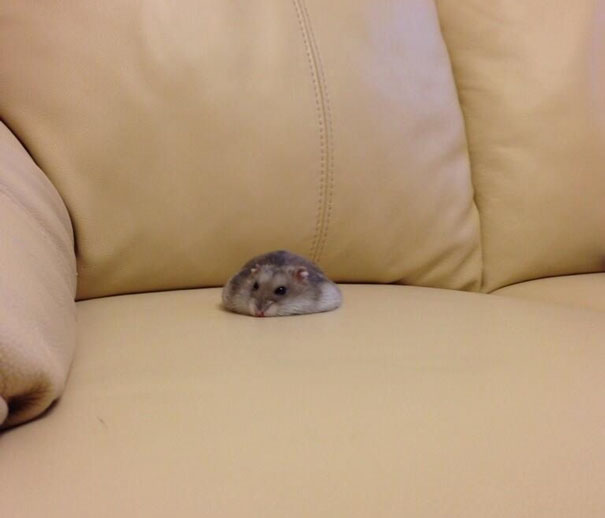 14.
15.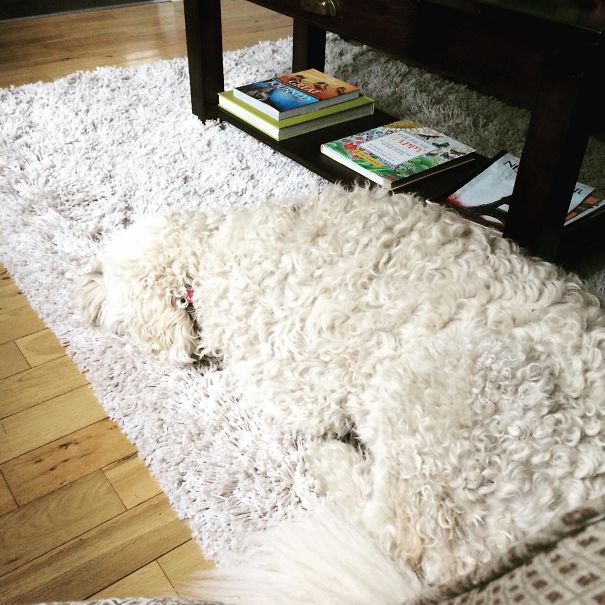 16.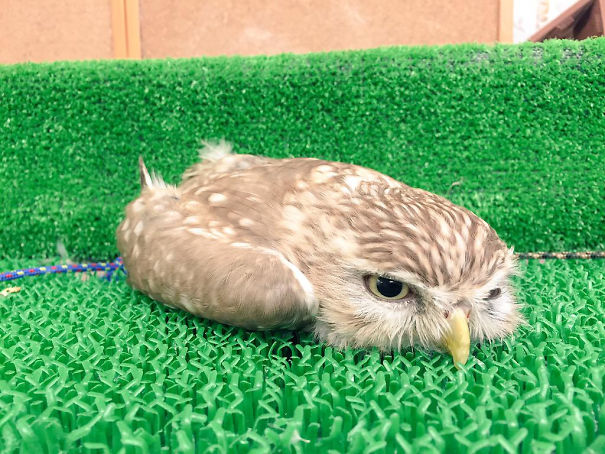 17.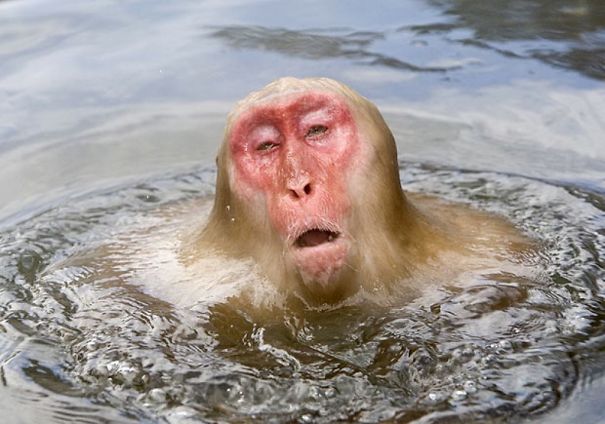 18.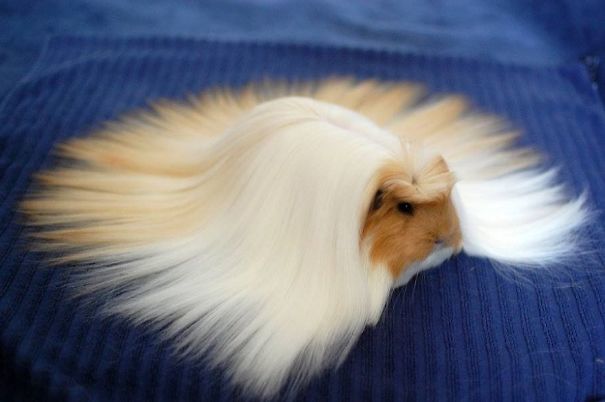 Don't miss interesting posts on
Onnewslive