You may not have heard of the quokka before, but you've probably seen images of these amusing creatures circulating around the internet. They're known for their cheeky little grins, and it's no wonder that they're considered the happiest wild creatures on the planet.
Quokkas are members of the same Macropodidae family as kangaroos and may be found on a few tiny Australian islands such as Rottnest Island and Bald Island. They may live for up to 10 years and, like other Macropods, are herbivorous and mostly active at night. Unlike most other animals, the quokka, which is listed as "vulnerable" on the endangered species list, isn't afraid of people.
These pictures below will prove that and we're sure that all off these will make your day!
2.
3.
4.
5.
6.
7.
8.
9.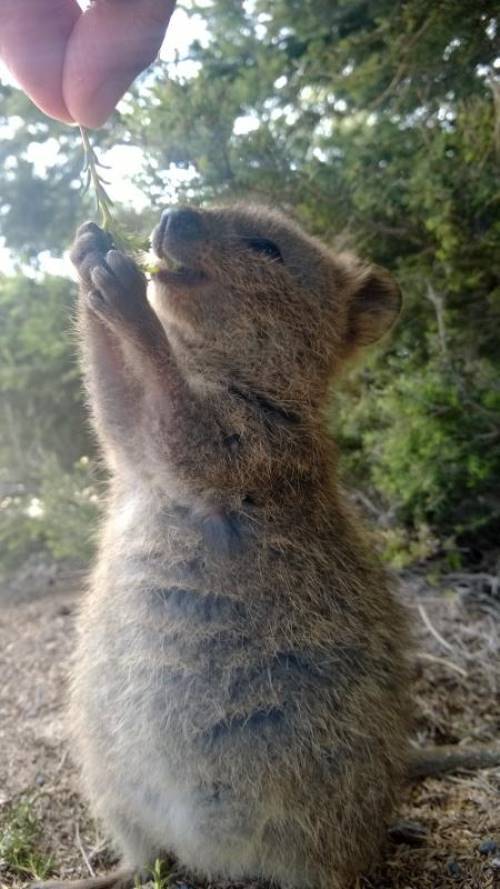 10.
11.
12.
13.
14.
15.
16.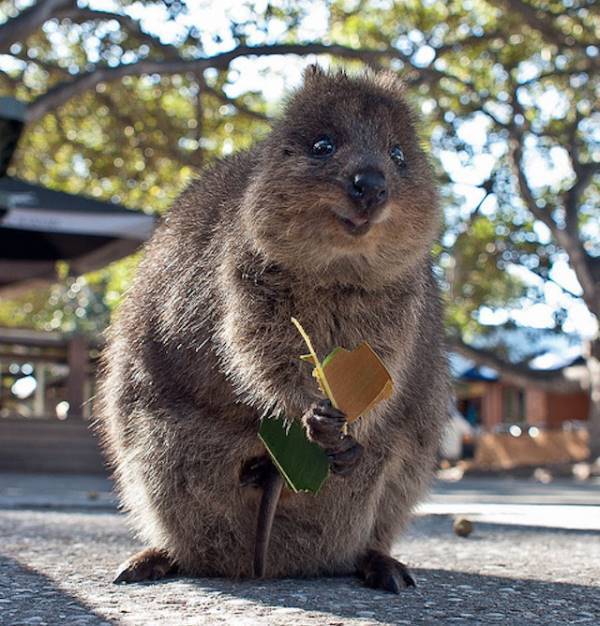 17.
18.
19.
20.
21.
22.
Onnewslive