Golden retriever and labrador are two medium and large dogs that are very similar in every way, so some people hesitate between the two when they want to raise a big dog. So today let's take a look at the difference between raising golden retrievers and raising labradors, and after reading it, I hope you can make the right choice.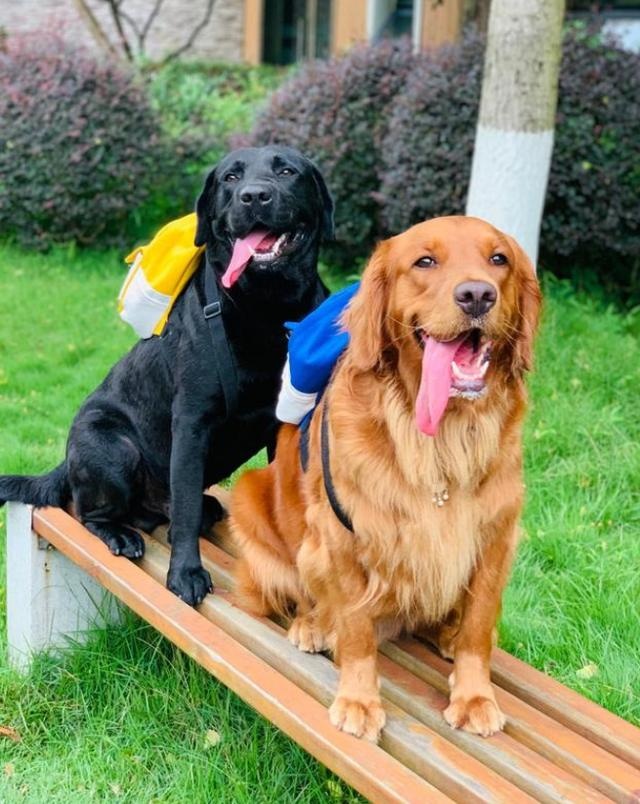 Somatotype
Adult dogs are about 55-61 cm tall on the shoulders and weigh about 25-32 kg.
Adult labrador dogs are about 54-62 cm tall on the shoulders and weigh about 20-52 kg.
The golden retriever is about the same shoulder height as the labrador. But why the labrador weight gap is so large, mostly because it is easy to fat physique, but also very greedy.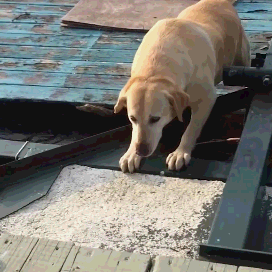 Hair
The golden retriever has a long coat with thick hair. Golden hairs are available in white, milky, creamy, brown, brown, reddish, slightly gold, gold, and dark gold, from white to gold to brown. Golden hair is well cared for and is very beautiful.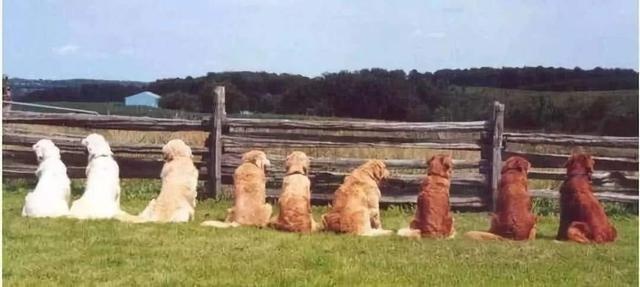 The labrador coat is short, but it is a double coat, so the amount of hair can be quite large. Its outer coat is also waterproof. hair color is black, off-white, yellow, and chocolate.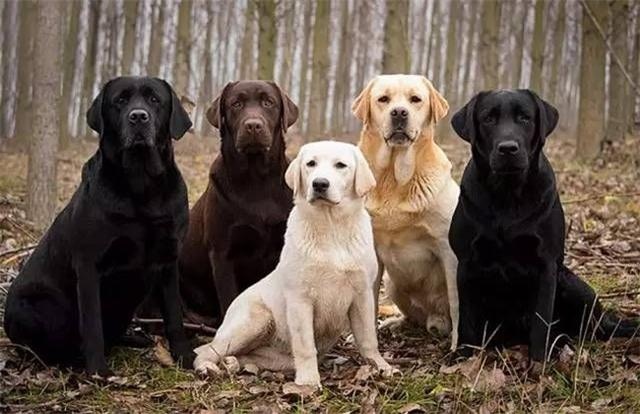 Intelligence quotient
The golden retriever ranks fourth in IQ.
Labrador ranks seventh in IQ.
Although the golden retriever's IQ is higher than labrador's, the actual difference is not very large, and not all golden retrievers are necessarily smarter than labradors.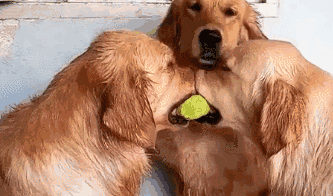 However, they are really smart, and they are all well-trained and very spiritual dogs.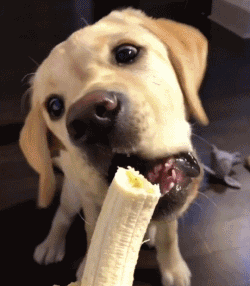 Price
The price of the golden retriever is around 500-4500 yuan, which fluctuates greatly.
Labrador dogs, general in appearance, the price ranges from 1500-5000 yuan, racing dogs, the price is not capped.
Their prices have a great relationship with their appearance, the local economic level, and the purchase channels. it is recommended to purchase as much as possible in a regular kennel.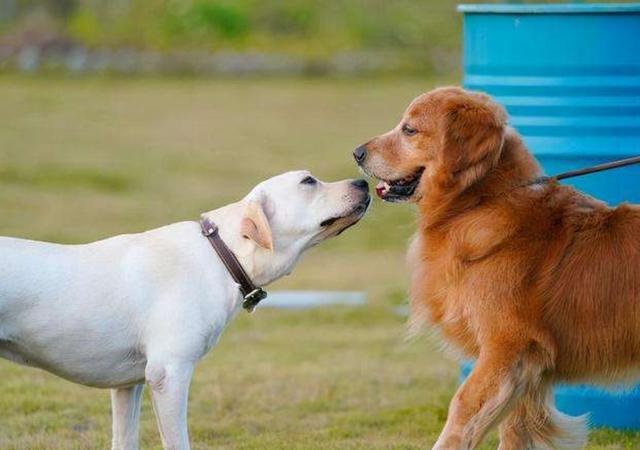 Life span
The average lifespan of the golden retriever is around 12-15 years.
The average lifespan of a labrador is 8-12 years.
This is not absolute, but in order to make them live a long life, they do need to be scientifically raised by their owners. no matter who they raise, the owner cannot abandon them halfway.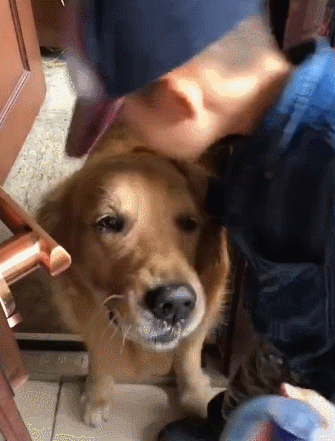 Nature
In fact, labradors and golden retrievers have similar personalities, most of them are docile, friendly, and warm.
But there is still a difference, the most golden retriever has their own personality, the mind will be relatively delicate, while labrador, although the persuasion is relatively high, it is very fun-loving, energy is also very strong.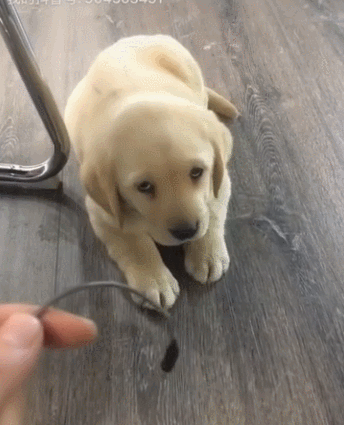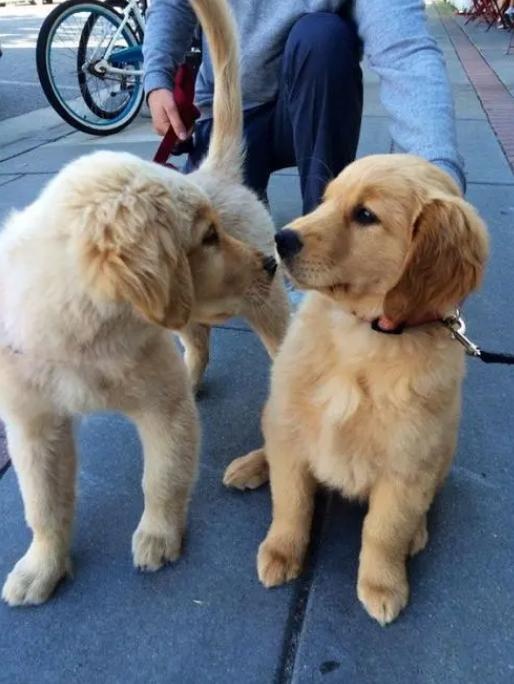 Feeding difficulties
Whether it is a golden retriever or a labrador, they all lose their hair, but the golden retriever's hair is long and falls more obviously. golden retrievers take longer to comb their hair than labradors.
They all have body odor, do not want them to taste worse, you have to pay attention to their care and cleaning work.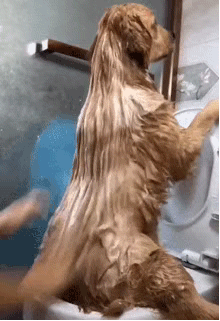 They eat a lot, but they can not be fed indiscriminately, it is not recommended to feed leftovers, nor is it recommended to choose inferior dog food, dogs eat for a long time, which is not good for their health.
Therefore, it is recommended that owners choose a cost-effective high-quality dog food for them, as for how to choose, you can see below to understand.
Don't miss interesting posts on
Onnewslive