The splendor of the peacock when all the colors disappear
2. A shrimp with albinism.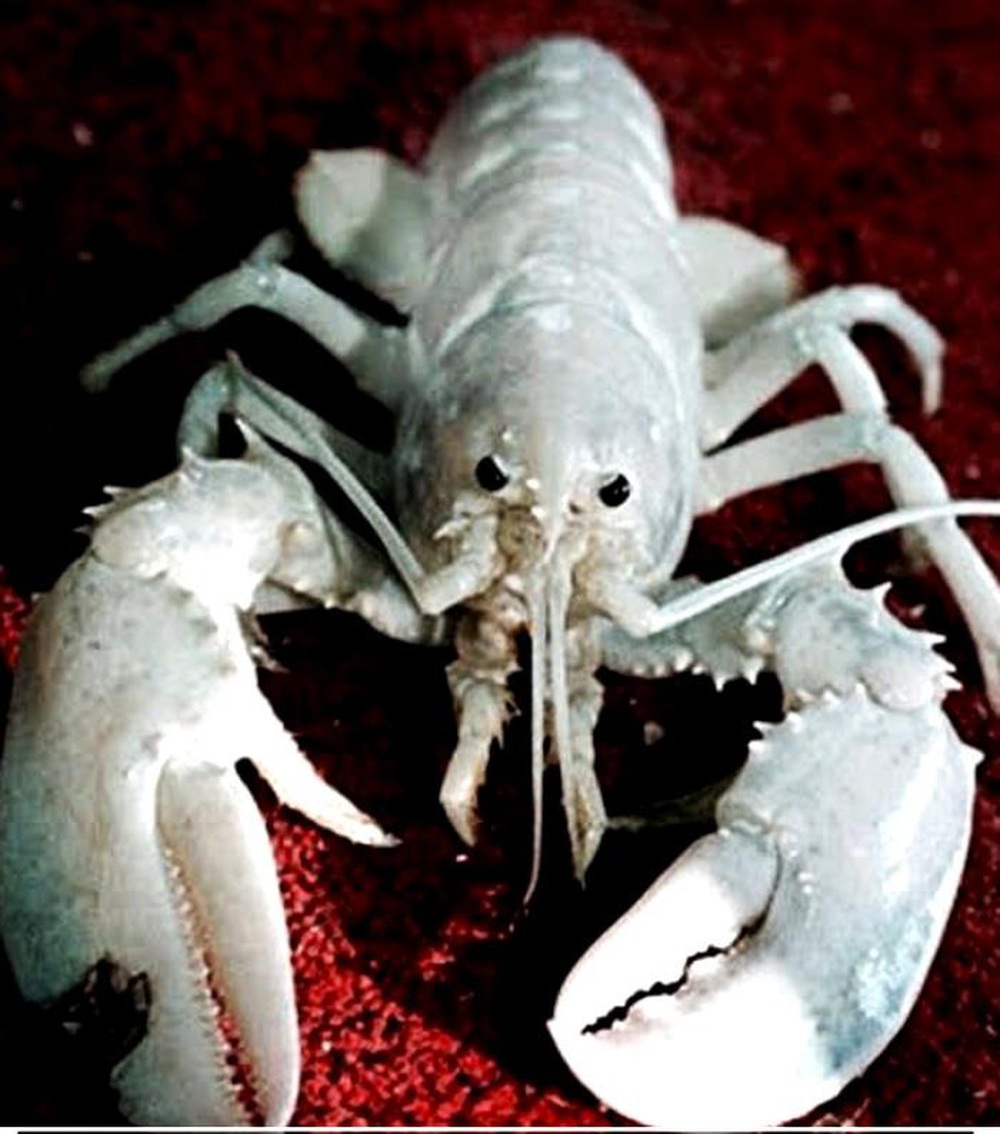 3. With white color, this snake is difficult to hide.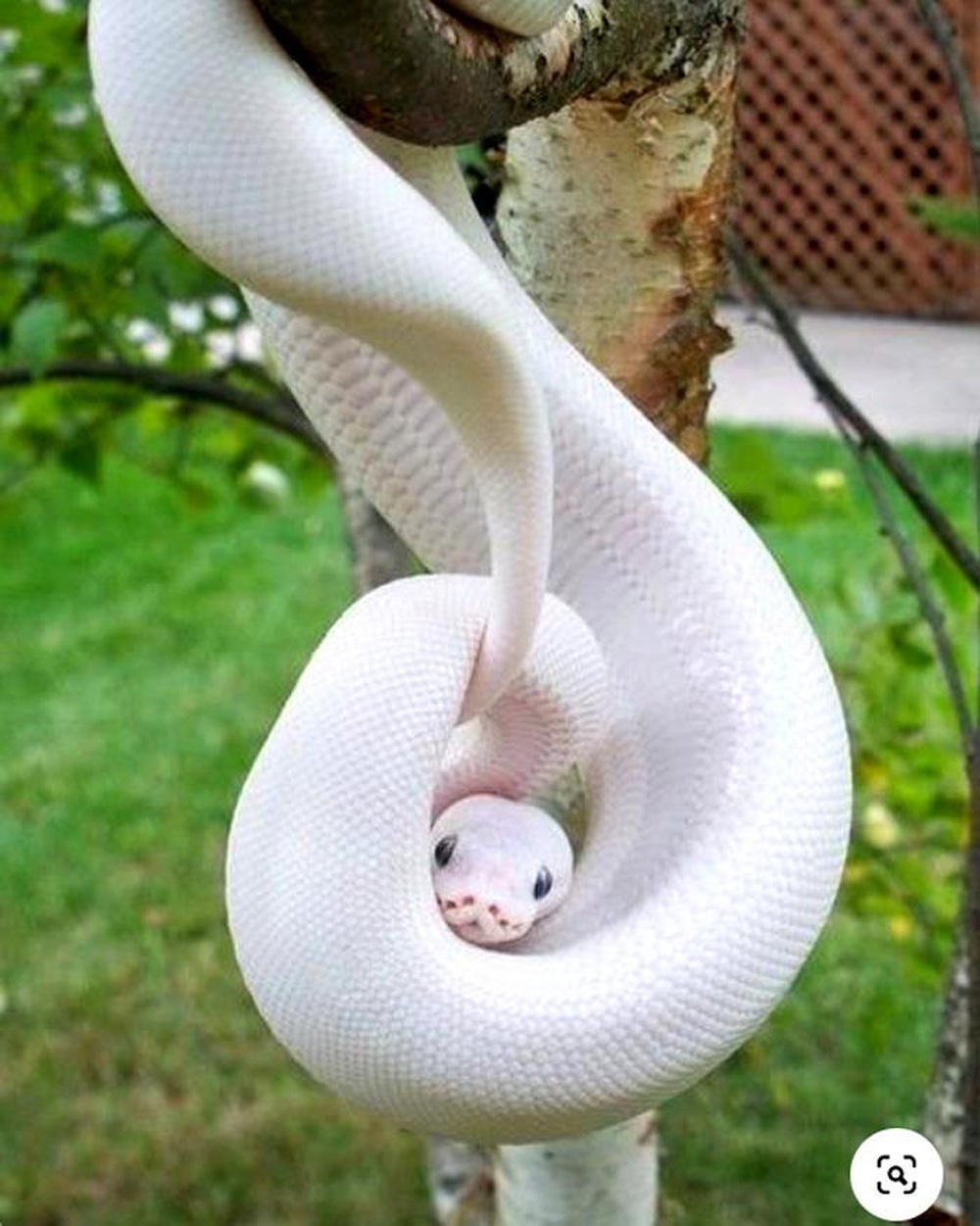 4. The white fur makes this monkey look extremely cute.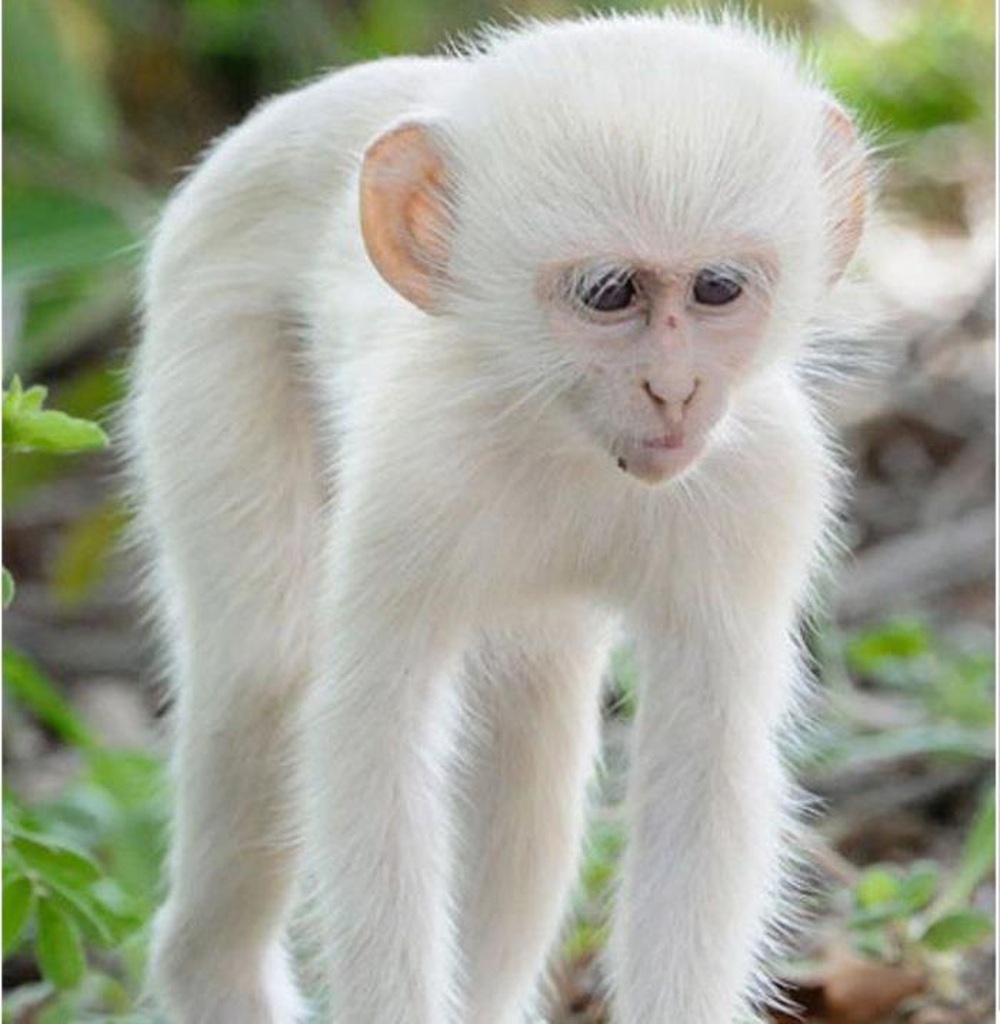 5. The smile of the white "King Kong".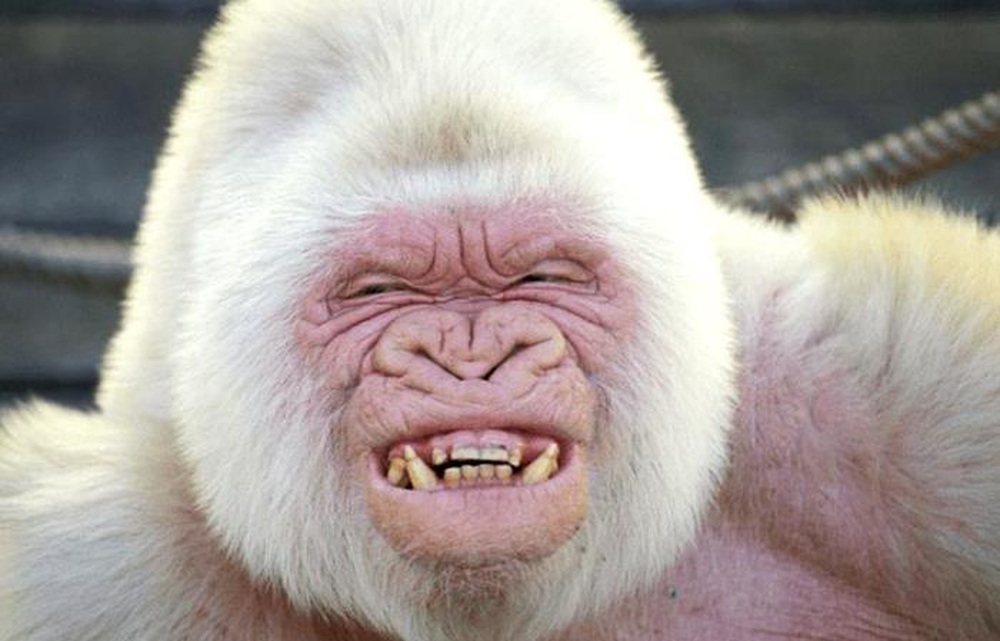 6. Even the horns lose their pigment.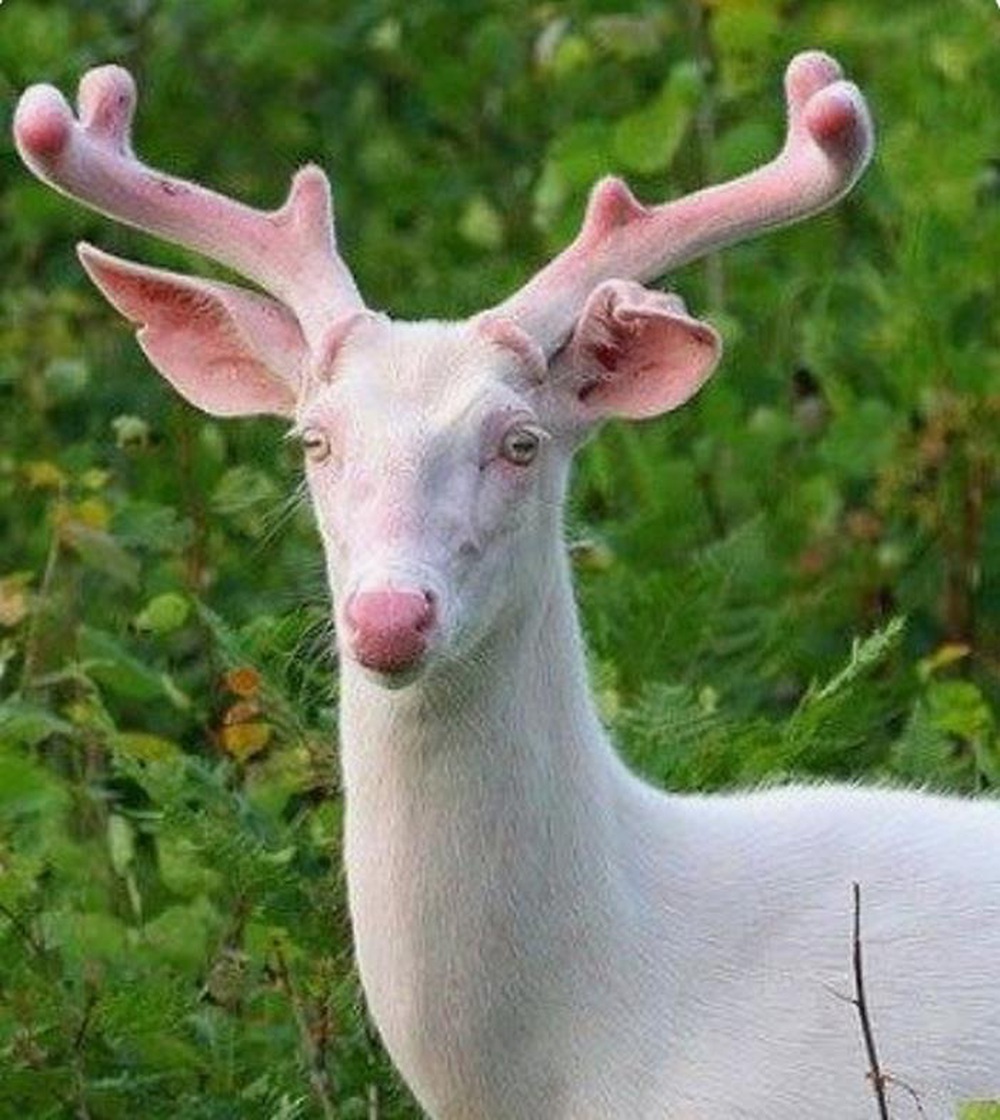 7. An albino tapir.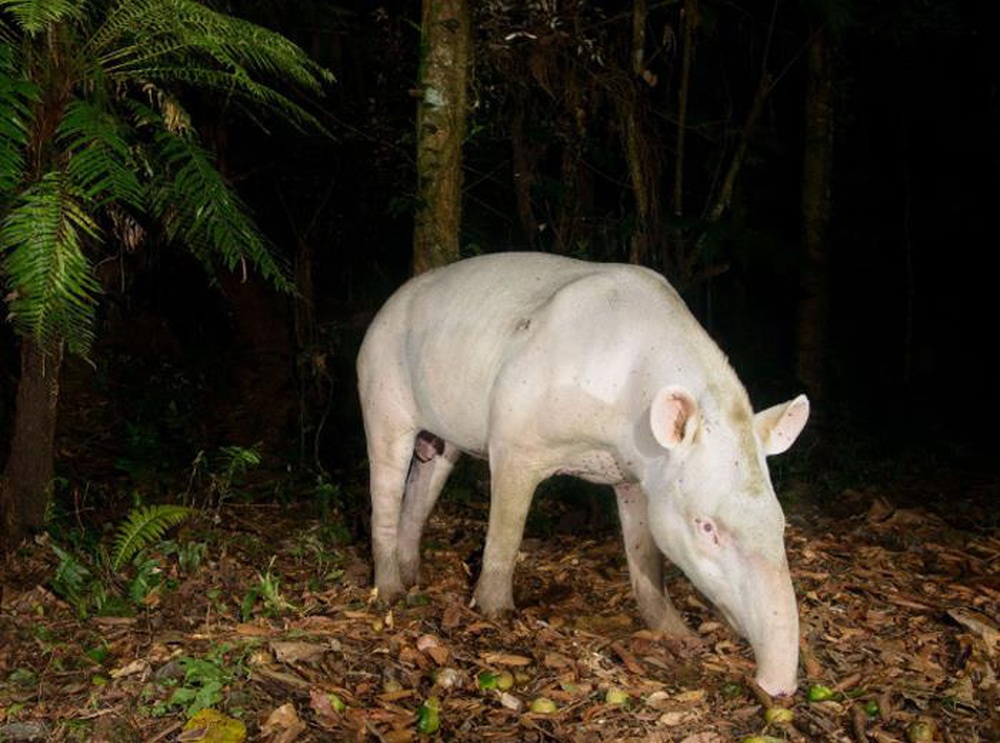 8. With a white appearance, the scorpion looks very harmless.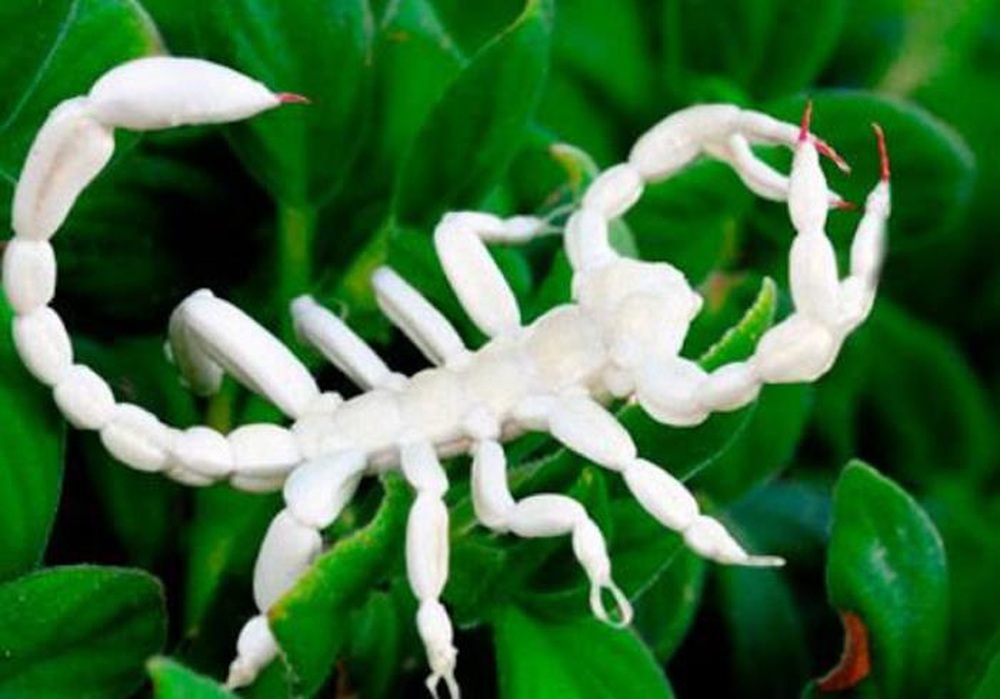 9. Even hedgehogs can lose their pigment.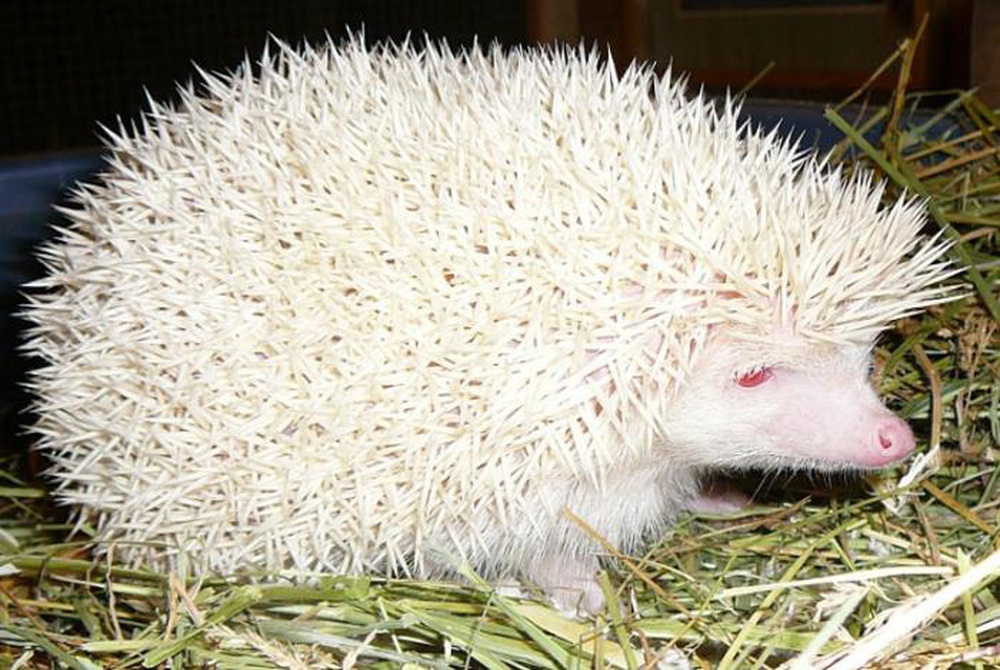 10. The albino koala looks pretty and cute in human eyes.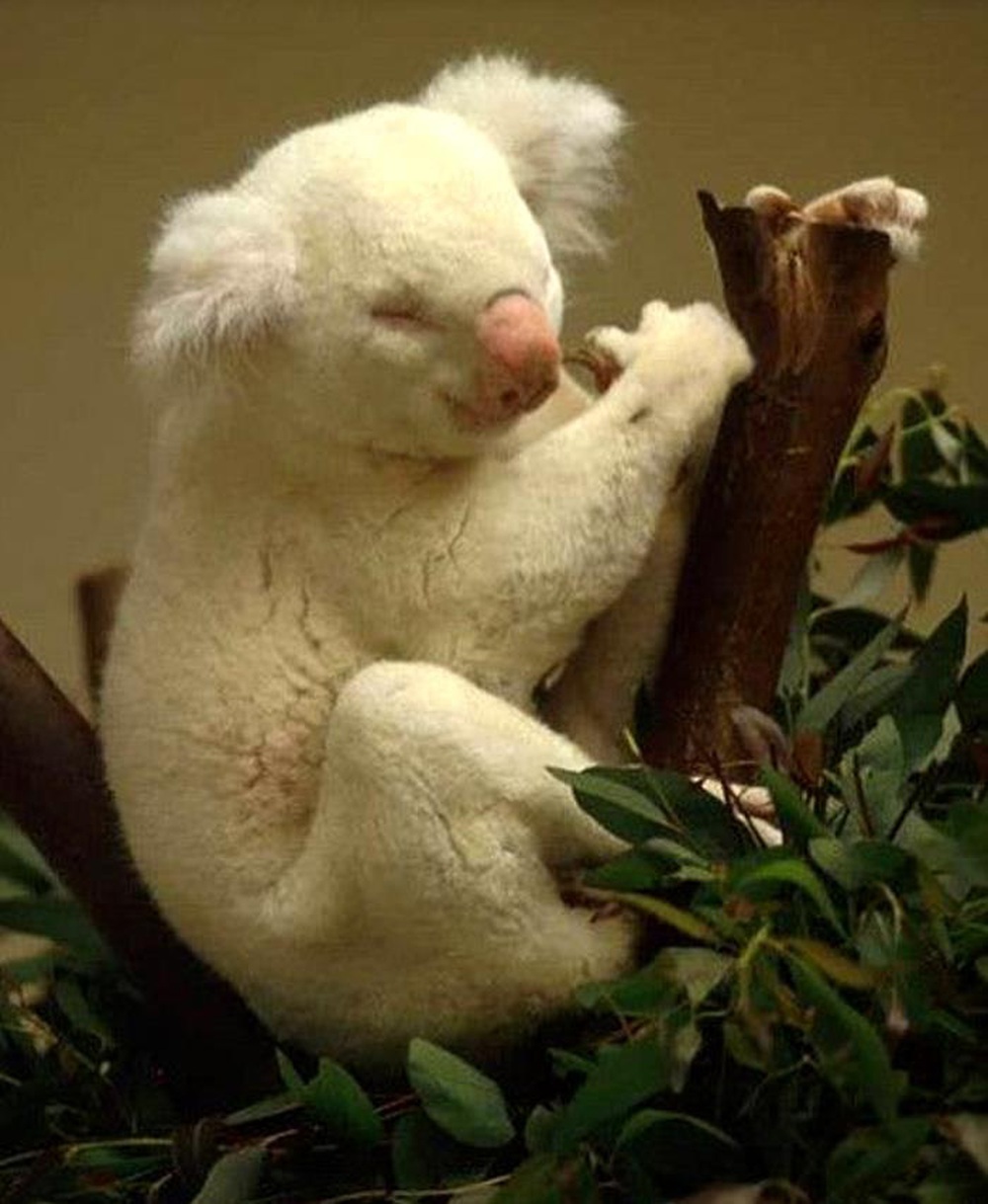 Don't miss interesting posts on
Onnewslive