Immediately after the image of a small owl nestling under a mushroom in a stormy weather appeared on social networks, photographer Tanja Brandt, who is also the owner of this owl, was immediately noticed by the press.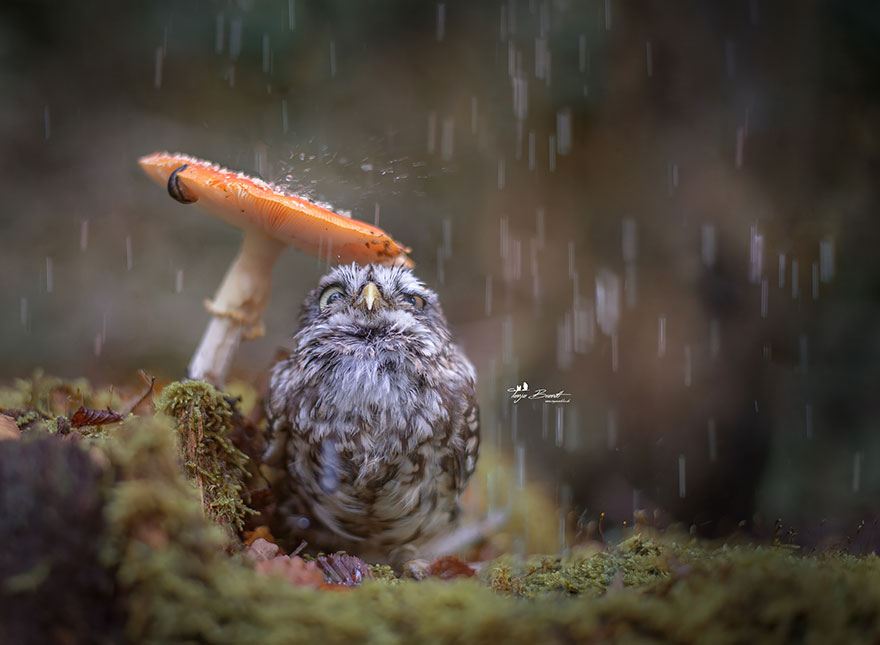 In an interview with Bored Panda, photographer Tanja said this owl named Poldi was adopted by her when he was 5 months old.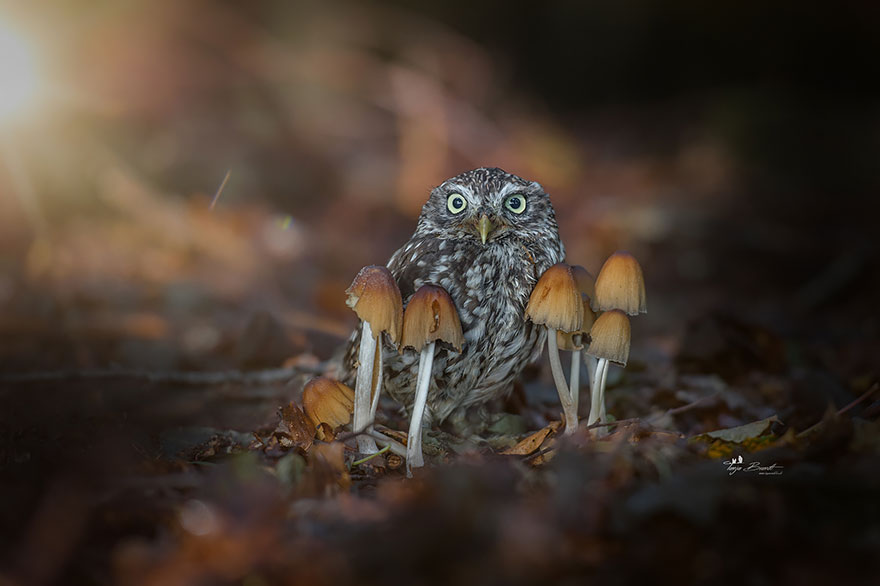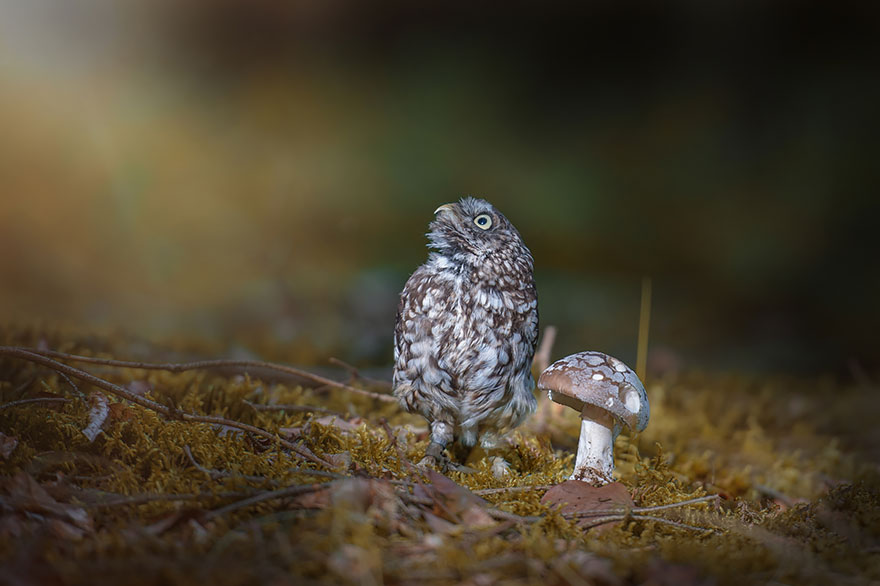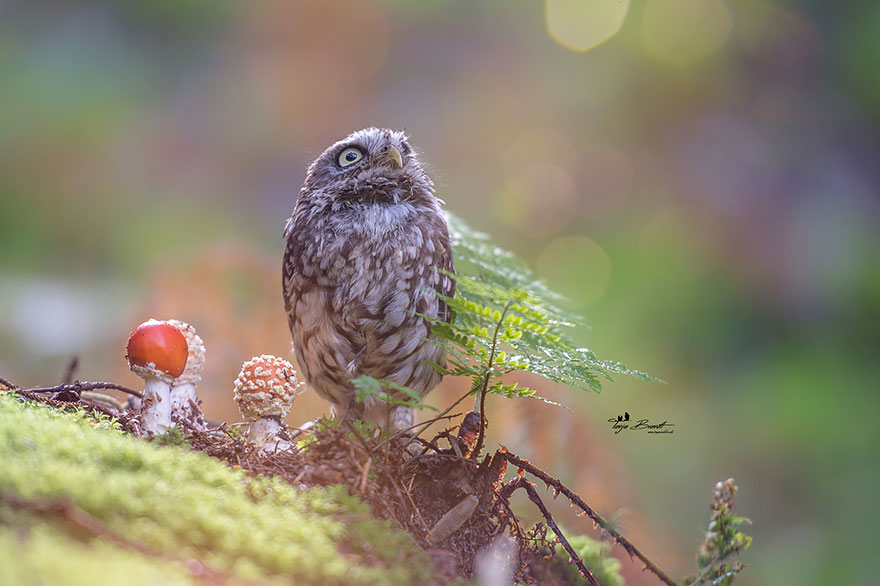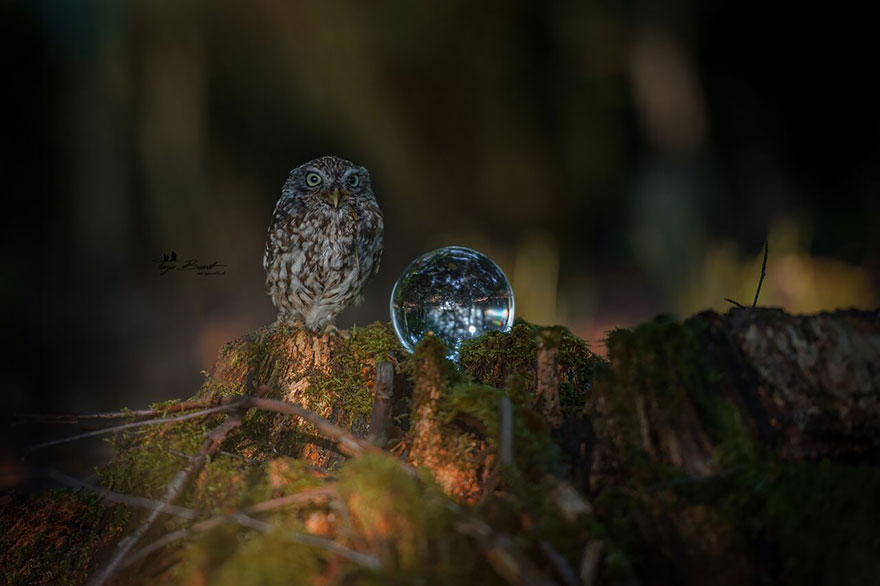 In addition, photographer Tanja also has a hawk named Phoenix, an owl named Ganandaft and a snowy owl named Uschi.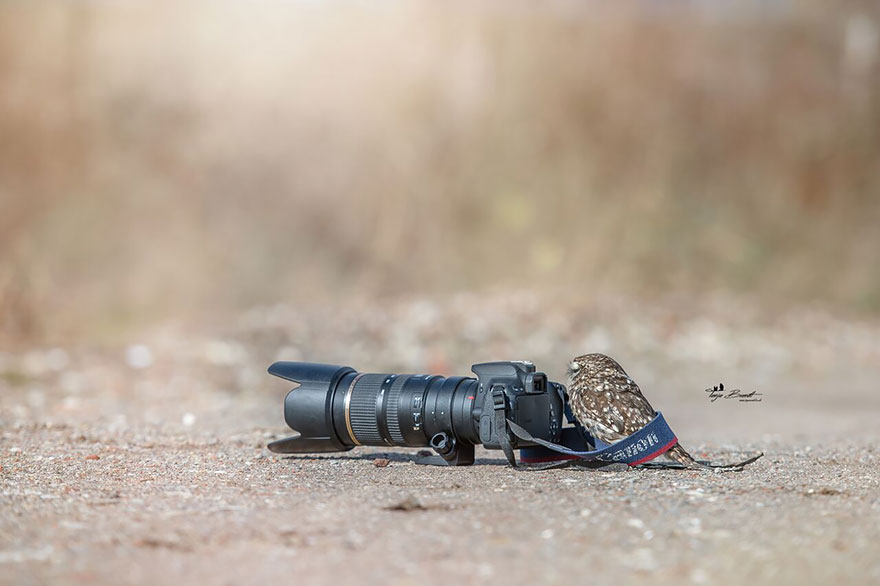 Tanja thinks that her "herd" of pets all love to be photographed, and she often brings them with her when she goes out to work so that they can enjoy the fun together on every trip.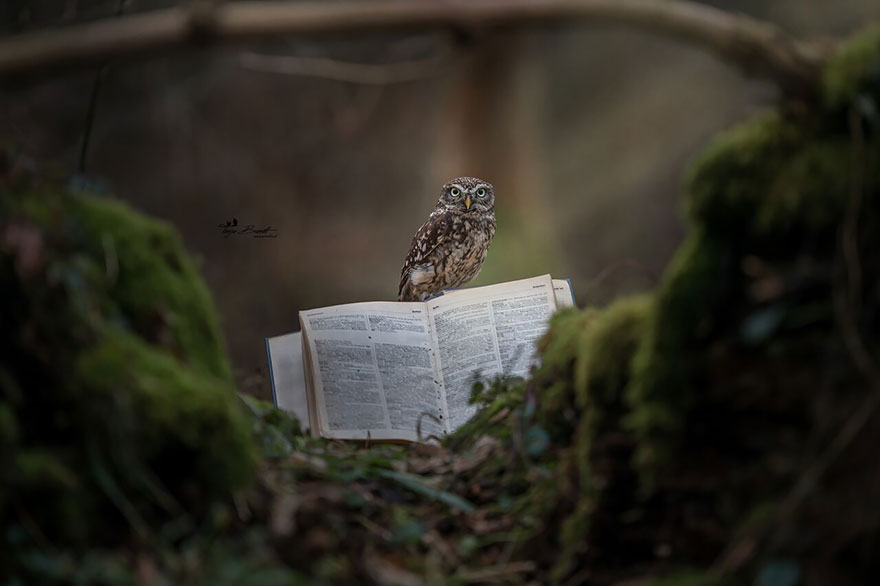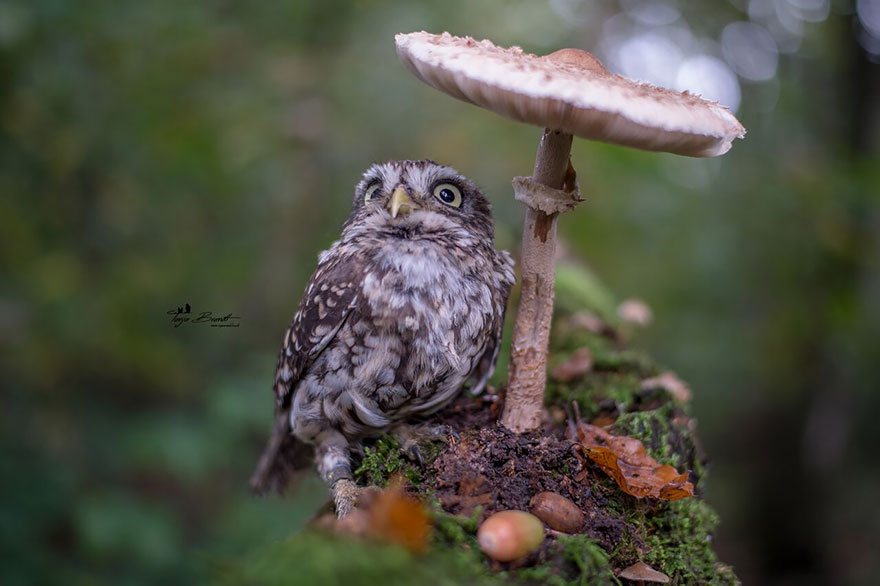 It is known that since childhood, Tanja has been an animal lover, different from the rest of the family, because of that, she always has to hide from her parents when she wants to raise an animal.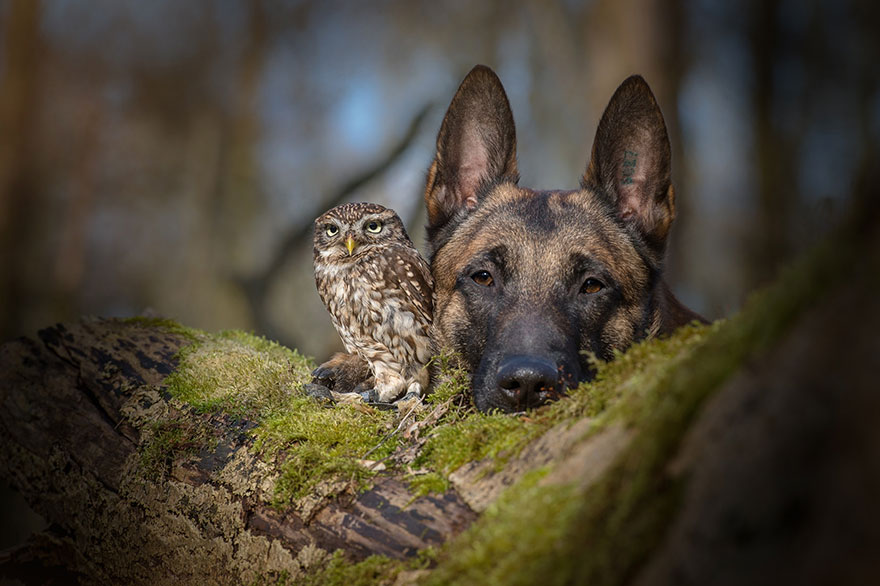 The German photographer also confessed that she loves not only the beauty of animals, but also the strength, loyalty, courage and friendship of animals, which we humans can all learn from them.
Don't miss interesting posts on
Onnewslive