Dogs are wonderful pets. When you have children, it is sometimes difficult to know which breed of dog is the most suitable for everything to go well at home. Here are the top 10 most suitable dogs for family life.
1) The Golden Retriever
It is the breed of dog par excellence when you have children. It is among others the one that is most appreciated by families. The Golden Retriever has easy contact with young toddlers. Patient and playful, he will be very docile with all the marmaille.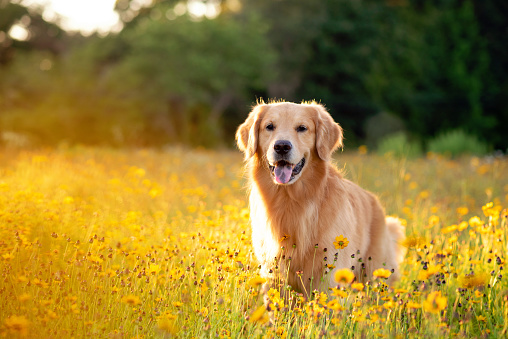 2) Labrador
Labrador has a lot of energy to spare. He loves to play and be pampered. Your children will be able to enjoy this animal without any fear of being attacked, because its nature is gentle and cuddly. It can therefore be a perfect companion for your family.
3) Newfoundland
It looks like a plush toy, which children especially like. It is very large and has long hair. His nature is protective and he also likes to have fun. Newfoundland will be an ally for your children who can enjoy it day and night!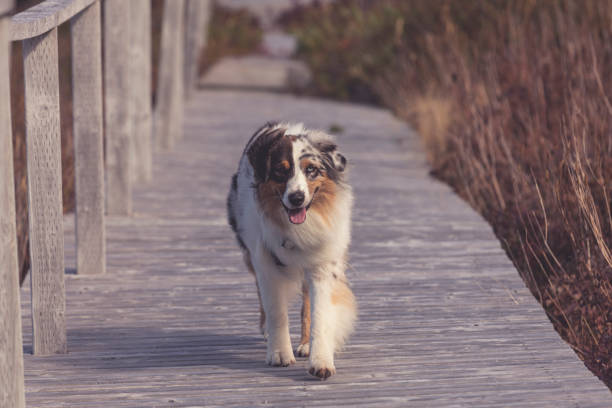 4) The Bichon
He is a very small dog who is really very nice. It is not complicated in everyday life. It adapts as well in the house as in the apartment. Children will be able to really enjoy having fun with him.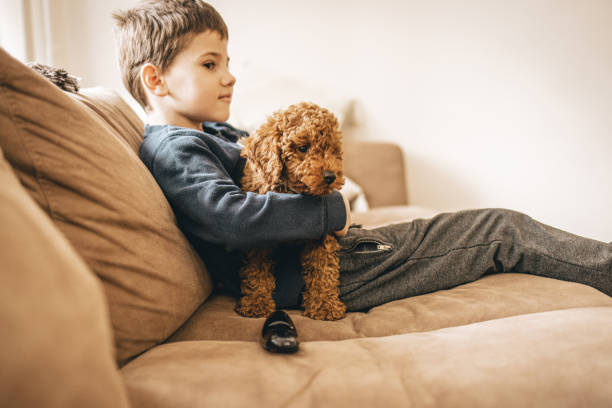 5) The French Bulldog
Very energetic, very playful, and above all very faithful, the French Bulldog is in the category of small dogs. Your children will love his company. Don't forget to take it out 30 minutes a day if you live in an apartment.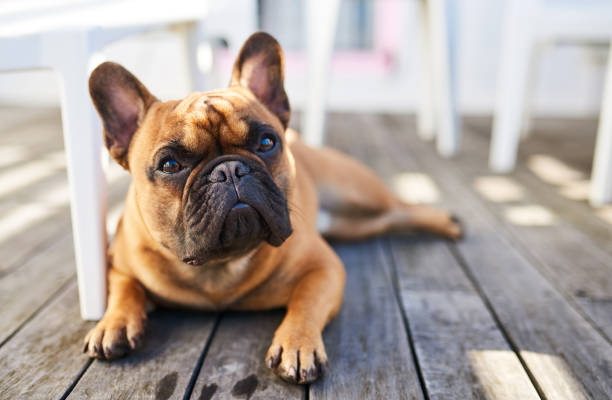 6) The Poodle
It is a dog that loves the presence of children very much. The Poodle is the best friend your child can have at home. He has a lot of energy and is very docile in the company of toddlers.
7) The Border Collie
It is a shepherd dog that likes to exercise and play. Close to children, the Border Collie is a very obedient breed. He will therefore quickly understand the limits not to cross for the well-being of your family.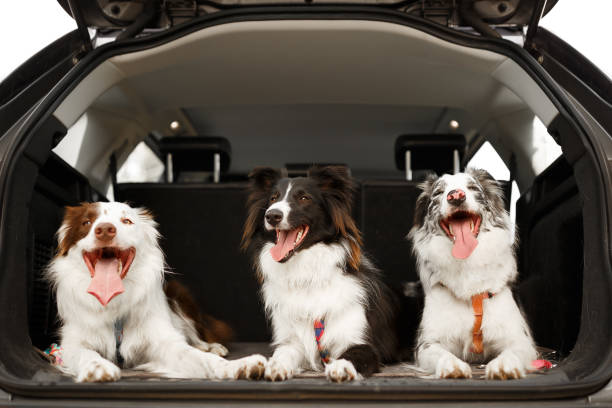 8) The Irish Setter
Usually, it is a hunting dog. However, it can be perfectly suitable for family life. He will be protective of your child and will enjoy playing with him. Do not hesitate, you can go for it to buy one!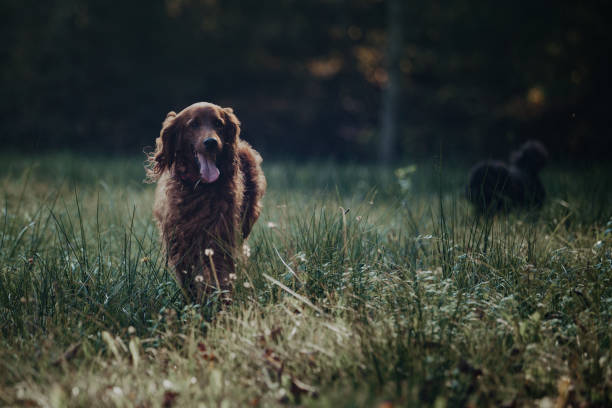 9) The Cavalier King Charles
This breed of dog needs to be educated to fulfill all the criteria of family life. He can be very calm or very playful. Perfect so if you have children at home!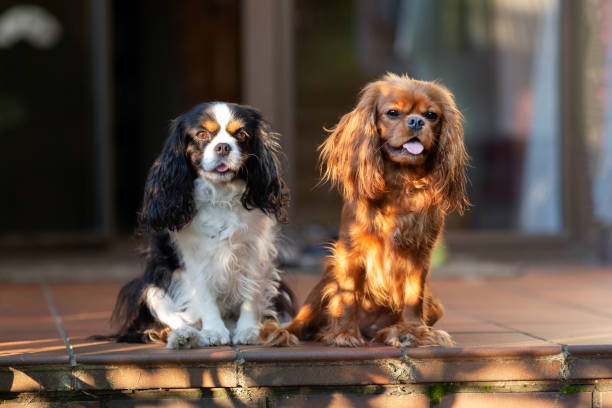 10) The Bernese Mountain Dog
The Bernese Mountain Dog loves to play in the company of children. This breed is very loyal and listens to everything they are told to do or not to do. His remarkable intelligence allows him to quickly assimilate things. In short, it is an ally for your little family.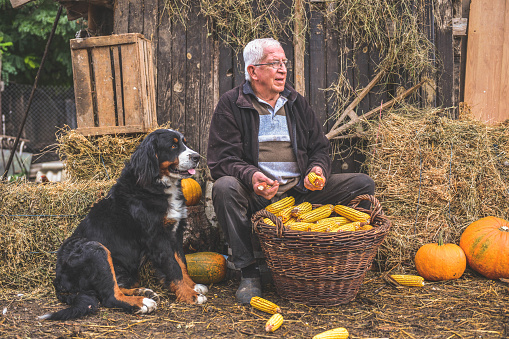 Don't miss interesting posts on
Onnewslive