You don't have a garden but you dream of a small vegetable garden? Discover our tips for growing vegetables at home, without soil.
Eat organic and fresh vegetables, reconnect with nature, save money, occupy your free time and/or your grandchildren… There are a whole lot of good reasons that lead us to want to cultivate our own vegetable garden. But to embark on this adventure, it is still necessary to have a garden and a substantial space. Which is not always easy when you live in a city. Or at least that's what we think. A natural alternative to traditional agriculture, soilless cultivation seems to be the solution to be able to cultivate without soil. To replace the role of nutrients absorbed by the roots in the soil, water is used to irrigate the plants. This is called the principle of hydroponics, a very popular process in France.
1) Lettuce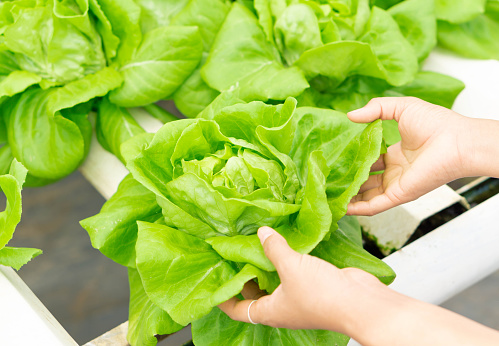 The best way to have fresh lettuce on hand every day is to grow it at home. To do this, thin out your salad bought in the supermarket and keep the foot. Cut the latter to about 2 or 3 cm from the end then place it in a container containing water (bowl or salad bowl). New shoots should appear quickly before giving very nice salads in the following fortnight. Consider adding water to your content regularly.
2) Leek
Healthy, comforting, and easy to cook, leeks are the star of fall and winter. It is also eaten steamed as in a soup. To grow it without soil, nothing could be simpler. Cut off the white end of the vegetable then place it in a deep jar filled with water. Poke through the leek with a long toothpick that you will place over the jar to prevent it from running. After a few days, the roots will have doubled or even tripled in size. For more results, you can then plant your leeks in a pot filled with potting soil.
3) Celery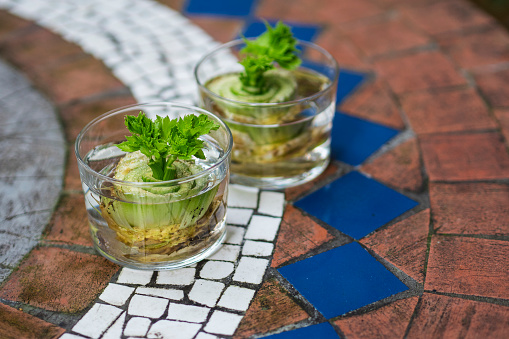 Both tender and crunchy, celery is known for its dietary and antioxidant properties. To grow it at home, cut off the bottom of the stem and place it in a small bowl of water for a few days.
4) Fennel
With its aniseed flavor, fennel can be cooked both raw or cooked, salty or sweet. To benefit from it all year round, it is also cultivated above ground. To do this, cut the bottom of the stem, taking care not to damage the roots, then place it in a small bowl of water. You will only need a piece of fennel of about 2.5 or even 3 cm to start the new germination.
5) Chinese cabbage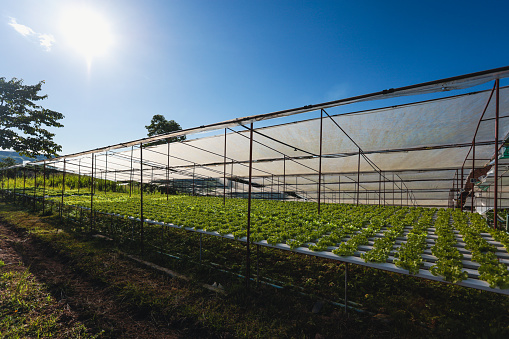 Native to China as the name suggests, Chinese cabbage is easier to digest than its cousin white cabbage. And unlike him, his cultivation does not require any soil. Cut off the bottom of the stem and place it in a small container with water. Watch it and renew the water regularly. Two or three days later, you will see your first shoots appear there.
Don't miss interesting posts on
Onnewslive