The chefs are unanimous, the Pink Lady® is perfect also in the kitchen.
Once cut, it has the particularity of not oxidizing quickly. As a result, it works wonders in the raw version thanks to its crunch and the pretty color of its skin. Its good balance between sweet and tart means that it can easily accompany savory dishes.
Here are our ideas for using it in your everyday kitchen.
In a velvety vegetable
Its tart side goes very well with vegetables a little sweet like pumpkin or butternut squash. The Pink Lady® will bring a good balance to the velvety. Peel the apples cut them into quarters, remove the heart and add them halfway through cooking. Do not hesitate to add spices, the apple is fond of them.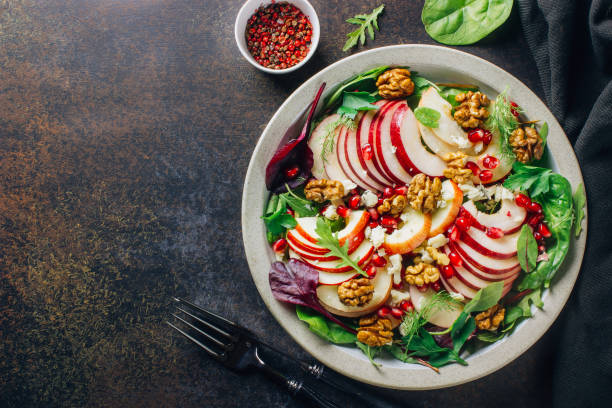 In a salad
We do not resist the dice or very thin slices of apple in a salad of spinach shoots or chew with nuts or hazelnuts. The apple brings crunch, freshness, and flavors. If you have a Parisian spoon, take apple balls, it's so much chicer. Keep the falls to make a compote.
But that's not all. Have you ever thought about grating your apple or cutting it into julienne to add it to a coleslaw salad (carrot salad, onion, and grated cabbage)? I invite you to try, the apple will bring an irresistible plus. Garnish the salad with almonds, hazelnuts, or pecans, and cranberries or raisins. All this little world goes very well with the Pink Lady®.
With crab or raw fish
Peel an apple, add it to crab crumbs with a little homemade mayonnaise or cottage cheese, and chives. Marriage is magical. You can do the same with fish tartars to which you will add an apple cut into julienne with the skin.
With a hard cheese
We don't always think about it, but it's very nice to offer a platter of hard cheeses, such as Cantal, Cheddar, or Salers with thin slices of apples and dried fruits, such as nuts or almonds. This trio works very well. At the aperitif, we take the opportunity to make small skewers of dice or marbles of Pink Lady® with diced cheese.
With a marbled cheese
Roquefort and Fourme d'Ambert blend very well with the Pink Lady®. The creamy side of the cheese will counterbalance its crunchy and tart side. We think about it in salads but also for hot toasts. To prepare them, toast slices of country bread in the oven, sauté apple slices in a pan for a few minutes, add them to the bread, cover with a little marbled cheese, and toast in the oven just enough time to lightly melt the cheese.
With pork
It is certainly the meat that goes best with the Pink Lady®. To convince yourself, prepare very unsweetened applesauce, add a little clove or a very good pepper and serve it with roast pork. It's delicious. If you don't like the idea of compote, try with pan-fried and peppery apples, like what is traditionally served with black pudding.
With bacon
To test absolutely. Cut two apples into quarters and remove the heart. Sauté them in a frying pan so that they begin to soften. Wrap each wed in thin slices of bacon and roast in the oven preheated to 200°C until the bacon is crispy. Yum!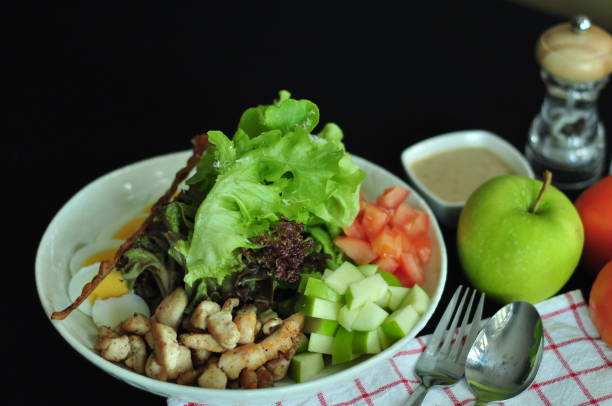 Don't miss interesting posts on Onnewslive