To cope with the frenzy of modern life, it's not uncommon to rely on snacks and coffee to keep up. Yet, foods and beverages loaded with processed sugar and carbohydrates as well as alcohol, caffeine, and cigarettes can increase the oxidative stress of our cells, cause mood changes, anxiety, and a feeling of general stress on a physical and psychological level. To overcome this pitfall, Elizabeth Stewart, nutritionist at Vitl (vitl.com), recommends some foods that are quick to soothe your stress.
Garlic
In addition to being an excellent source of vitamin B6, garlic is loaded with vitamin C and minerals like calcium, potassium, iron, and copper. "However, it's actually the sulfide compounds found in garlic that help increase glutathione levels in the body — the antioxidant that is your body's first line of defense against oxidative stress," Stewart explained.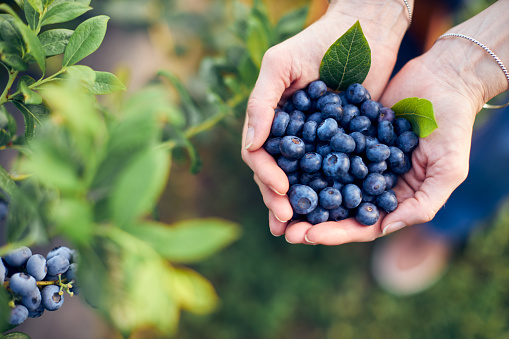 Blueberries
When our body suffers from the physical effects of stress, vitamin C is essential to protect and repair our cells, and blueberries are soaked in it. "A study shows that vitamin C can help reduce hormonal stress levels in the blood and help prevent an enlarged adrenal gland," she continued.
Chickpea
Rich in vitamin B6, chickpea helps in the creation of serotonin which acts as a mood stabilizer. "Chickpea provides both tryptophan and slow carbohydrates, which is a good combination for reducing stress. Chickpea also contains a large number of folic acids (vitamin B9) that helps regulate mood," she said.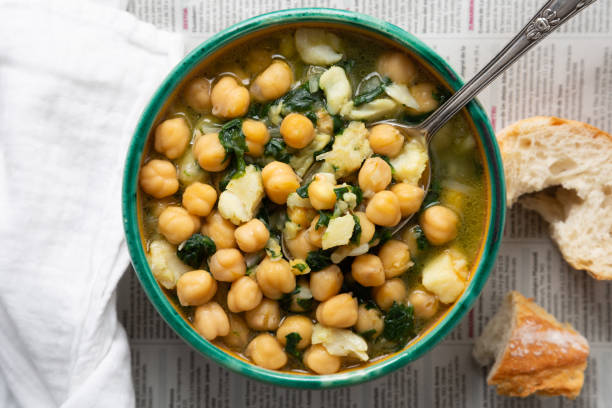 Dark chocolate
Dark chocolate is rich in magnesium. "When we're stressed, we miss magnesium dramatically, which can cause fatigue, anxiety, and even insomnia in some extreme cases," Stewart said. In a 2014 study, researchers found that consuming 40g of dark chocolate over a two-week period was an effective way to reduce perceived stress in women. »
Avocado
Avocado is rich in vitamin B and especially B5, which supports the normal functioning of the adrenal glands. "The fatty acids found in avocados are needed to produce the hormones to which the adrenal glands respond. After all, our brain is 60% fat! " she recalled.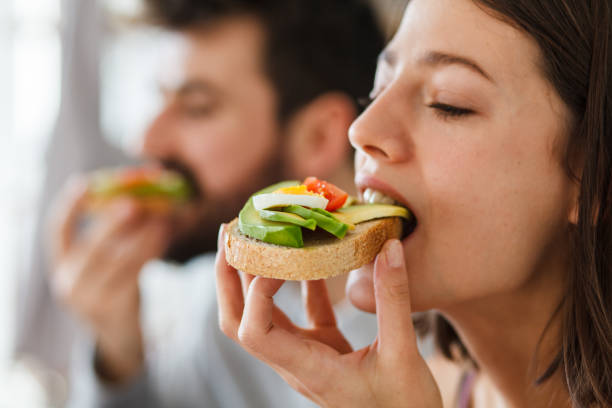 Greek yogurt
Finally, Greek yogurt is a good source of probiotics necessary for the proper functioning of our intestines. "The intestines need a flora made up of a wide variety of bacteria to help digest food. Microflora can be affected by many things, such as stress, illness, lack of sleep, and even anxiety, Stewart continued. The microbiota influences our body's reactions and is linked to our brain via the vagus nerve, a long network of fibers that travel throughout the body to communicate with the nervous system. »
Don't miss interesting posts on Onnewslive