We've all heard one of these phrases at least once when we were reluctant to eat our Vichy carrots or sulking in front of the bowl of grated carrots. It is high time to know the truth: would our parents have told us this only to make us swallow the vegetables and finish our plate or does the carrot really has an effect on our health? Suspense…
"Eat your carrots, it makes you lovable": true or false?
When it comes to friendliness, it's no longer funny. To answer this thorny question once and for all, researchers conducted a study on the link between antioxidants (the famous carotenoids found in Bugs Bunny's favorite vegetable)and optimism. Because when you're optimistic, you're a little kinder, right?
Verdict: Of the 982 people tested, the researchers found a higher level of antioxidants in those who say they are optimistic. But this association is not enough evidence to clearly state that carrots actually make you more optimistic(the diet and lifestyle of optimistic people are not necessarily the same as depressed people, which plays on the results of the study). But if can you think it can make you feel good, then let go of that grated carrot salad or carrot quiche.
"Eat your carrots, it makes the buttocks pink": true or false?
In itself… Yes and no. You will have a more tanned complexion than pink, but it is a detail. The reason for this good-looking effect? Carotenoids(again)including beta-carotenes contained in the carrot; the role of these pigments is to fight against the oxidation – in other words, the aging – of our cells.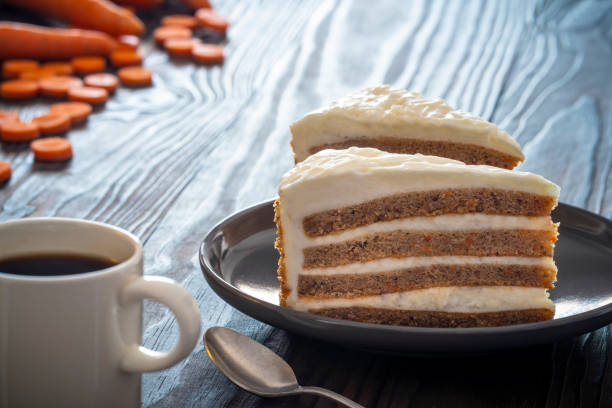 One stone, two blows: carotenoids prepare our skin for tanning, protect the skin from free radicals, and, the icing on the cake for all those who want a tanned complexion, they boost the synthesis of melanin. But yes, you know, it is this pigment released by the body to protect itself from UV rays when we bask in the sun and that, by protecting us, allows us to be tanned.
It can actually be said that from a certain dose, carrots change the complexion of a person. Finally, we talk about carrots, but this also applies to tomatoes, sweet potato, watermelon, apricot, melon or oranges, and even some green vegetables such as lettuce or spinach, yes. Anyway, the list is still long, but did you get the idea?
"Eating carrots improves eyesight": true or false?
It's true. It is, again and again, thanks to beta-carotene that is transformed in our body into vitamin A. However, this vitamin allows us to see better in the dark.
Studies even suggest that antioxidants and zinc may slow the progression of Age-Related Macular Degeneration (AMD), but without reaching a very convincing conclusion on this subject.
Recipe ideas based on carrots
In reasonable quantities (excess could be dangerous), carrots bring us benefits. So, what are we waiting for? Here is the recipe for carrot cake at Starbucks, zucchini and carrot flans, and the recipe for carrot and quinoa cakes.
Don't miss interesting posts on
Onnewslive