Once a year, in November, Operation Movember takes place, which aims to raise awareness of male diseases and mental health issues.
According to reports from the World Health Organization (WHO), 1 in 4 people in Europe is affected by mental disorders in their lifetime.
In France, about 7.5% of 15-85-year-olds suffered from depression during the year 2020 and it is estimated that 15% of 10-20-year-olds need follow-up or care for mental disorders. About 20 percent of children and adolescents worldwide suffer from a mental health problem. Suicide is also the second leading cause of death among 15-29-year-olds.
Every year in France, there are 9,300 suicides and 200,000 suicide attempts, or 24 deaths per day. According to the WHO, "people with serious mental health problems die prematurely – up to two decades earlier – due to preventable physical conditions."
Here's what you need to know about mental health and how to spot the signs of mental disorders.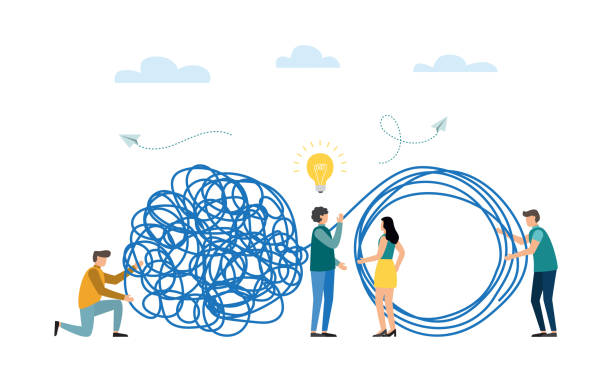 What is mental health?
Mental health is about absolutely everyone. The World Health Organization recalls that health is intimately linked to mental health. Indeed, an individual's state of mental health influences their overall health. The WHO also specifies:
Good mental health allows individuals to achieve their selves, overcome the normal stresses of life, do productive work and contribute to the life of their community.
Mental health corresponds to an absence of disorder. It fluctuates over the course of a lifetime, due to external or more personal factors. Thus, living conditions, work, social, family, and romantic relationships, the history of each person, or the genetic heritage can influence the state of our mental health and generate possible disorders. Mental health, therefore, depends on socio-environmental factors.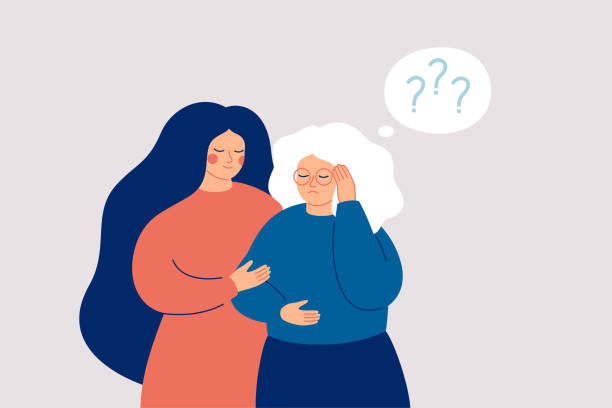 The main signs of mental disorders
There are different symptoms that arise from mental disorders. Here is the list published by the AQAPMM (The Quebec Association of Relatives and Friends of the Person with Mental Illness) of the signs indicating that our mental health is affected:
Eating or sleeping too much or very little
Moving away and isolating yourself from others or from your usual activities
Having a lack of energy
Feeling empty or craving nothing
Having unexplained pain
Feeling helpless or hopeless
Smoking, drinking or using drugs more than usual
Feeling more confused, distracted, irritable, angry, worried or craintif.ve than usual
Coming into conflict or fighting with those around you and loved ones
Having intense mood swings
Having intrusive thoughts or memories that you can't get out of your head
Have a hearing and/or visual perception disorder
Thinking about hurting yourself or others
Experiencing difficulty or being unable to perform daily tasks such as caring for children, going to work or school
How to take care of your mental health?
To preserve your mental health, it is important to watch for warning signs. If you have one or more symptoms listed above, do not hesitate to consult a health professional (doctor, psychologist …), especially if they prolong or prevent you from doing your daily activities. According to the WHO, 2.4 million people in health care are admitted to psychiatry.
Also namely, the symptoms of depression and depression are very close (fatigue, sadness, lack of concentration, sleep disorders). What differentiates them is the duration of the symptoms and their intensity. If depression is a temporary malaise, depression is a disease that can be cured. In addition, feeling mental well-being at a given time does not prevent you from being plagued by psychic and psychological disorders.
In addition, the Ministry of Solidarity and Health informs that "it is possible to act through global strategies of promotion, prevention, provision of care and improvement of living conditions and social inclusion mobilizing the entire spectrum of government actions."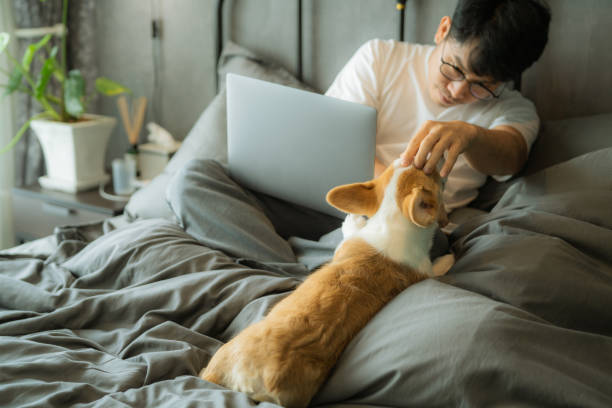 Mental Health: The Role of Operation Movember
Movember is an annual event organized in November by the Movember Foundation Charity. Since 2003, this Australian foundation has wanted to "change the face of men's health". During Operation Movember, men are invited to grow a mustache to raise awareness of male diseases such as cancer or mental disorders and raise funds for research.
The founders of the Movember movement explain their role in mental health:
We invest in projects to help men and boys maintain balanced mental health.
Indeed, because of stereotypes related to the virility of men, regardless of their age, they rarely admit to having a mental disorder. And when they become aware of it, they do not dare to ask for help.
Thus, Movember aims to abolish taboos around this subject and allow men with a mental disorder to treat themselves through the funding of specific programs. Here are their actions:
Develop conclusive and scalable models with the aim of improving men's mental health and well-being.
Shake up negative ideas about masculinity and the impact it can have on mental health.
Encourage men to stay in touch with friends and family.
Start conversations about mental health outside the health care system (in sports clubs or workplaces, for example).
Don't miss interesting posts on Onnewslive