Everything is tired, I want changes – for autumn it is normal. And the easiest way to feel new is to change your hairstyle. For example, decide to experiment and try a couple of fashion trends this fall.
Each new season brings its own changes not only in fashion but also in the beauty sphere. What trends await us in hairstyles in the coming autumn? Let's figure it out together.
Quiff
This trend is not going anywhere but is becoming more popular. Bangs-curtain, torn bangs or strands-feathers – all this will be actual, as never before. By the way, very – the best time to try to trim bangs. The sweltering heat is over, and you won't be hot with it. And the time for hats that can spoil the hairstyle has not yet come.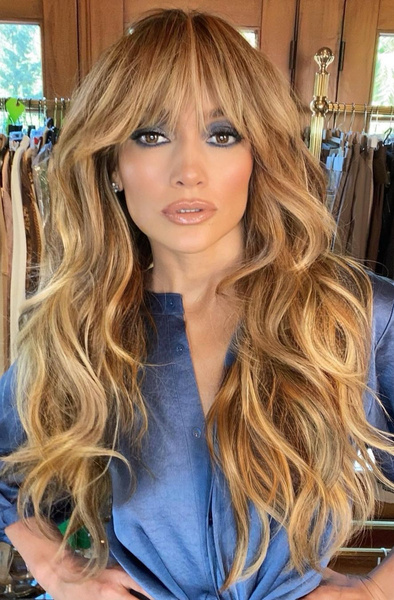 Glare staining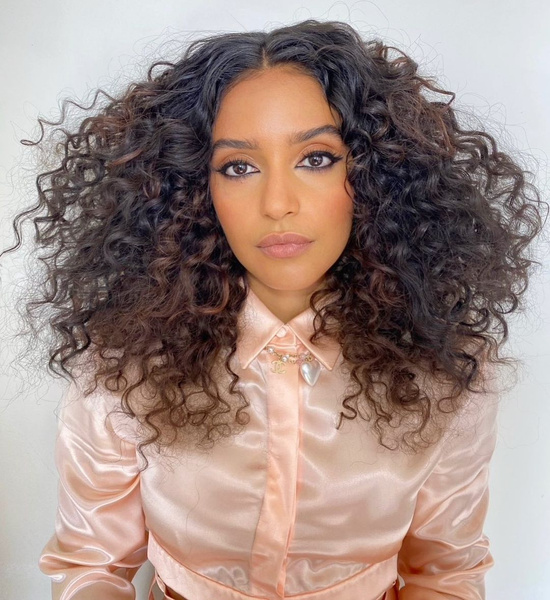 Large highlights in shades close to your natural color are one of the main trends in hair coloring. Such coloring looks natural, gives visual volume, and most importantly – long and imperceptibly grows back, so you do not have to update it every month.
Large curls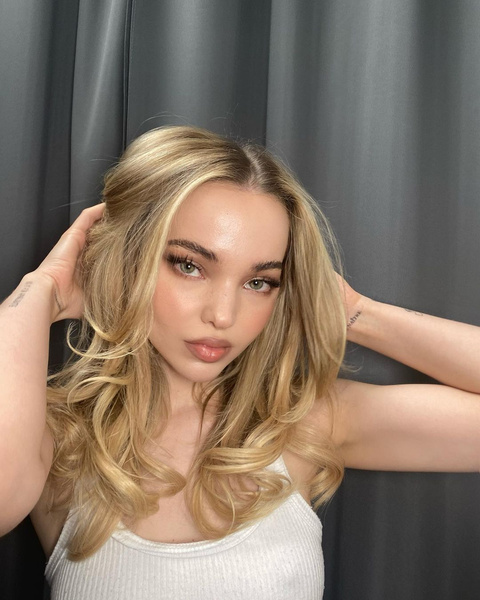 It's time to remember the thermal curls because curls from the 90s are back. Start by styling wet hair with a hairdryer and a large round comb, then style your hair on large curlers and wait until it cools. Swipe your fingers through your hair to untangle your curls a little and look like a supermodel from the '90s at the same time.
Rims and headbands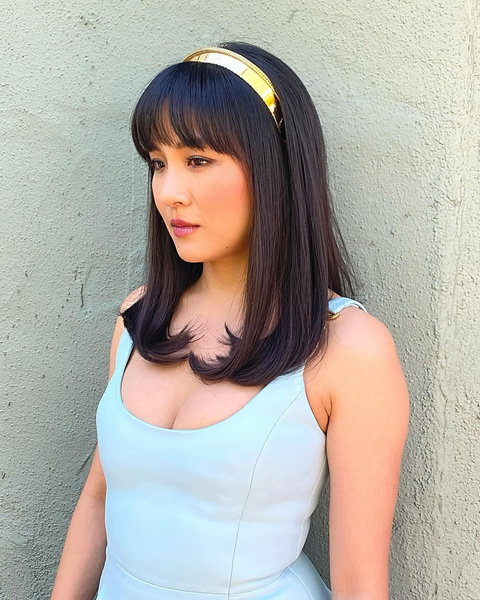 And the brighter they are, the better. Hair can be left straight or slightly twist the ends inside. And it does not matter whether you have bangs or not. Rims and bandages go to everyone!
"Shaggy" haircuts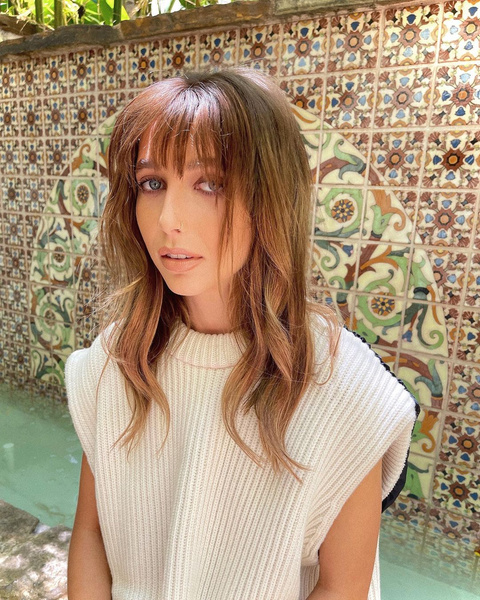 Haircuts with uneven layers around the face today at the peak of fashion. They are light, sharp, interesting, easy to lay – what else is needed? And to create a smooth texture, apply a spray and a little hair oil to the strands.
Multilayer haircuts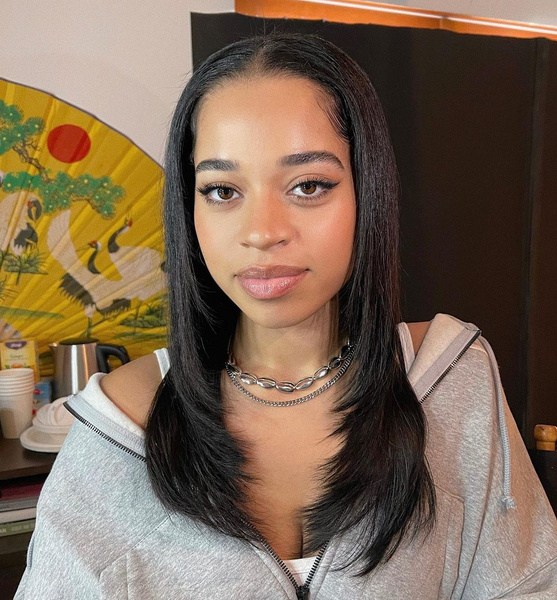 This fall, it will seem that the hairstyles of the 90s never went out of fashion. The easiest way to completely change your current image without removing the whole length is a multi-layered haircut. Ask your stylist to make layers, as in the 90s, and he will understand you without words.
Dark roots and light ends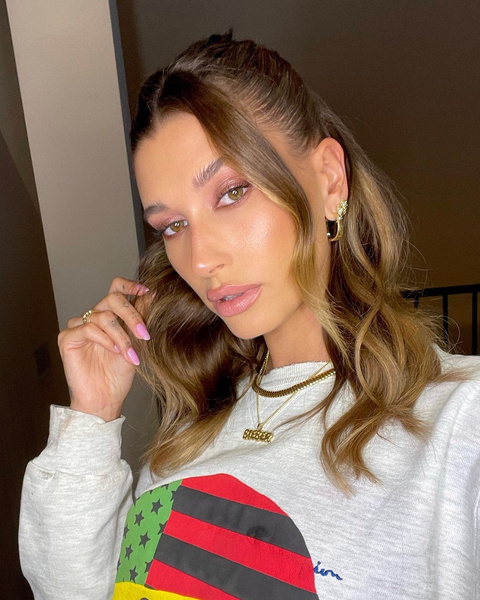 This coloring is ideal for those who want to become blonde, but are not ready to tint the roots once a week. If you are blonde, try to make a blonde with shadow roots and a neutral-gold shade for autumn. This color looks expensive and will grow slowly.
Wavy kare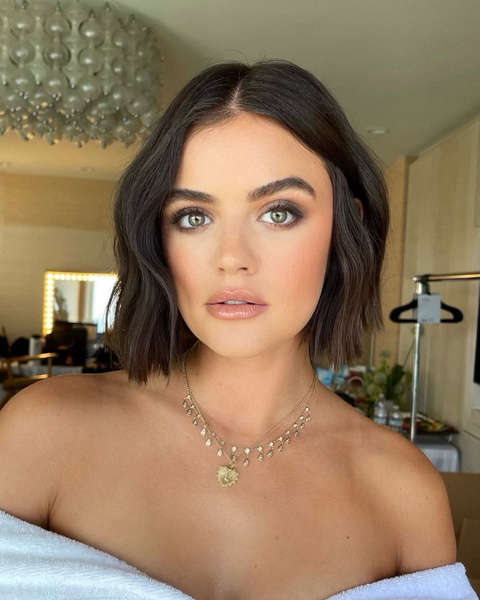 Layers aren't the only way to add volume and texture to a hairstyle. Use ironing to add a slight bend to a regular haircut to shape it. And you'll see how you'll be transformed right away. There is no need to achieve a perfect wave, broken lines and negligence are in fashion.
Strand on one side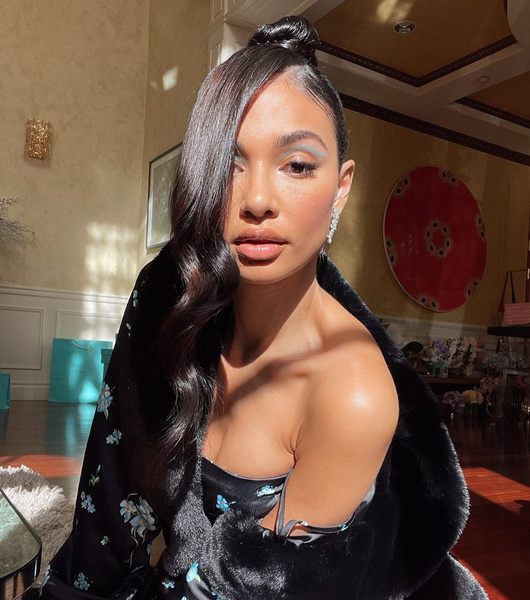 Add a little romance and drama to your sleek hairstyle with a high tuft or tail and one long wavy curl. Instead of releasing strands on both sides of the face, as was fashionable before, make just one – to the side.
Parting on the side
It looks especially beautiful with "wet" hair, combed back and to the side. Or with an asymmetrical elongated kare or bob. However, even on straight hair of medium length, the lateral parting will often wrinkle more advantageous and interesting than the straight one.
Don't miss interesting posts on
Onnewslive