I love fruits, but when they start to get a little wrinkled or overripe, I have a hard time eating them as they are. The best solution, in this case, is to transform them so as not to spoil anything.
Crumble
Crumble is certainly the easiest recipe to drain your overripe fruit. Apples, pears, or kiwis slip easily into this dessert.
For the crumble, mix together 100 g of butter, 100 g of flour, and 100 g of almond powder. Peel and dice your fruit, arrange in your gratin dish, crumble on it your crumble and bake for 30 minutes at 200 ° C.
Compote
For applesauce for 6 people, count 1.5 kg of apples, 65 g of sugar, and 3 glasses of water. Dice your apples, pour into a saucepan, add the water and then the sugar, and cook for about twenty minutes, then mix in the dipping blender. If you like songs, skip the mixer box. You can also flavor your compote with vanilla, cinnamon, or lemon zest.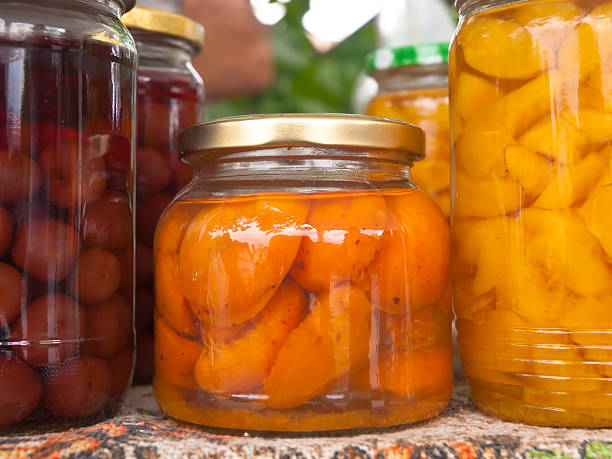 Baked fruit
You know all the baked apples, the simple recipe where you remove the kidney from the apple and add sugar or a little jam (in the hole) and bake everything for 30 minutes at 180 ° C.
For a more original and colorful recipe, make a mix of apples, pears, pineapples, mangoes, and clementines. Peel your fruit and cut it into large dice. Arrange in a dish covered with parchment paper, drizzle with citrus juice and spices such as cinnamon and bake your dish for 30 minutes at 180 ° C.
Jam
Whatever the fruit, you can make jam always having in mind that you need the same weight of fruit as sugar and a little water.
Here is the orange jam and kiwi jam for spirited mornings.
Fruit cake
Consider making a pépère cake, an overturned cake, or adding fruit to your yogurt cake to drain your overripe fruit, forgotten in the fruit pan.
Let's go for a yogurt and pear cake, the pépère cake, and an overturned pineapple cake.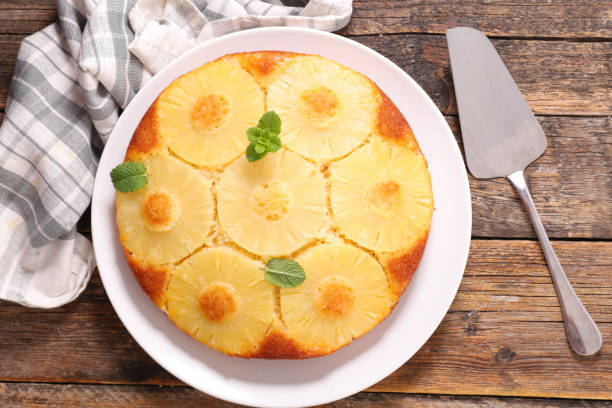 Smoothie
To fill up on vitamins, consider making homemade smoothies. You need fruit, milk or yogurt and a blender.
Ice cream or sorbets
For seasonal ice cream, consider tangerine ice cream. For this squeeze 1 kg of tangerines, heat the juice with the addition of 1 lemon juice and 150 g of icing sugar. Let cool. Whisk 12.5 cl of whole liquid cream in whipped cream and gently add the mandarin juice. Place the preparation in a mold and store it in the freezer.
Fruit salad
With the fruit salad, anything goes. Make a variety of simply peeled fruits cut into pieces of the same size and add lemon zest. You can garnish your fruit salad with a little sugar or a dash of rum It is really delicious, tasted very fresh to close a good meal.
Here are some ideas: orange salad with spices, exotic fruit salad, or winter fruit salad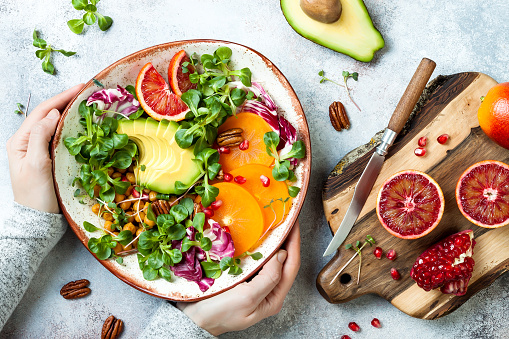 With your meats
To drain your overripe fruit, also consider adding it to your meat dish for really top sweet and savory flavors.
Try the recipe for lamb tagine with pears or the recipe for white pudding with apples.
Don't miss interesting posts on
Onnewslive