Life is complicated. It's not just a smile but also a tear. In the midst of the difficulties and worries of life, there will certainly be times when you feel tired and hopeless as if you want to fall. But never lose faith in good things, because they always exist out there, taking place ostentatiously or quietly every day.
Here are the moments that sum up the simple and great good things around the world, watch them to strengthen the belief that: Life is full of good things, including you.
1.This guy invited his neighbor with blood cancer to live with him in the last months of his life to take care of the lonely old woman without children.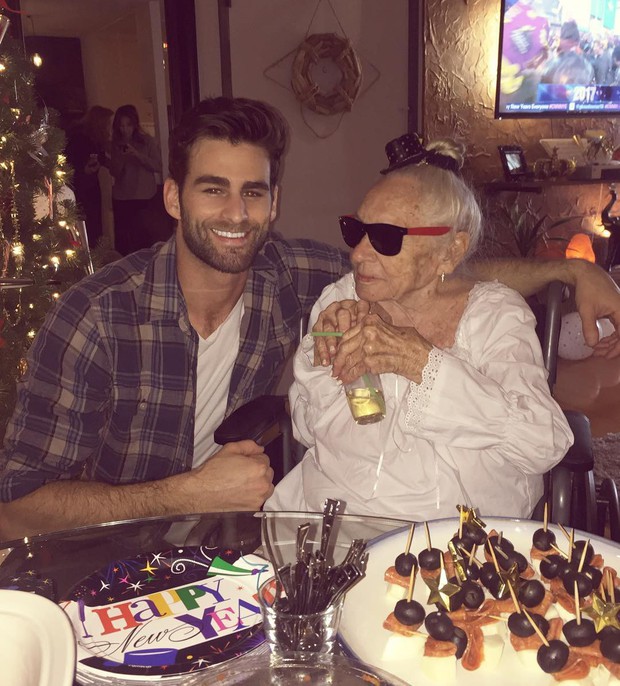 2. An Iranian firefighter saved a girl from a fire by giving her an oxygen mask. He was brain dead but his organs continued to save 4 more lives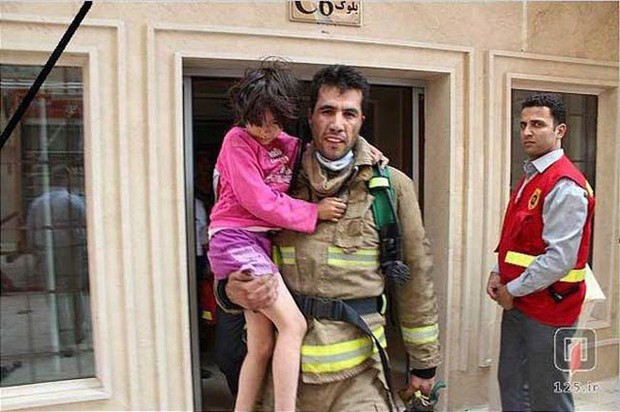 3. These two boys risked their lives to save the poor sheep that was struggling between the waves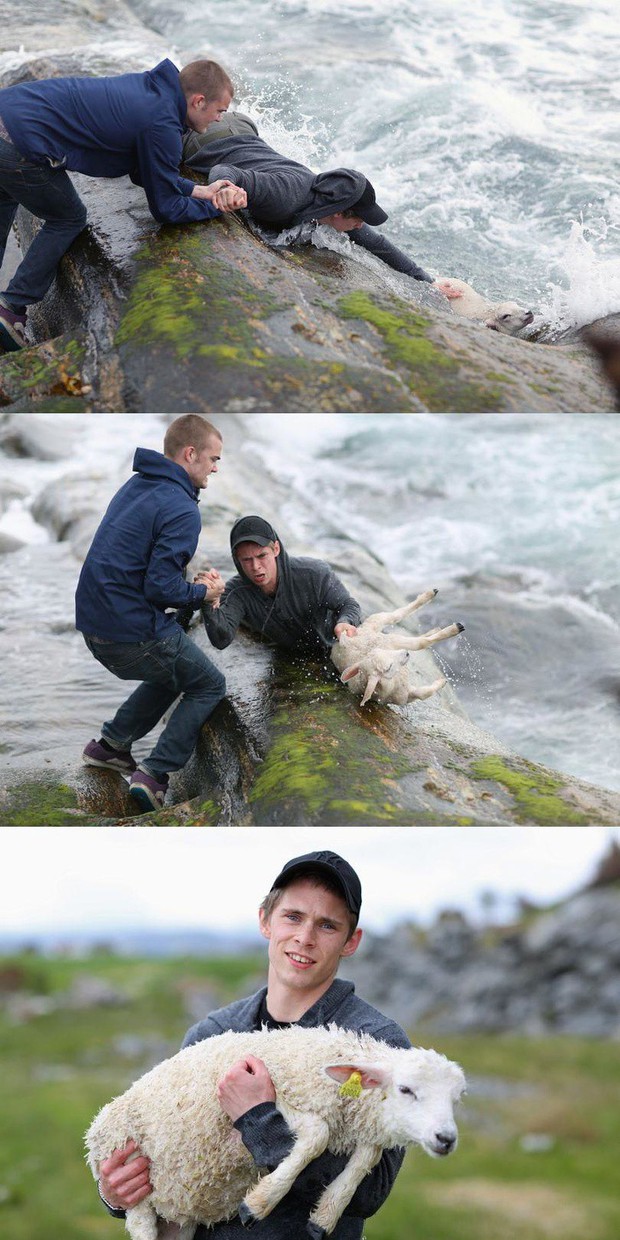 4. Indian school girl decided to share her drinking water with 2 homeless elderly grandparents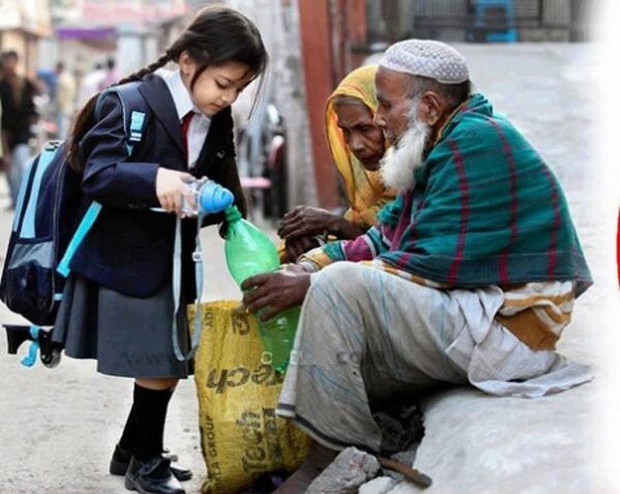 5. Turkish people help a dog wash his eyes after being hit by a tear gas bomb during a protest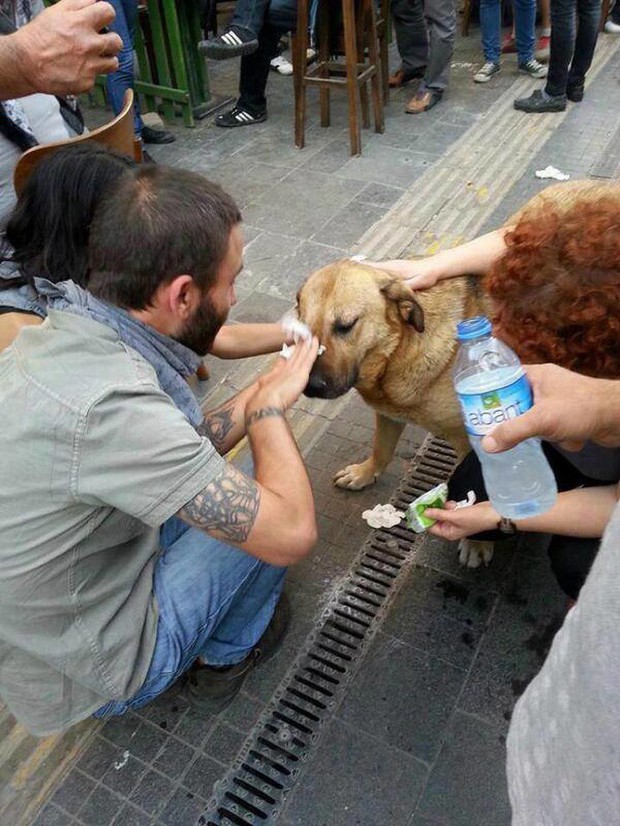 6. The boys treat the boy who lost both legs due to meningitis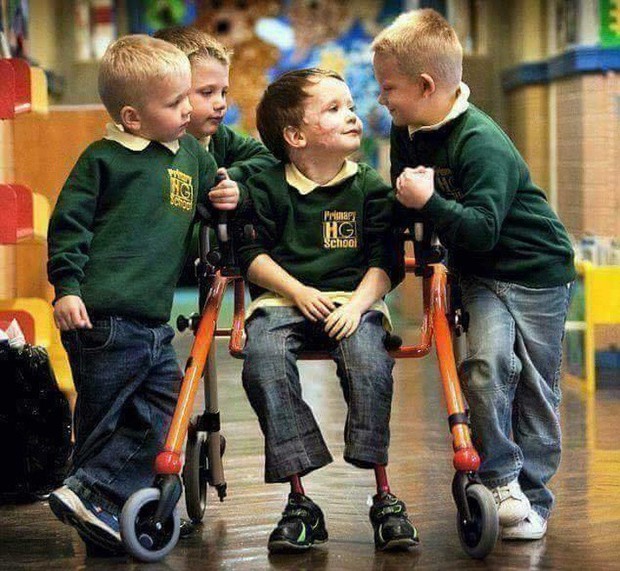 7. The mayor of Chicago helps a young girl he accidentally met on the bus say nice compliments to a recruiter on the phone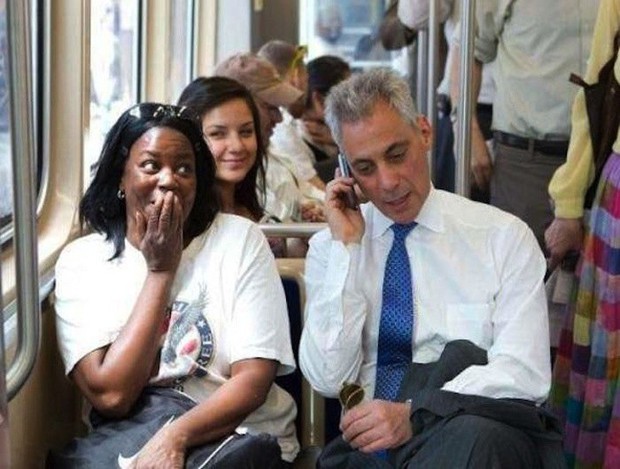 8. Even though the hair is gray, the skin is wrinkled, and the mouth is crooked, the old man and the old woman's love is still as passionate as the beginning.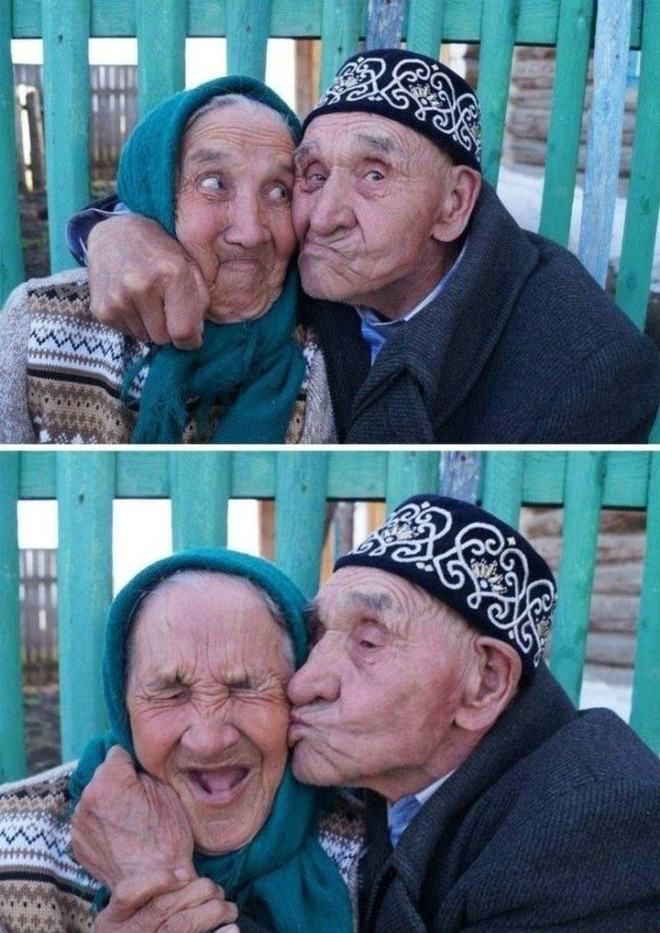 9. Friendship between humans and animals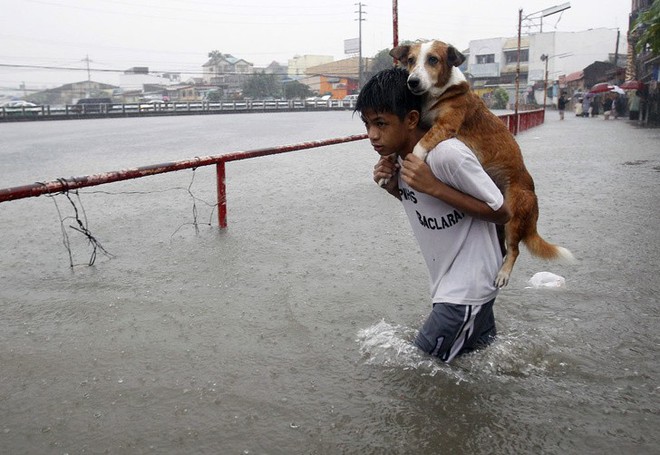 10. A dog was trapped and people nearby took turns giving it food for a month until someone found a way to get it out.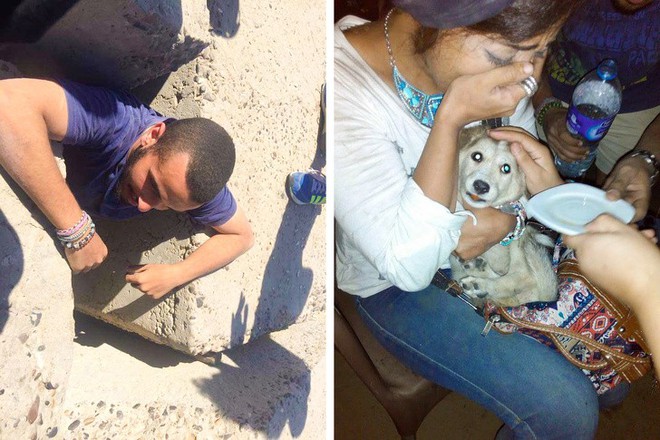 11. A homeless man is helping an old woman with a lot of things cross the street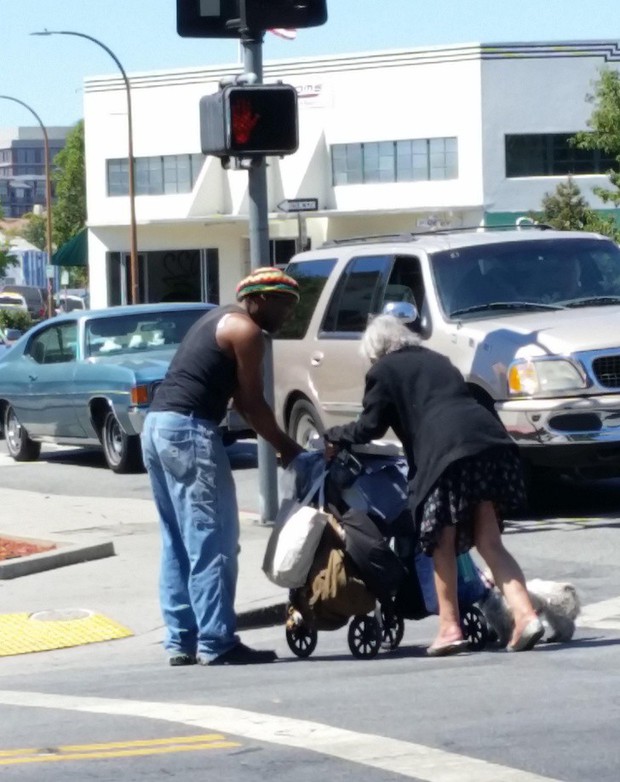 12. Despite being poor, this boy still found an honest and simple way to express his love for football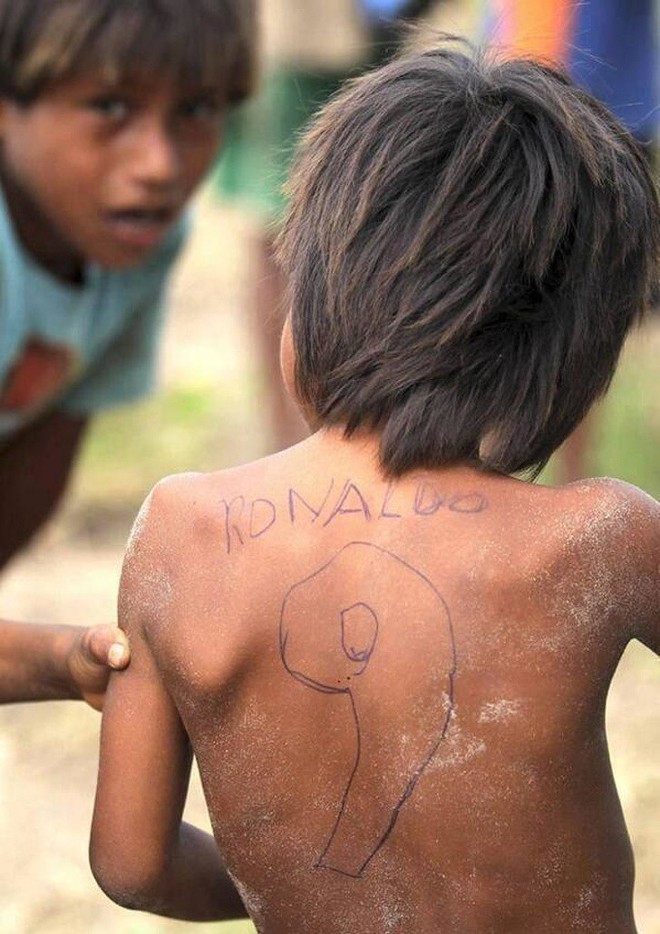 13. The soldier was very happy when he accidentally encountered a pack of puppies in a ruined area near the battlefield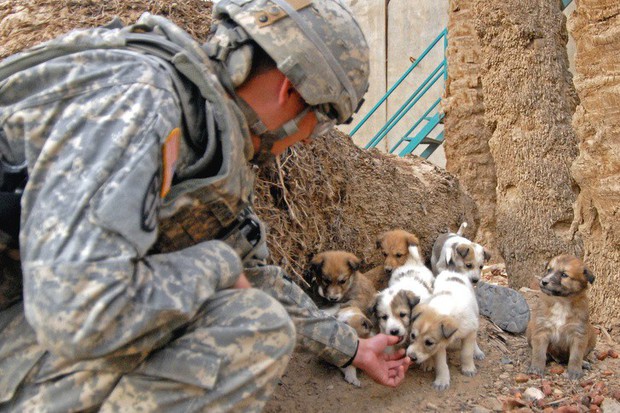 14. Volunteer team distributes free food after the historic flood in Houston (USA) in 2017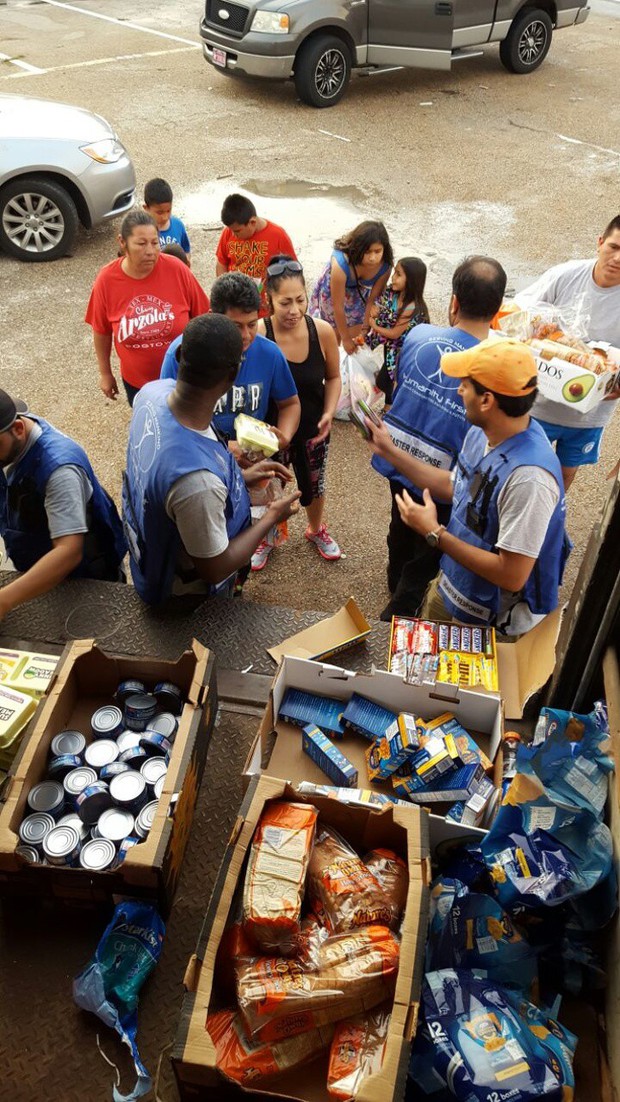 15. Wading into the river to find his throwing plate, this guy easily found 73 other plates to return to those who dropped them like him.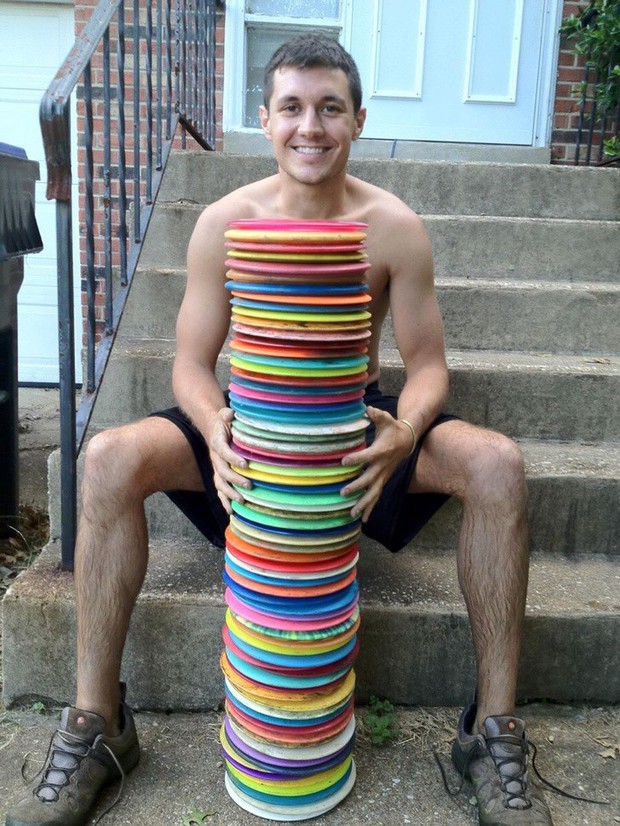 Don't miss interesting posts on Onnewslive