Even the best photographers in the world require a little luck from time to time in order to create amazing photographs.
We've put together a new set of images that precisely capture those absolutely remarkable life events that happen every day all across the world, with no need for photoshop.
A spider wove a web on a leaf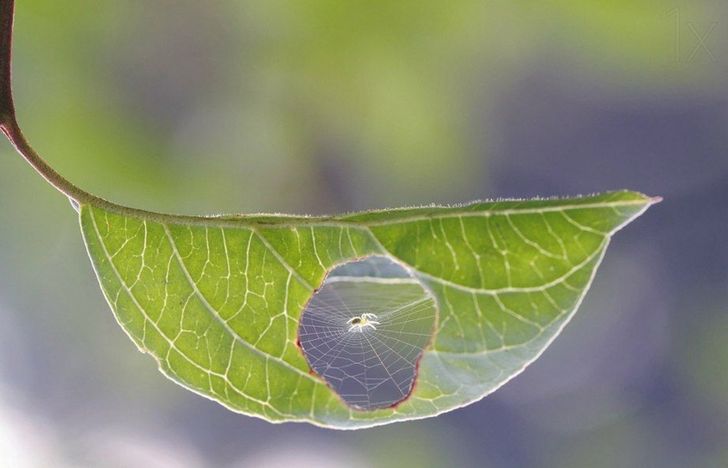 2. First flight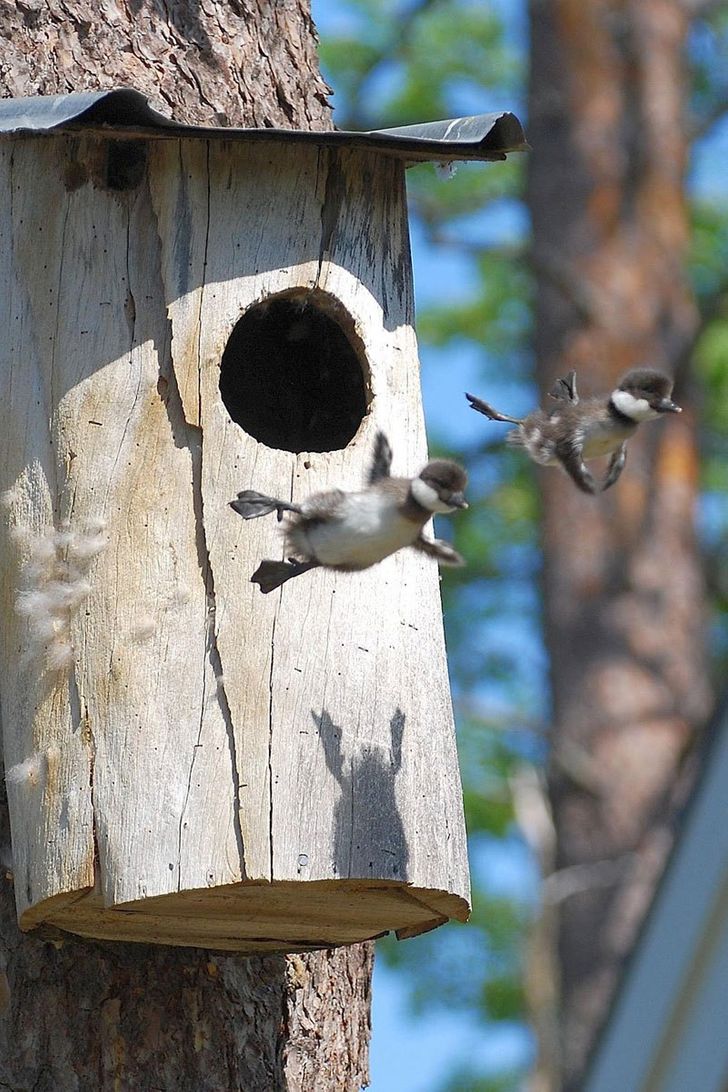 3. Fearless explorer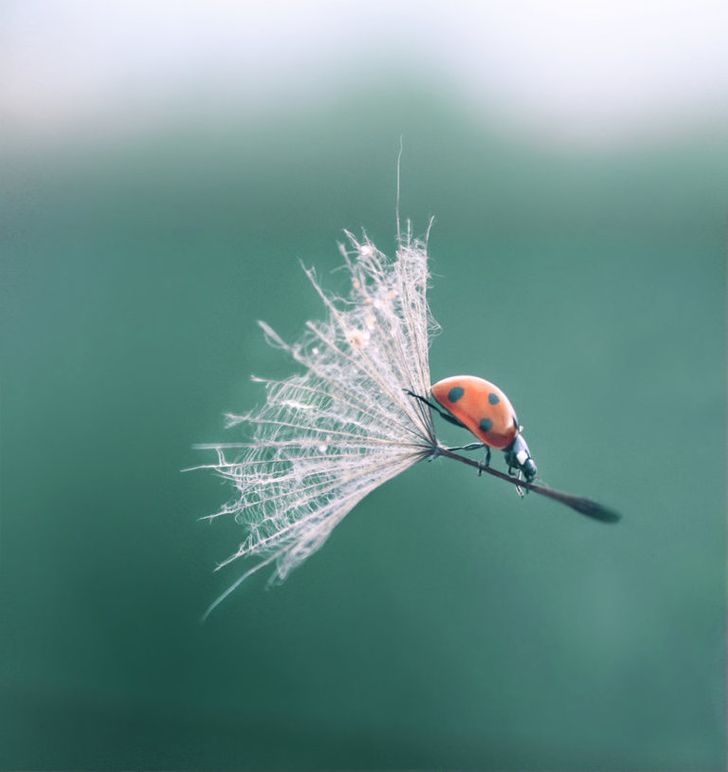 4. Are you a half-open or a half-closed kind of sunflower?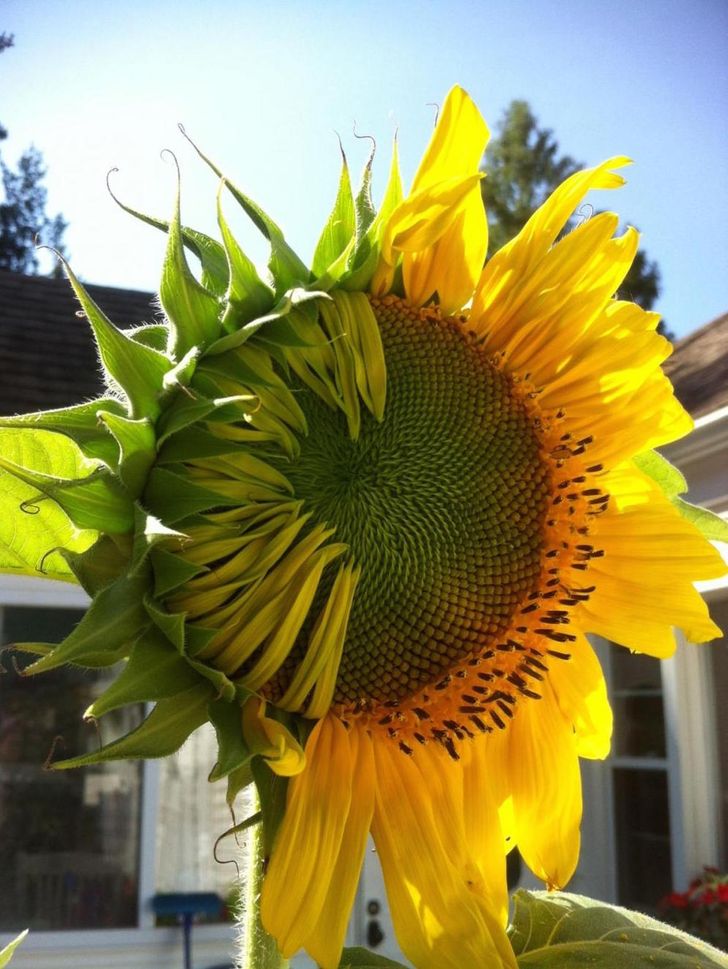 5. Investigation of the direction and intensity of the wind using dyes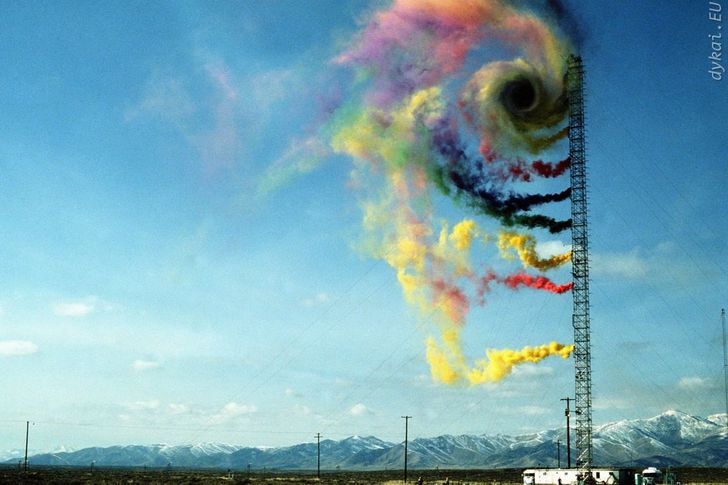 6. A vole taking a nap in an iris flower.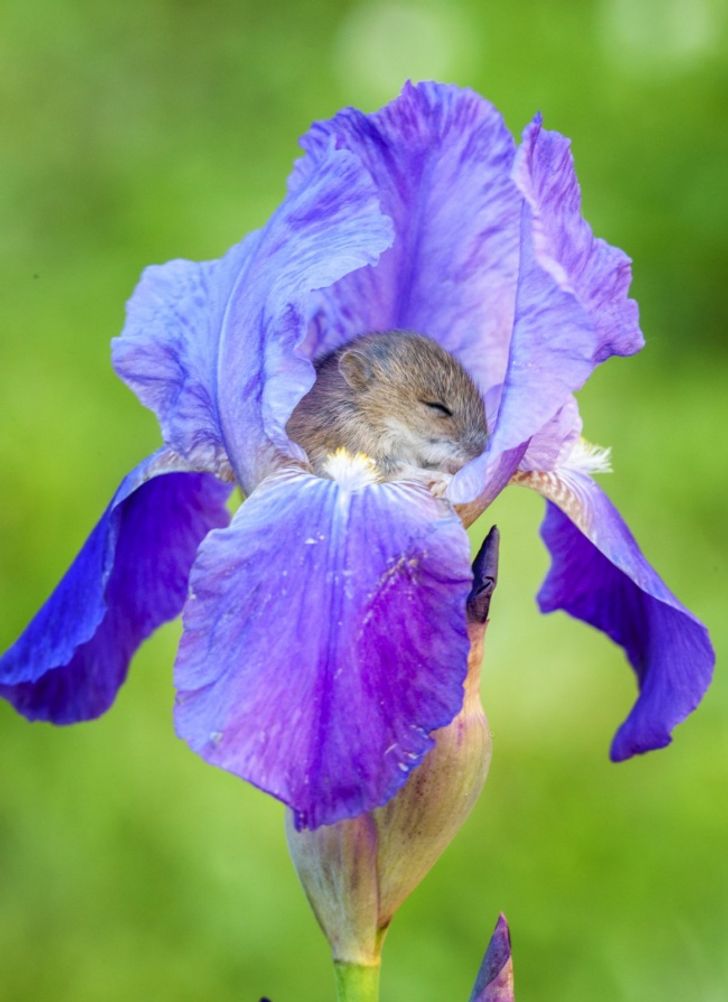 7. Surf's up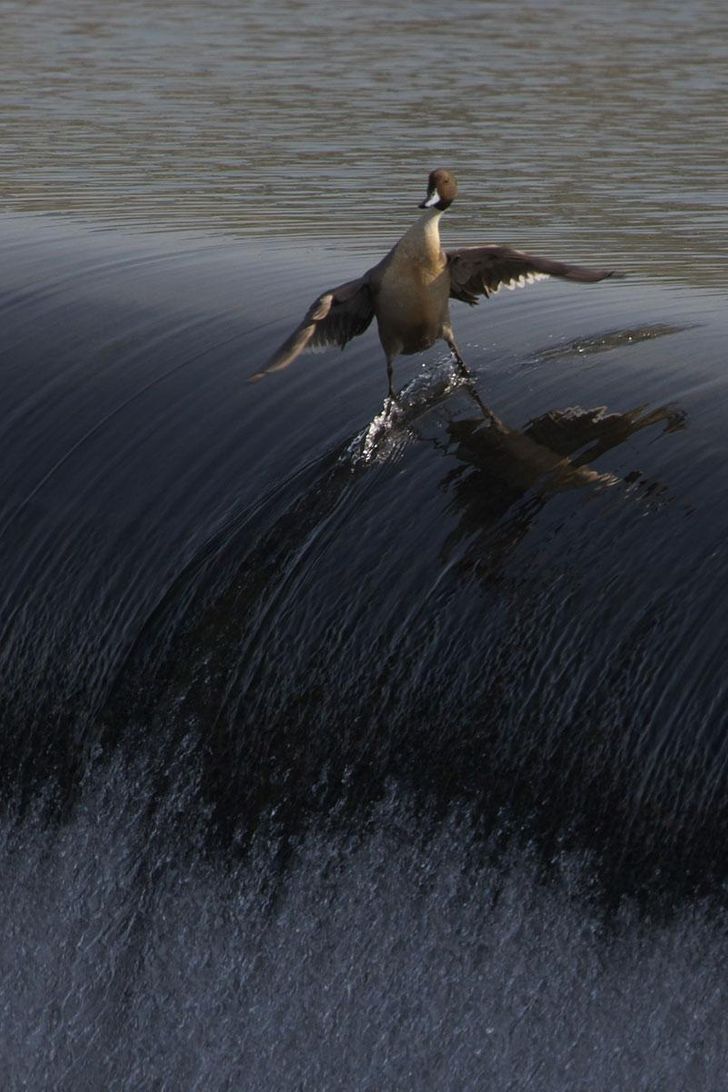 8. A cloud that looks like a tsunami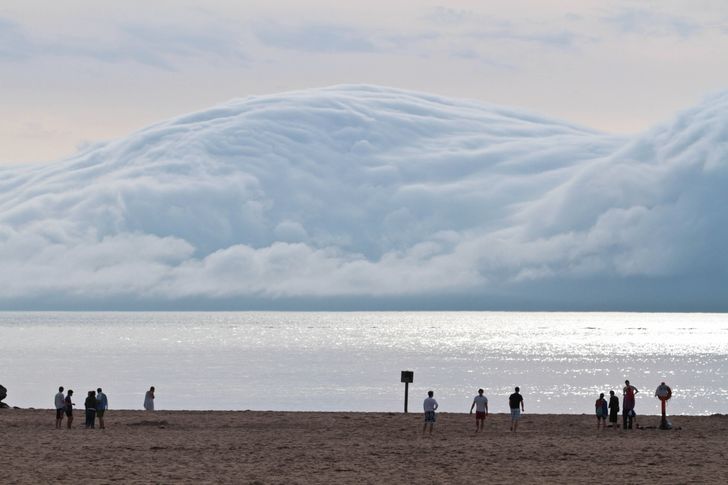 9. Praying Mantis on a bike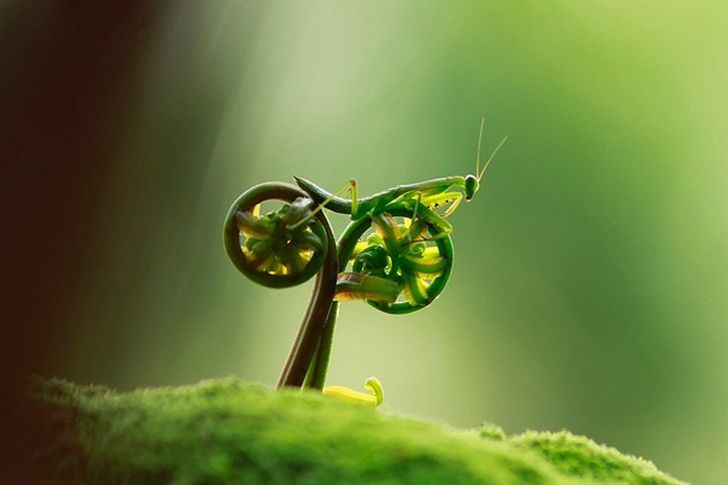 10. Sheets of ice left in midair after winter floods receded beneath them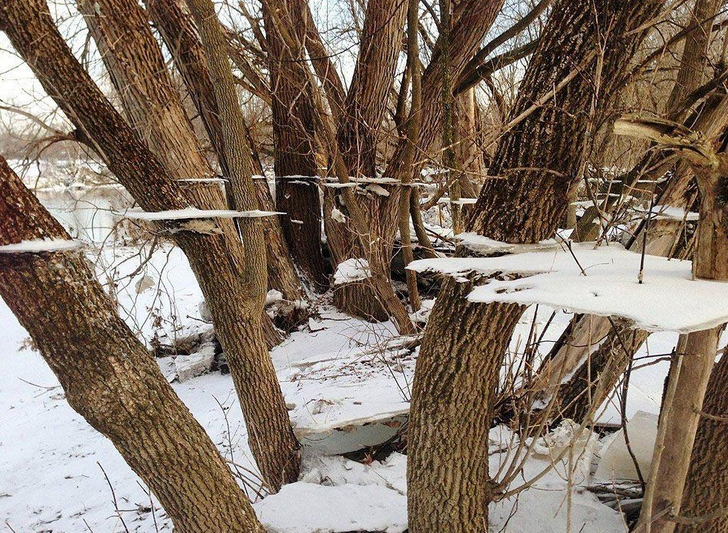 11. Kids on a crystal clear lake in Sabah, Malaysia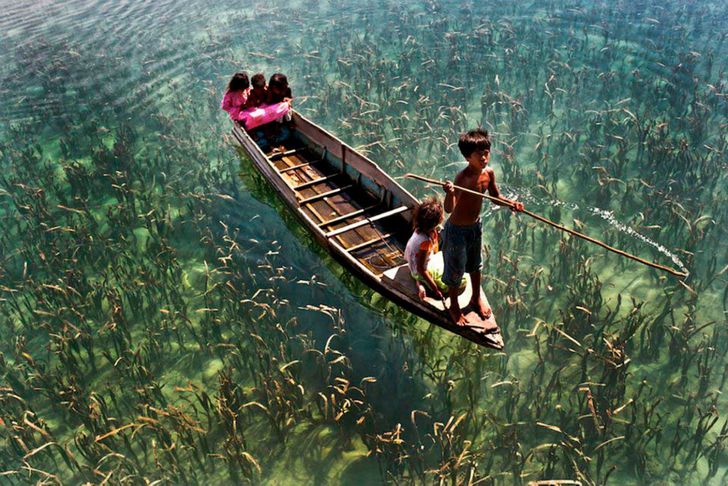 12. Playing with cars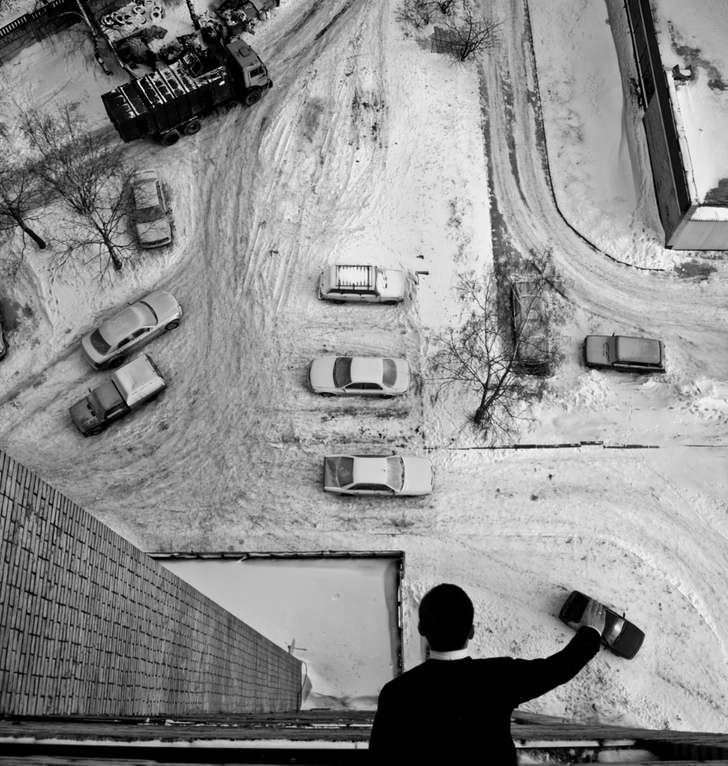 13. A real artist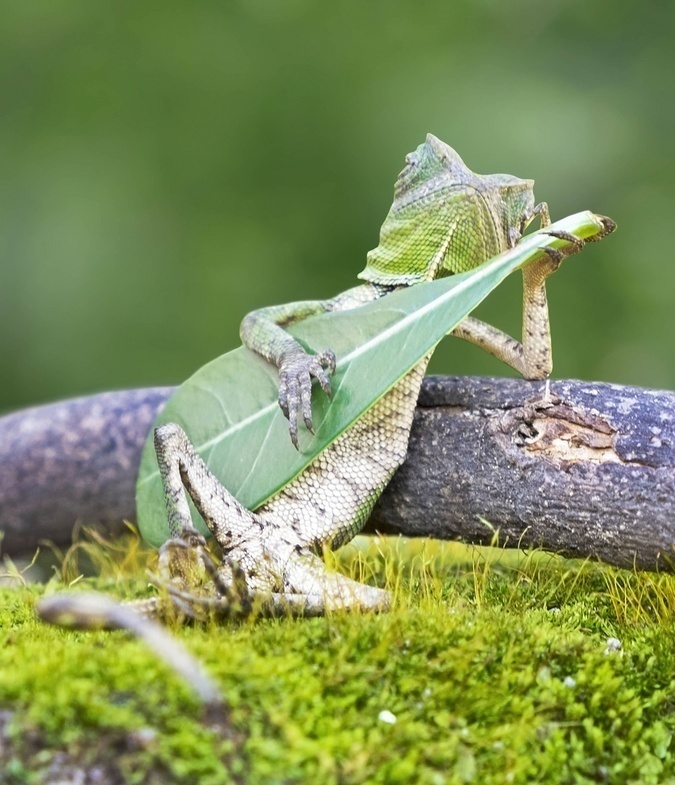 14. A flying boat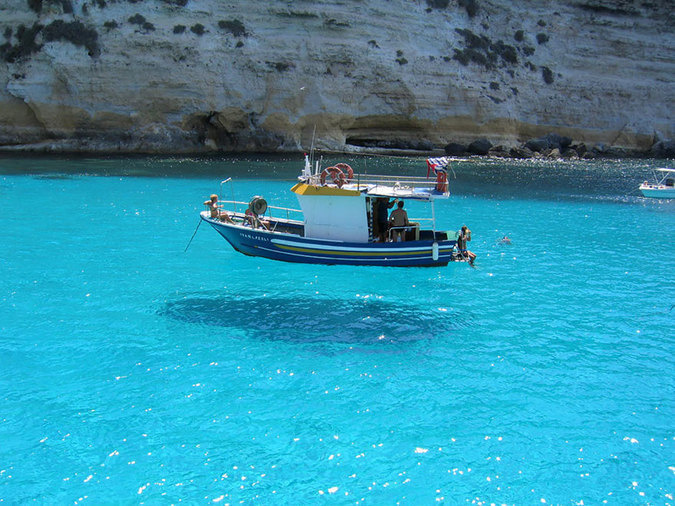 15. An artwork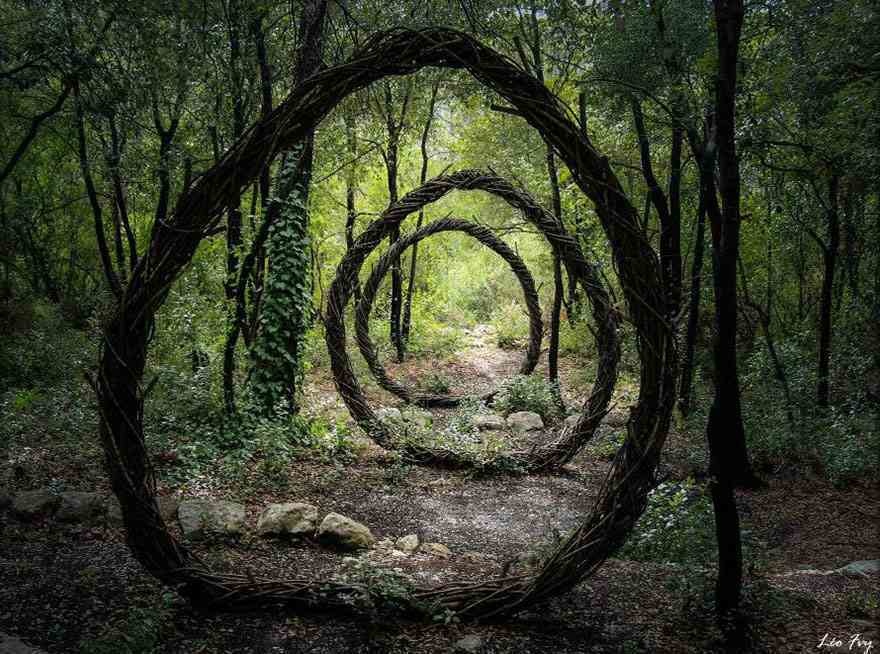 Don't miss interesting posts on Onnewslive