You will not be able to believe your eyes that there are things in the world that really exist.
The photos below will surely make anyone who sees them think they are the product of some photo editing software, however, they are all real!
You think you've seen everything, but there's actually a lot in the world that you don't know. The world is full of attractions and sometimes mysterious things that you can't believe are real. The following is a series of images that are full of surprises and certainly breathtaking.
Long-standing floodwaters in Pakistan have caused millions of spiders to move up trees.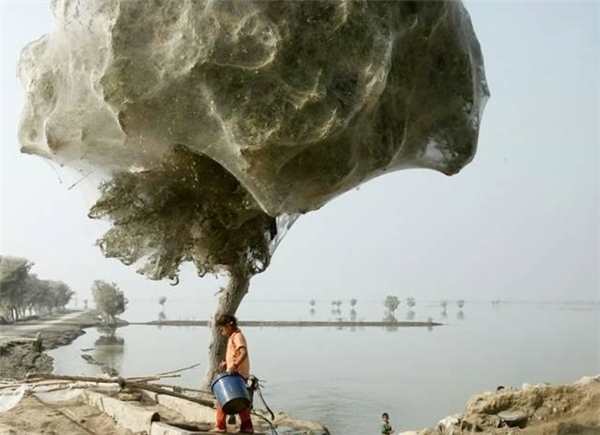 2. The picture without Photoshop by French photographer Philippe Ramette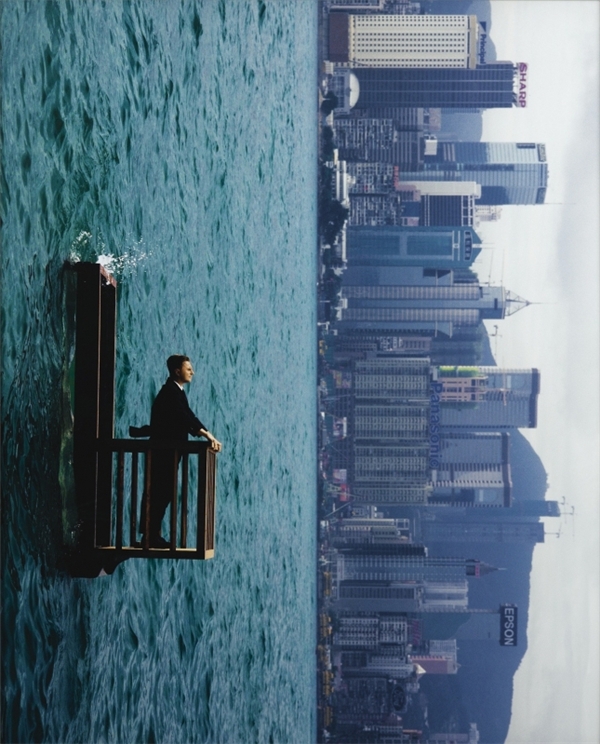 3. A tiger shark swallows a smaller shark in the Gulf of Delaware, USA.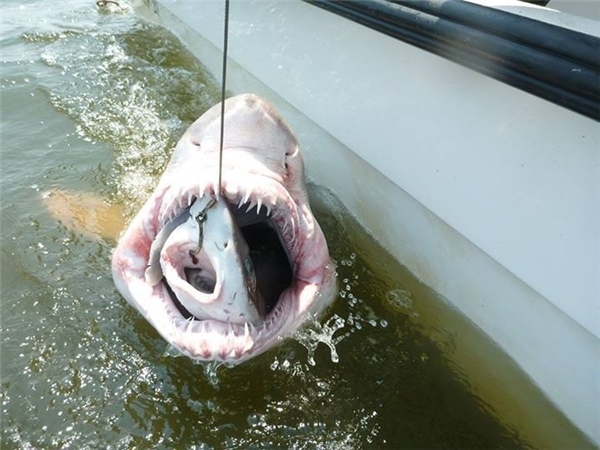 4. The sand dunes of the Namib desert, captured by the Korean satellite Kompsat-2. The blue and white area is the dry bed of the Tsauchab River.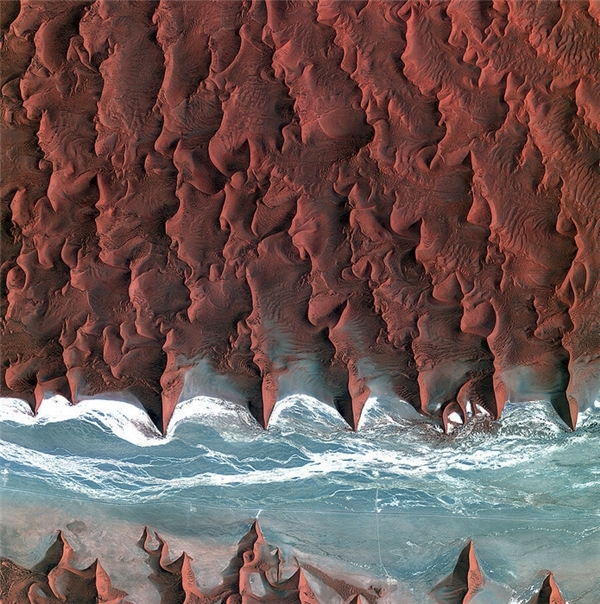 5. The ground ran out of food, so the goats had to climb the tree to eat. Who said goats can't climb trees?
6. Lama Hua Chi's real feet and soles imprinted on the wooden floor because he always prayed in the same place, the soles of his feet were deeply rooted in the wooden floor.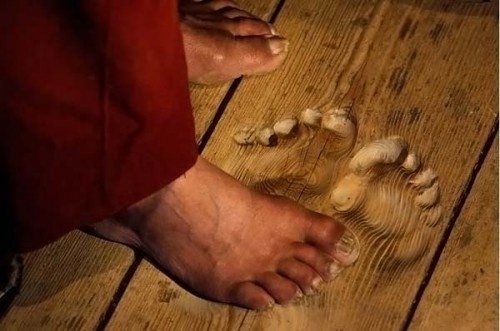 7. A massive dust storm hit Western Australia in early 2013.
8. Screws? No, this is a car tire dump taken from above.
9. Dutch artist Berndnaut Smilde uses a smoke machine, which combines humidity and intense light to create a cloud that hovers indoors.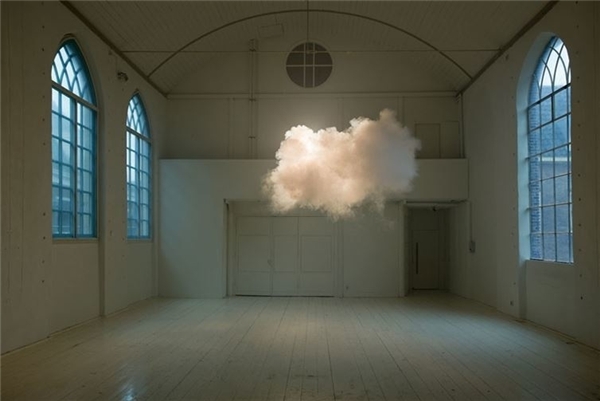 10. Sea bream has human-like teeth.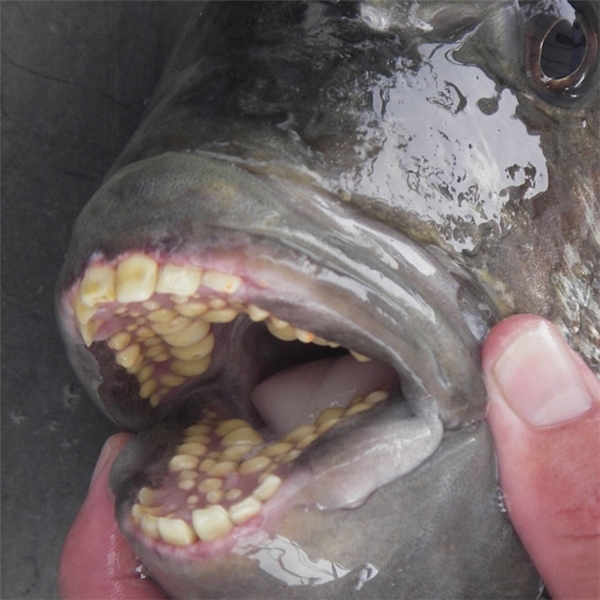 11. Incredible image was taken at Maho beach, Saint Martin. The plane seemed to be able to land right above these tourists.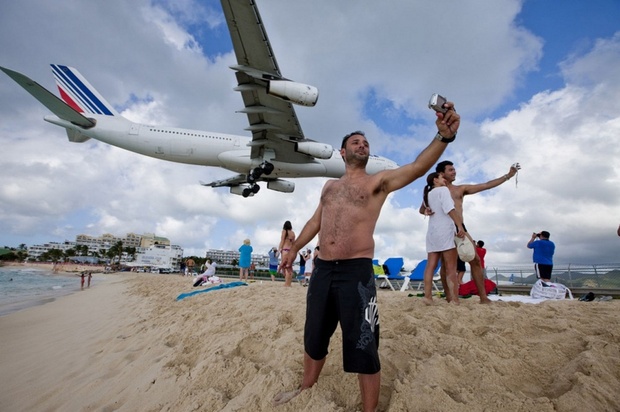 12. Egyptians rowing a boat across a corner of the Nile covered with duckweed.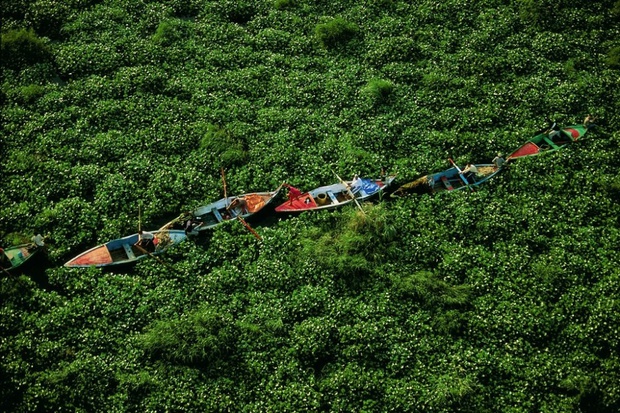 13. A railway section in New Zealand after the 2010 earthquake.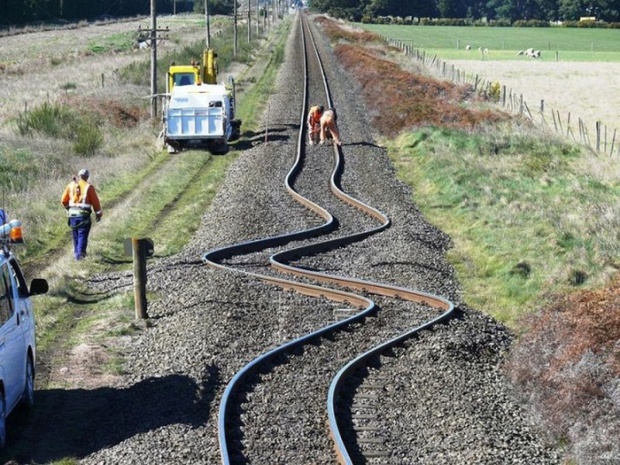 14. This magical moment was captured from a parade.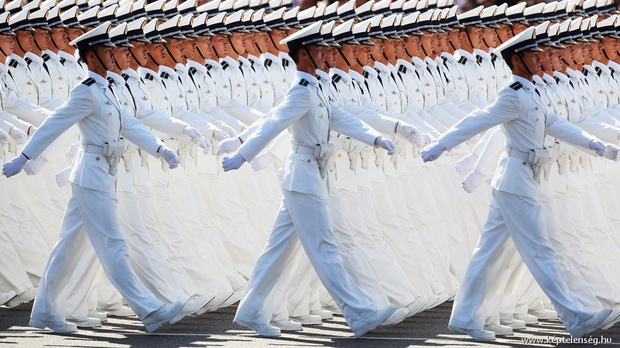 15. A flower blooms after a volcanic eruption on the island of Sumatra, Indonesia. It seems to be representing the eternal life of all things on this earth.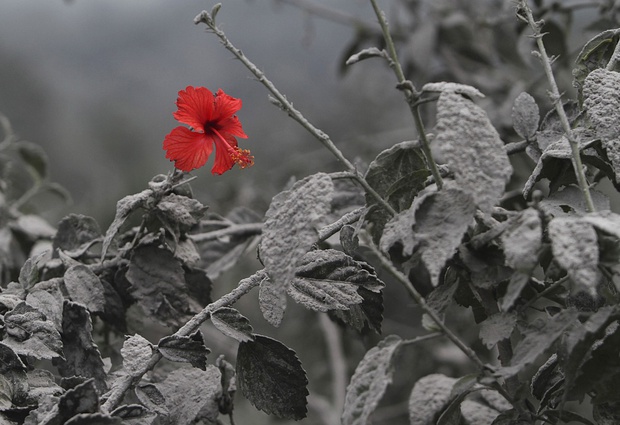 16. The strange landscape in Iceland, a country with many volcanoes, hot springs and many glaciers…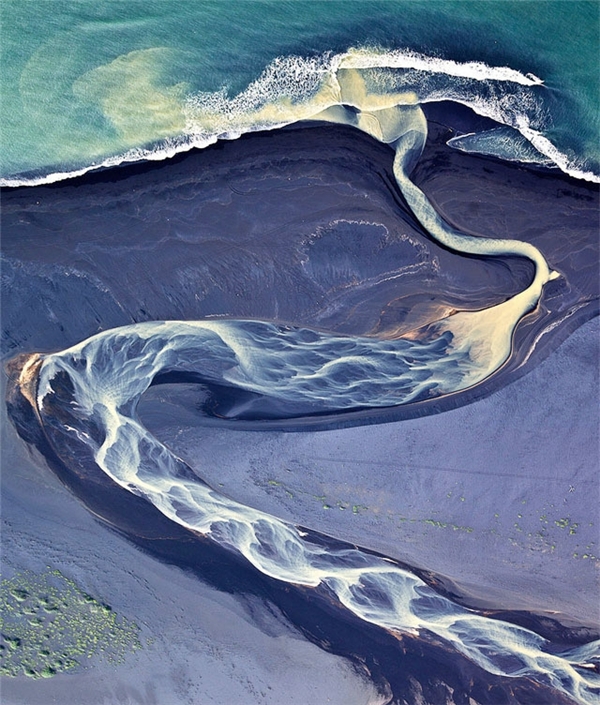 17. Drain hole at Ladybower Reservoir in England. Its purpose is to prevent the dam from overflowing.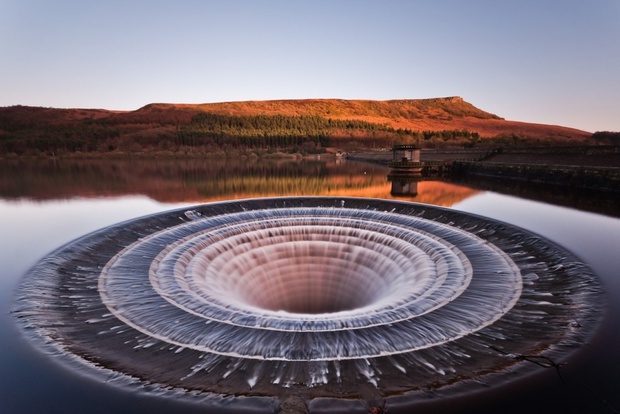 18. The Metro Stockholm is a subway system serving the capital city of Stockholm, Sweden. This is the second opening to connect Central Station and Gamla Stan.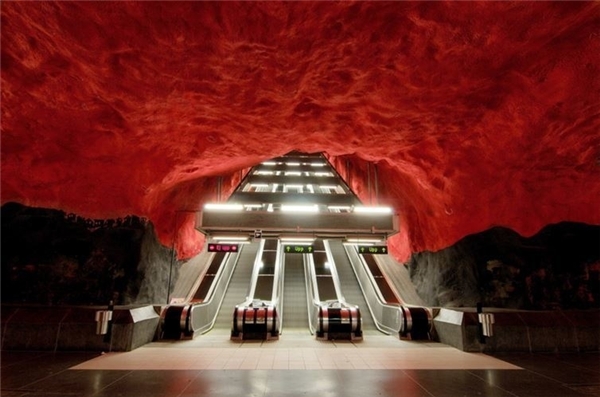 19. The seahorse was looking in the mirror in front of the clock
20. Andrew Hankin's work on Tamarama Beach is called "We're frying out here."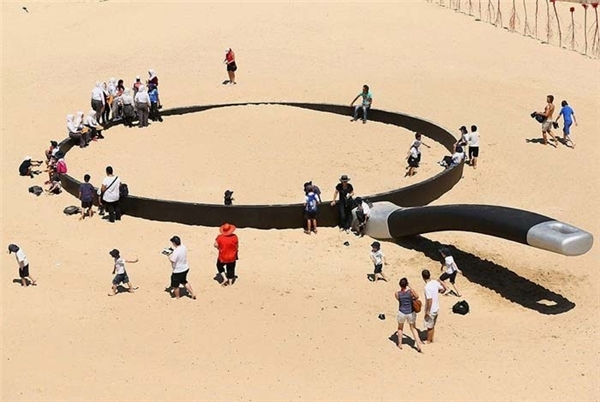 Don't miss interesting posts on Onnewslive