Spending time alone is essential. It provides much-needed time for introverts to replenish their batteries. It is, however, an excellent opportunity for all of us to check in with ourselves and, in the process, create good relationships with ourselves.
Spending time alone allows us to get to know ourselves better, hear our inner voice, and form friendships with ourselves. Not to mention that doing things on our own pushes us out of our comfort zone. We are compelled to be more social in some ways, which can lead to the formation of new relationships. Isolation's one thing to choose to be alone; however, being forced into it by external causes such as divorce, death, relocation, or a change in friendships can be difficult to adjust to.
We will all have to spend time alone at some point in our life, therefore getting used to it is something we should all try to embrace in some way.
Here are 20 ideas for how to spend time alone to help you gain greater independence in your life. Are you ready to step outside of your comfort zone and enjoy some alone time? Let's start!
Go for a walk in the park
2. Learn to knit
3. Have a solo picnic
4. Read a book in the park
5. Try a yoga class
6. Start a garden
7. Get your hair done
8. Watch some live music
9. Declutter your home
10. Go for a bike ride
11. Give yourself a face mask
12. Do at home yoga
13. Go on a hike
14. Do a DIY project
15. Take a midday nap
16. Get a bubble bath
17. Listen to a podcast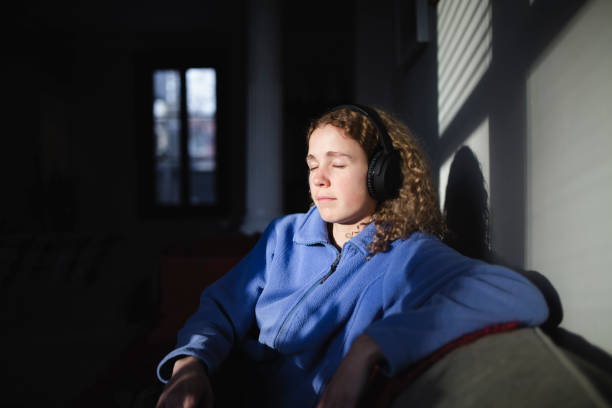 18. Go swimming
19. Get a massage
20. Bake something fabulous for yourself
Don't miss interesting posts on Onnewslive