Nature and people are both talented artists, when the two combine ingeniously, they will create ecstatic works. Let's take a look a series of 25 beautiful photos taken, unedited.
Super Moon on a radio telescope, looks like a giant ice cream.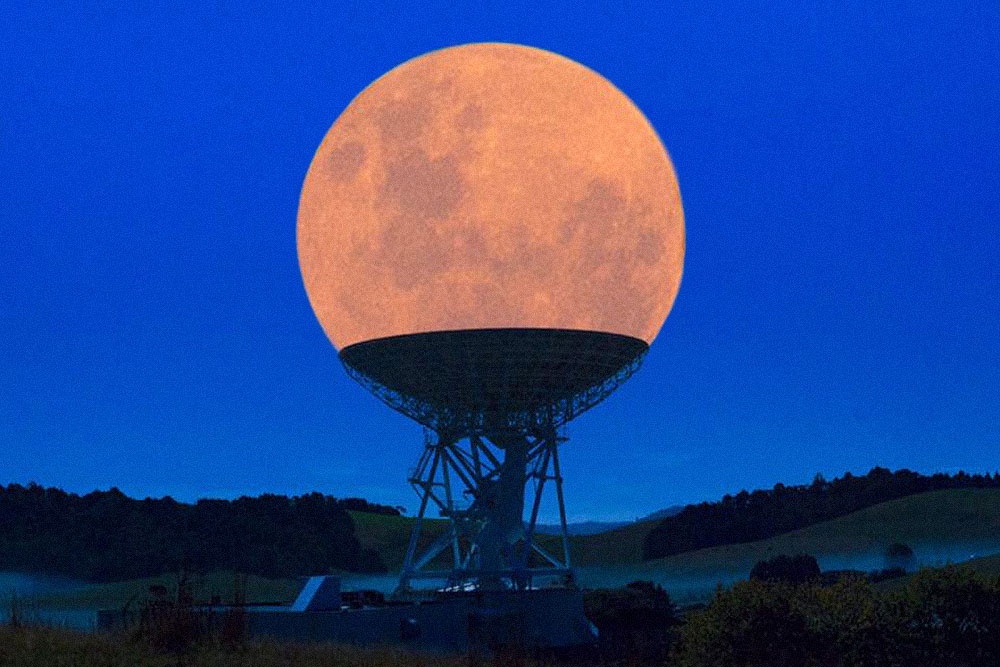 2. The excavator excavated a cluster of clouds.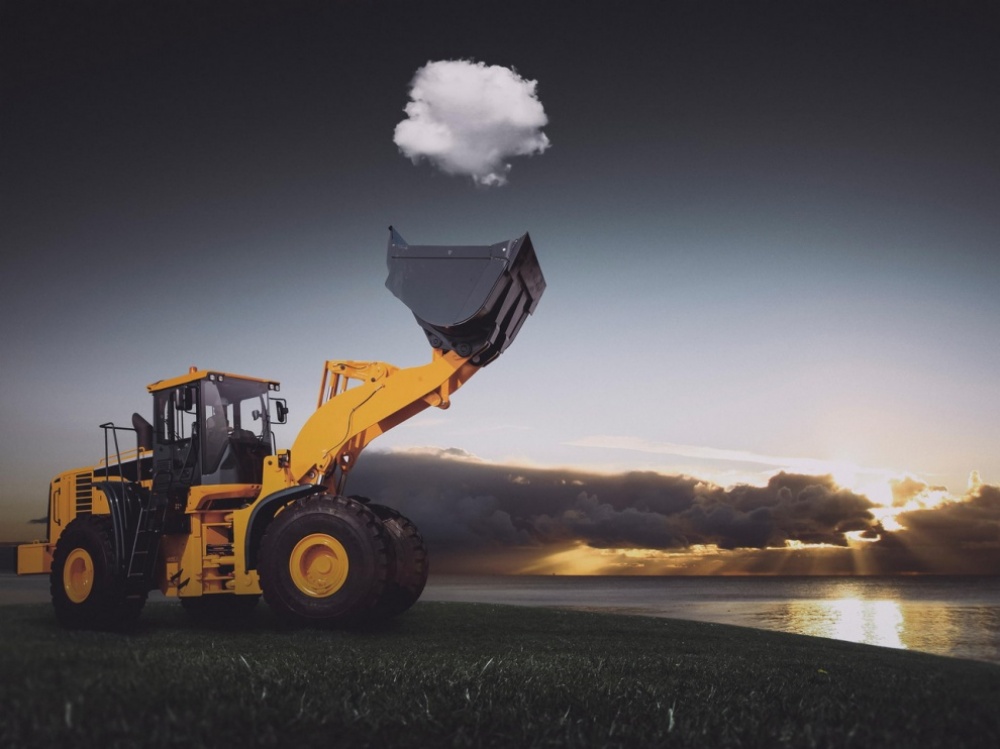 3. In celebration of the 100th birthday of Kim IL-sung, the founder of Korea.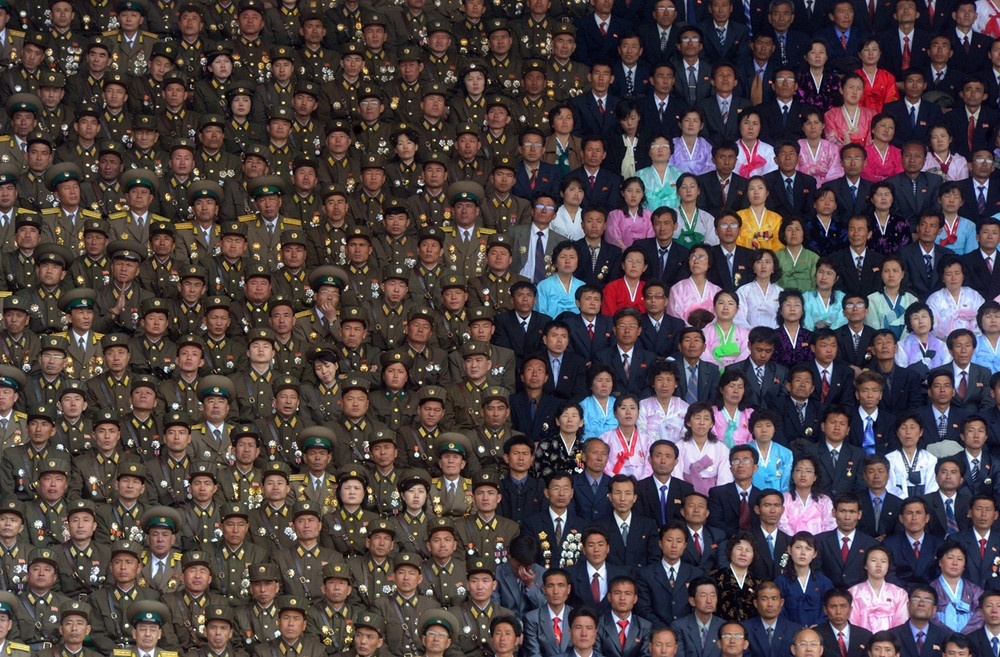 4. Blue lavender field in Japan.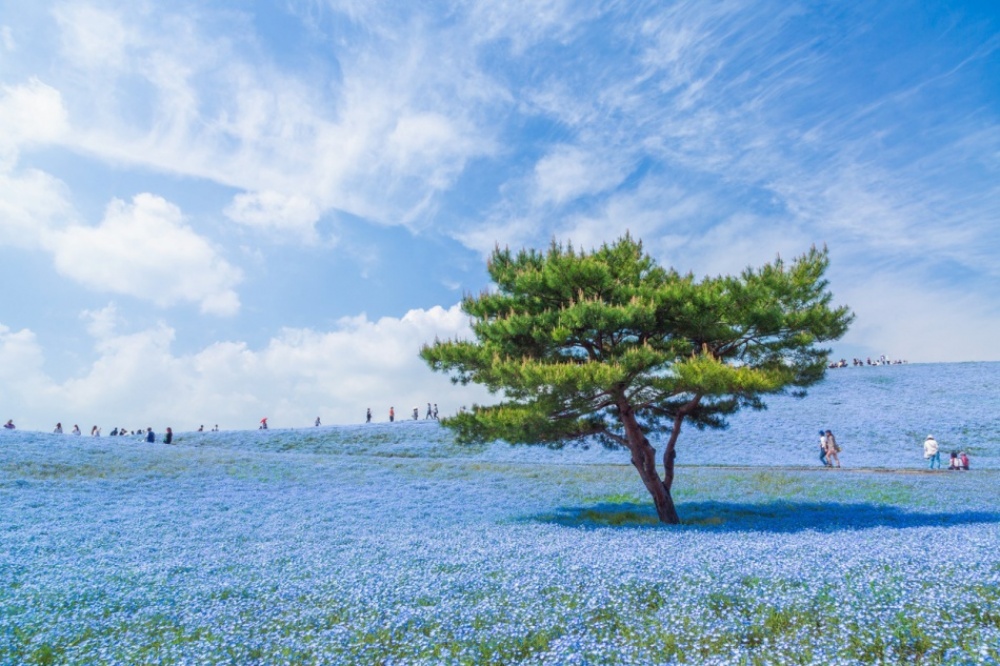 5. Spider webs cover the ground in the woods of Abernethy, Scotland.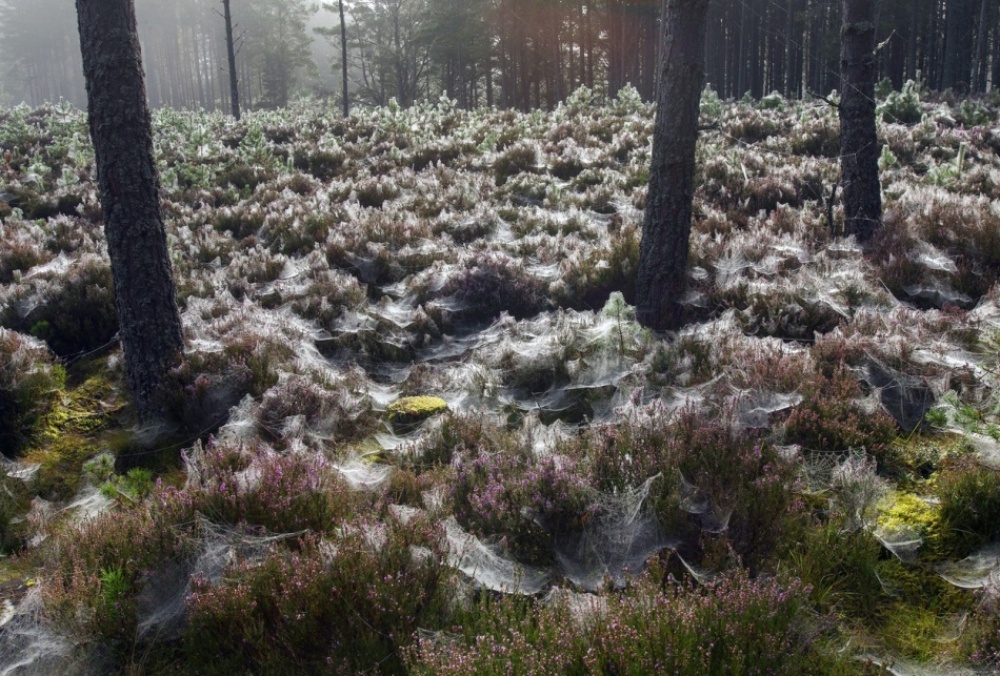 6. The moment the volcano erupts in Iceland.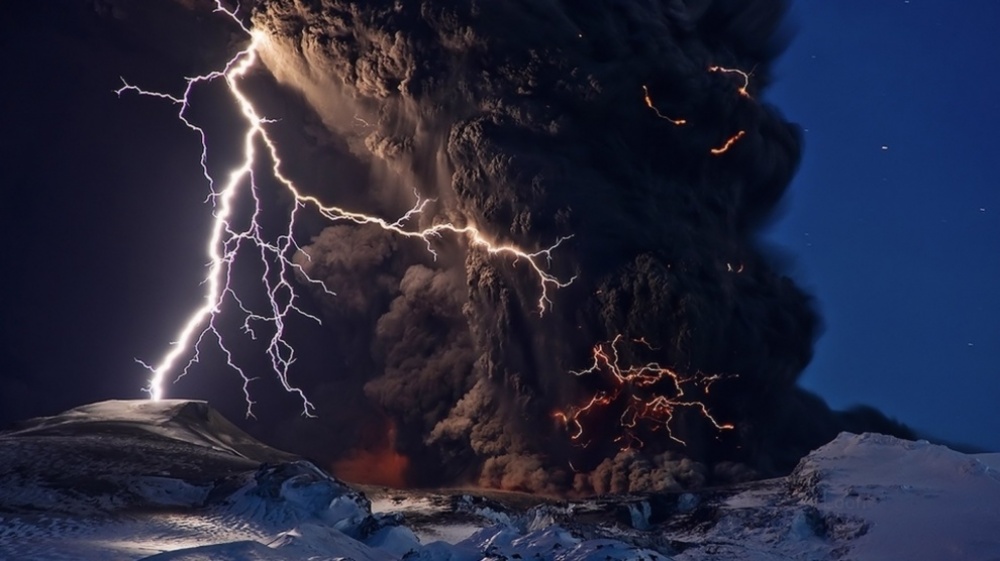 7. Lijiang, China.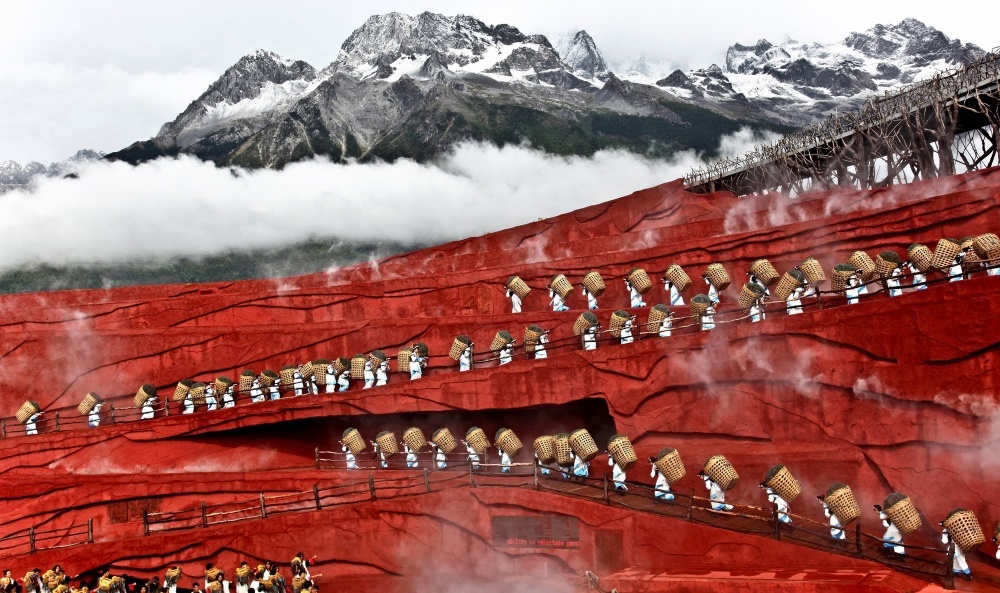 8. Squids glow like fireflies in Lake Hontaru, Japan.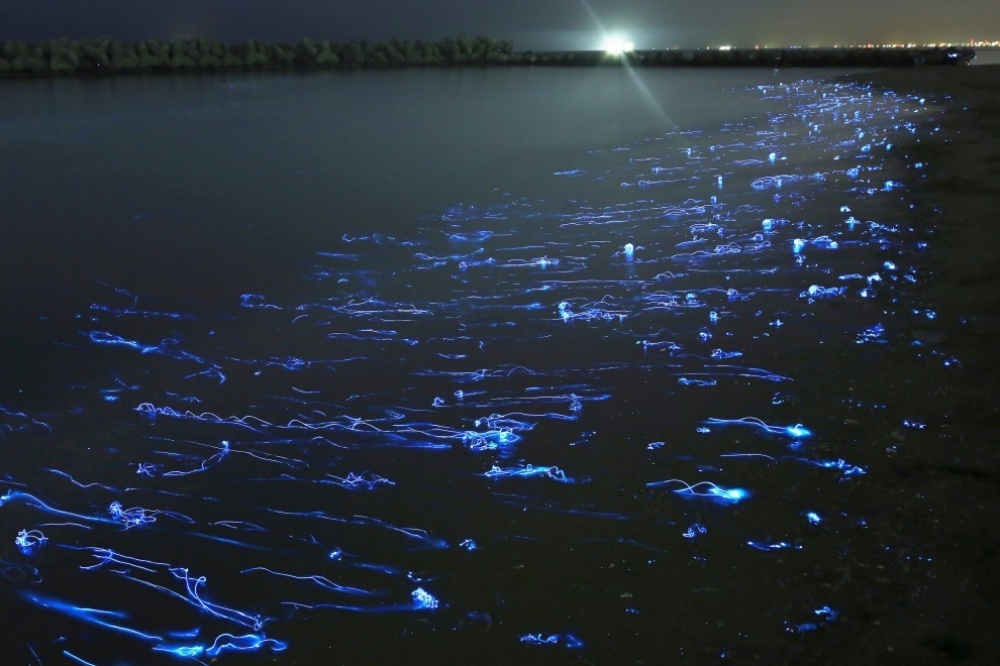 9. The shadow of Mount Fuji, Japan stretches for more than 24 km.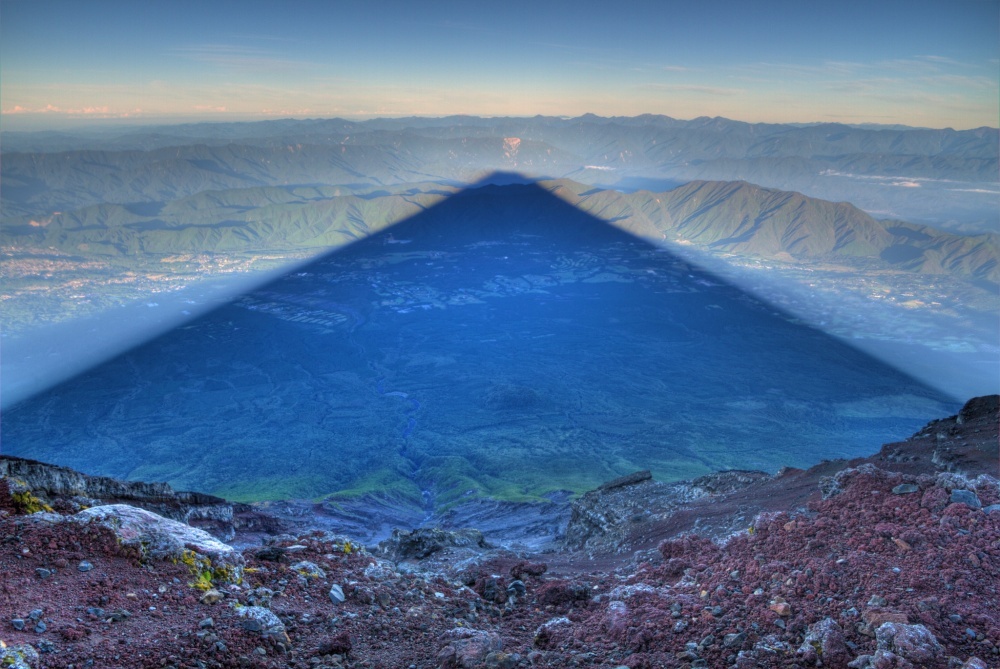 10. Red sand dunes in the Namip desert, South Africa.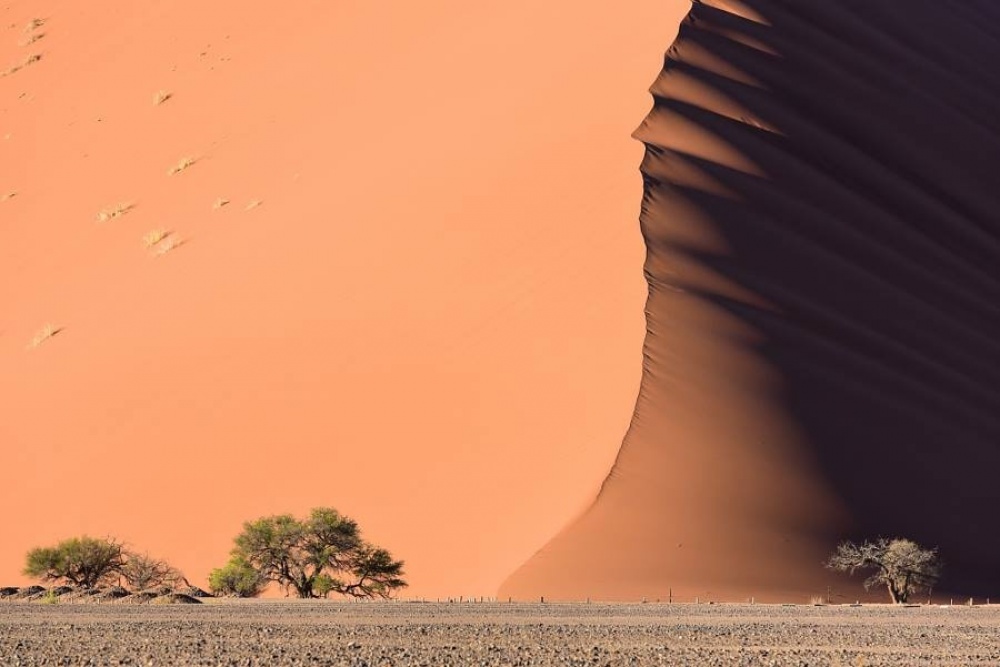 11. The tree is covered with snow in winter.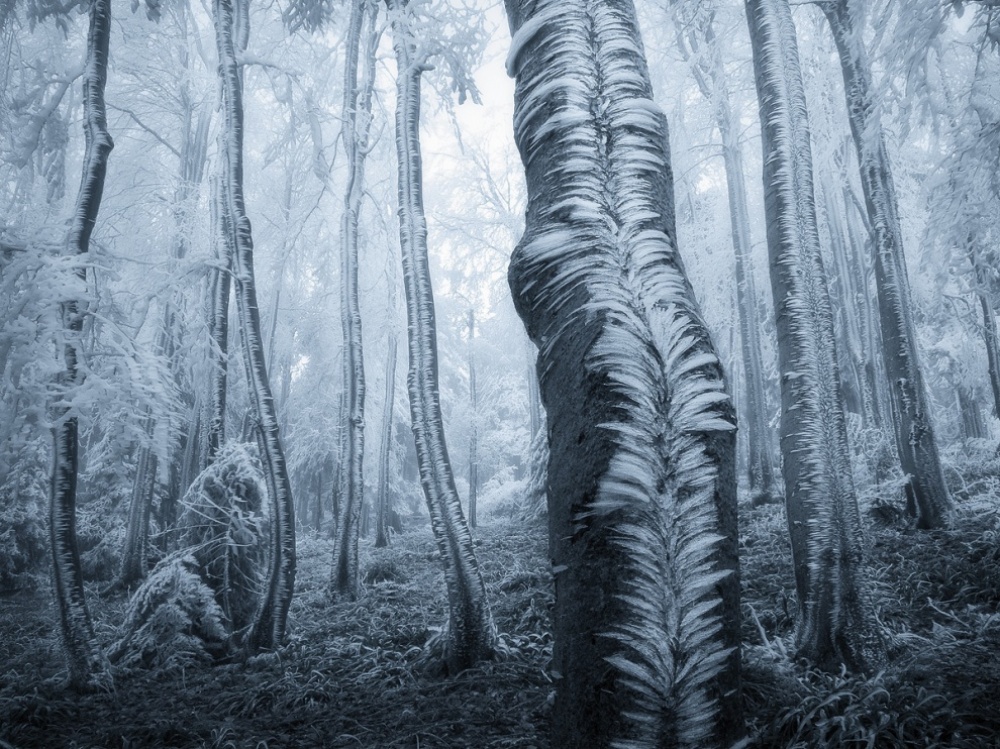 12. Turtles and butterflies.
13. Wolf
14. Alien invasion? Exposure shot in Charlotte, USA.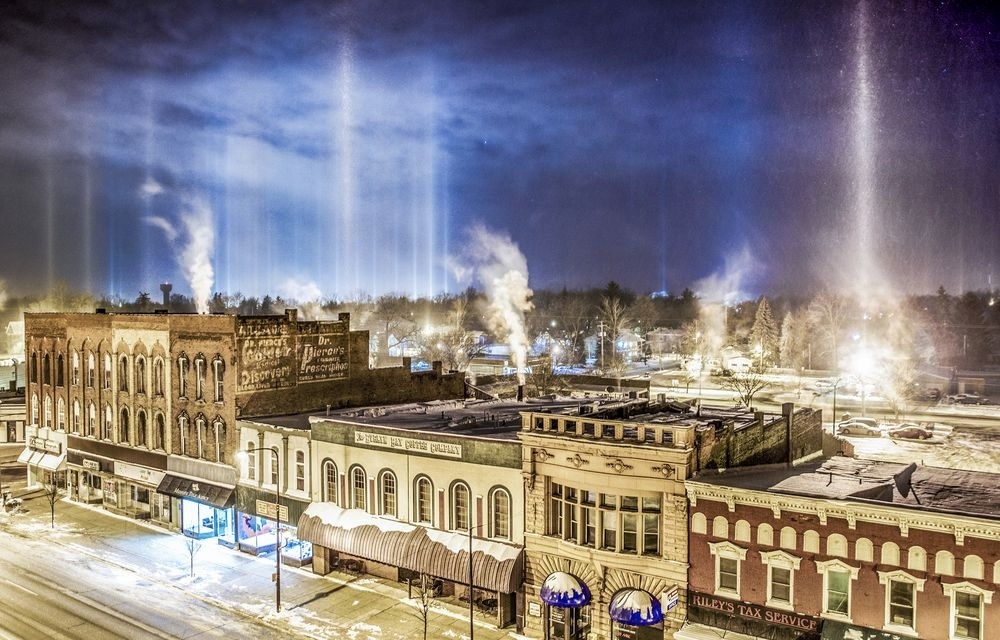 15. The ruffled head of an American eagle.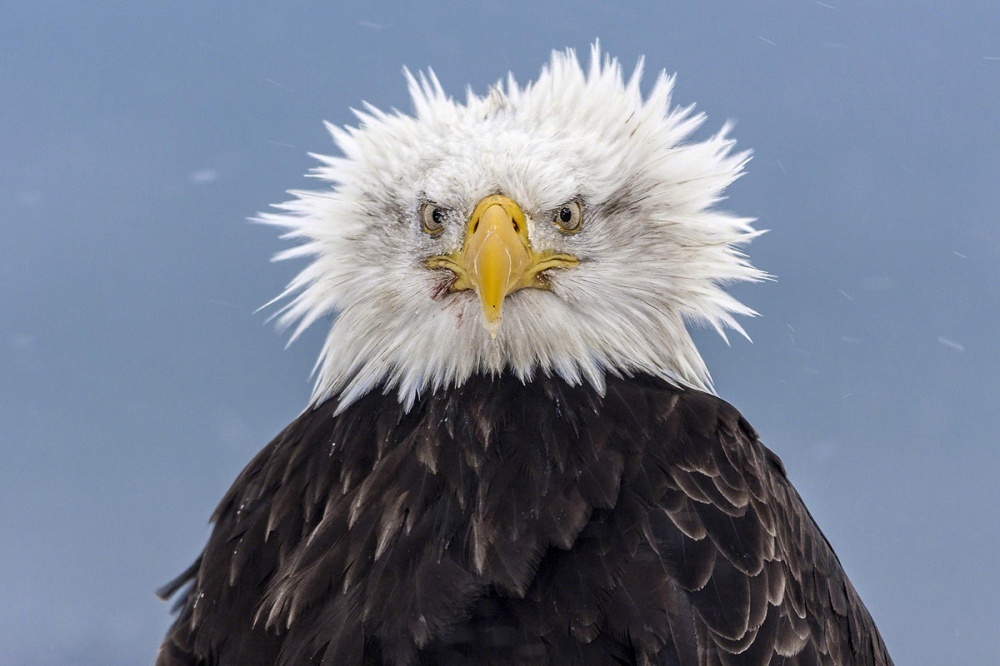 16. Lake Mari El in Russia, above the water is cold winter but below, everything is still green as spring.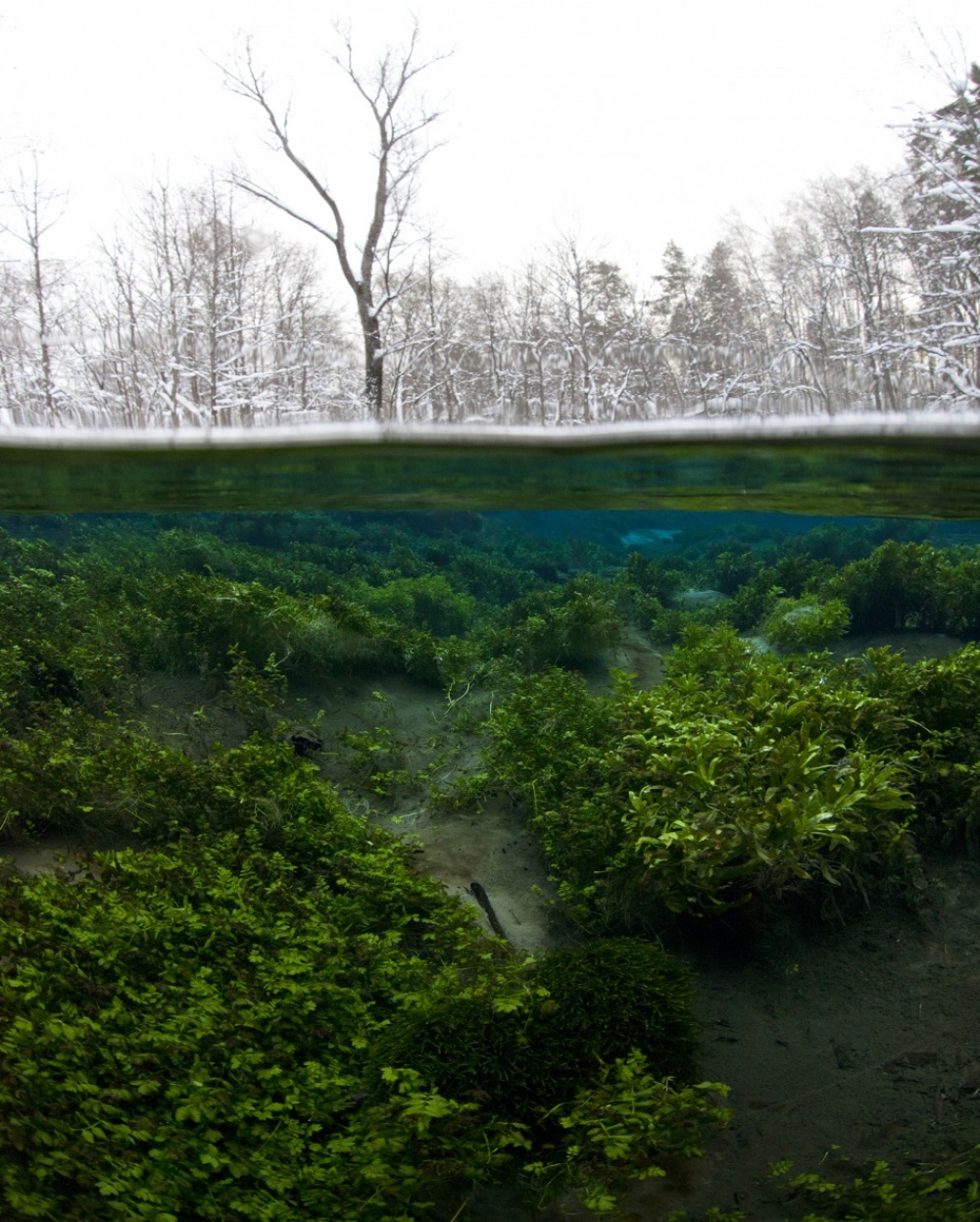 17. Fish wedding in Mahabalipuram, India.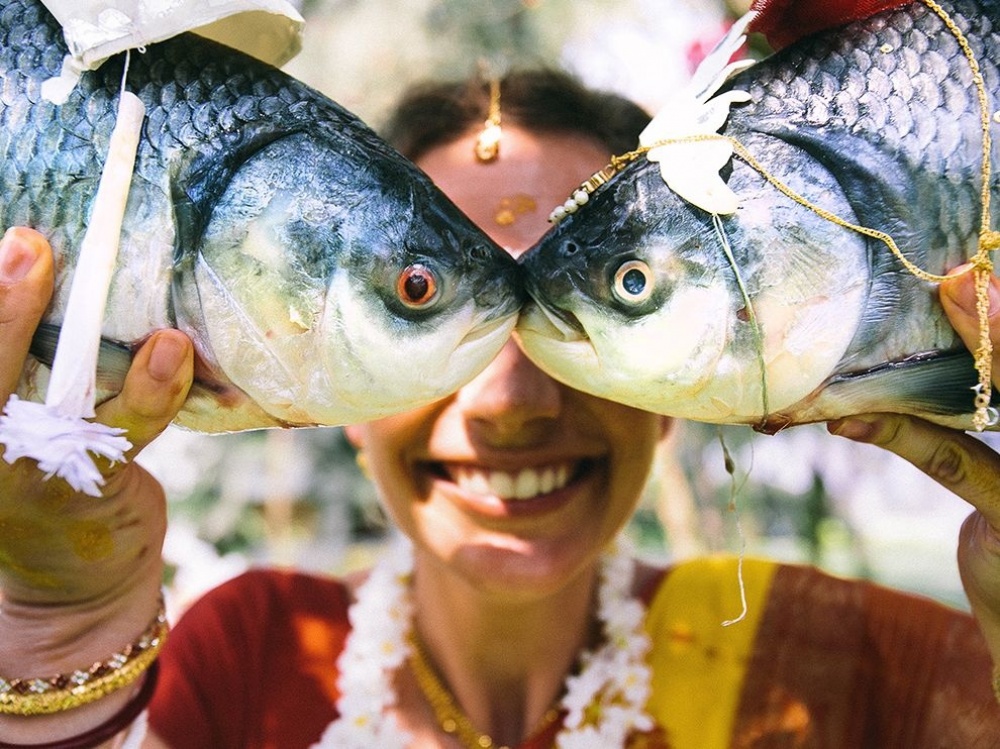 18. A corner of San Francisco, USA.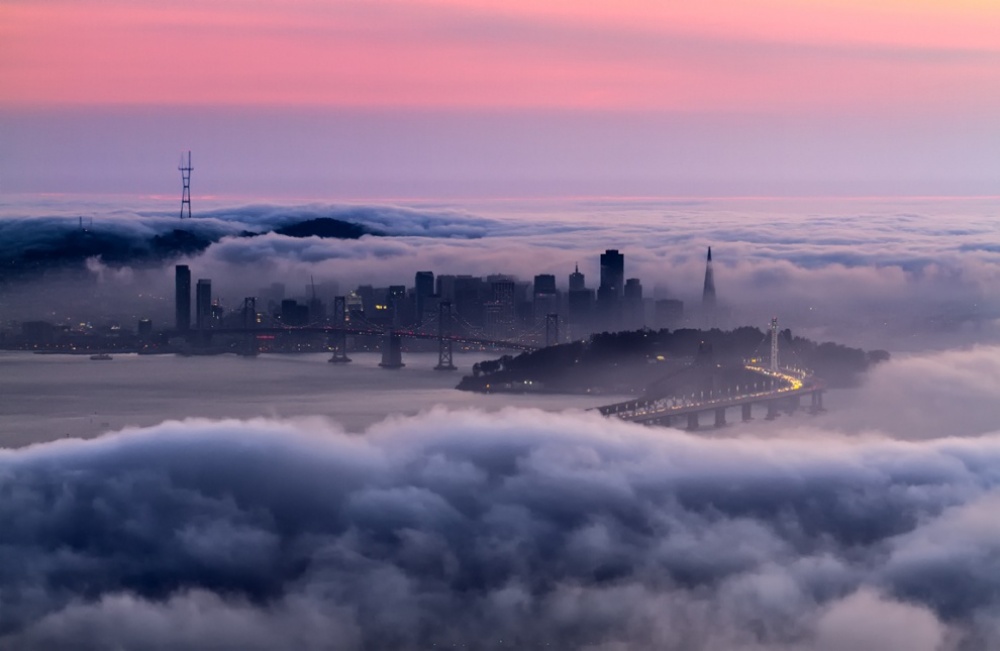 19. This man is using a flashlight to shine on the ice, the cracks on the lake surface through the light creating beautiful lines.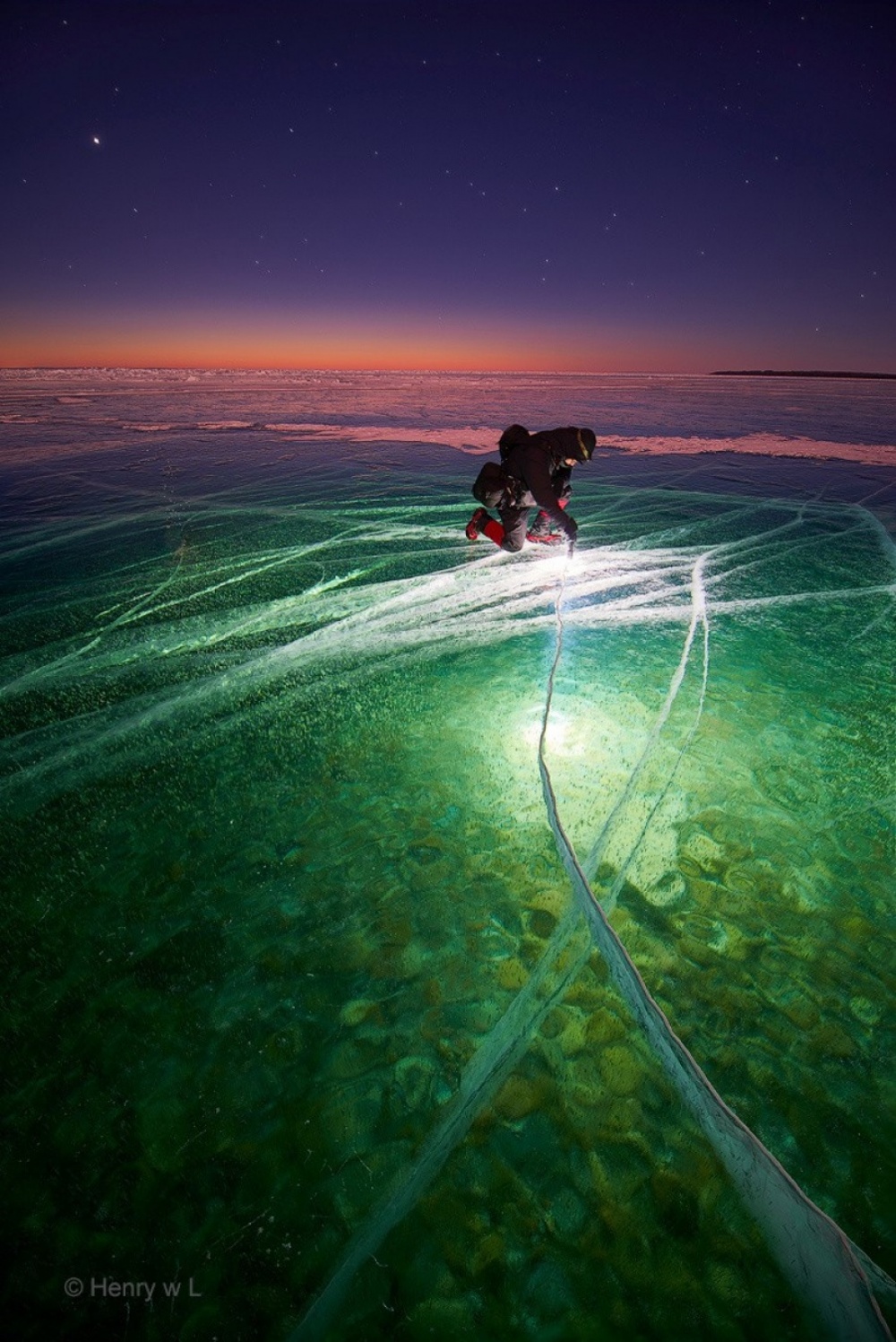 20. Ljubljana, Slovenia is submerged in water after a flood.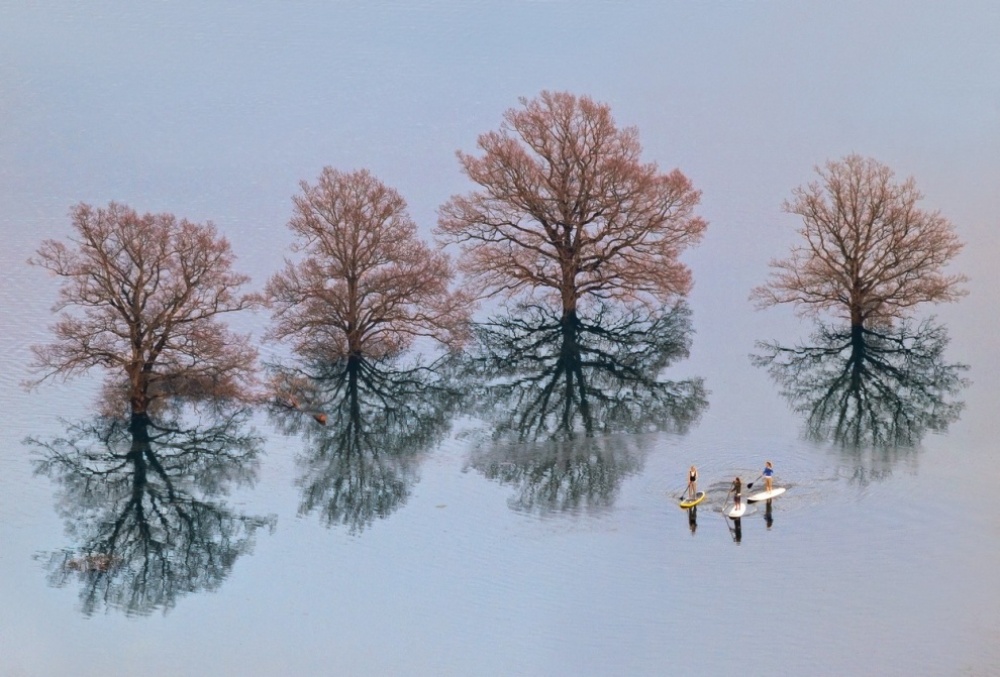 21. Strange shapes of snow and ice in Slovenia.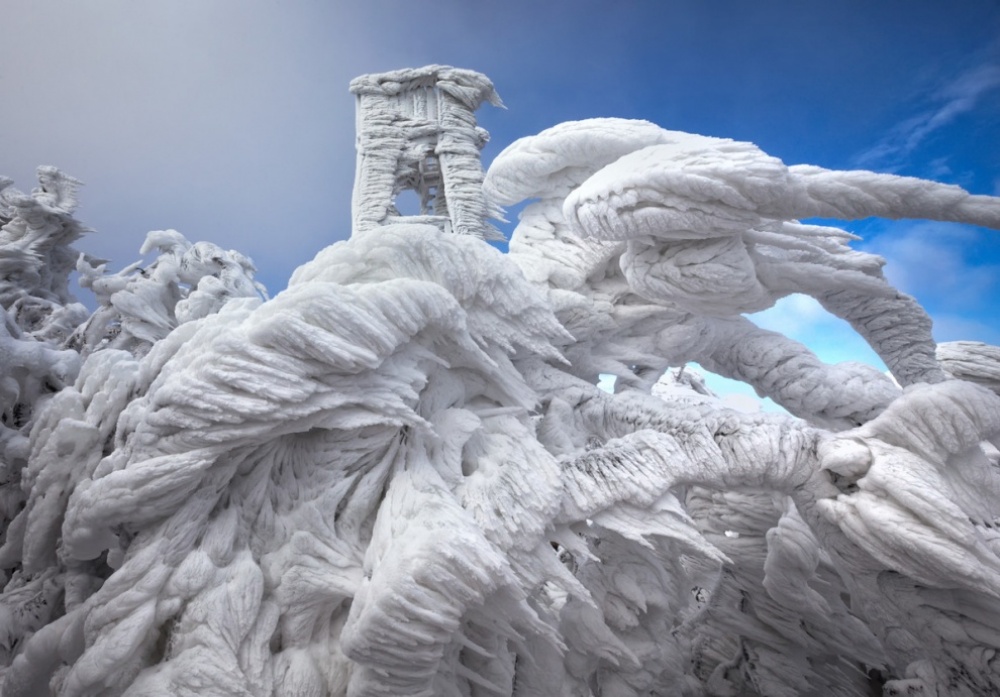 22. Dawn in Bushy Park, London.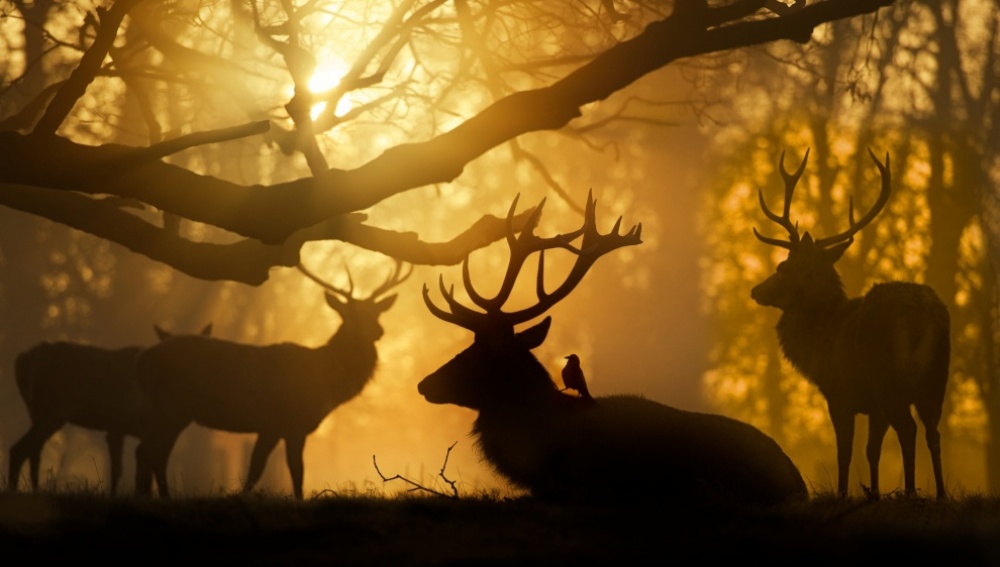 23. A Buddhist holiday in Vietnam.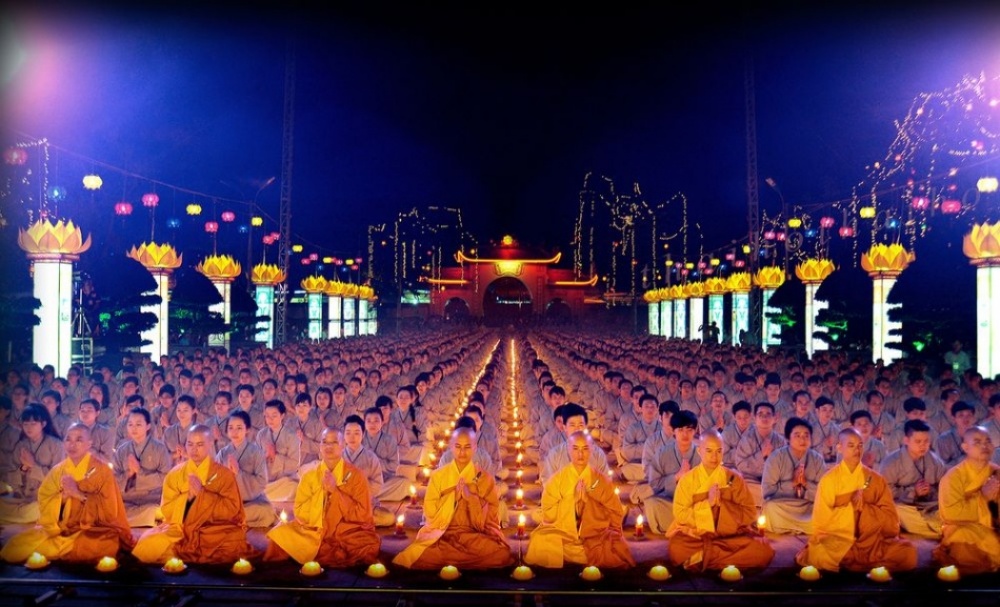 24. The owl standing in the rain, looks like a poster of the movie My Neighbor Totoro.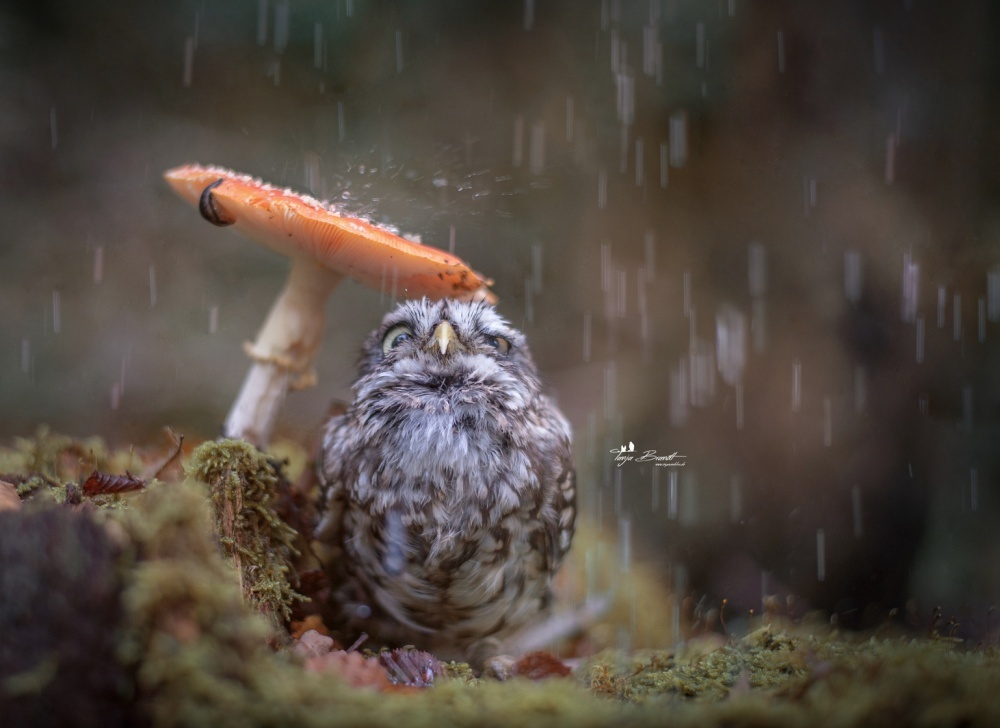 25. The forest is changing from Summer to Autumn.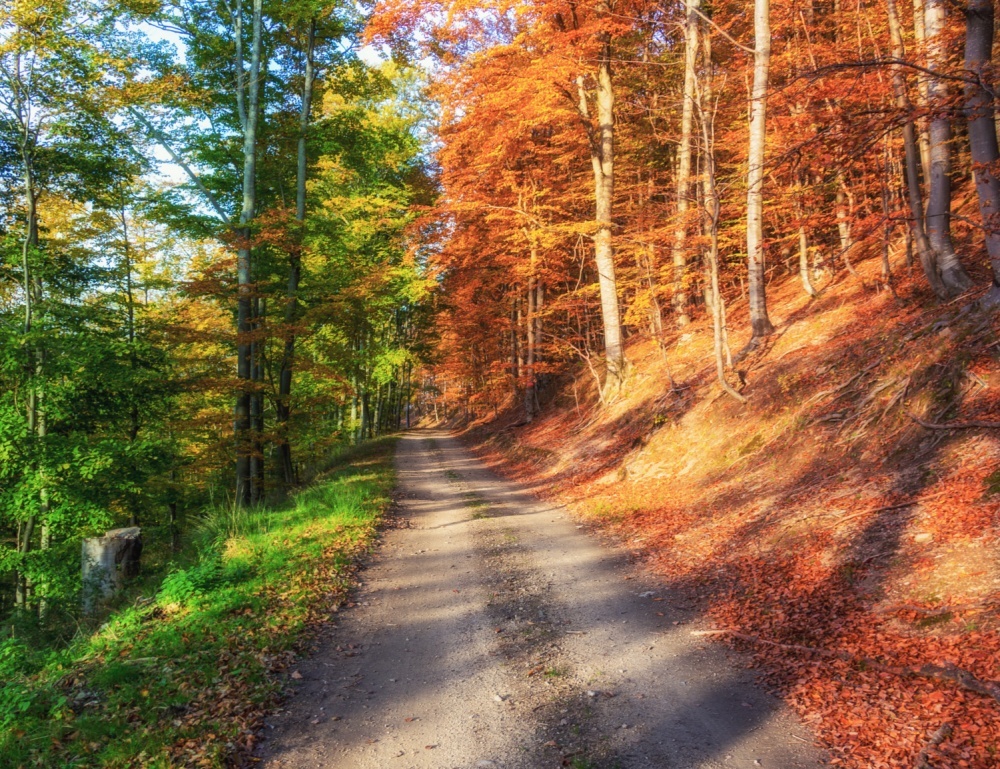 Don't miss interesting posts on
Onnewslive