You have bought in large quantities of fruits or your fruit tree has given plenty of them and they are starting to ripen a little too fast? To save these overripe fruits and not spoil anything, here are some ideas to recycle them.
Compote
Compote is perfect for recycling all your overripe fruit. For applesauce, count 1.5 kg of fruit for 60g of sugar and 2 glass of water.
Peel and dice your apples, add the water and sugar and cook for 20 minutes. Mix and arrange in jars. To keep your compote longer, sterilize your jars, you will keep them for several years.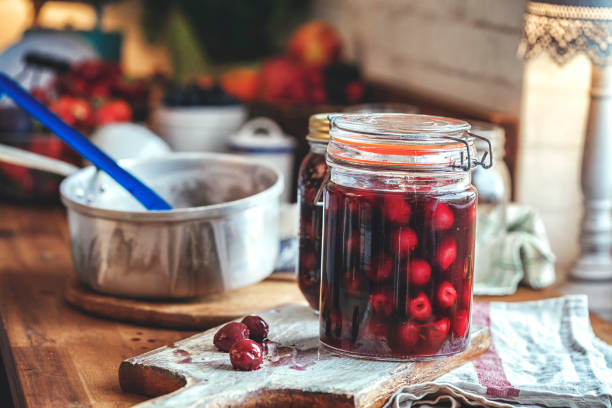 Jam
For breakfast or snack, we are always very happy to find jam for his toasts. Ripe fruits are higher in sugar, so perfect for jams. It's fig season as much to enjoy it.
Remove the tail of the figs, cut them into 4. Arrange 1.2 kg of fruit and 1.2 kg of sugar (1kg of gelling sugar) in your jam basin. Allow 20 minutes of cooking from the first boil. Don't forget to mix often. Skim your jam and arrange in the jars, all that remains is to close and turn them over.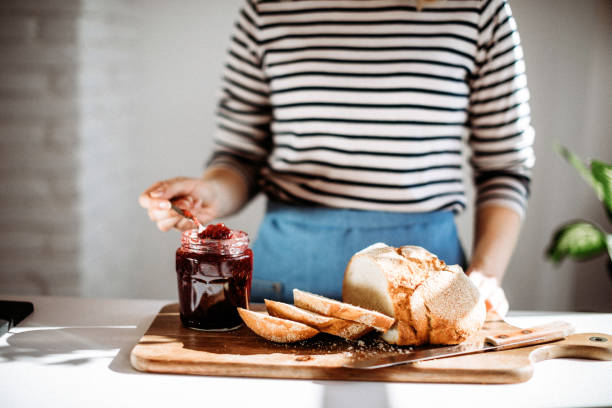 Fruit in syrup
What if we prepared fruit in syrup in a jar. It's perfect for garnishing a fruit salad, eating as is, or garnishing your fruit pies.
Prepare your fruit syrup by bringing to a boil 2 l of water with 800g of sugar. Book. Peel 2kg of pears, remove the heart, cut again into 2. Lemon. Store your pearls in the jars, add the syrup, close the jars and sterilize your jars. You can also peel your pears and arrange them whole in the jars for your future realizations of beautiful Pears Hélène for example.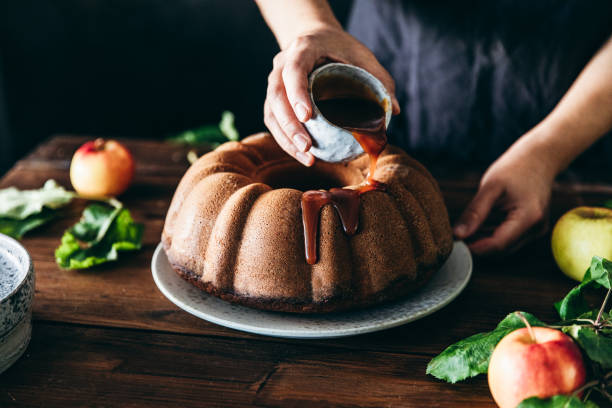 Freezing
Simply arrange your washed and wiped fruit on a baking sheet covered with parchment paper, dispose in the freezer, and then store it in freezer bags to save space. For apples, apricots, or peaches, add a drizzle of lemon juice to prevent them from darkening.
You can also freeze your cooked fruit pies. Apple and pear pie is ideal for this method of preservation. It will be enough when the time comes to take them out and put them in the oven for a few moments.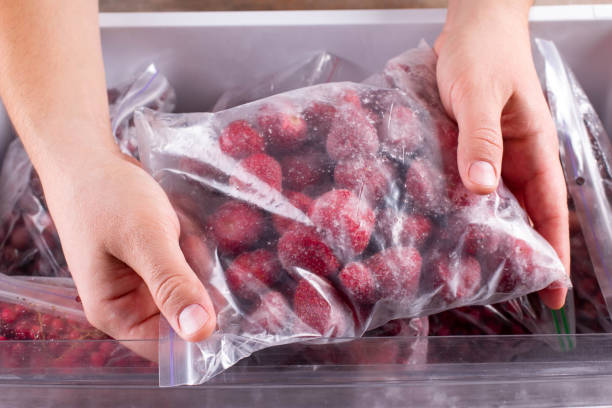 Don't miss interesting posts on
Onnewslive