We love it at the end of the year! Here are some tips for opening oysters without leaving a finger.
This is one of the must-have products of the Christmas holidays. At the aperitif, as a starter, or as a main course, oysters are often part of the festivities. But if we love to taste them, we like to prepare them a little less… All those who have already tried the experiment will confirm it, opening several dozen oysters before the New Year's Eve meal can quickly become an ordeal or even turn into a drama. According to a study by the Institute for Health Surveillance (INVS) in 2013, 2,000 accidents per year are due to the opening of these crustaceans. The month of December would also account for 30% of these accidents, with a peak between 24 December and 1 January. So to avoid spending your evening in the emergency room, here are some tips to open mollusks without an oyster knife.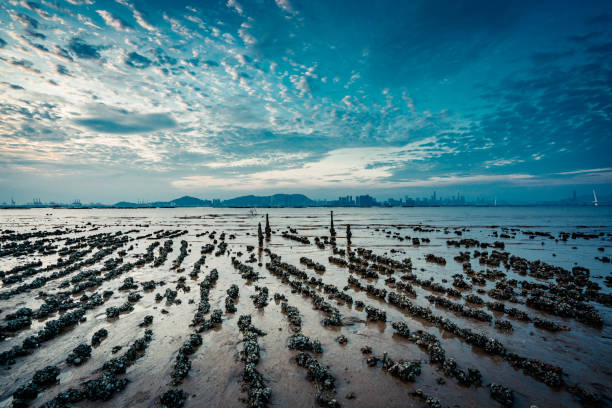 In the microwave
A technique is as simple as it is fast! Simply place the oysters in a hollow dish and cover them with parchment paper. In just a few seconds of cooking, the shells will begin to peel off. All you have to do is open them with your hands or with a classic knife.
Steam
As with the microwave, with this technique, the heat allows the oysters to open up on their own. Heat a little water in a large pot and place the oysters. In a few minutes, they will open naturally and you will only have to separate the shells by hand.
In the freezer
The oyster does not like hot or cold! Place your oysters in the freezer for at least 1 hour so that they peel off on their own. Once thawed, your oysters will be much easier to open.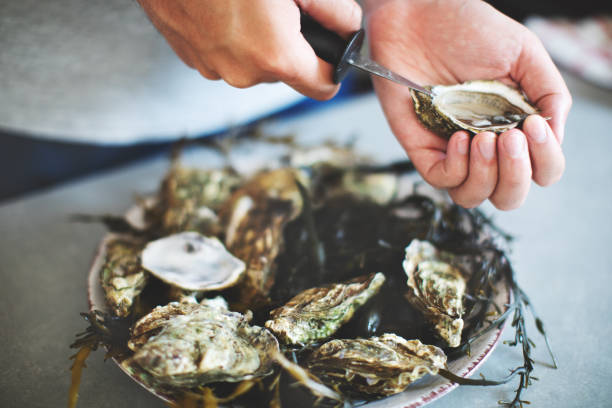 With cold water and vinegar
Vinegar is another solution to facilitate the preparation of oysters. If you're worried that it will perfume your oysters too much, replace it with baking soda. Simply pour cold water into a large bowl and add a little vinegar or baking soda. Let your oysters soak for a few minutes in the preparation and they will open slightly. To finish the job, all that remains is to separate the shells.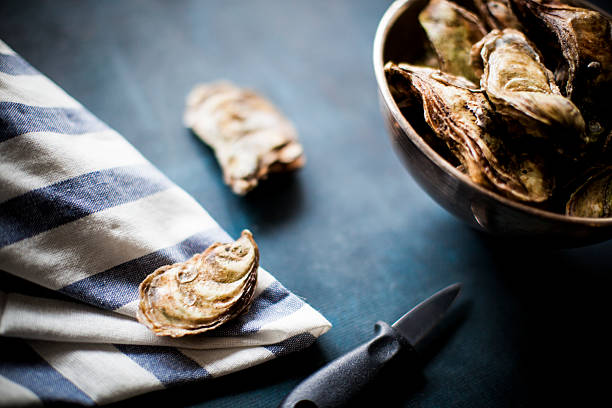 Don't miss interesting posts on
Onnewslive