"For your health, eat at least 5 fruits and vegetables a day", this obligation of information is imposed since a decree of 2007 on most food advertisements. Although we are aware for our health of the importance of eating fruits and vegetables on a daily basis, it is not always easy to know what it really represents. We enlighten you on the issue.
What does a portion represent?
In France, the PNNS (National Program of Nutrition and Health) initiated by the Ministry of Health in 2001 recommends eating at least 5 fruits and vegetables a day.
When we talk about 5 fruits and vegetables a day, we must actually talk about portions, so weight. Not all foods are equivalent, you can not compare a banana with a cherry tomato. The PNNS specifies that one serving represents 80 g to 100 g.
To give you an idea, an apple weighs on average 150 g, a strawberry 10 g, and a tomato 100 g. It must of course be taken into account that this is an average and can vary depending on the variety.
How can I comply with this recommendation?
But then how do I integrate 5 servings into my diet?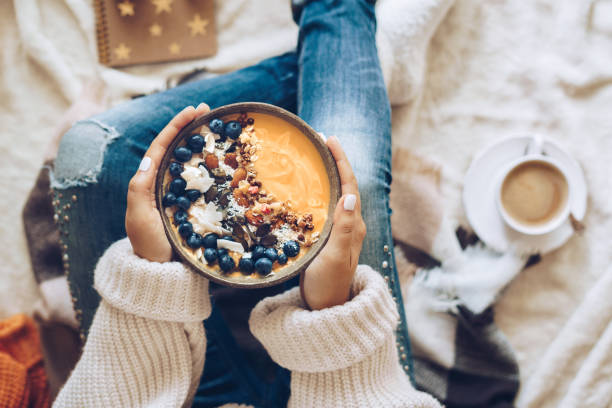 Do not panic, by having a balanced diet, it is very simple to reach these portions. For example, you can decide to eat 3 fruits and 2 vegetables in a day or 1 fruit and 4 vegetables.
It can start with breakfast, incorporate into your diet a fresh fruit like an apple, a banana, or two good handfuls of blueberries added to your breakfast bowl.
You can consume fruit juices but, if they are not pressed for a minute, they remain very sweet and lose their vitamins. Dried fruits also do not really fit into the recommended fruit and vegetable portions.
Do you have a little peckishness in the morning? Instead of rushing to your favorite cookies or the candy pack that sits on your desk, grab a banana, pear, or the fruit of your choice.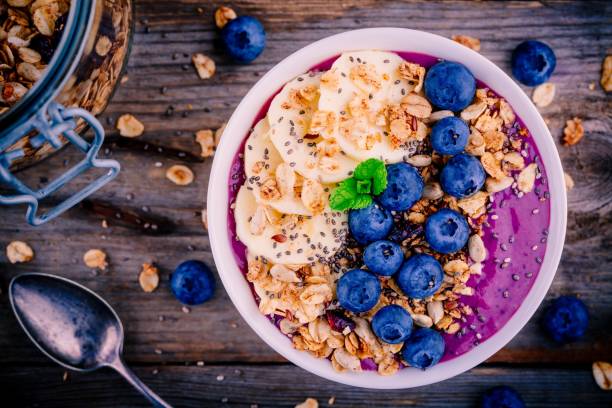 At lunch, you can compose a gourmet plate while including a portion of vegetables. If you are in a hurry and you are used to eating on the go, take the time the night before to prepare your lunch box by preparing for example raw vegetable wraps, a salad composed of green beans or corn, or a delicious lentil salad with herbs and poached eggs.
For dinner, make a zucchini gratin or these delicious stir-fried noodles with vegetables and smoked tofu.
For dessert, choose fresh fruit or prepare a fruity dessert such as this delicious strawberry charlotte or a fruit salad, giving preference if possible to local producers and seasonal fruits.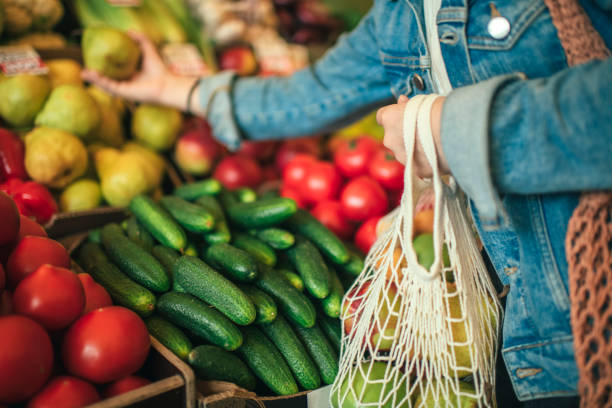 Why eat 5 fruits and vegetables a day?
It is important to respect these recommendations, we are never safe from a small gap and it does not matter. But including fruits and vegetables in our diet helps prevent certain diseases, they provide the vitamins that the body needs, and rich in fiber they help the proper functioning of intestinal transit.
Don't miss interesting posts on Onnewslive