With lemon, ginger, coriander… Some herbal tea recipes facilitate digestion. Find out which ones.
Coriander for a detox herbal tea
Foie gras, stuffing, Christmas log… The festive meals are delicious, but we quickly realize that they were (too) plentiful. Do a detox cure to avoid the disillusioning tomorrow! Think, for example, of coriander tea: in addition to its diuretic properties, it relieves stomach aches and fights nausea. To prepare it, let infuse 10 minutes 1 tablespoon of coriander seeds in 1/2 liter of boiling water. Strain and let cool before drinking!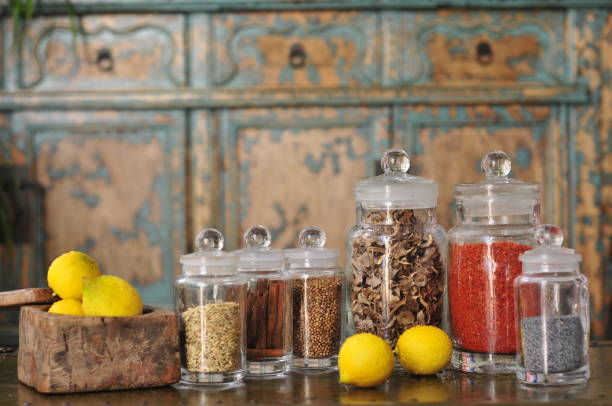 A lemon-ginger herbal tea, the ally of the day after the party
Lemon has a beneficial effect on the kidneys, liver, pancreas: it is often used to facilitate digestion and eliminate toxins after the holidays. Ginger is also interested in the case of overeating… For your herbal tea, grate 1 to 2 cm of fresh ginger in your teapot. Add the juice of a lime and then 75 cl of boiling water. Wait 5 minutes and then sweeten with 2 spoonfuls of honey.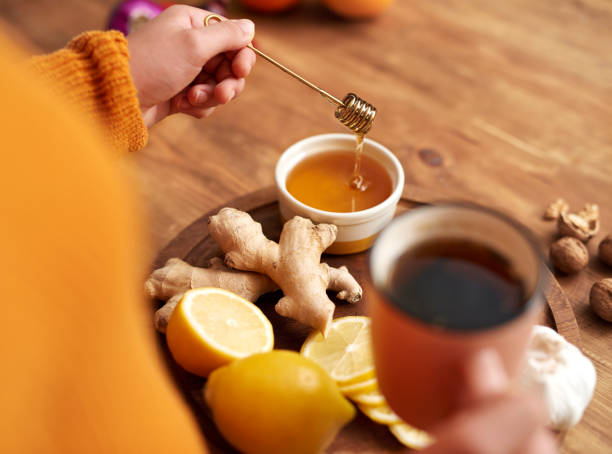 Artichoke tea, the ally of the liver
The leaves of the artichoke growing directly on its stem (in short, those that are not eaten) are rich in active ingredients good for the liver. For this herbal tea, it is enough to infuse about fifteen minutes 10 g of fresh artichoke leaves in a teacup of boiling water. Strain and drink. We warn you, it's a little bitter. Tip: Avoid this kind of herbal tea if you have gallstones or an allergy to Asteraceae (e.g. dandelion).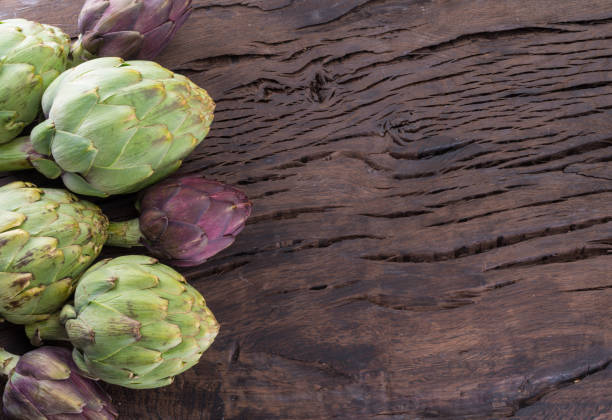 Tarragon, good for digestion and stress
Tarragon tea is also possible to find your serenity after eventful parties. It is simple to prepare: heat 20 cl of hot water and then add 1 teaspoon of dry leaves. Let infuse 5 min out of the heat before filtering.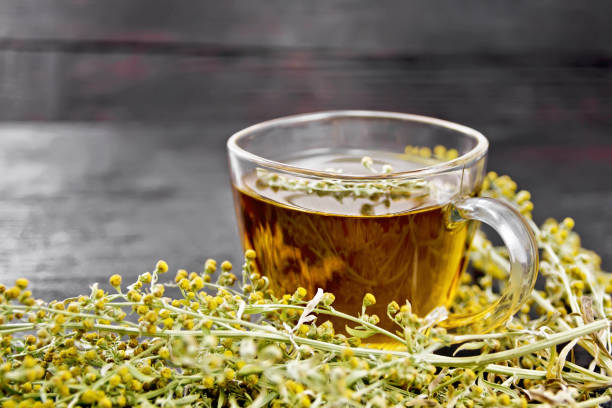 Milk thistle: recognized benefits
Even the WHO recognizes the beneficial effects of milk thistle on the liver! For your herbal tea, pour 40 g of milk thistle into 1.5 liters of boiling water. Let it infuse for 10 minutes before filtering. You can add a little honey if you wish. Note: Take medical advice first if you have treatment for diabetes or an allergy to Asteraceae.
Don't miss interesting posts on
Onnewslive