Micellar water is considered a miracle makeup remover, an effective and ultra practical cleanser for our daily toilet. But do we know everything about her? We enlighten you on the mistakes not to make with this miracle lotion.
Simple and fast to use, practical and transportable everywhere thanks to the mini formats, micellar water is, for many, a miracle when it comes to removing makeup. However, the lotion long worn at the pinnacle divides. Recommended by some dermatologists, decried by others, it is first necessary to know how to use it to make the best use of it.
What exactly is micellar water?
Strictly speaking, it is not water but a solution modified to have the appearance. The latter contains micelles: very small water-soluble particles that have the ability to retain fat such as makeup.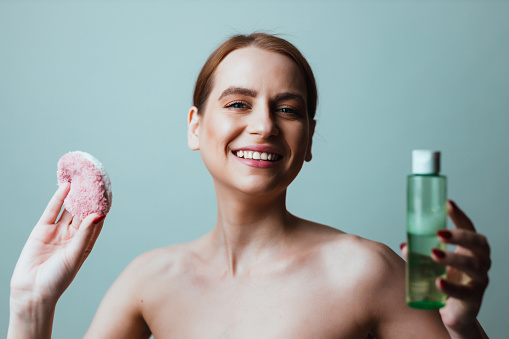 Mistakes to avoid with your micellar water
1/ Rub the skin too hard
Micellar water, because of its "detergent" action can attack the skin, so it is important to act gently when passing your cotton pad or reusable wipe soaked on the face. Particular attention is paid to the eye area, a very sensitive area of the face.
2/ Do not rinse after use
On a lot of bottles, we can read mention "without rinsing", but if this practical side seduces, it is not to be taken at face value. Like any substance that happens on the face, micellar water must be rinsed (at best with a natural soap like Aleppo soap) to optimize the cleansing as much as possible and undo our skin of the slightest dirt.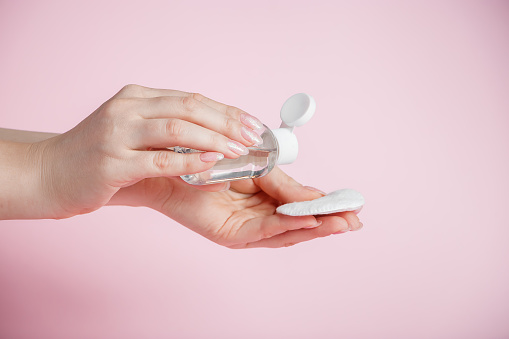 3/ Use it for eyes made up of kohl or mascara
Where it will really get stuck is at the level of eye makeup. Generally tenacious, it will inevitably lead to rubbing harder with its cotton, and there, it will be a disaster. As a reminder, this sensitive area must be handled with all possible delicacy. So that the eyes are gently removed makeup, we prefer an oil (totally vegetable) that will also gently cleanse, moisturize the area in depth.
4 / Use it on dry to too sensitive skin
We boast its adaptation to sensitive skin, except that a really delicate skin will feel the inconvenience of dryness due to micellar water. In this case, a moisturizing cleansing product such as oil, milk, or cream is preferred to protect the thin skin barrier as much as possible.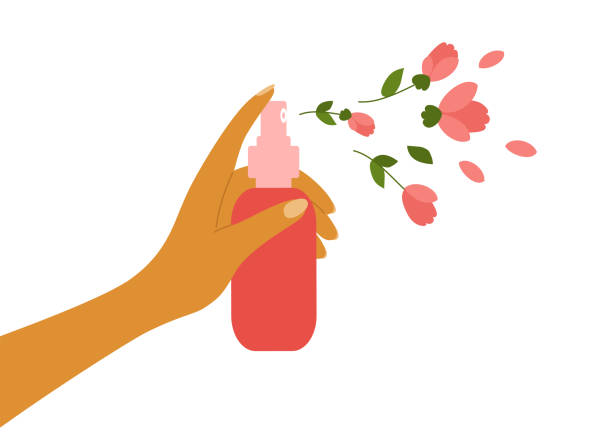 5/ Make it the essence of your cleaning routine
Used alone, micellar water is surely not optimal because it will not remove 100% of the residues present on the skin. On the other hand, if it is integrated into a global cleaning routine (micellar water + mild facial cleanser for example), it can very well find its place and quickly become essential.
Don't miss interesting posts on Onnewslive