Dense traffic, neighborhood disturbances… Noise can make our lives hard. Optimize the sound insulation of your windows to no longer hear anything without having to close your shutters. These 5 simple and economical tips will allow you to find calm.
Apply foam
If the air passes, the noise (enemy of your health!) too. You can caulk your windows by plugging the air intakes on the carpentry. Expansive foam (or polyurethane foam) is ideal for insulating window fitting joints. Application is easy and dries fast. Count about ten euros for a bomb of multi-purpose expansive foam that you can apply yourself.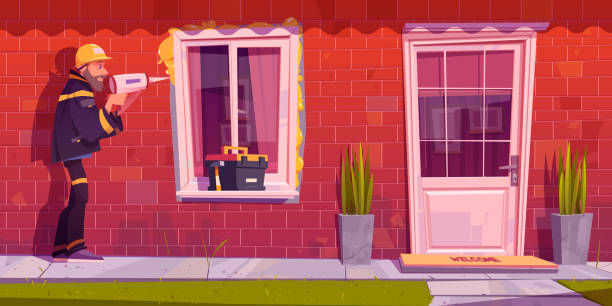 Lay silicone seals
Silicone seals are even more effective and resistant than foam seals. They will reduce noise pollution and at the same time, the cold. You can apply them yourself (with a gun and a release strip) or call in a professional. A sealant cartridge costs about €3.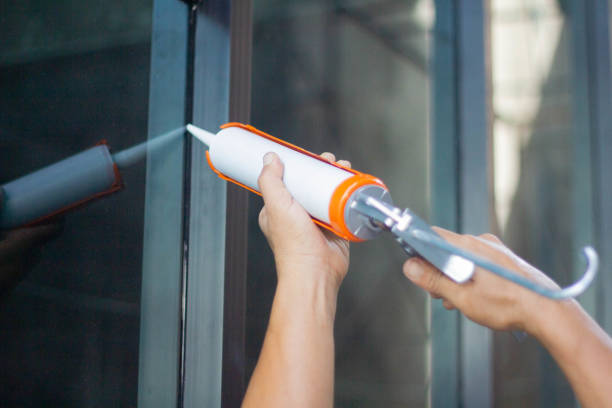 Attaching seals to metal lip
Metal lip seals are durable and formidable against external noise. These blades should be fixed with nails on the window frame. This type of installation requires real know-how: it must be carried out by professionals. A metal lip seal costs between 10 and 20 € and between 40 and 200 for installation.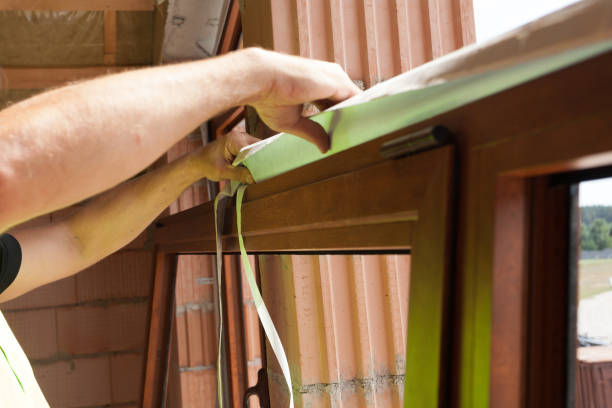 Investing in sound curtains
Another solution against noise pollution: sound or acoustic curtains. These accessories reduce noise by 5 to 18 dB. FYI, a car that drives at idle generates a noise of about 50 dB (felt indoors). Sound curtains cost about a hundred euros and can obstruct the brightness of your interior in the middle of the day.
Install roller shutters
Roller shutters offer better sound insulation than traditional shutters. They can reduce noise pollution by up to 80%. The layer of air found between this type of shutter and the window will absorb and dampen external noise. Although it is effective, this trick is far from being the most economical: count 150 to 200 € for an insulating roller shutter (and 300 to 400 € with the installation).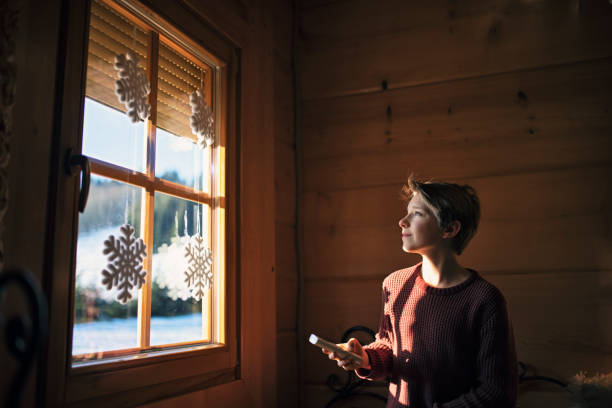 Don't miss interesting posts on
Onnewslive