We understand how to look stunning, even if you are not sure of the flawlessness of your taste.
It's no secret: they are not born with an excellent sense of style and taste. These are primary skills that are worth working on in order to get them. Time, patience, and perseverance are the main tools for achieving impeccable taste, like street style stars.
Do not despair if you do not have either the first, or the second, or the third. Workarounds can always be found. Even if you are so self-critical that you find yourself lacking a sense of style, do not despair. Just follow a few simple rules that always and everywhere will help you look no worse than the most fashionable girls in the world.
Basic wardrobe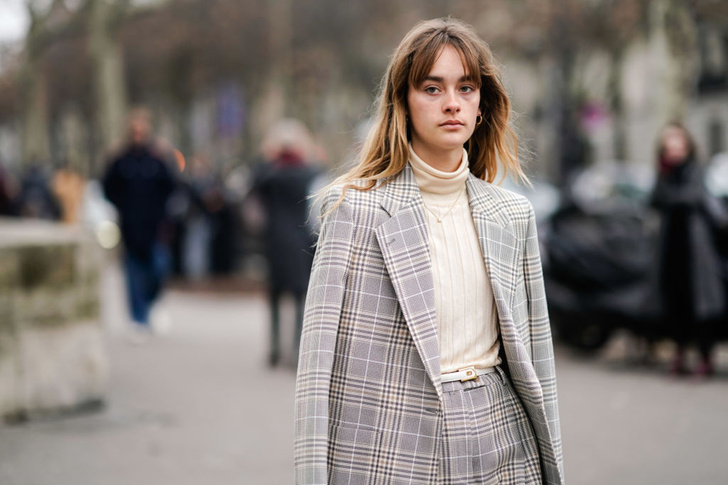 A basic wardrobe is those things that you can always safely combine with each other or with any other item of clothing that is at your disposal. Usually, basic things have several main criteria: neutral color, high-quality fabrics, the absence of unnecessary details, and conciseness of the cut.
A turtleneck, a jumper, a classic coat, a white T-shirt, perfectly fitting jeans, a small black dress, a pantsuit – this is just part of a rather impressive list of clothes that you should get. Even if you are confident in your fashion insolvency, they will always be ready to help you out.
Black total look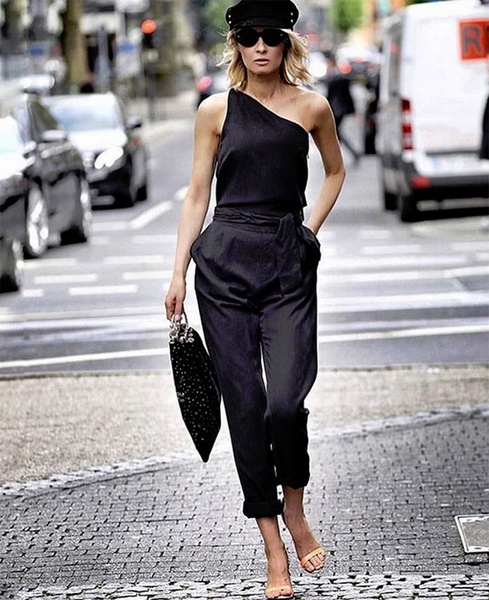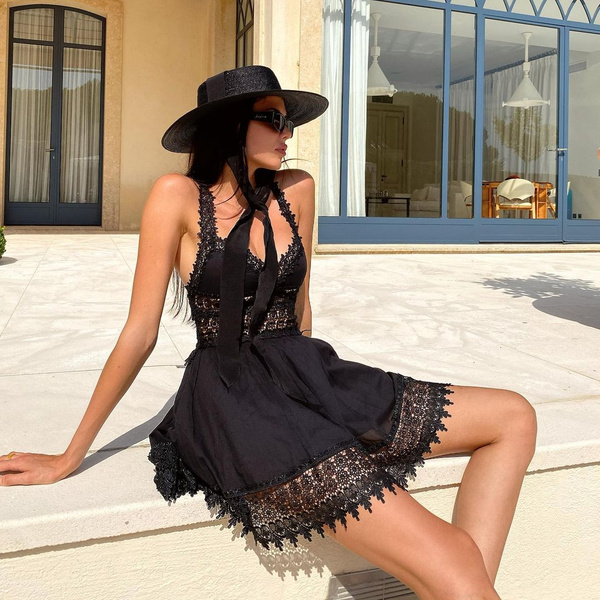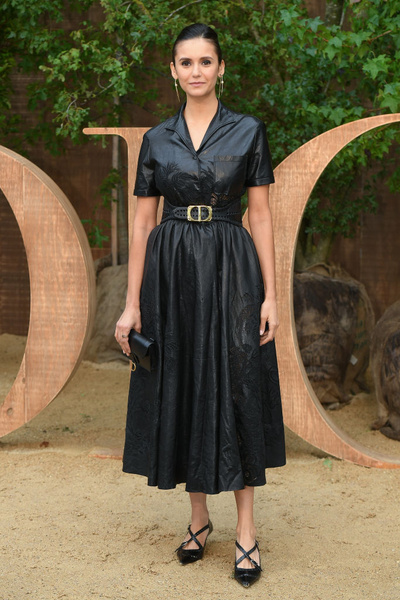 The inability to combine colors is one of the main enemies of good taste and a harmonious set. If you are not sure whether your favorite blouse will be combined with the skirt that you dream of buying, it is better to postpone shopping. Don't want to make a mistake? Then go the easy way. The black total look is such a set beyond fashion and trends. In a black outfit, you will look appropriate both at a party and at a business meeting.
And do not forget about the main thing: black goes to absolutely everyone, regardless of weight, hair color, and physique. With monochrome outfits of other colors and shades, it is better not to experiment: a bright total look usually gives out a lack of imagination in a girl.
Things no name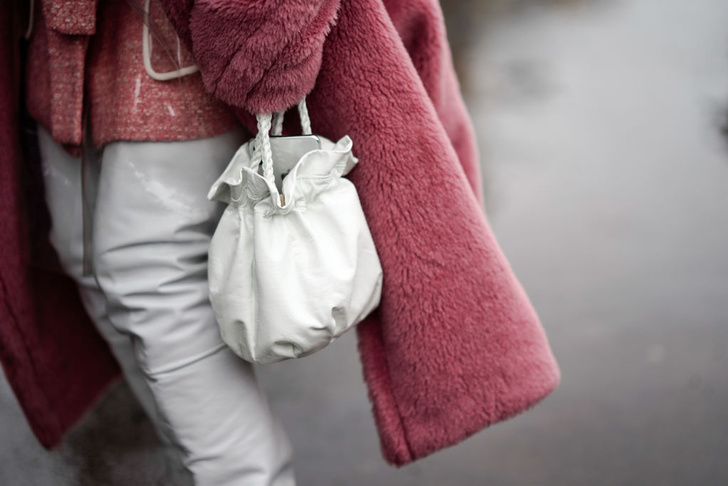 The main sign of a tastelessly dressed person is a love of brands and their fakes. Remember that the girl is painted not by the logo of an eminent fashion house, but by the ability to combine things and present herself. In order not to take risks, we advise you to buy things without a clearly noticeable logo.
It is even better than the item of clothing was found in an unknown shop or from a small local brand. Thus, you can avoid the dubious pleasure of meeting a girl on the street in exactly the same outfit.
Classic decorations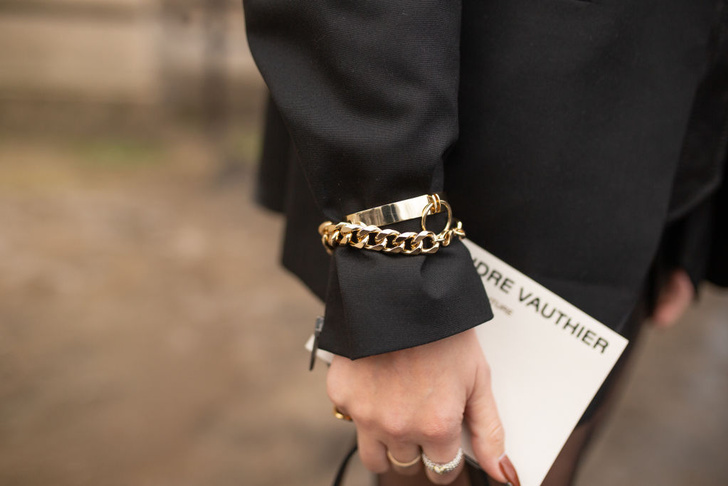 The abundance of bright, incongruous with each other, decorations can destroy any, even the most thoughtful image. It is best to give preference to proven classics: thin gold or silver chains, strings of pearls, modest earrings-pusets with diamonds, elegant monosyllabic bracelets.
We offer you to choose for yourself two or three favorite jewelry that would always be with you because constancy and traditions are the keys to a harmonious style.
Universal silhouette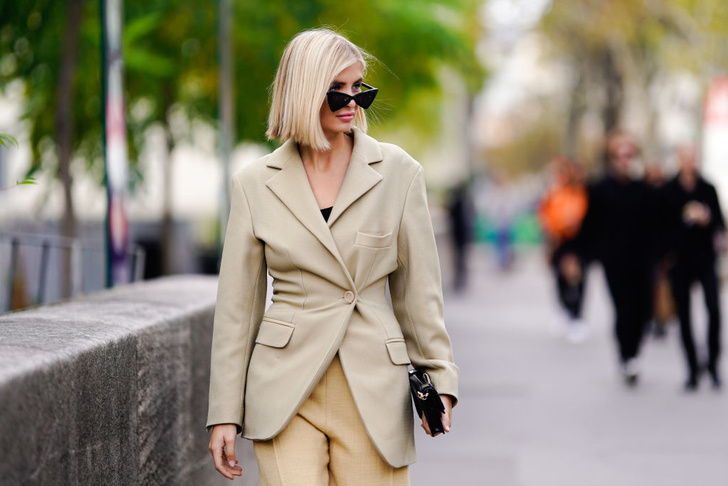 One of the most common mistakes in style is choosing clothes not according to the size and neglecting the features of your figure. If it is difficult for you to adequately assess the pros and cons of your body, we advise you to choose outfits of universal silhouettes.
Your goal is to strive for the standard "hourglass" silhouette. Fitted dresses and jackets, pleated skirts, A-silhouette, knee-length or slightly lower, the absence of deep cutouts and large prints – all this will hide any flaws, if any, and emphasize the advantages of any figure.
But how not to do …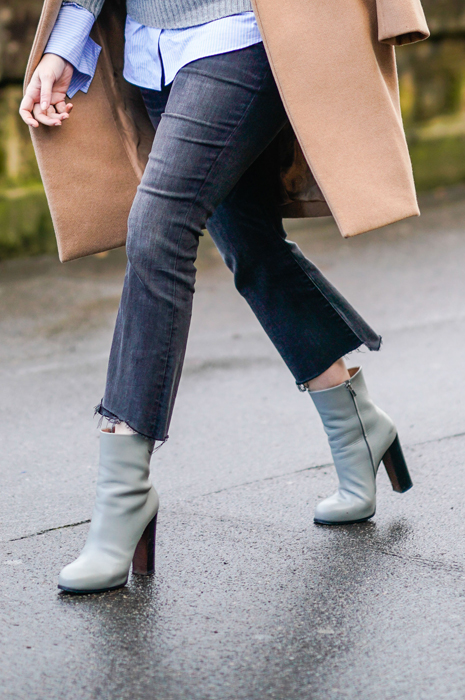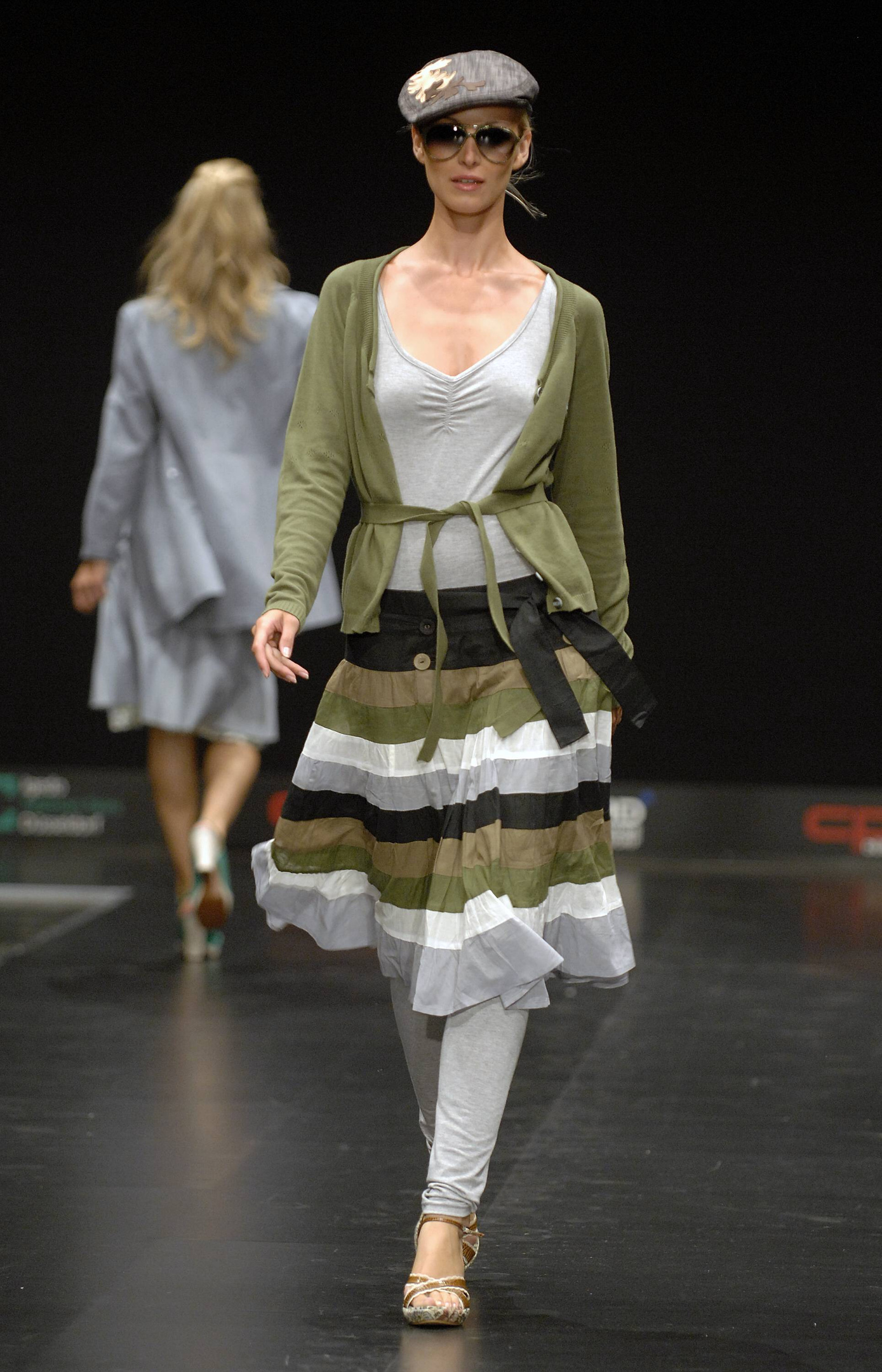 Don't miss interesting posts on
Onnewslive