Applied on a daily basis, these few tips really make the difference. Thanks to them, to your shiny, soft and healthy hair!
Untangle your hair when it is dry or slightly moist
When it is waterlogged, the hair is more elastic and therefore more fragile. So no question of untangling them in the shower, or barely wrung out, because they could break much more easily. The ideal? Let them dry for a few minutes in a towel before going to untangle.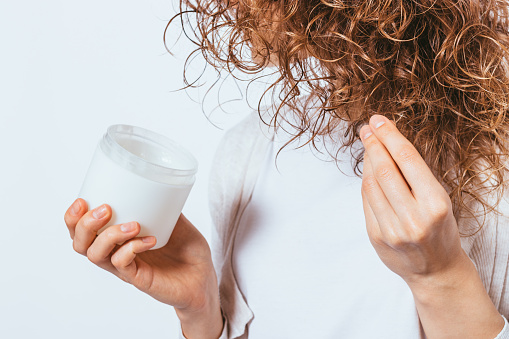 The right tool: a brush made of wild boar bristles or a Tangle Tizzer, which avoids breakage as much as possible.
Always use a heat
protector, It is essential if you put your hair in daily contact with heat sources (hairdryer, straightening iron, curling iron …). They help prevent forks, erosion of scales and preserve coloration. Some are even nourishing, others protect from UV rays.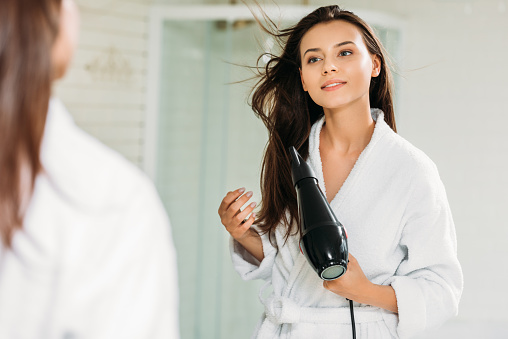 Remove the tip of your hair
dryer No need to invest in a heat diffuser, just remove the tip of your hairdryer! A trick that allows you to distribute the heat of the dryer over a larger surface and therefore not to attack your hair too much.

The right gesture: dry your hair in the direction of scales, they will be softer and shinier.
Use a sublimating
oil It is used after blow-drying, on the tips, to sublimate the hair or before shampooing, as a mask, to nourish it deeply. A multi-function product that takes care of our hair on a daily basis.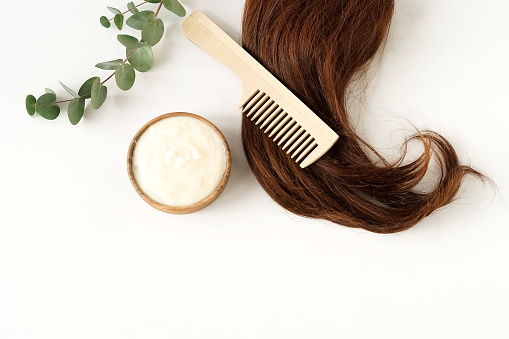 Do not neglect your scalp
It is often forgotten, but it is the health of the scalp that makes the beauty of hair. In addition, if we use adapted care, it can treat specific hair problems: accelerate growth, prevent itching or prevent hair from regressing too quickly.
Don't miss interesting posts on
Onnewslive