After all the excitement of Christmas and New Year, it can be difficult to get back to work and routine.
But if you're feeling particularly sad now that New Year has started, know that you're not the only one suffering from the so-called "January blues."
To combat this problem, Feel Good Contacts and Jan P. de Jonge, a business psychologist, offer you some tips to give your resolutions a boost and overcome the depression of January.
Prepare
If you feel as well prepared as possible, you will be less nervous and more confident.
"At the beginning of each week, make a work schedule. Of course, there will always be unforeseen events at the last moment, but by making a to-do list, you won't feel overwhelmed. Don't plan more than 90% of your time instead of 100%; unexpected tasks will inevitably appear and some jobs take longer than expected. Flexibility is part of the preparation. " explains the expert.
Get ready to work
Even if you work from home, it's still important to get dressed and sit at a desk.
"Even if you put on sweatpants and a sweater, putting on your day clothes will make a big difference in your state of mind. If you work in your pajamas, you will always be in "relaxation mode", which will not motivate you to do things. If you work in bed, you may be comfortable – but not for long as you may have back problems – but your mind probably won't be in "work mode". If you don't have a desk, the dining room table or even the sofa are better places to work than your bed. " he adds.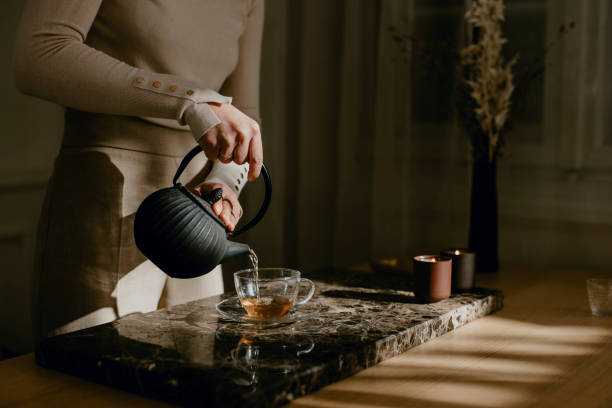 Create a routine
The structure makes our brain happy because the patterns and routines we don't have to think about will allow our brain to go on autopilot.
"Establishing a fixed routine (with some leeway) will give your day some structure. This should make you more efficient, more productive, and hopefully more comfortable in these uncertain times. A routine is just as important to your mental health as it is to your productivity levels. It can be as simple as getting up at the same time every day, reading a book or exercising, making a coffee and breakfast, and then settling down to start your workday. Customize your routine to suit you. " advises Jan P. de Jonge.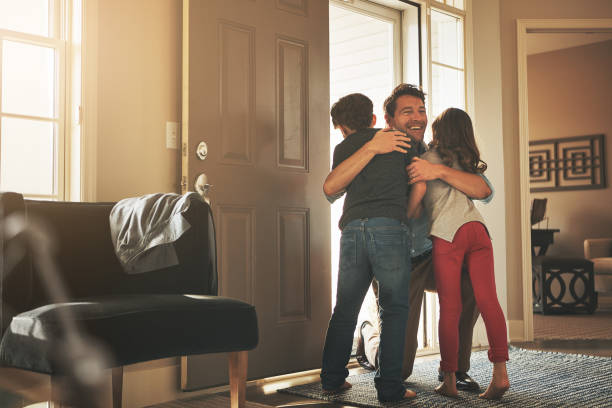 Stay calm
As soon as you feel anxious, stop what you're doing and take a few deep breaths to help you stay calm.
"Focus on your breathing. Count to 10. Remember that you are a valuable member of the team. Seeing the same four walls over and over again is not good for anyone. Exercise will prevent you from feeling lethargic from sitting all day. Try taking a walk or running before the start of the day. You can also exercise at lunchtime to cool off in the middle of the day," says the mental health specialist.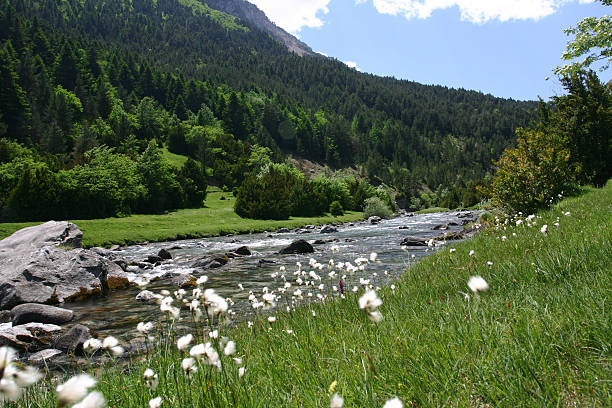 Respect your work schedules
It's no secret that too much screen time is harmful to overall health.
"Unless you have a specific deadline to meet, you should stick to your structured work hours as much as possible. It is important to be able to relax after a day of work and not to constantly think about work. This is easier to do if you close your laptop and ignore your emails as soon as your workday is over," he added. Finally, try organizing fun and relaxing activities after work to help you switch to "relaxation mode" more easily.
Don't miss interesting posts on
Onnewslive