Want to feast tonight and you are too tired to spend hours behind the stove? What if we prepared toast? It's complete, fast and above all, it's very good. We show you.
Tartiflette toast
For 4 people, sauté 200 g of bacon in a pan. Pour on a plate and then sauté in the same pan a peeled and minced onion, add 4 cooked potatoes, cut into slices. Toast 4 beautiful slices of country bread. On a baking sheet covered with parchment paper, arrange your bread, distribute the potatoes and bacon, then add 1/2 reblochon cut into tench. All that remains is to pass your toast under the grill for a few minutes.
Enjoy these tartiflette toasts with a green salad.
Avocado toast and a soft-boiled egg
Cook your soft-boiled eggs for 5 minutes in a pot of salted water. Toast 4 slices of wholemeal bread. Mix a well-ripe crushed avocado with fresh garlic cheese and herbs. Arrange this preparation on the toast, add the calf eggs, sprinkle with a little salt, and enjoy immediately.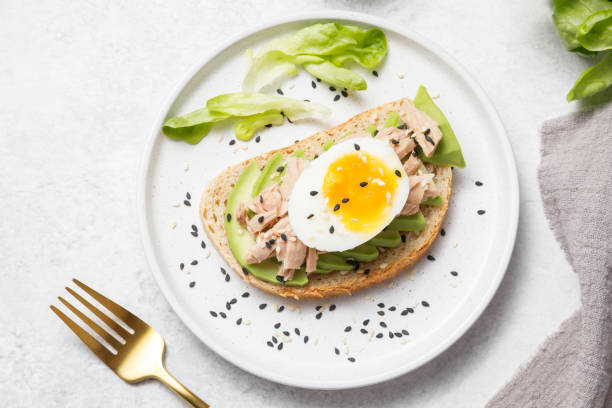 Smoked salmon toast
Cut a mozzarella ball into strips. Arrange them on 4 toasts of country bread. Add 6 slices of salmon in strips and sprinkle with grated mozzarella. Bake for a few moments in the oven, while the cheese melts.
Mozzarella goes very well with smoked salmon. Enjoy these toasts with a green salad with the addition of pine nuts or crushed nuts.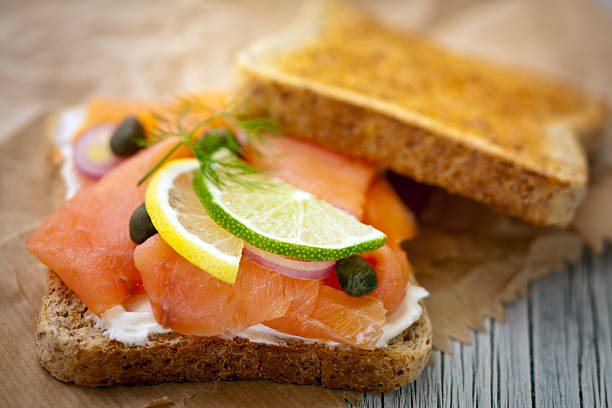 Pizza toast
For this recipe, you can make toasts of country bread or why not a baguette. Arrange tomato sauce on your toast, add onions, bacon, or slices of ham. Add the mozzarella or grated Gruyère, a few olives, and a drizzle of olive oil. All that remains is to bake 8 to 10 minutes before feasting.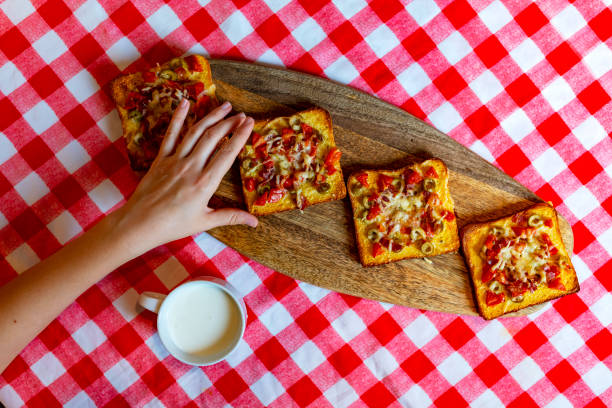 Goat toast and smoked ham
Arrange 4 slices of bread on parchment paper, add on each 1/2 slice of smoked ham and 4 slices of goat. Sprinkle with crushed nuts and a drizzle of walnut oil. Bake for 10 minutes at 180°C. At the exit of the oven, add a drizzle of honey.
This recipe works very well with brie or Marseilles.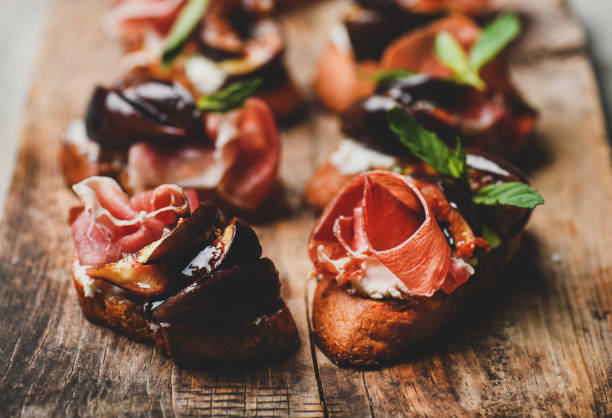 Don't miss interesting posts on
Onnewslive