When the mercury drops, heating is not always the best option to protect your home from the cold. To reduce your energy bills, it is better to have impeccable insulation. Follow our tips to better insulate your windows without changing them.
One in five French people says they have suffered from the cold in their home this year, according to a survey by the national energy ombudsman. Rising energy prices, falling purchasing power… Several factors could explain this figure, which has risen 50% since last year. To stop snapping your teeth, know that there are simple and economical solutions to prevent cold air from passing through the windows. Guaranteed without major work and cheap, these insulation solutions will help you spend the winter warm.
1. Apply an insulating film to your windows
Also called anti-cold film or thermal film, this insulation has the ability to reduce the heat loss of your interior. The kit, sold for between 15 and 20 euros in DIY stores, includes a shrink plastic film and adhesive tape. For the installation, nothing could be simpler: just stick your film to your window.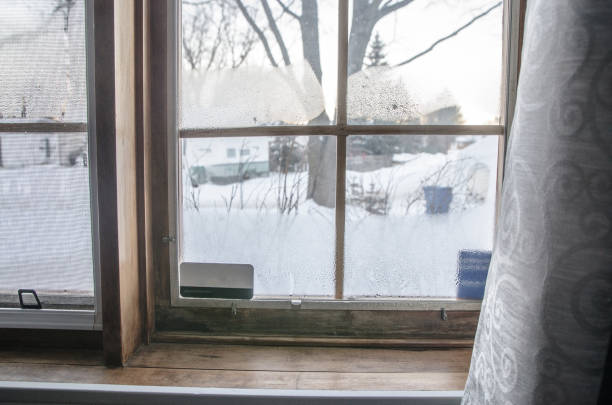 2. Opt for magnetic adhesive tape
To prevent the cold from passing through the window, you can also apply magnetic tape to the linings of the latter. You will find these insulating tapes for about ten euros in a DIY store or on the internet. The icing on the cake: it is very easy to remove when temperatures rise.
3. Dress your windows with thermal curtains
As its name suggests, this curtain reduces heat loss without replacing your windows or obstructing their access. Ideal for windows with simple glazing, the thermal curtain has a thick lining that keeps the heat inside. You will find them for about thirty euros on the internet. As for colors and materials, there is something for all tastes and decorations!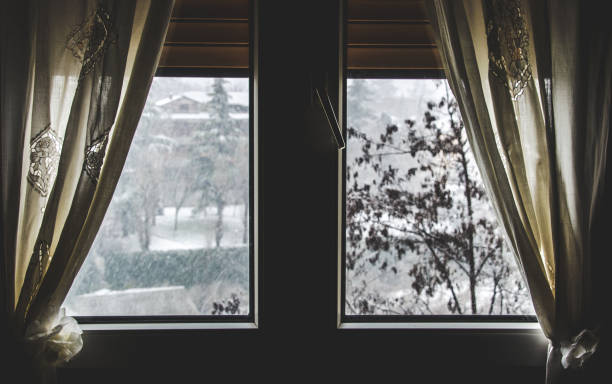 4. Renovate window seals
Over time, insulation seals may wear out and no longer insulate properly. It is therefore important to regularly check the condition of this silicone, metal, foam, or rubber sealant. If the latter is worn, replace it with a newer model to ensure better cold sealing but also to air and water. Easy to install and inexpensive, the seals are sold in DIY stores, some supermarkets, and on the internet. It should be noted, however, that it is often advisable to leave one side of the frame without a joint, to allow the natural ventilation of the dwelling.
5. Caulk your window with newsprint
If you do not have the soul of a bicolor, and the installation of a joint scares you, there is a trick for you, and not the most aesthetic. For this, bring a roll of adhesive tape and a little newspaper. Fold four sheets of newspaper on themselves and then attach them to your window, where the air passes. No more drafts!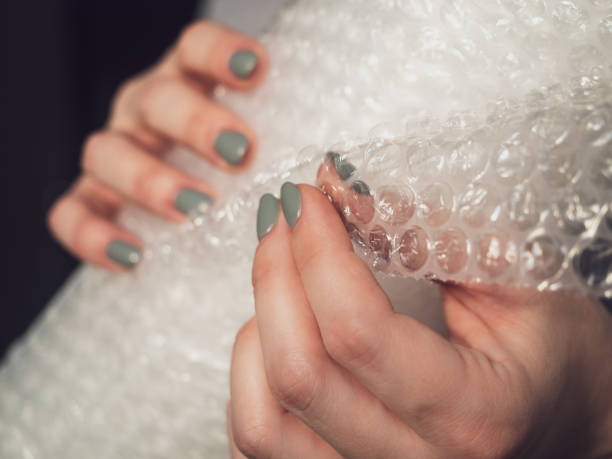 6. Stick bubble wrap on your windows
Notice to the followers of the D system: newsprint is not the only option. You can also place bubble wrap on the windows of your windows. This homemade manufacturing will strengthen the insulation of your glazing. But you can say goodbye to the pretty landscapes…
Don't miss interesting posts on Onnewslive