These methods of organizing space should be adopted so that the kitchen looks neat and tidy even without general cleaning.
Use vertical space
Hooks on rails, folding shelves, and hanging baskets look great and allow you not to clutter the countertops. By the way, with such surfaces to get the right much faster and more convenient. Try it and see for yourself.
Store items where you most often need them
The tools and fixtures you most often use when cooking should be at arm's length from the stove. What you use less often can be removed away. The main rule here is that you should not even need to take a step to take something necessary in the process of cooking or washing dishes.
Throw away unnecessary tools
A vegetable peeler you use all the time? Leave it in the kitchen. But do you really need a banana slicer that you've "played" with once a year? Keeping gadgets in the kitchen designed for one thing has long been bad form. For example, a meat grinder, a food processor, a mixer – why so much? A good blender may well replace both. And instead of a steamer, yogurt maker, and bread maker, you can put a single slow cooker.
Set up a separate spice cabinet
No, this does not mean that they should all be in marked containers, lined up in a strict order. But when all the spices are in one place, it is easier to keep track of what ends and what else is in stock, besides, they do not scatter on all shelves. You can have for them not a whole closet, but a shelf or a drawer. The main thing is to make it easy to see what you have and just as easy to get what you need.
© Getty Images how much does his wife's housework cost?
Determine the place for the main things
Specially dedicated drawers for kitchen tools, pots, and pans will help to quickly return things to their places. And then you don't have to look for a whisk, a grill pan, or a kitchen scale for ten minutes.
Use refrigerator counters
Just buy clear plastic storage boxes to "group" any food, from vegetables to snacks. By the way, the same organizers, baskets, and drawer dividers will prevent clutter in the cabinets.
Divide storage into open and closed storage
Open niches, shelves, and drawers help add personality to your kitchen and allow you to keep frequently used items on hand. Closed storage also reduces visual clutter and does not allow things to gather dust. Use both open and closed storage areas for different items.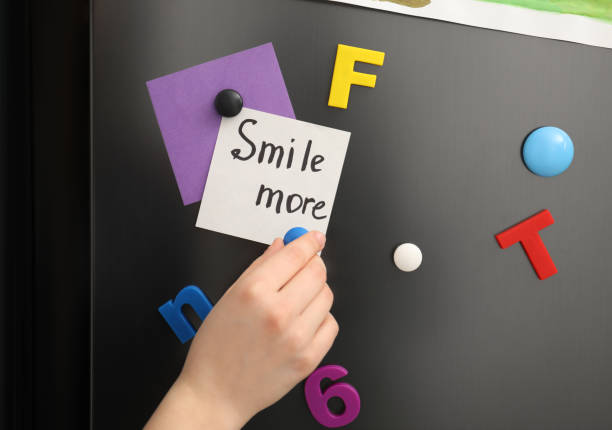 Don't neglect stickers
Such "labels" will help you remember where and what you have. And it will be more convenient for other family members to clean things without reminders or prompts. By the way, stickers are well suited for storing products in refrigerators and freezers.
Don't miss interesting posts on
Onnewslive