A scarf is a reliable protection of your neck from cold and wind. In addition to the practical side, this accessory has an aesthetic side, because girls want not only to protect themselves from the weather but also to look beautiful, feminine, elegant. How fashionable to tie a scarf, because this skill will make you look attractive and elegant.
A scarf is an item of the basic wardrobe of any fashionista. To begin with, it is worth noting that there are a huge number of a wide variety of models: from thin chiffon to woolen and dense.
Types of scarves are divided into the following groups.
A shawl is a familiar accessory to everyone since childhood. It has a square shape, most often made of thick fabric. A type of shawl is a baktus handkerchief, which is thinner and smaller in size.
Snood is the most popular and simplest model of neckerchiefs. This is a scarf, the ends of which are already connected to each other.
The stole is the very wide scarf that we will talk about today. It is most often you imagine it when you hear the word "scarf", and every day you can see on hundreds of girls. This model undoubtedly holds a leading position in the competition of changeable fashion. On her example, we will consider how unusual it is to tie a scarf.
Let's go directly to the methods of fixation on the neck and consider how to tie a scarf without special skills.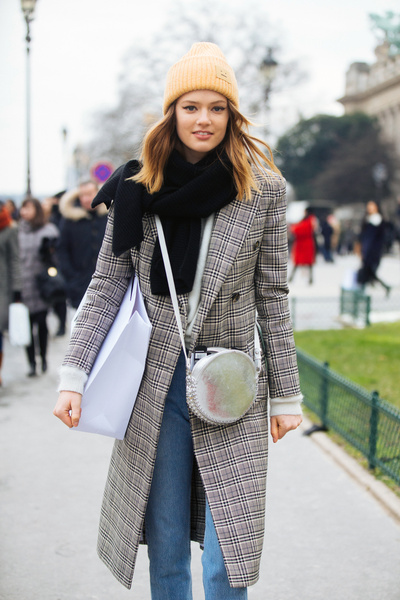 The easiest way is to bite the stole through the neck so that it forms a ring around it, and lay the ends in front or leave them hanging freely.
A slightly more difficult way is to tie the tips of the scarf. So you get a full-fledged snood or clamp. After winding it around your neck, simply close the knot with the folds of the handkerchief.
How to tie a scarf fashionably?
Another simple but effective option for a beautiful tying of a scarf is to fold it in half, throw it by the neck. Slip one end of the stole into the loop, tighten and repeat this operation again.
One of the most practical ways to tie a scarf: wind it with a ring around the neck, tie it so that you get a large knot, and the ends are left hanging freely. Wind another loop and cover the knot with it.
Beautifully knitting a scarf is not a science, but an art that should be given with all the inspiration and gladly experiment with this detail of your image.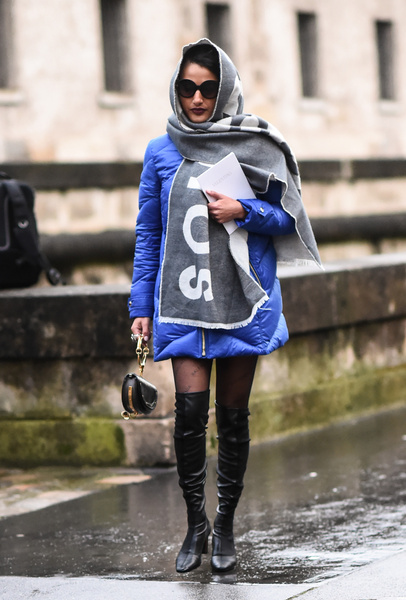 Do not forget that in the cold season, the scarf is best tied over clothes or securely fastened under the jacket so that it reliably protects you from all the adversities of the weather.
Look for more images with a scarf in the gallery.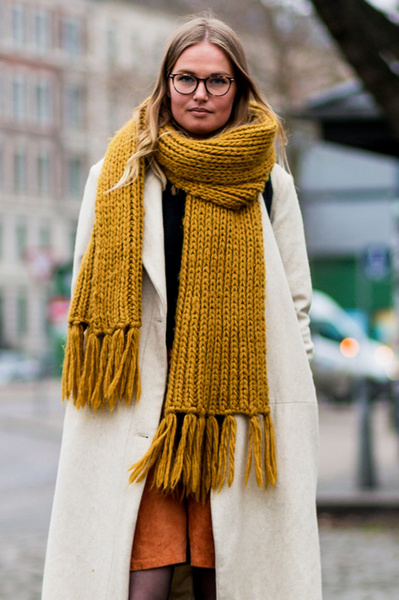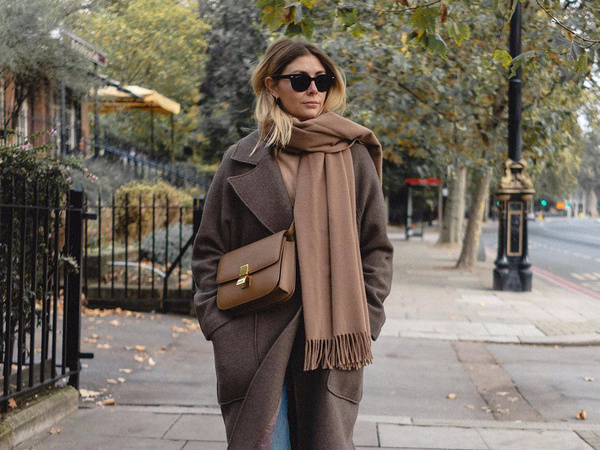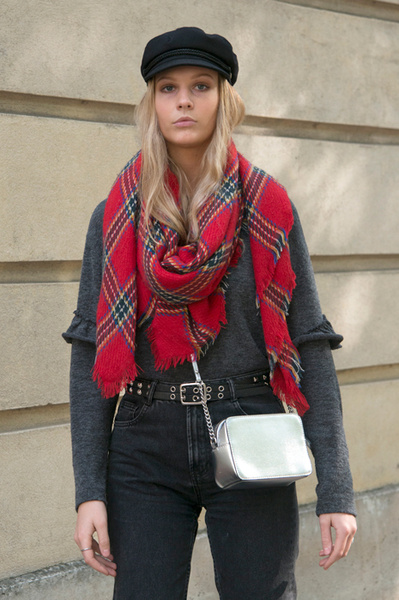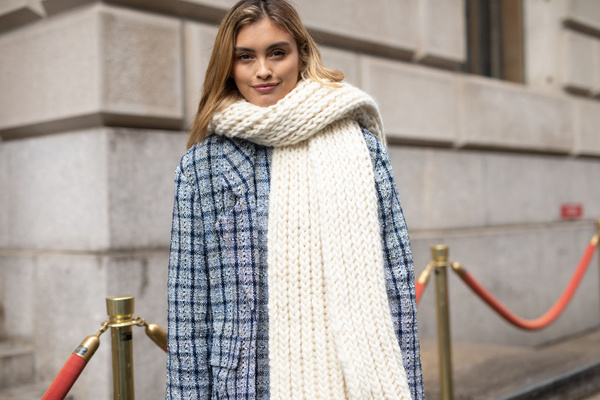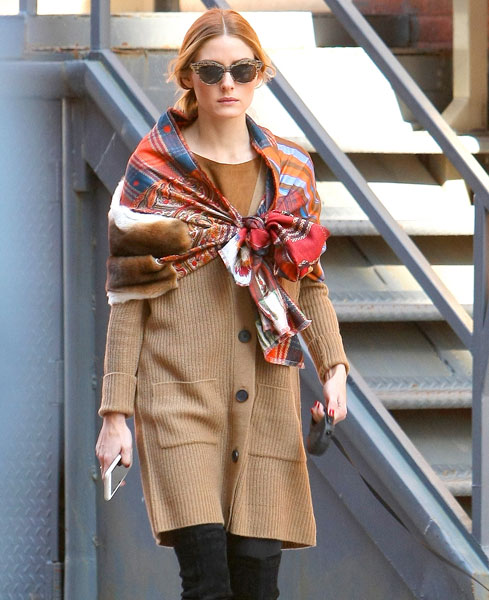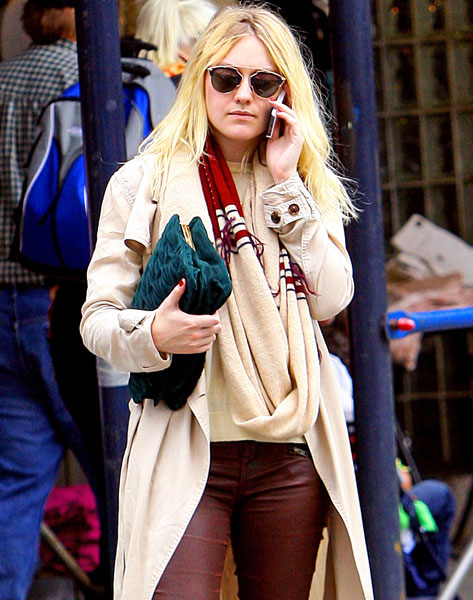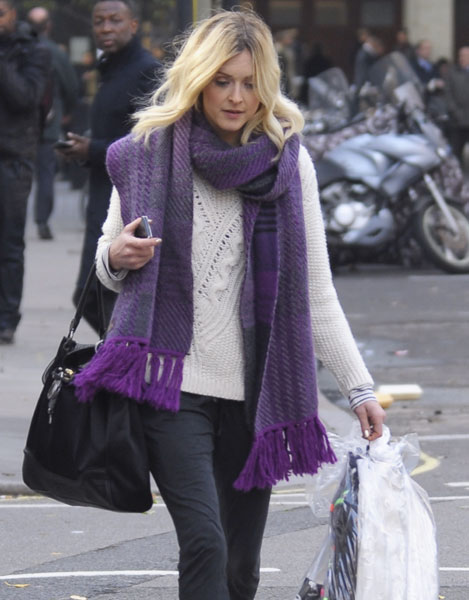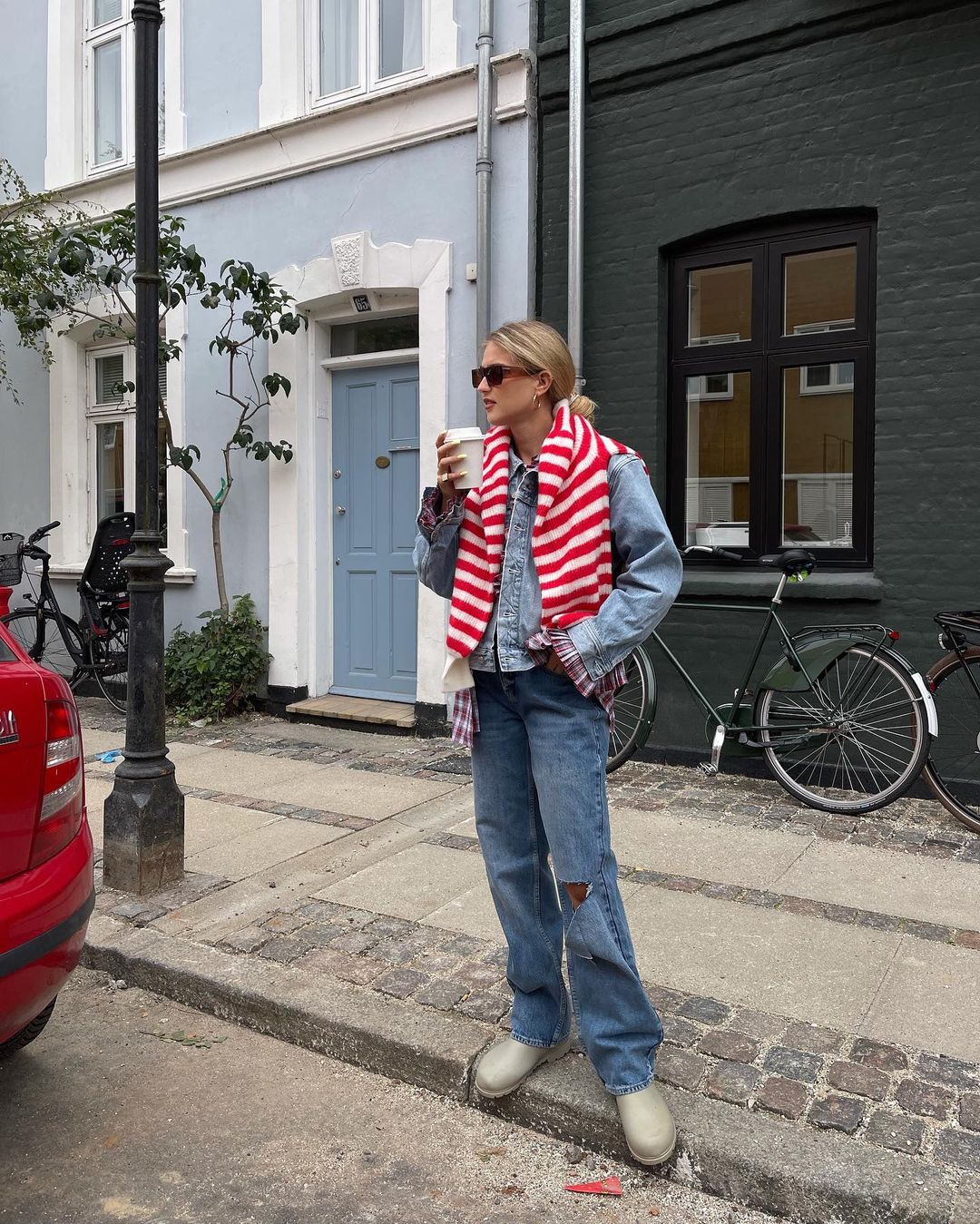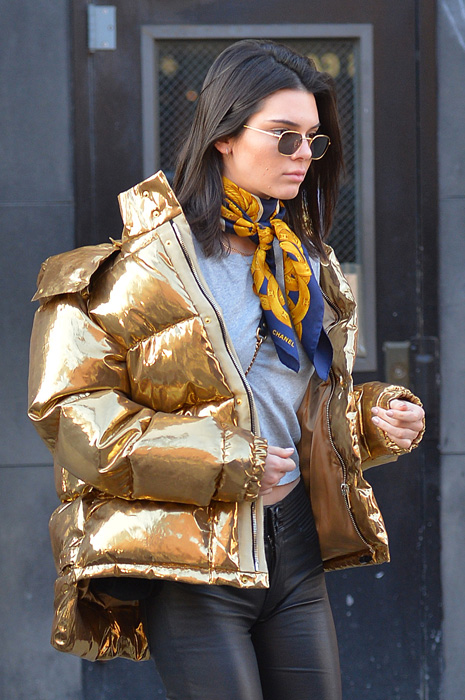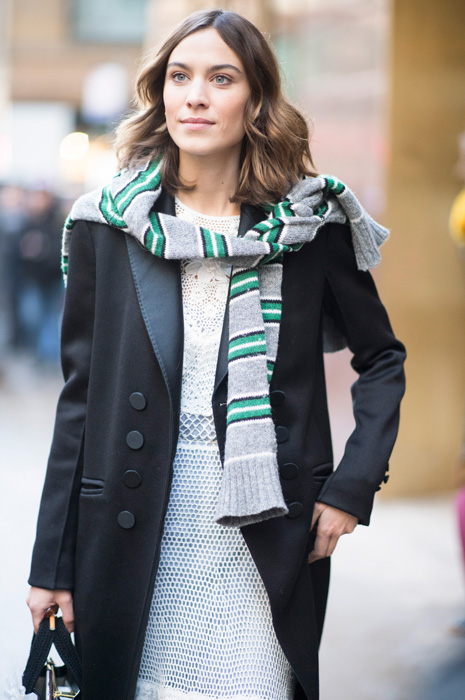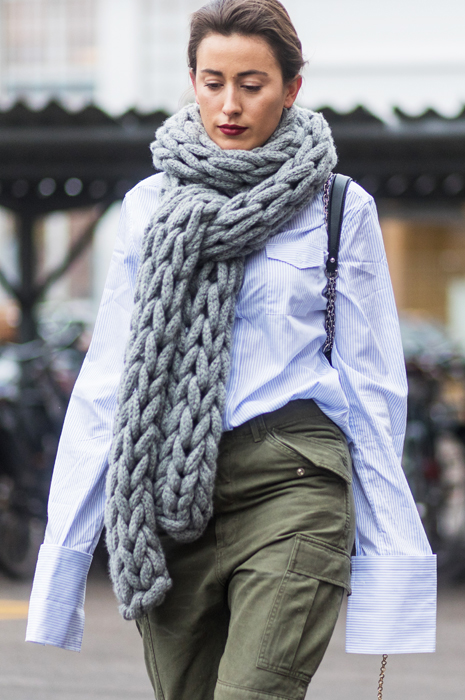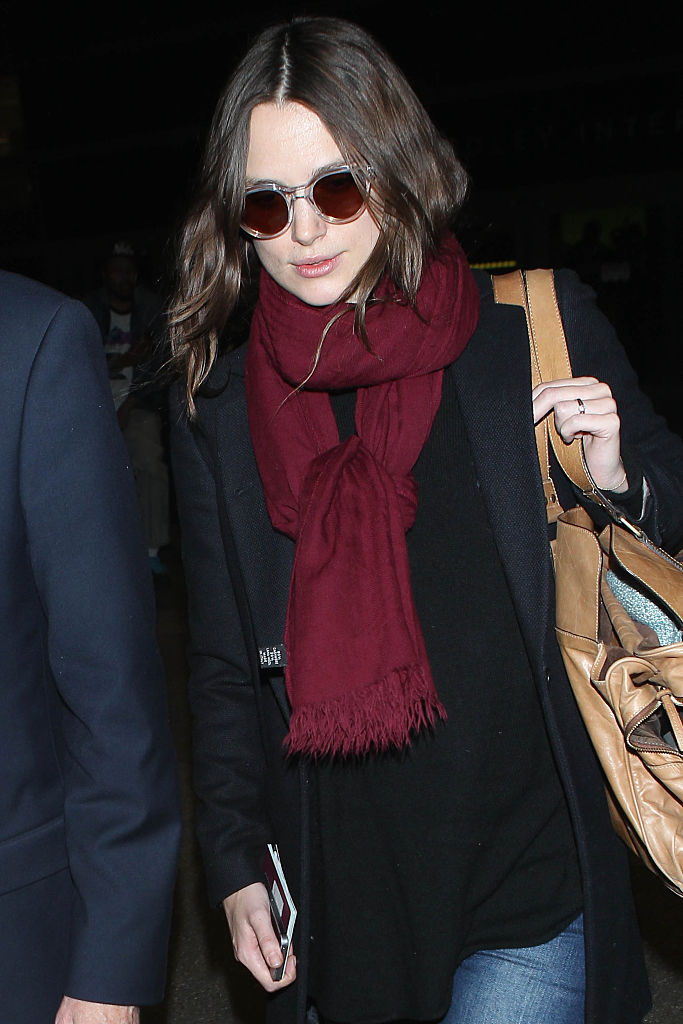 Onnewslive