If you hate your job, you may dream more than once of quitting or never working again and spending your days volunteering in a local park: fresh air, doing a service to society, no office. But for most of us, this fantasy of the future will never come true. That's because work, even the one you hate, is a way to make money. And most of us need money.
This can be a hard pill to swallow when it seems like everyone around you — wisely or not — is giving up their jobs, in what some economists call "the big resignation." After all, Gallup found that 51 percent of workers surveyed as part of its global analysis of some 112,000 sales units didn't feel involved in their work. No wonder 4.4 million U.S. employees quit their jobs in September.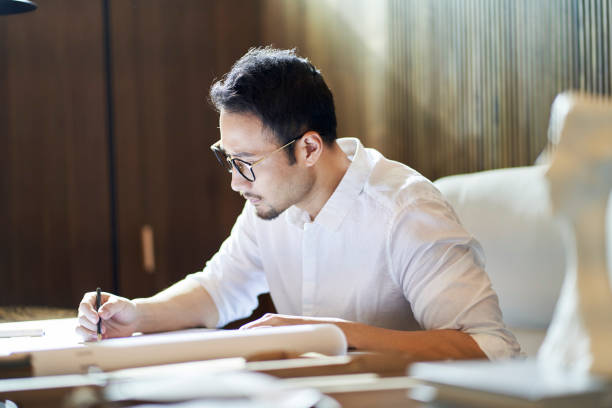 Fortunately for those who feel stuck, there are ways to increase job satisfaction and reduce job-related misery that doesn't involve upsetting your life and career but involve reflection and self-evaluation. The gain can be significant: you can do a few things differently and arrive at work every morning without having your stomach tied. And it will probably make you better at your job.
The different industries and the jobs that are part of them vary considerably in how they can be shaped. But it is possible to create opportunities for learning and development in almost any work context. It's about adopting a "state of mind of curiosity," according to Ron Friedman, a social psychologist and author of "Decoding Greatness."
It must be said that workers have a lot of influence on employers right now and retailers, in particular, are making great efforts to attract and retain talent in the context of labor shortages. Your employer probably wants to keep you engaged.
Here's a guide to being happier at work, without much effort: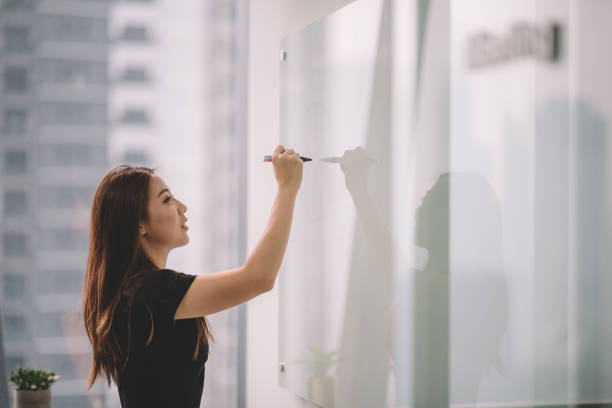 Identify the reasons why you hate your job
Before acting, it is essential to take stock: What do you dislike about your work? What annoys you the most? Is it a colleague sabotaging you, a toxic corporate culture, or the work itself that leaves you mentally and emotionally exhausted at the end of the day?
Once you've identified the source of your frustration, you can use this information to cultivate the skills needed to deal with similar dynamics in the future or to avoid them.
Lindsey Pollak points out in Harvard Business Review that we learn more about ourselves in imperfect situations than in seemingly ideal situations. Navigating through a not-so-awesome job can be a great way to increase your skills in agility, resilience, resourcefulness, etc. Ultimately, identifying your work-related difficulties will help you decide whether to move to greener pastures or thrive where you are planted.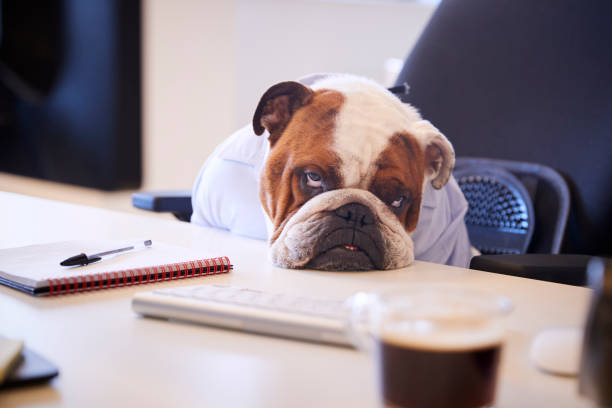 Identify your strengths
The process of identifying your strengths is a journey, which will likely last your entire career. Gallup offers a questionnaire that you can fill out, as does VIA, a nonprofit that specializes in positive psychology. And as scary as it sounds, it's a good idea to ask your managers, colleagues, and even friends what your strengths are. Laura Sapp, vice president of talent at IAC — a $13 billion (€11.4 billion) holding company that owns brands like Angi and The Daily Beast — said the move prompted her to try her hand at recruitment.
Once you have an idea of what you're particularly good at, such as project management or talent development, look to change your position so that those skills can be showcased. This is a form of job crafting, i.e. a modification of your work to make it more meaningful on a personal level.
"At first, your boss might be reluctant to let you restructure your job responsibilities," said Dan Cable, a professor of organizational behavior at London Business School and author of "Alive at Work." But it is likely that he will reconsider when he sees the quality of your work improve and you are more involved in your work. After all, when we do work that matches our strengths, we tend to be more productive.
Here's an example of how this can work. If you're a personnel manager and you've just attended a particularly inspiring meeting, you could dissect the recording of that meeting to determine what the presenter did so well and how you might lead in the same way.
Keep in mind that this is usually an initiative that you have to take yourself. "If you wait for your manager or your team members to see that you need to develop, you're going to be very disappointed," Friedman said.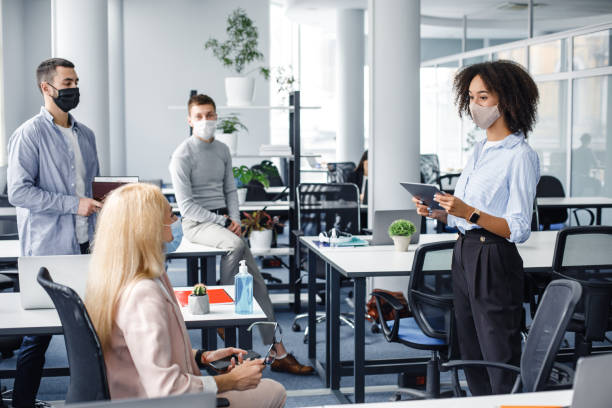 Avoid negative colleagues
Misery loves company. While it's tempting to "bond through trauma" with colleagues out of mutual disdain, Rebecca Gebhardt, a career expert and founder/consultant at Rising Up Consulting, encourages frustrated clients to do the exact opposite. "Spend time with people who are positive and progressing. It is these relationships that must be cultivated because they will benefit you in the future, "said the expert to Insider.
If you already feel uninspired at work, sympathizing with a pessimistic colleague will only accelerate your downward spiral. "Some people will complain about work and gossip in the office, but will never leave. So, limit the time spent with negative colleagues," Gebhardt said.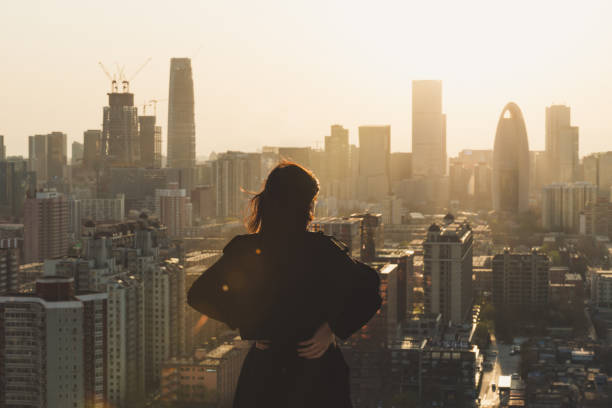 Remember, it's not forever
You're not stuck here for good.
In her coaching practice, Sarah Greenberg once advised someone who worked in a startup and was frustrated because he worked long hours and couldn't spend much time with his family. But with the help of Sarah Greenberg, this person began to see her work as a "bridge" to the life and career she really wanted.
In other words, this job was only temporary – and it was the best way to support his family at that time. Keeping in mind this bridge image, Sarah. Greenberg said: "It was much easier for him to accept the current situation and feel good about the sacrifices he was making at that time."
You also don't have to plan for the rest of your career right now. Amy Nguyen, a professional happiness coach, asks her clients to make a list of one to three things they want to focus on each week, and then identify the accomplishment they'd be most proud of. That way, says Amy Nguyen, you'll be "focused like a laser" and "won't feel overwhelmed."
Taking this kind of short-term approach can be liberating. This job may not satisfy you for the rest of your career. But for next month, or maybe even next year, you can make it work. And if you decide to resign, you can do so without burning the bridges.
Original version: Shana Lebowitz & Ebony Flake / Insider
Don't miss interesting posts on
Onnewslive