If they are often opposed in terms of health benefits, the difference is not so convincing.
The process made with butter, obtained from the cream of cow's milk, is due to its richness in saturated fatty acids, which can increase our level of bad cholesterol (LDL for low-density lipoprotein). Indeed, "the excess of bad cholesterol promotes the deposition of atheroma plaques on the walls of the arteries", explains Dr. Laurence Plumley, nutritionist, author of Sugar, fat, and salt (Eyrolles). A certain moderation is therefore required. "If you do not exceed 30 g per day, the consumption of butter is part of a balanced diet," tempers Dr. Plumey. In addition, it has been discovered that milk fat, by its composition (short-chain fatty acids, stearic acid …), seems, against all odds, to protect against heart attacks and strokes. Three studies published in prestigious nutrition journals* show that its consumption leads to a reduction in the risk of coronary heart disease.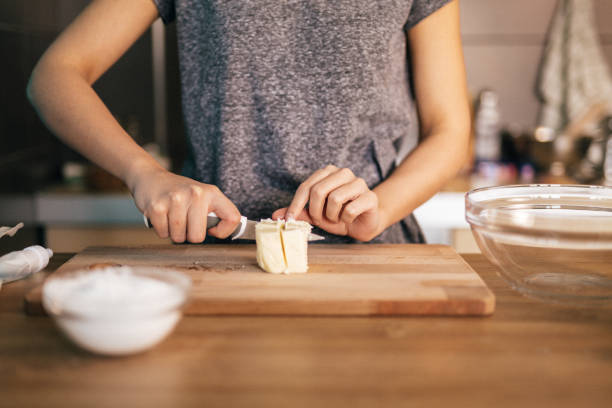 Good fat and vitamin A
The lipids contained in butter – and which the body does not know how to make – remain necessary for health: they serve as a reserve of energy, but not only. "Myristic acid, for example, is a good fat that promotes the absorption of vitamin D and, indirectly, calcium," explains Dr. Alexandra Dalu, nutritionist, author of the book The 100 Misconceptions That Prevent You from Doing Well (Leduc). Among its other assets, note its vitamin A content (30 g of butter covers 25% of daily needs), essential for vision and good immunity. As for lactose intolerants, which remain serene, "it is only present in trace and has no negative impact on digestion," adds Dr. Dalu.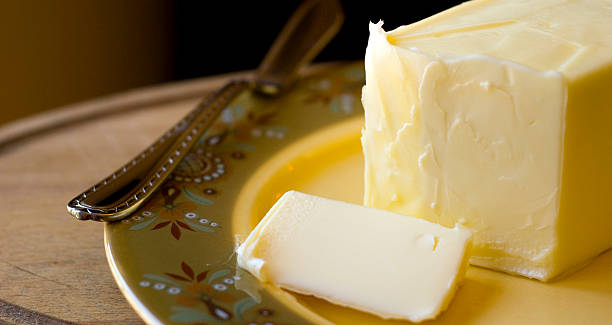 Phytosterols against cholesterol
Margarine, on the other hand, is composed mainly of a mixture of vegetable fats: sunflower, rapeseed, or even palm. Their strengths, therefore, differ according to their composition. "Anticholesterol" is the main argument put forward by many products enriched with phytosterols, plant lipids that compete with cholesterol of animal origin by reducing its intestinal absorption and, in turn, LDL cholesterol. They are therefore aimed at patients suffering from hypercholesterolemia. But there is still a lack of serious studies to say that phytosterols decrease the risk of cardiovascular disease. "This is not a miracle solution," says Dr. Plumey. Their consumption must be accompanied by a reduction in saturated fats, weight loss, and the resumption of physical activity. In addition, in significant quantities, phytosterols would decrease the absorption of fat-soluble vitamins (A, D, E, and K).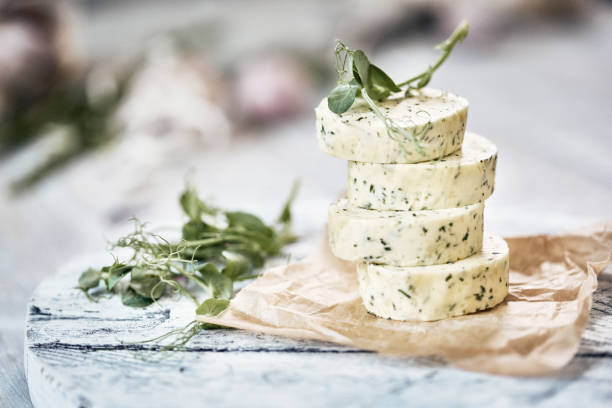 Omega 3 for young and old
"For daily family consumption, it is better to choose omega 3 kinds of margarine, useful for the prevention of cardiovascular diseases," advises Dr. Plumley. Indeed, these essential fatty acids (which the body does not know how to make), naturally anti-inflammatory, promote the fluidity of circulation and the dilation of vessels and arteries. Conversely, products that advance an intake of omega 6 (polyunsaturated fatty acids) would not be of particular interest, because of their pro-inflammatory action. Finally, note that there is margarine enriched with vitamin A, E or D. Suffice to say that you have to read the labels!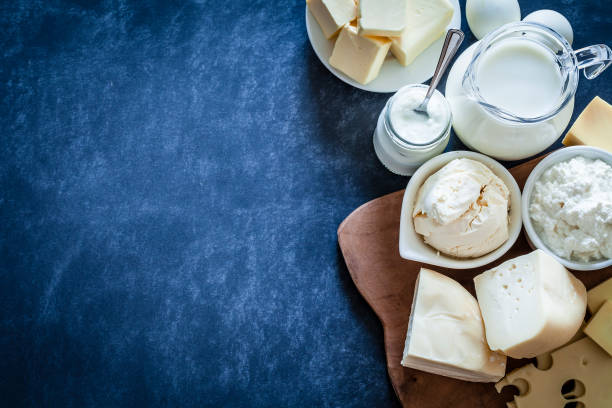 Cooking side
At high temperatures, the butter turns brown. This reaction, called Maillard's reaction, "makes digestion heavier and more difficult, but it also produces carcinogenic toxic compounds," says Dr. Dalu. Let's prefer the use of margarine (those that bear the mention of "cooking") and oil (olive, peanut …).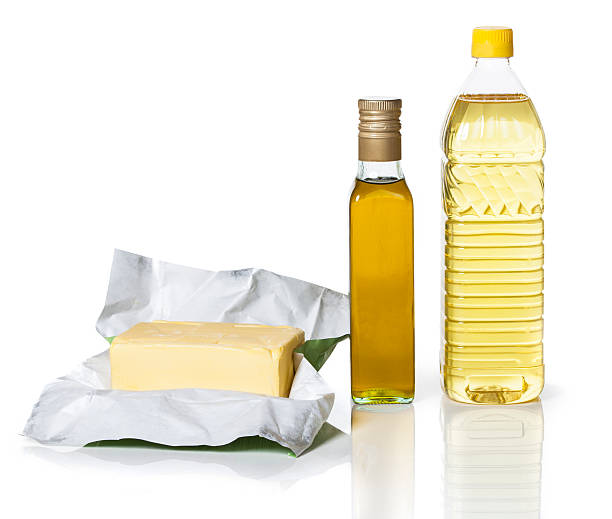 * European Journal of Clinical Nutrition, British Journal of Nutrition and Food Science & Nutrition.
Don't miss interesting posts on Onnewslive