Autumn-winter is the worst time to dress in style because another criterion must be taken into account: the cold. We often end up stacking the layers without really paying attention to their appearance since the number one goal is to stay warm. Here are the materials to adopt to combine style and protection.
Wool
She is the big winner. It is thermoregulatory, natural, and insulating. Wool will keep you warm while wicking away moisture and therefore avoid sweating. But it also slows down the passage of air which allows a kind of natural air conditioning at an optimal temperature. Sweater, scarf, hat, a wool cardigan will be your best friends. Wool can scratch a little, opt for an undershirt or wools of merino, mohair, and alpaca.
Cashmere
If the wool is too uncomfortable, prefer cashmere which contains fine and fluffy fibers. Just like wool, it has thermoregulatory properties. It is light and warmer than wool even if the temperatures are negative. However, its price is higher because of its rarity. It's very aesthetic side is still very appreciable provided you maintain it well (handwashing recommended).
Velvet
This time, this material has very tight fibers which keep the heat inside. Velvet is invited on our jackets like our pants to protect us at best. We fall for its retro effect.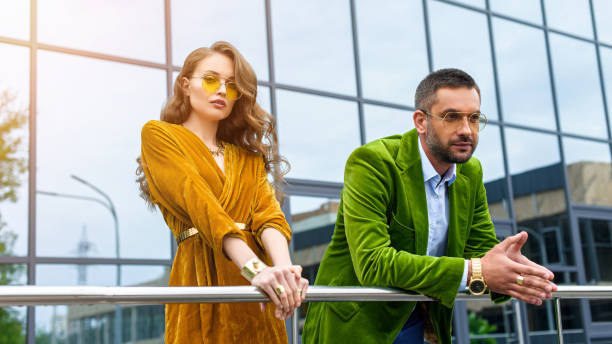 Silk
It also has isothermal properties that insulate from cold and absorb moisture. Underwear, blouses, gloves, tights, and socks are part of the range of silk clothing. Often mixed with other materials such as cotton or cashmere, silk is very light but very delicate to wash.
Down
Made of goose or duck feathers, down is perfect for your down jackets. It is 3 times more effective than synthetic materials in terms of insulation. No need for big layers of clothes under your down jacket.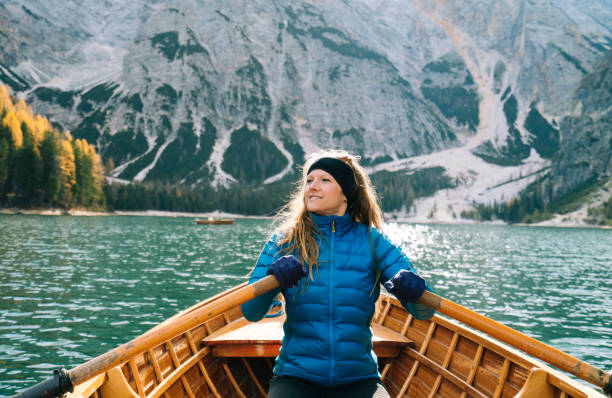 The polar
Soft as cashmere, fleece is a very good insulating material. It is lighter than wool because it contains polyester. To have the skin warm without suffocating it, it is the material of choice and in addition, it is very trendy.
Viscose
Composed of 90% cellulose, viscose is similar to cotton which absorbs moisture and keeps body heat. It is a very comfortable material that allows you to wear thin layers without getting cold. It gives a silky effect to clothes.
Don't miss interesting posts on Onnewslive