Prejudices about starchy foods have a hard life and the fad diets that have followed one another for years have contributed to it. Indeed, it is rather rare that the dictates of nutrition allow the consumption of pasta, bread, or rice. We decided to ask ourselves this question and provide some answers based on real nutritional criteria: do starchy foods make you fat?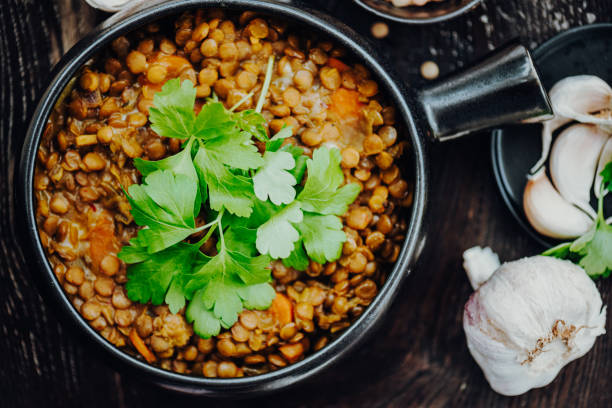 What are starchy foods?
Here is the definition according to the national health nutrition program "Eat Move": Starchy foods include bread and all bread products (rusks, toast …), pasta, cereals (rice, wheat, barley, oats, rye …), legumes (lentils, beans, chickpeas, dried beans …), potatoes.
Why consume starchy foods?
Starchy foods provide the body with complex carbohydrates (sugars) essential for slow and progressive energy intake. Many diets in vogue in recent years have wrongly removed them from our diet wrongly. They are an essential fuel to keep fishing all day and allow us to avoid the feeling of hunger and therefore the temptation to give in to snacking.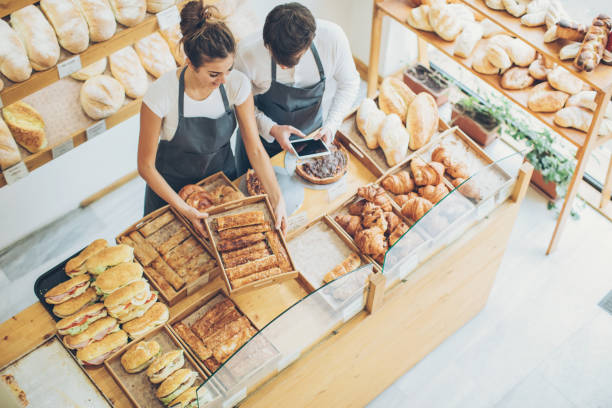 Do starchy foods make you fat?
It is not the starchy foods that put our line in danger but it is the way we prepare them: fatty sauces, fried foods, fat, grated cheese, etc.; So we have to learn how to cook them again. Preferably choose whole foods, the least refined possible, they will have the advantage of being a good fiber intake.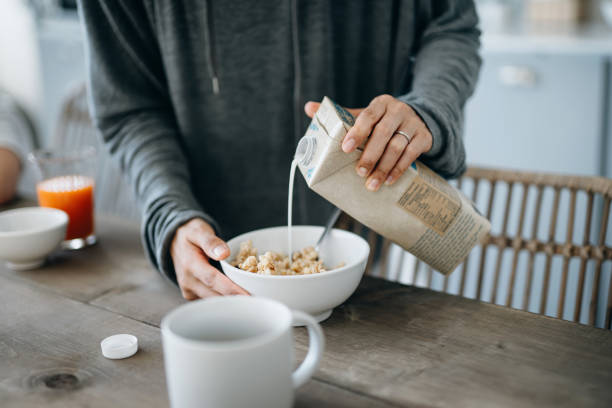 How to integrate starchy foods into my daily diet without risk to my line?
Rethink the way you prepare and accompany them. Think of sauces based on yogurt, peeled tomatoes, but also steaming for potatoes for example. Tame legumes that provide good vegetable proteins while being economical for the budget. Combine starchy foods with green vegetables and limit the amounts of meat, it is not necessary to eat them at every meal. And above all varies every day, it will not be a problem with the large starchy family! Some ideas in bulk: wholemeal pasta and vegetable gratin, mixed mashed potatoes and broccoli or green beans, chickpea soup, lentil salad, tomato and goat cake, rice pudding, etc. Beware of sweet pastries and cereals, consume them occasionally.
Don't miss interesting posts on
Onnewslive