If money does not make happiness, it contributes to it. Indeed, having enough money in your bank account allows you to instantly solve the hassles of everyday life. Whether it's finding a 100m2 apartment in Paris, eating, or paying all your bills on time. Some, therefore, use sometimes unusual means to make money. Like this TikTokeuse, which has become rich thanks to its flatulence… That being said, money does not solve all problems, far from it. This is what Paul Hokemeyer, a therapist who counts among his clientele many millionaires and billionaires.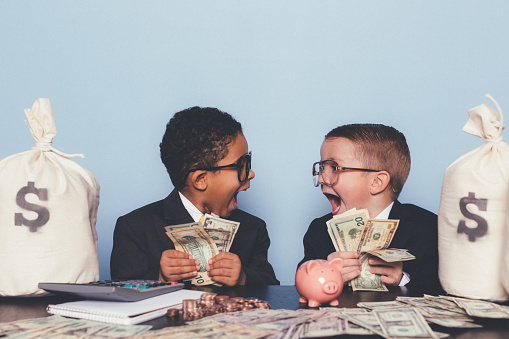 Why are the richest people so depressed?
Paul Hokemeyer, a psychologist and author of the book Fragile Power, says that wealthy people tended to suffer from what's called imposter syndrome. It's about not feeling like you belong or are deserving of your fortune. "Over my 30 years of practice, I am always amazed at how women and men who are confident in appearance could feel that deep down they did not deserve their success," says the therapist, quoted by Men's Health. Added to this is the fact that these people are perceived differently by those around them, because of their social and financial success. A feeling of isolation and a real malaise is then created in these people.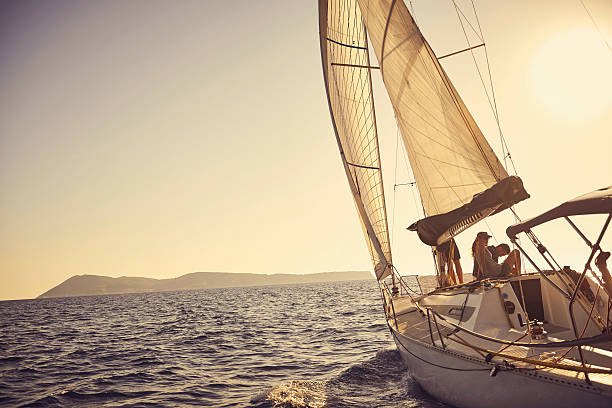 Happiness is much more than a matter of wealth
"We love to hate the rich," says the specialist on this subject. Since the dawn of time, wealth has been associated with immorality and negative assumptions." Many of Paul Hokemeyer's patients have also experienced not having found meaning in their lives, after spending it "creating wealth only to realize that life is short". Despite everything, Hokemeyer remains convinced that "money can buy happiness. One of the things that annoy me the most is the belief that rich people are, de facto, destroyed and unhappy […] many people from the middle and poor classes are just as poor." In this regard, from what income can one be considered rich?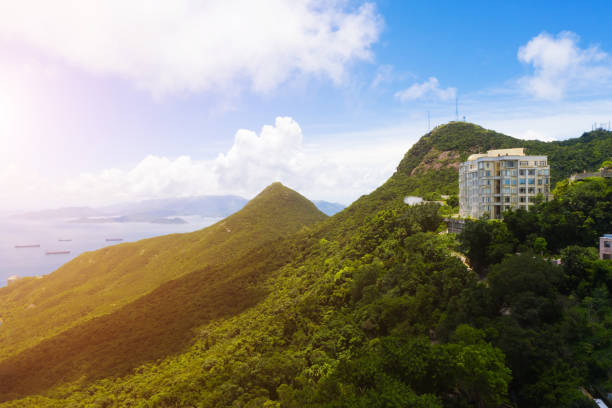 Don't miss interesting posts on
Onnewslive