When you love a person, you want to spend the rest of your days by their side. It happens that we sometimes make missteps but there is always a way to rectify the situation… Today we give you 3 tips for a relationship that lasts!
Romantic relationships are not easy things, especially when it comes to making them last over time. Sometimes we want to do too much so that everything is perfect and then it also happens that we do not do enough and that the relationship deteriorates. We thought of you and today we entrust you with three tips to help you make the pleasure of sharing your life with someone last.
Spending time together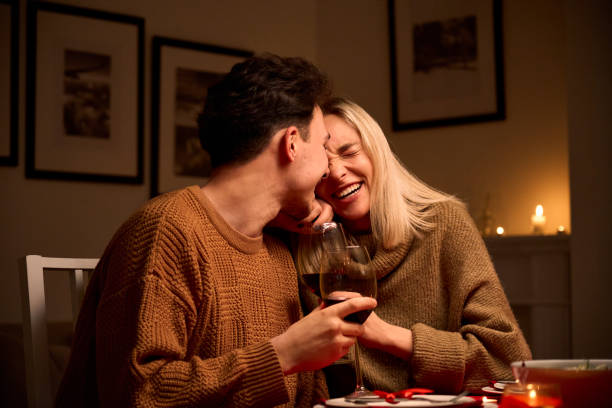 It seems innocuous said like that but in reality, with our lives where the pace is frantic and during which we spend our time running, it is sometimes difficult to really find ourselves with his or her partner. Our jobs are different, one sometimes comes back later than the other, we don't necessarily live together… In short, full of factors that make us spend less and less time together and that our relationship crumbles more and more until it ends up in pieces. When we are in a relationship, it seems logical for many of us to get involved in the relationship and make efforts but it turns out that it does not flow from source for all. Just know that the special moments you spend together will only bring you closer and make your relationship last over time.
Make your partner a priority
If you are in a relationship with this person, it is in theory because you love him and you would like to spend your old age by his side. This advice is related to the previous one since it is a question of making the other a priority and placing his couple on a pedestal. You will tell us 'everyone has their own priorities and that is true, but this is the kind of thing to talk about from the beginning. Does your work take precedence? Let him or her know so that he or she is not disappointed. Feeling that you count for the other and that you are important to them brings a solidity to the relationship and makes you want to engage and invest all the more… Forever.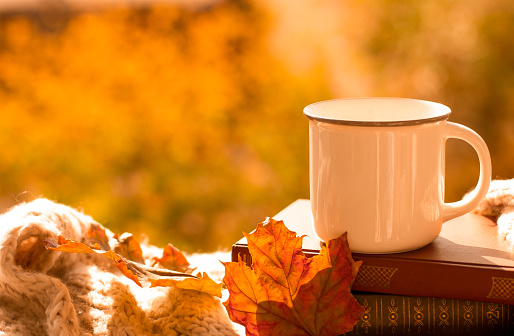 Be understanding
It is normal to blame things on the other but it must be remembered that it is essential to try to understand the person before overwhelming him. We all make mistakes and it is important not to ride on your big horses. You have already been told but you will be told once again, impulsivity will lose you. Communication is key and even in moments of nervousness it is better to go out for some fresh air than to say things that you might regret and that could seal the end of your relationship. Trying to understand the other is not an easy task but to the extent reasonable and understanding, you can always make the effort not to react to the quarter turn in order to give your love the chance to continue as you move forward.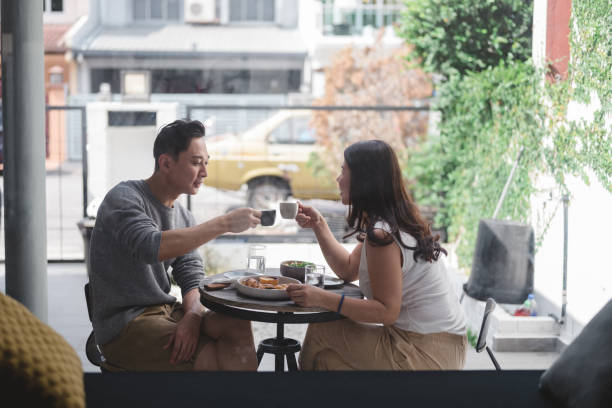 Don't miss interesting posts on Onnewslive