Ivy has many benefits in the garden. Location, maintenance, specificity… Here is some information to know before you get this perennial plant.
There are many varieties of ivy,which you can use to decorate your exterior but also your interior. Ivy is a climbing plant, whose leaves are perennial and grows just about everywhere. Generally, they can be enjoyed on the facade of a wall, around a tree, on the ground or even in pots. It is also a handy plant to partially insulate your home if you let it grow against a wall.
Where to place ivy?
Ivy has the advantage of growing everywhere. It does not require sun except for variegated varieties which require the latter to give more color to its foliage. Be careful not to let it grow anywhere. Ivy is a plant that grows and develops very quickly. So there are some recommendations to follow to take care of it well.
If you want to install it against a wall or your facade, check that they are not cracked at the risk of ivy seeping into it and further degrading your wall. We advise you to use a trellis to hang the ivy and facilitate its maintenance.
Ivy is also a plant that can be used to cover plots of soil where grass does not grow for example. Around a tree or in shady corners of its garden, it will develop very well!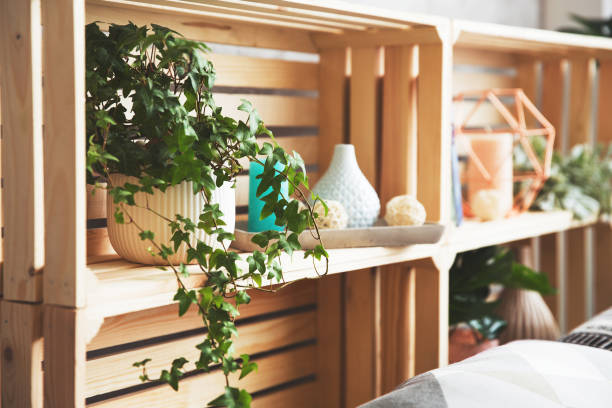 How to maintain ivy?
Ivy is a plant that grows fast so it requires a little maintenance to prevent it from invading areas that you want to keep virgin. You will therefore need to prune it regularly to prevent this plant from climbing anywhere and to prevent it from thickening too much. Do not hesitate to cut the stems that do not grow, or even to prune to the wood to allow it to make better foliage afterward.
Ivy is a plant that appreciates moisture, so you won't need to water it often. We advise you, however, to use hay or wood chips to maintain maximum moisture.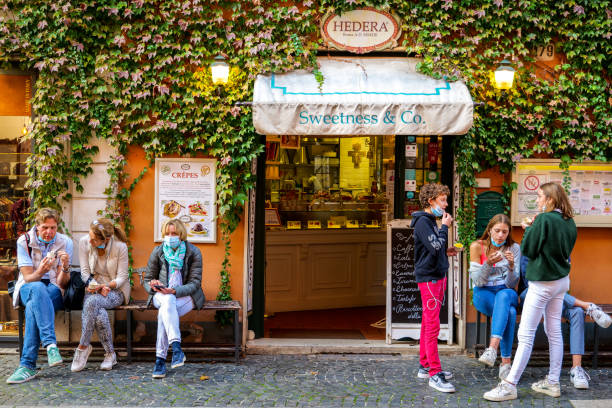 Indoor ivy?
It is quite possible to have ivy at home. Plant it in a pot and remember to repot it every year until maturity. Place the plant on the edge of your bookcase or on a raised shelf so that its foliage falls off and creates a curtain of leaves. It is ideal for vegetal and design decoration. On a balcony or terrace, ivy also likes to be potted.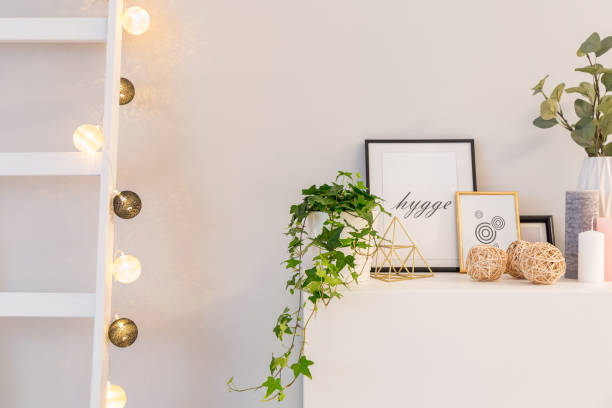 Is ivy toxic?
Ivy is not an edible plant. We do not consume its berries which are also toxic. Use ivy rather in decoration because it is an ornamental plant that has many decorative and household assets.
For more information about ivy, ask your nearest gardener or florist, who will be able to answer all your questions about this plant.
Don't miss interesting posts on
Onnewslive