Do you want to have perfect eyebrows and provided throughout the day? Then this practical and cheap trick will please you. Check it out.
Eyebrows play an essential role in the composition of the face. If they are well maintained and well depilated, they magnify and enlarge the look in the blink of an eye. Otherwise, if your eyebrow line is not adapted to the shape of your eyes, your look will not be highlighted. Once they are perfect, you can make them up with eyebrow products. If you want them to stay intact from morning until night, then this simple and inexpensive trick will help you.
Eyebrows: how to properly remove them?
To find the best shape to give to your eyebrows, you must take into account that of your eyes and that of your natural line (too much distorting it can change your face). Thus, if they are rather round, eyebrows too rounded are to be avoided because they will accentuate the roundness of the eyes. To magnify round eyes, prefer a rather straight and slightly arched line. Ditto for almond eyes or eyes that tend to fall out. To find your way around and be sure not to remove too much hair with your tweezers, there is a little trick. Bring a pencil or pen. Then, place its tip on the outer corner of your nose and the other end on the outer corner of your eye. This imaginary line must serve as a reference point: the eyebrow must not exceed it. Your mission is not to modify your eyebrow line, but to remove what protrudes from this line made to maintain a natural look.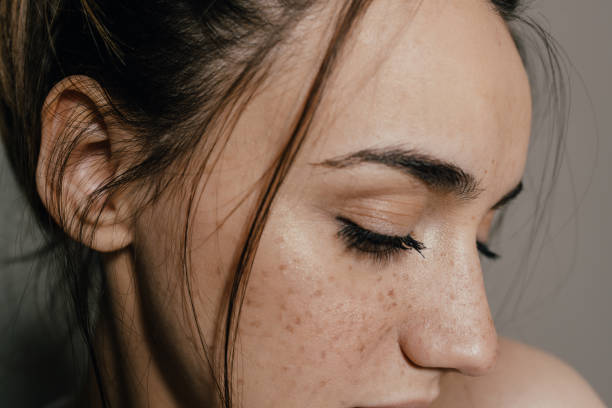 Eyebrows: discover the trick that will help maintain them throughout the day
Once the eyebrow is depilated, it's time to make it up if you wish. Makeup can help you intensify your look and densify an overly sparse eyebrow line. To do this, take an eyebrow pencil of the same color as your shade. Then, follow your line by applying pencil little by little and work in small touches. Avoid making a line directly at the risk of creating an uns natural effect. Once your eyebrow is made up, you can fix it so that it remains perfect throughout the day.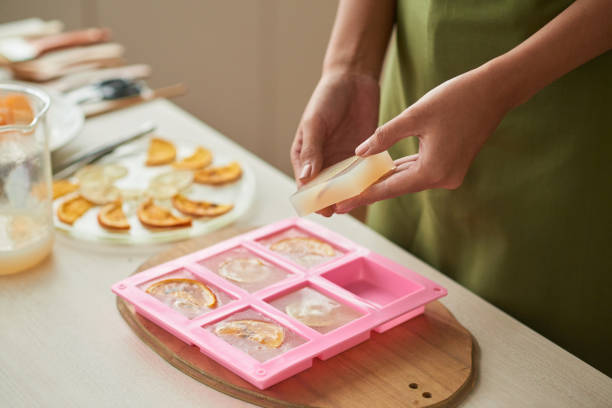 That's where our easy and cheap trick comes in! You just need to have a pin and… Solid soap! Yes, you read that right. Soap is very effective in fixing the eyebrows. Take a little soap with the brush from the pin, then brush the eyebrows upwards to further enlarge the look. Be careful, however, to opt for a solid soap that is not white, at the risk of leaving traces in the eyebrows. Exit the eyebrow mascara, their outfit will be perfect thanks to your soap. Are you going to test?
Don't miss interesting posts on Onnewslive