We all know that following a balanced diet and drinking plenty of water is the key to health and well-being. But what exact types of fruits and vegetables should we consume for our skin to really benefit? Susy Massetti (@susy.massetti), an organic chef and farmer, recommends including a number of different foods in your diet to make it as nutritious as possible and to significantly slow down the signs of aging. Here's an overview of the foods she recommends.
Cold-pressed olive oil
When it comes to cooking, using high-quality extra virgin olive oil is essential. "Using cold-pressed olive oil means that all the high-quality nutrients and powerful antioxidant compounds are preserved," says the cook. "Antioxidants help stop premature aging by preventing the production of free radicals and protecting cells from age-related damage. The anti-inflammatory properties also help reduce unwanted swelling… This is a very easy diet change to achieve, without any effort. »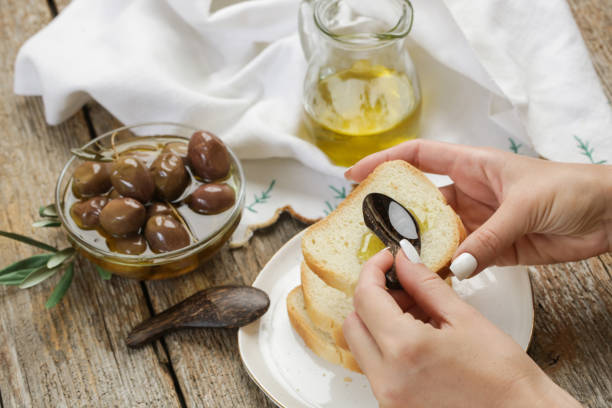 Oily fish
Fish is a staple of the Mediterranean diet, and for good reason. "From the age of 25, our collagen production begins to degrade, which will later lead to less elastic skin and wrinkles. However, fatty fish, such as sardines, are full of omega-3s and contain collagen, which can be extracted from bones, fins, and skin," notes Susy Massetti. "In addition to a number of anti-inflammatory properties that keep cells flexible and strong, sardines also contain nutrients such as vitamin D, as well as essential amino acids." "Sardines on toast are a quick and easy meal to prepare," says the chef.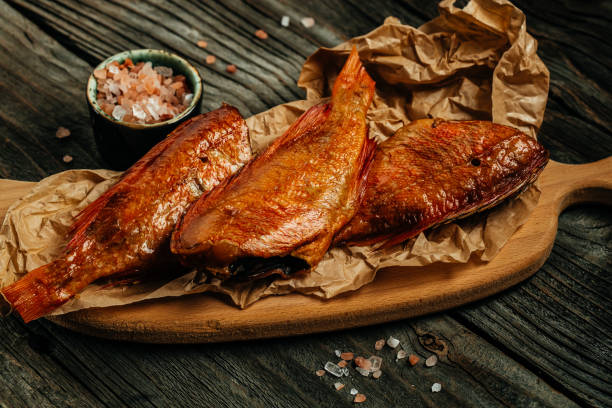 Complex carbohydrates
A simple way to change your diet is to swap regular potatoes for sweet potatoes. "Whether baked or pureed, sweet potatoes are packed with vitamin C and vitamin A. In addition, beta-carotene turns into vitamin A, which can stimulate collagen production and, as a result, help alleviate the sign of wrinkles. Vitamin A can also act as a blockage against free radicals that cause damage to skin cells, as well as prevent pimple rashes and clogged pores. »
Leafy greens
Leafy greens such as spinach are a great way to stimulate the rejuvenation of your skin. "Packed with essential vitamins and minerals, including iron, vitamin C and vitamin K, spinach can easily be incorporated into a daily diet, in the form of an omelet for breakfast, salad for lunch, or as a delicious accompaniment when sautéed with garlic and seasoning for dinner," she insisted. "The iron found in spinach helps carry oxygen around the body, which helps maintain healthy cells, skin, nails, and hair, while vitamin K can help reduce the appearance of dark circles."
Zucchini
Zucchini is incredibly versatile. "They're high in fiber and low in carbs, which means they're getting you full. Zucchini contains lutein and zeaxanthin, which are powerful antioxidants that are considered beneficial for the skin. Their antioxidant and anti-inflammatory properties strengthen the skin's protection against UV rays, improve the complexion and reduce dryness," says the chef and organic farmer.
Don't miss interesting posts on
Onnewslive