We knew the food and wine pairings, but much less the association of tea with cheeses. You will see that tea is not only the prerogative of snacks or breakfasts: it can be served at the end of a meal or with a cheese platter. Farewell glass of wine, we go to discover cheese and tea pairings thanks to the book Tea Sommelier by François-Xavier Delmas.
If a mineral white wine is ideal with fish dishes and a dark beer or a red fruit beer goes perfectly with chocolate desserts, know that tea also has its small preferences in terms of association. Today, we are investigating the side of the favorite dish in France: cheese. The only rule to follow in these combinations is to brew the tea longer but at a low temperature (20° C) and serve it at the same temperature. Warm, it is perfect to exhale all the aromas of cheeses.
What tea to serve with a Camembert?
It is certainly the cheese that we find the most in our fridges. To sublimate the aromas, François-Xavier Delmas, author of the book Tea sommelier, suggests accompanying it with a Bancha Hojicha tea. And for good reason, according to the specialist, this tea"develops in contact with the cheese a bouquet of dried fruits, candied fruits and hazelnuts of great sweetness". We can't wait to try, don't you?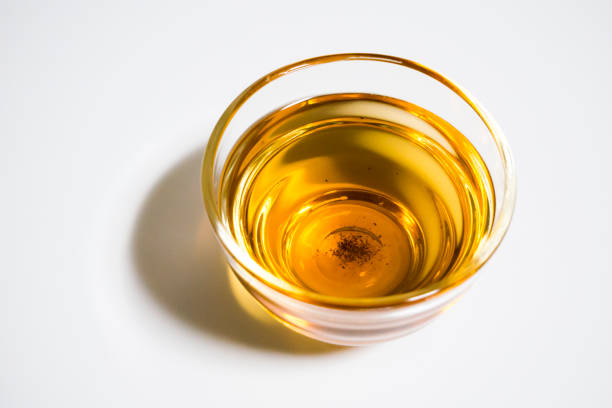 Rest assured, if you are not very Camembert, this association works more widely with all soft cheeses with a flowery rind(brie, goat logs, bricks, squares, course, Chavignol dung or Saint-Marcellin and generally all those that have a slight white film on top)or washed rind (those with a very thin orange rind such as Maroilles, the Munster, the Pont-l'évêque or the Livarot), a history that everyone finds his happiness there.
What tea to serve with blue?
Between us, blue and Roquefort are not the sweetest cheeses, far from it. It is therefore necessary a tea at the height of its aromatic power. It's all found: choose spicy black teas, as strong in character as the cheeses they will accompany. For example, you can turn to a Qimen tea, an Assam, or black teas from Sichuan.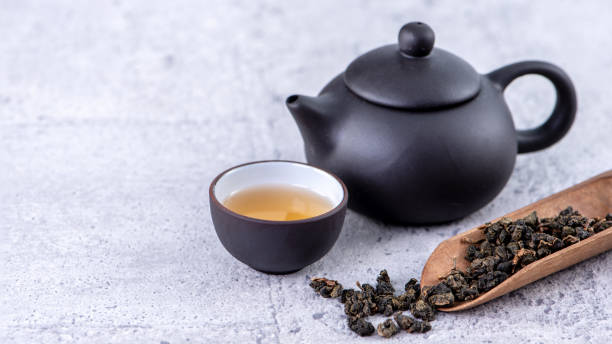 What tea to serve with goat cheese?
Goat cheese is fresh, with a soft texture and a delicate scent. In order not to mask its flavors, sublimate them with Chinese green tea. The author explains that the vegetable and mineral notes of these teas will only be sublimated. It is noted, we rush to the cheesemaker before buying our green tea at the Palais des thés.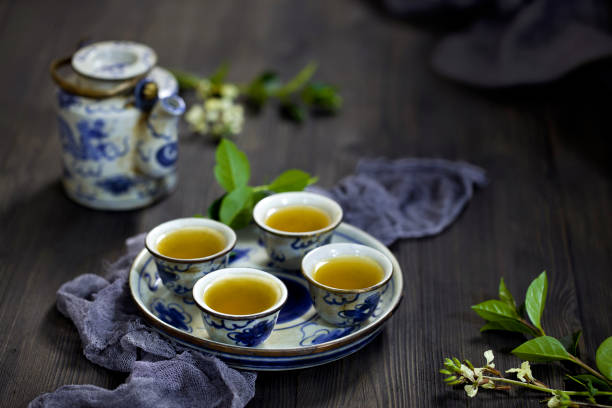 What tea to serve with Comté or Gruyère?
It's 1 p.m., you conclude your meal on a piece of Beaufort with a traditional baguette, before swallowing your coffee in two sips and going back to work. What if you took the time to taste your cheese? To enhance its fruity flavors, nothing beats a summer Darjeeling. If you are reluctant to drink a cup of tea because of its astringenating taste, know that old cooked pressed cheeses alleviate that feeling of bitterness that some teas brewed too long want.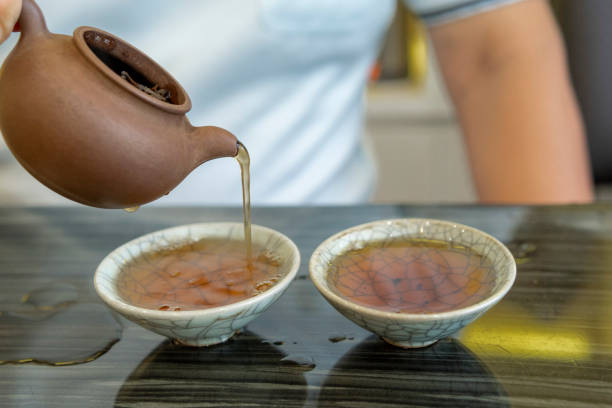 Don't miss interesting posts on Onnewslive