Bleach works wonders when it comes to cleaning your home from top to bottom and getting rid of all the bacteria from floor to ceiling. Be careful, however, not to give in to the frenzy of the household by using this chemical on certain surfaces.
Children's toys
Or pet toys. They often end up in the mouths of their users. Bleach is toxic as a reminder and can even be deadly.
Wood
Your parquet floor will do well without bleach being shiny. The product will damage the material which will become porous, fragile, and even end up stained with white over time. The same thing happens on the wood of your deck, in addition to releasing a substance toxic to the environment and animals into the ground.
Linen
Do not try to whiten your dull clothes with bleach. The product will discolor them or even turn them yellow.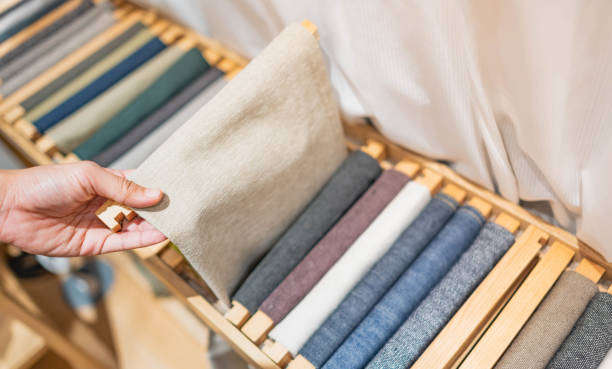 The fridge
Even in small doses, remnants of bleach can be dangerous to health if they come into contact with food in the fridge. Similarly, do not wash your fruits and vegetables with this substance.
Stainless steel
Aluminum and stainless steel do not mix well with bleach that will leave traces and deteriorate sinks. The principle is the same with metal that oxidizes and blackens after a switch to bleach.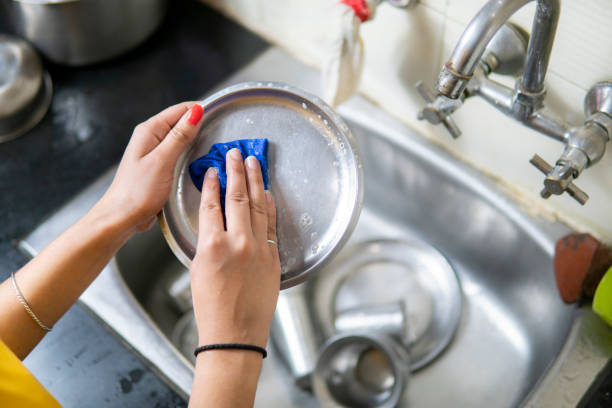 Toilets
Bleach turns into toxic gas in contact with urine. It is, therefore, better to avoid cleaning the toilet bowl with this product.
Hobs
If you care about your hobs, avoid at all costs bleach that will completely damage them irreversibly.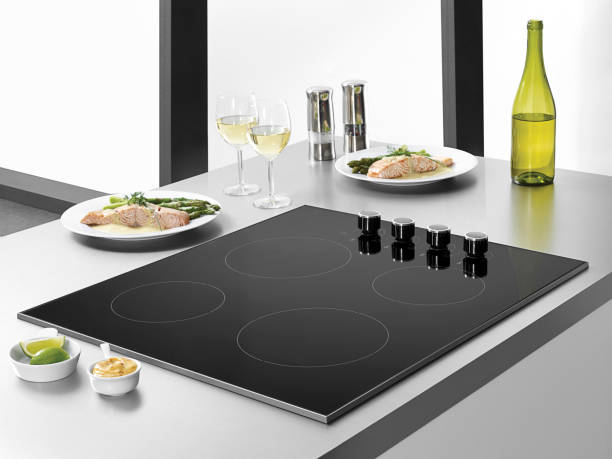 A burnt pot or pan
When heated, bleach in addition to becoming ineffective releases gases that are very toxic to health.
Tile joints
Bleach will make your seals lose all their tightness. Even if it gives life to blackened joints by whitening them, prefer the use of white vinegar, lemon, or baking soda.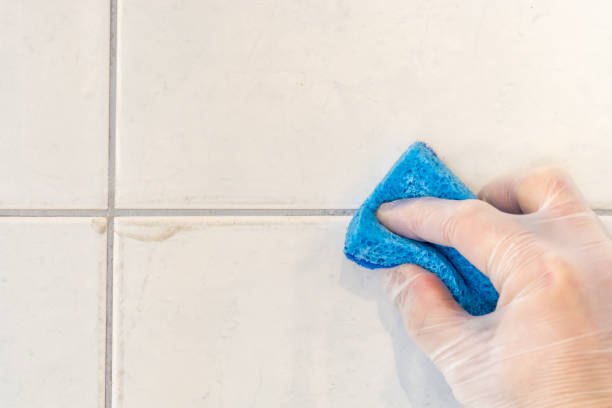 Ceramics
Vases and dishes deteriorate on contact with bleach.
Don't miss interesting posts on Onnewslive