After a brief passage in the garden with your basket, you are back with several kilos of ripe plums. And there, logically, you think illico plum pie. After preparing the shortbread dough and cutting the washed plums in half, you place them tightly on the pie and bake. 30 minutes later: the plum pie is soft, soggy, and impossible to serve in parts. How can we make sure that doesn't happen again?
The plum problem? They return a lot of juice when cooked and it doesn't really suit us. Everyone knows that juice and shortbread dough do not mix well for a crispy pie. The solution is to absorb the cooking juice of the plums.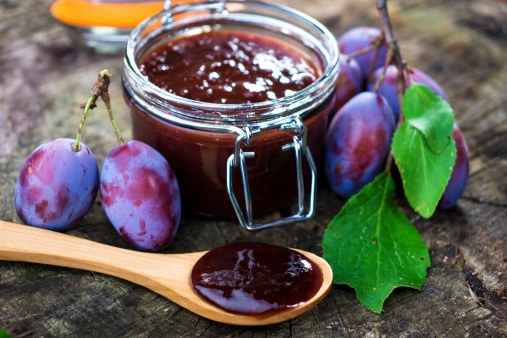 Add almond powder, semolina or tapioca
What do almond powder, semolina, and tapioca have in common? All three absorb excess moisture from the fruits when cooked. Sprinkle a layer on top of the dough just before adding the fruit. This way, your plums will be able to return all the juice they want, it will no longer impact the texture and taste of your pies. This applies to plum pies, but also to peach or apricot pies. It's always good to know.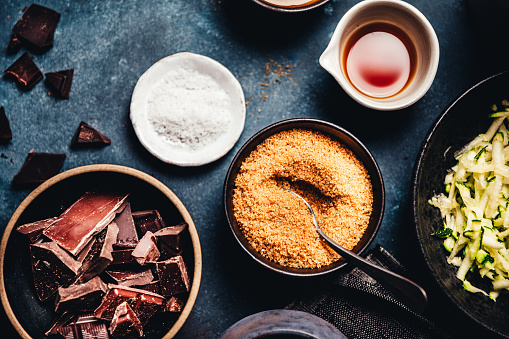 Brush with egg white and precook the dough
Pre-cooking (or white cooking) can be a very good solution for pies with fruit that makes juice, such as plum pies. The fact of precooking the dough ensures cooking of the bottom of the pie despite the humidity of the fruits. And to keep the crispy texture of the dough precooked, feel free to brush a little egg white on the pie dough at the end of the white baking and bake it again, just a few minutes, to dry the egg white. This trick creates a waterproof and dry protective layer between the pie bottom and the plums.
Plums go to pan
Another solution to prevent plums from making juice in plum pies: sear them in the pan. A passage of a few minutes on the fire with butter and sugar, and voila. Your plums will no longer return water when the pie is cooked.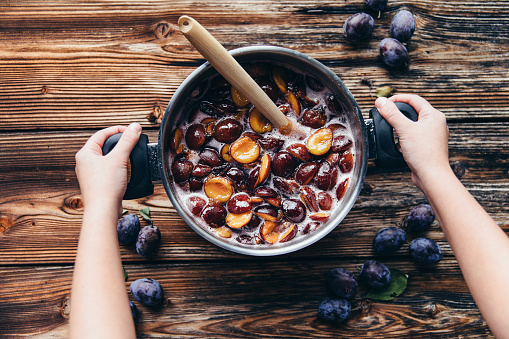 Don't miss interesting posts on
Onnewslive