Every year, it's the same thing. We meet around a table with his family to spend a warm moment. Heated or passionate discussions punctuate the meal and give a glimpse of everyone's personality when the holiday season comes.
A new study has been conducted by Green Chef, a home meal delivery company, to analyze the habits and emotions of 2,000 British adults on Christmas Day. 15% of respondents admit that they do everything to please others when Christmas comes. 6% are not at all in the spirit of Christmas and hate this period. Psychologist and body language expert Judi James was able to detect seven of the most common types of behavior during the holiday season.
The generous
He tends to delight his loved ones, especially on D-Day, when he offers the most gifts, brings back food and drinks in abundance, and especially gives his full attention regardless of the subject of the conversation.
The talkative
He can't stop talking. This can be a good thing when the atmosphere is not good and it makes the gallery laugh. Sometimes it gets a little heavy, especially in the late evening when everyone has a shot in the nose and can't wait to get back to bed.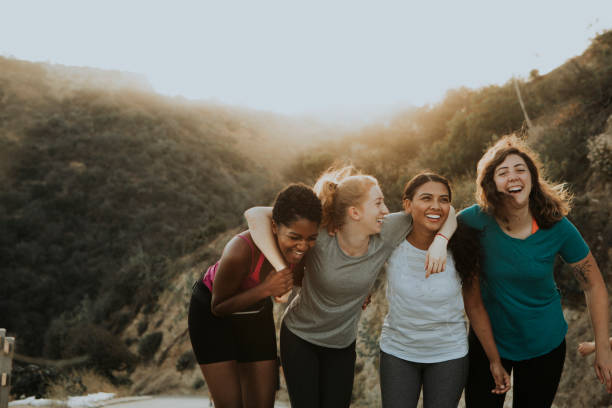 The diplomat
He avoids arguments around the political issues of the moment, or when one member of the family throws a spade at another. He desperately seeks to maintain peace and serenity to make his loved ones have a good time.
The stressed
Set up the decoration, organize the arrivals of the dishes on the table, maintain cohesion during the distribution of gifts … Christmas does not rhyme with pleasure but anxiety. All this to aim for unattainable perfection with too high goals.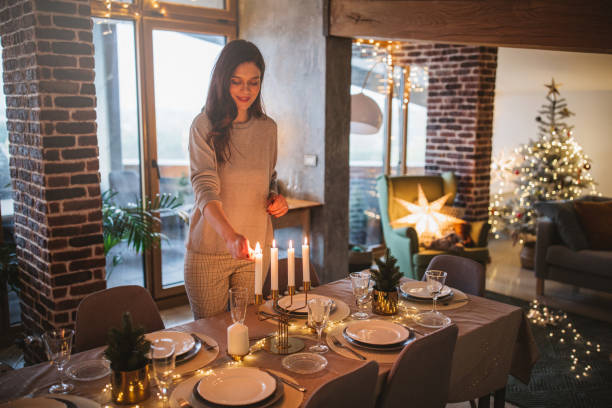 The Grinch
There are no other words to define this personality. He does not want to be there, he growls, breathes, complains, in short, he can make life hell for the other guests with his bad mood. The spirit of Christmas is a very distant principle for him.
The picky
Worse than the Grinch, he is never satisfied. Whether it's the most gift or the best meal, he will always find something to say. It holds requirements that make it unlivable.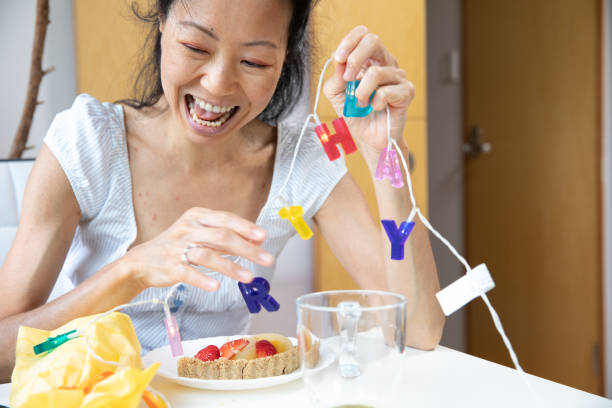 The excited
A child in an adult body. For him, Christmas is sacred. He loves everything and can't calm his excitement on the days or nights leading up to the event.
Don't miss interesting posts on
Onnewslive