Autumn brings its share of aggressions against hair and nails, which is why it is important to strengthen them from the beginning of the season so that they remain healthy to spend the winter. For this, nothing beats a few recipes and natural tricks to pamper them.
Why protect your nails and hair in autumn?
The change of season, whatever it is, always has an impact on the body, and especially on the skin, hair, and nails. You should know that nails and hair are made of 95% keratin, which is why care for some is often just as good for others. But when autumn comes, with the change in temperature, humidity, and lack of vitamin D because of the sun that is scarce, nails and hair are suffering. Hair can become brit, dull, full of frizz, and fall out.
As for the nails, they can end up splitting, breaking, softening, being transparent, yellowing, or striating. Autumn is therefore a season when it is good to pamper them more than usual by providing them with adapted care.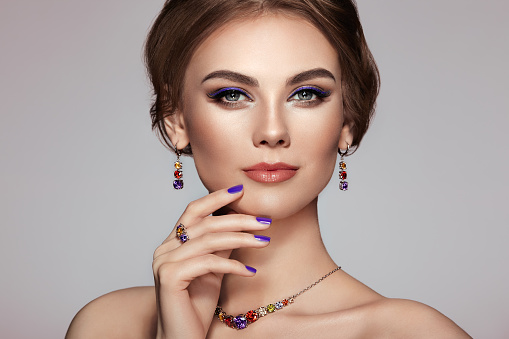 5 natural tips to take care of it
1/ Brewer's yeast
Brewer's yeast exists as a dietary supplement, but also in the form of glitter that is easy to sprinkle in salads, soups, and other dishes. It contains vitamin B, which helps in the synthesis of keratin, and minerals that allow hair and nails to be strong and healthy.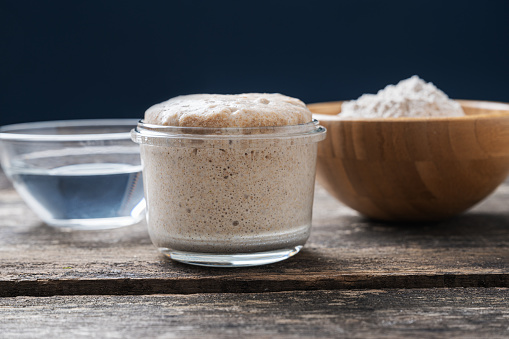 2/ Oils
Hair and nails love to be nourished by oils rich in vitamins and minerals. For this, you can use the oil bath technique: dip your fingers in a bowl of jojoba, sweet almond, olive, or argan oil, and massage gently. Do the same for your hair, and wrap it in a towel so that it soaks well. Essential oils can complement the action of vegetable oil, especially peppermint essential oil to activate growth, or cedar, grapefruit, lemon, or bergamot for oily hair.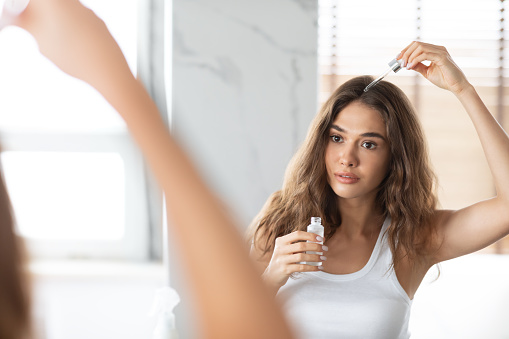 3/ Lemon
By adding lemon juice to the bowl of oil, yellowed or dull nails will regain their shine thanks to the lightning virtues of this citrus fruit. As for hair, lemon is recommended for blondes who want to keep the sunshine in their locks a little longer: a lemon juice in sweet almond oil is ideal for a hair mask.
4/ Honey
As a mask on the hair or nails, honey strengthens their fiber. A light massage will help the honey penetrate to benefit from all its nutrients. In addition, its sugar will allow a gentle scrub around the nails to remove unsightly cuticles. After a break of 15 minutes, simply go in the shower to practice shampoo.
5/ The egg
Rich in vitamins D and E, the egg is a great ally for hair and nails. Simply beat it and apply it to the entire hair for 15 minutes before rinsing thoroughly with cold or warm water, but especially not with hot water. For those with dry hair, it is better to apply it on the roots and mid-lengths, but not on the tips. For nails, let them soak in a bowl of the beaten egg.
Don't miss interesting posts on
Onnewslive