Chemical fertilizers are dangerous to health and the environment. Only, to grow normally, a plant needs to be fed. Fortunately, natural fertilizers exist to fertilize your own plantations in an economical and ecological way. Version Femina quotes them in this article!
The spring season is the perfect time to fertilize your plantations. Indeed, it is at this time of the year that they are at the peak of their growth. During the winter, because the days are shorter, and there is less sun, plant growth is almost stopped. Here are some tips for fertilizing your plants during the right time of year!
Coffee grounds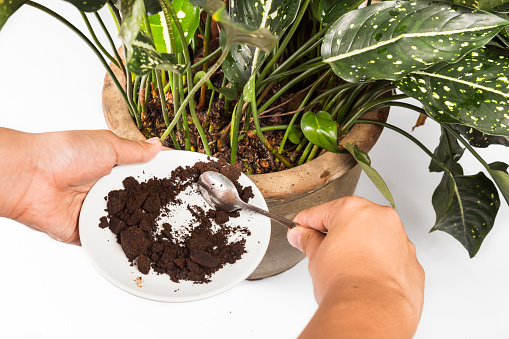 It is one of the main natural fertilizers to fertilize plantations. And in addition, it is homemade. Nothing better to feed your hungry plant! Thanks to coffee grounds, you can fortify hydrangea, fern, blueberry, peony, and even rhododendron. Use when dry and sparing.
Eggshells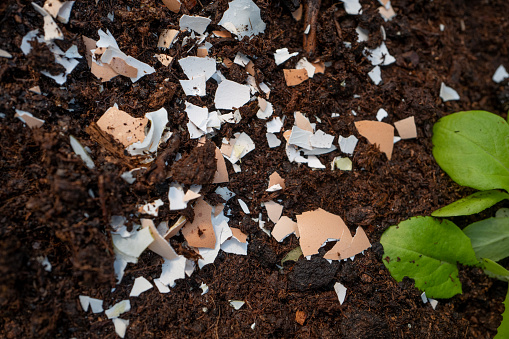 Very rich in calcium, eggshells are perfect for stimulating the growth of your plants. In addition to being economical and ecological, they prevent diseases and even treat diseased plants. If you didn't know, now is the time to keep your shells for the well-being of your plants.
Banana peel
Ideal for tomatoes and roses, banana peel is an exceptional fertilizer. Packed with nitrogen, potassium, magnesium, phosphorus, and iron, it nourishes plants and provides them with everything they need. It also acts as an anti-aphid repellent. Don't throw away your banana peels anymore!
Cooking water
Unsalted, cooking water (as for pasta) is very rich in minerals. It will be very beneficial for the growth of your weakest plants and on top of that, it will strengthen the earth. Wait for the water to cool down to pour it into the pots or plantations you want to invigorate!
Don't miss interesting posts on
Onnewslive