Each dish and product has its own shelf life. For how long can I eat what is left after the feast, without danger to the stomach?
Many people cook so much for the New Year that all these dishes are finished later during all the holidays. But how long can you actually store leftovers from the holiday table in the refrigerator? It depends on what products and how the dish is prepared.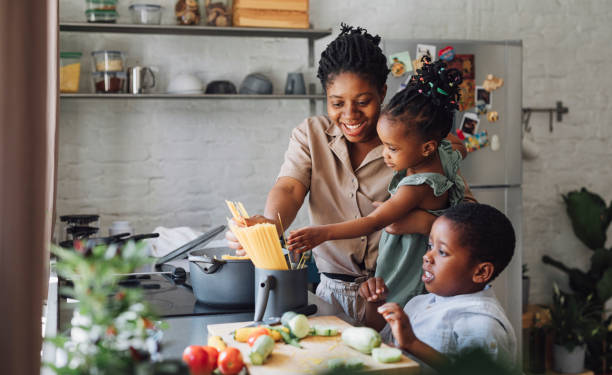 Fruits and vegetables
Thoroughly washed and chopped fresh fruit is usually stored for about 3-5 days before they begin to lose freshness.
Cooked vegetables, if put in an airtight container, are usually stored in the refrigerator for up to 3-7 days. Cooked canned vegetables – beans or other legumes – 7-10 days.
Fruits and vegetables with a higher water content (tomatoes, cucumbers, strawberries) lose freshness faster than more "dry" fruits and vegetables (cabbage, potatoes, bananas).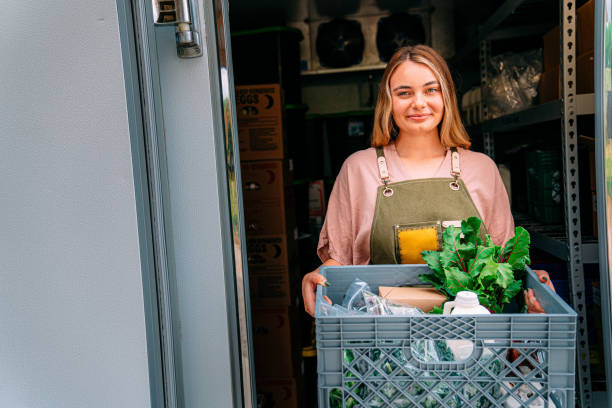 Bread
Homemade bread can be stored for about 3 days at room temperature, and store-bought bread will last about 5-7 days. If you send it to the refrigerator, it will extend the shelf life for another 3-5 days.
Pasta, cereals, cereals
Cooked pasta, cereals, and cereals with proper storage can be stored for up to 3 days. Including rice, which everyone is afraid to leave for later. It is also desirable to eat it within 3 days.
Desserts
Desserts and sweets are usually stored in the refrigerator for about 3-4 days.
Food groups are often mixed in dishes. In these cases, we determine the term for the ingredient that will spoil first. For example, seafood with vegetables will be stored for 3 days (as much as seafood), not 7 days like vegetables.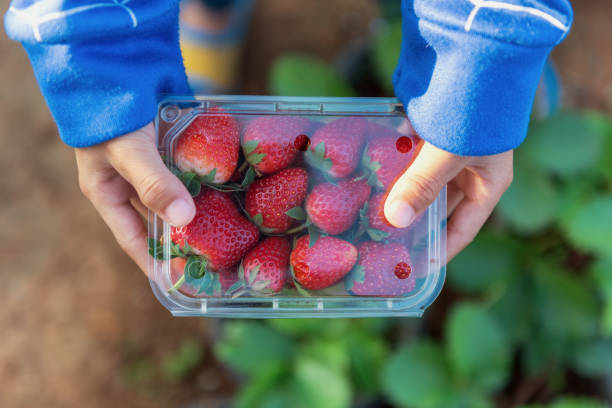 Meat and poultry
Prepared products from minced meat will last in the refrigerator for 1-2 days at a temperature not exceeding 5 ° C.
Steaks, fillets, chops, and roasts are stored longer – 3-4 days. The same applies to salads with meat, chicken, or fish, unless they are dressed with sauce.
Smoked meats and other meat delicacies should be consumed within 3-5 days after opening the package.
Seafood, eggs, soups and stews
Eggs are a high-risk product because they may contain Salmonella bacteria. Hard-boiled eggs in the shell should be consumed within a week after cooking and cooling.
Seafood and fish can be stored in the refrigerator for no more than 2-3 days.
Soups and stews with or without meat, poultry, fish are usually stored in the refrigerator for 3-4 days.
Restaurant dishes
If you did not cook yourself, but ordered food in your favorite cafe, teach: you will not know how fresh the ingredients were. Therefore, such dishes should be eaten earlier than their home equivalents – in 2-3 days maximum. And if the dishes contain raw ingredients (raw fish in rolls or vegetables), you need to eat them within 24 hours.
How to understand whether the food has spoiled
Pay attention to changes in texture or the appearance of mold, which can be of different colors.
If a mucous film has formed on meat or meat delicacies, it can not be eaten.
A rancid smell or a "pale" color is also a sign that the dish has spoiled.
Proper storage of food residues can extend their shelf life. They need to be cooled quickly, and reheated to at least 74 ° C.
Don't miss interesting posts on
Onnewslive